The Incredible Butter Pecan Cinnamon Roll Pizza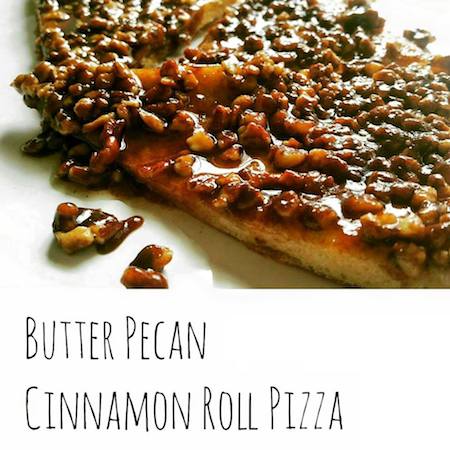 Who said pizzas have to be savory? This incredible butter pecan cinnamon roll pizza is perfect for sharing with family and friends! Or… Just make your favorite cup of tea or coffee and eat it alone. Whatever you do, enjoy every moment of its goodness.
Ingredients
One 16oz plain ready made pizza dough
Buttered Pecans

1 tablespoon of butter
1 cup of pecans
Cinnamon Sugar Mixture
6 tablespoons of unsalted butter
3/4 cup 
of brown sugar
1 1/2 tablespoons of butter
1 tablespoon of vanilla
Dusting Mixture
1 tablespoon of cinnamon
1 tablespoon of flour
Directions
1. Preheat the oven to 350°. 
Line a pizza pan or large cookie sheet with parchment paper.
2. Melt 1 tablespoon of butter in a skillet on medium low. Add the pecans and cook them until you can smell them, but don't burn them. Pour them onto a plate to cool. Set aside.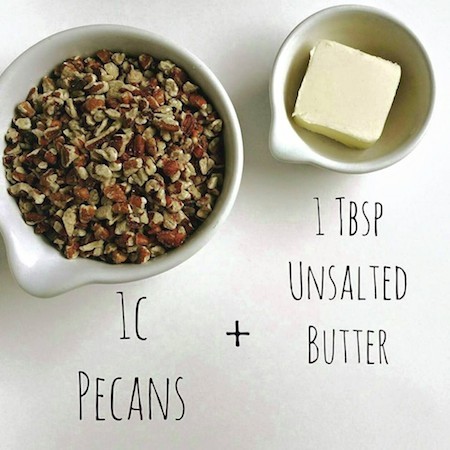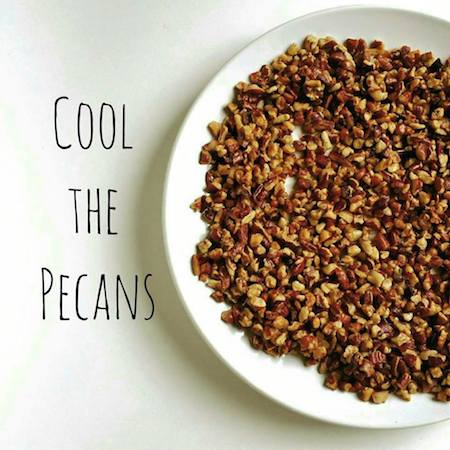 3. In a bowl mix the 6 tablespoons of unsalted butter with the 3/4 cup of brown sugar until light and fluffy. Add the 1 1/2 tablespoons of cinnamon and 1 tablespoon of vanilla. Mix until combined. Also set aside.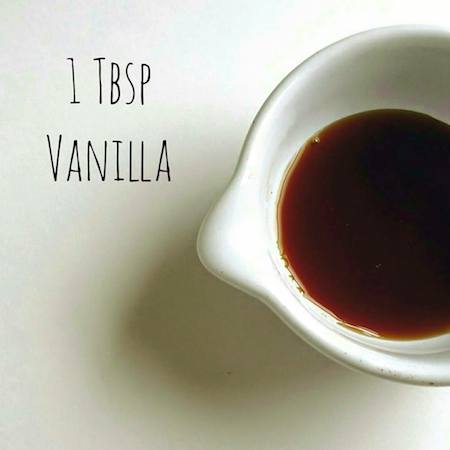 4. Mix 1 tablespoon of cinnamon and 1 tablespoon of flour, and set aside. You will use this to dust your dough, rolling pin and counter surface. Use just enough so it does not stick.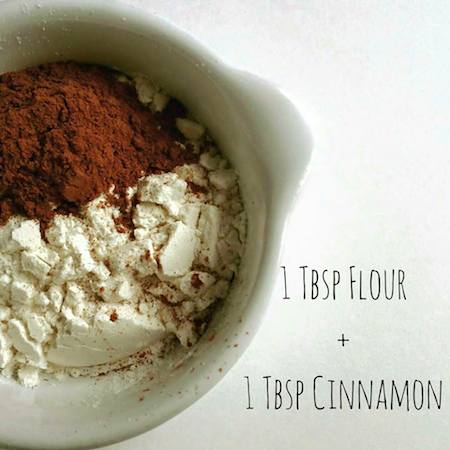 5. Place your 16oz ready made plain pizza dough on the dusted surface.
 Roll into 12″ circle or whatever shape you prefer. Just make sure the dough is rolled out to about a 1/4″ thickness.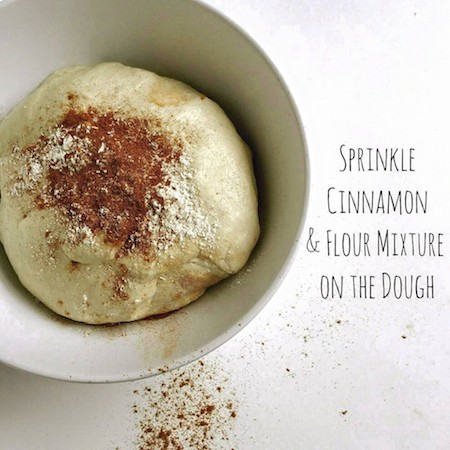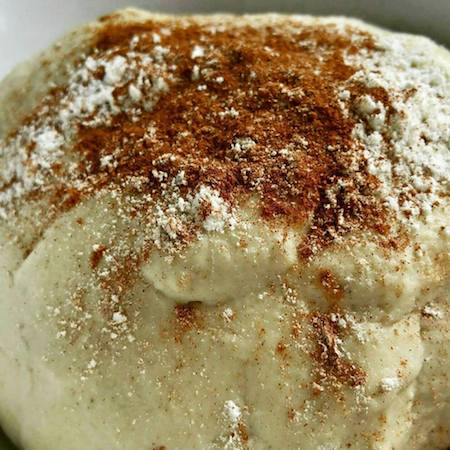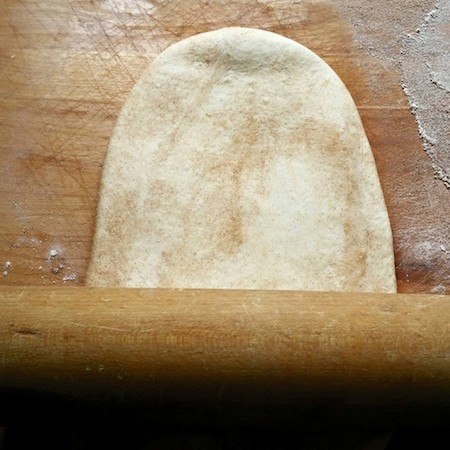 6. Now comes the fun part- the assembly! Take your pizza dough and lay it on your lined pan. Next, add butter, sugar and cinnamon mixture and spread all over your dough. Then, sprinkle your toasted pecans all over the top and lightly press them into the dough.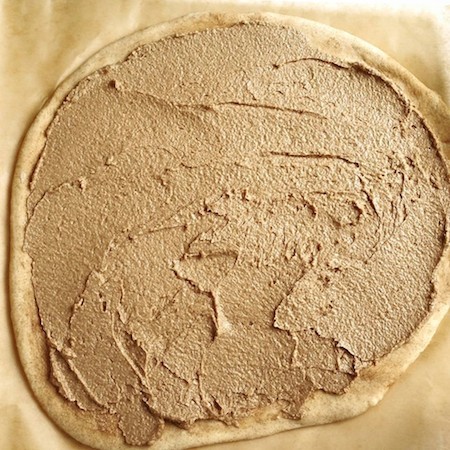 7. Bake at 350° for approximately 15 minutes or until golden brown. Let it cool (be careful- sugar burns are very painful). Slice and enjoy your sweet treat!