Valentine's Day is right around the corner so it's time to get crafty with some Valentine craft ideas. Sure, you can swoop into your local Target the night before Valentine's Day and pick up a boring box of cards but that is…umm…boring. Why not turn Valentine's Day cards into a valentine craft with your kids? Or better yet, do multiple crafts to not only spice up your home for the holiday but to tell your sweeties that you are thinking of them.
We have rounded up 10 Sweet Valentine Craft Ideas to get the creative juices flowing for you.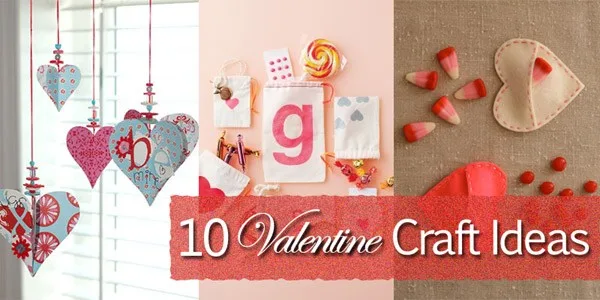 These Valentine cups sleeves are cute, easy and from the craft women at Six Clever Sisters.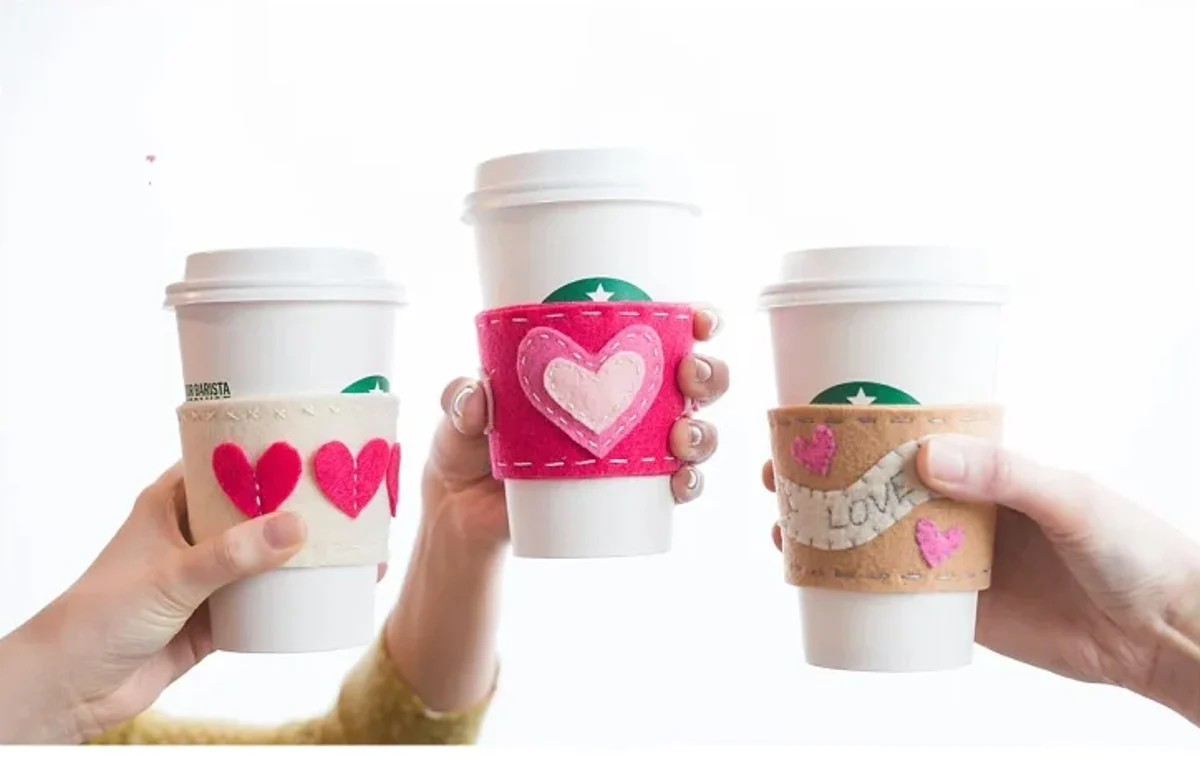 Who needs store bought gift bags when you can make your own? Want to step up it up for the school Valentine's Day party this year? These unique treat bags by Parents are perfect to say your child is a sweetheart. Plus, they make the perfect Valentine craft gift bag.
Take the craft into the kitchen with these adorable sweetie pie pops by Our Best Bites. The filling options are endless!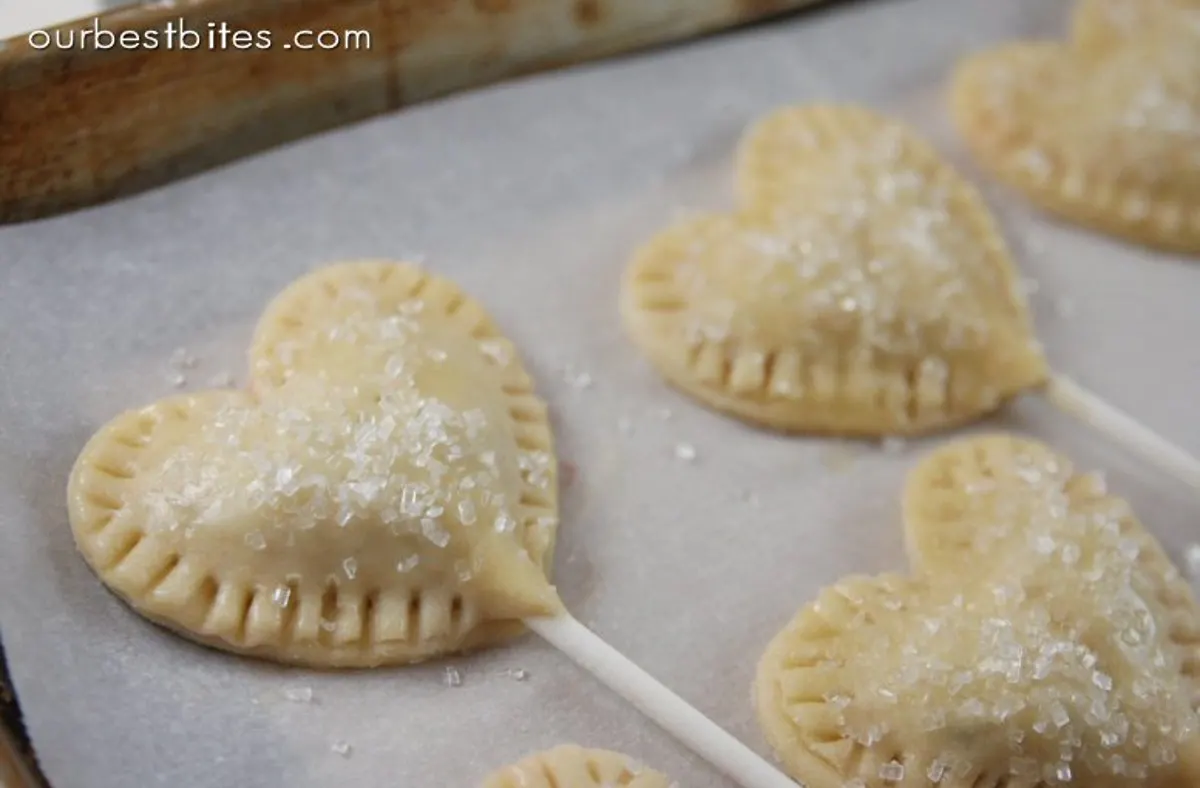 These Valentine hanging ornaments by Scrapbook Girl are great for keeping your house festive for the month of February.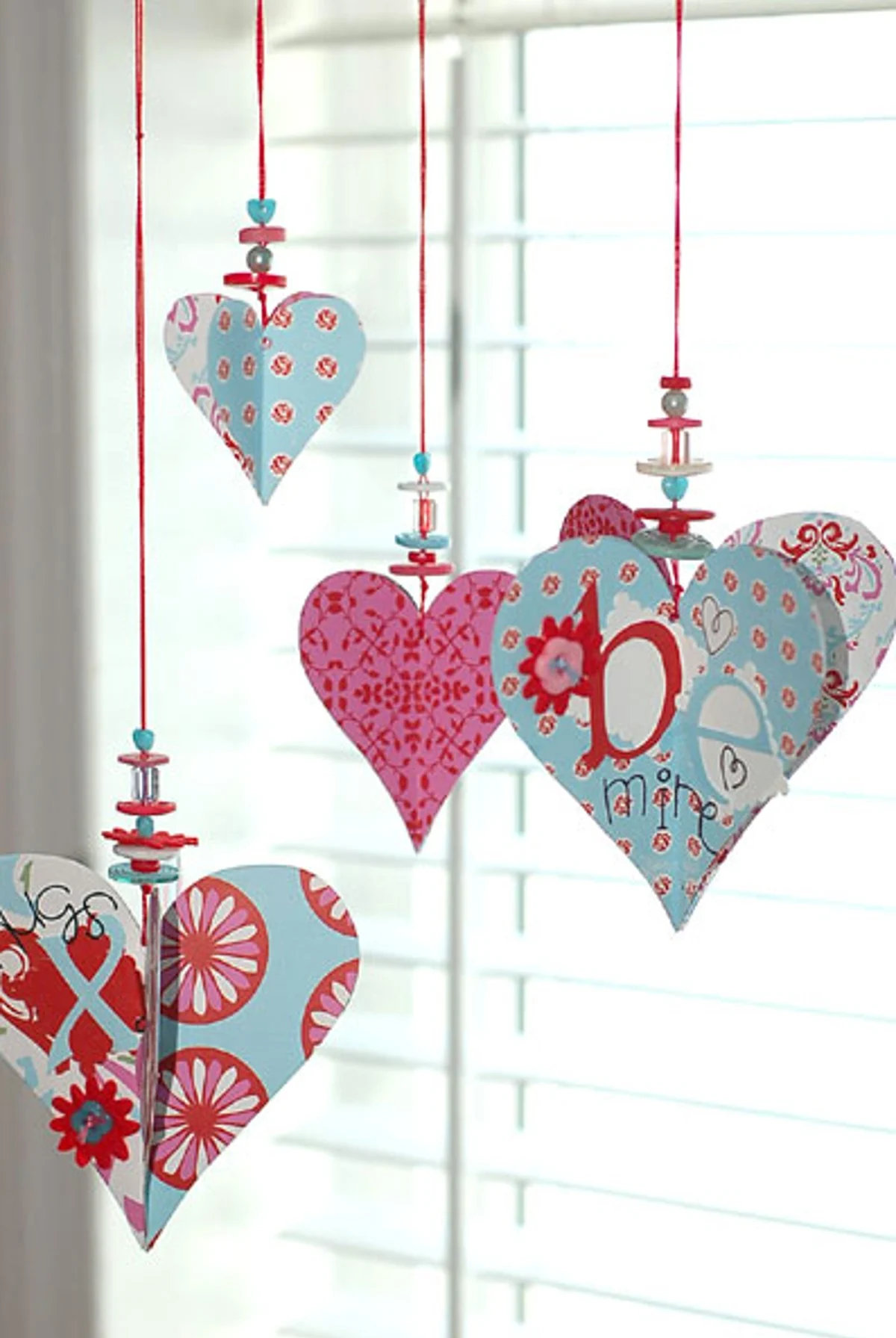 These easy-to-make Valentine Felt Candy Hearts by The Purl Bee are the perfect craft for any school-aged child to make.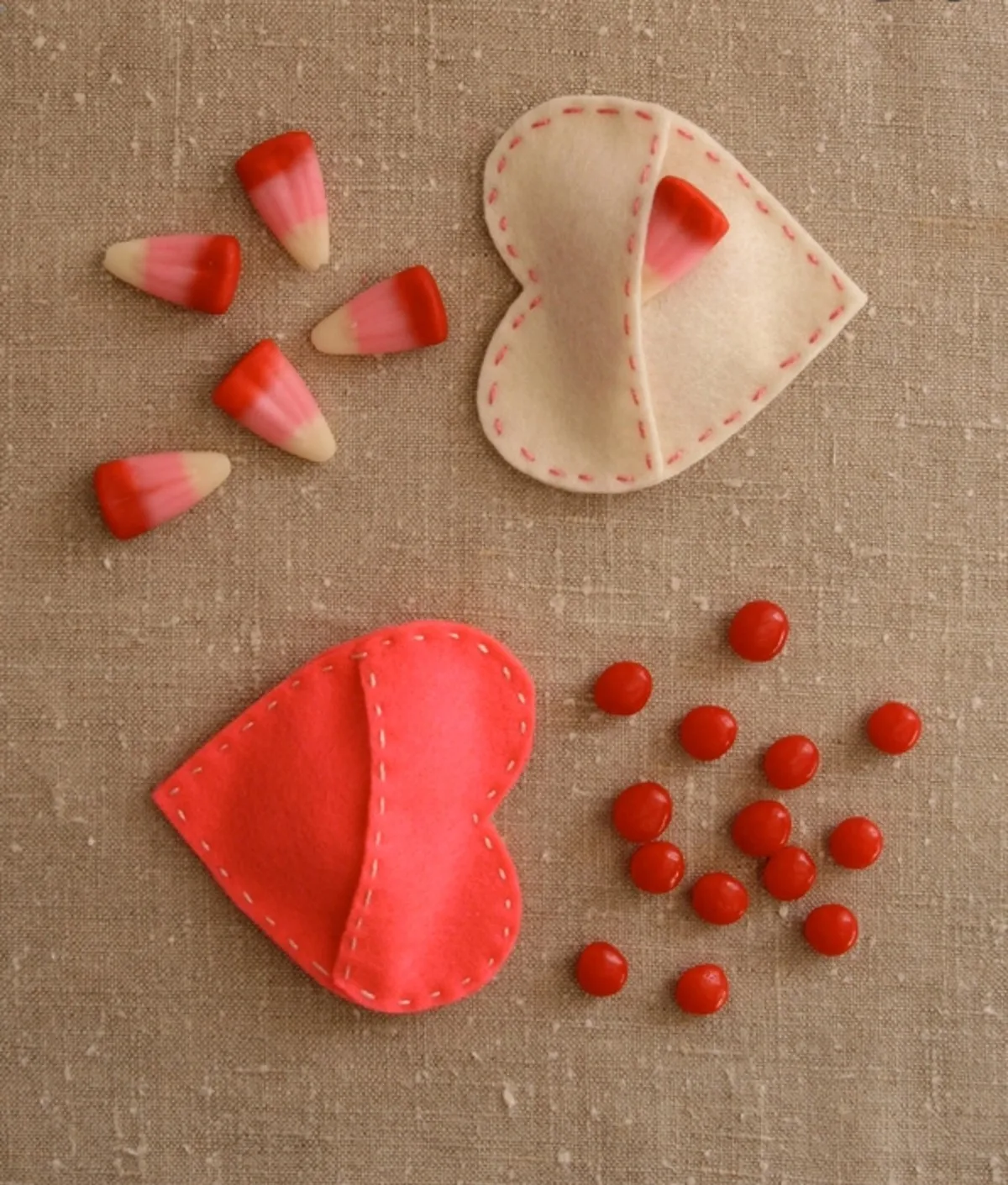 Heart Felt Bag
Another great use of felt for your Valentine's Day craft! This Heart-Felt Bag by Martha Stewart is a great way to mix up the traditional valentine's box for school.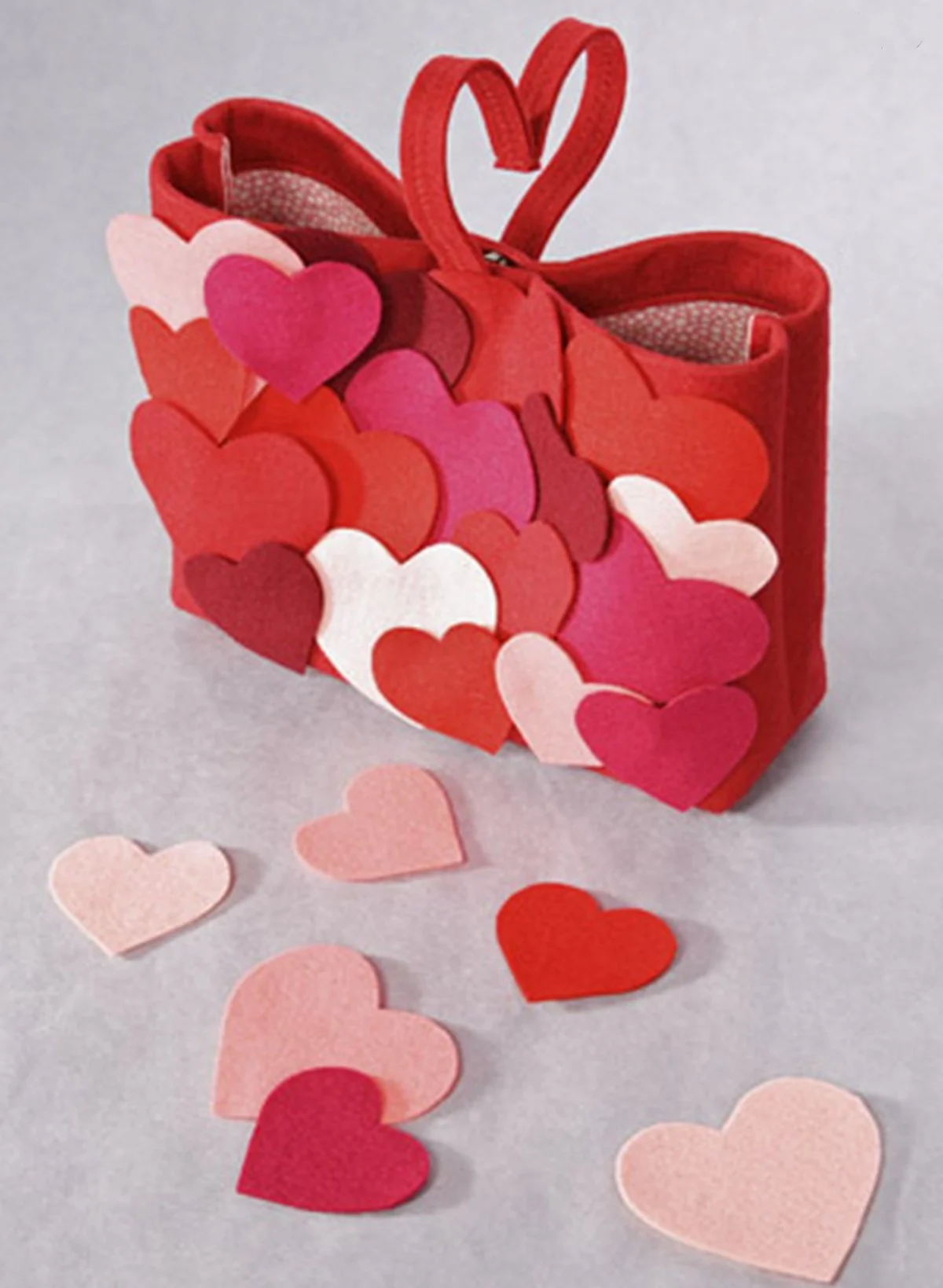 I love unique Valentine craft ideas that are different from the standard box of cards that you pick up at Target. That's why I LOVE these I Dig You Valentines by The Super Mom Life! I think this idea is what we'll use for my daughter's 2nd grade class this year.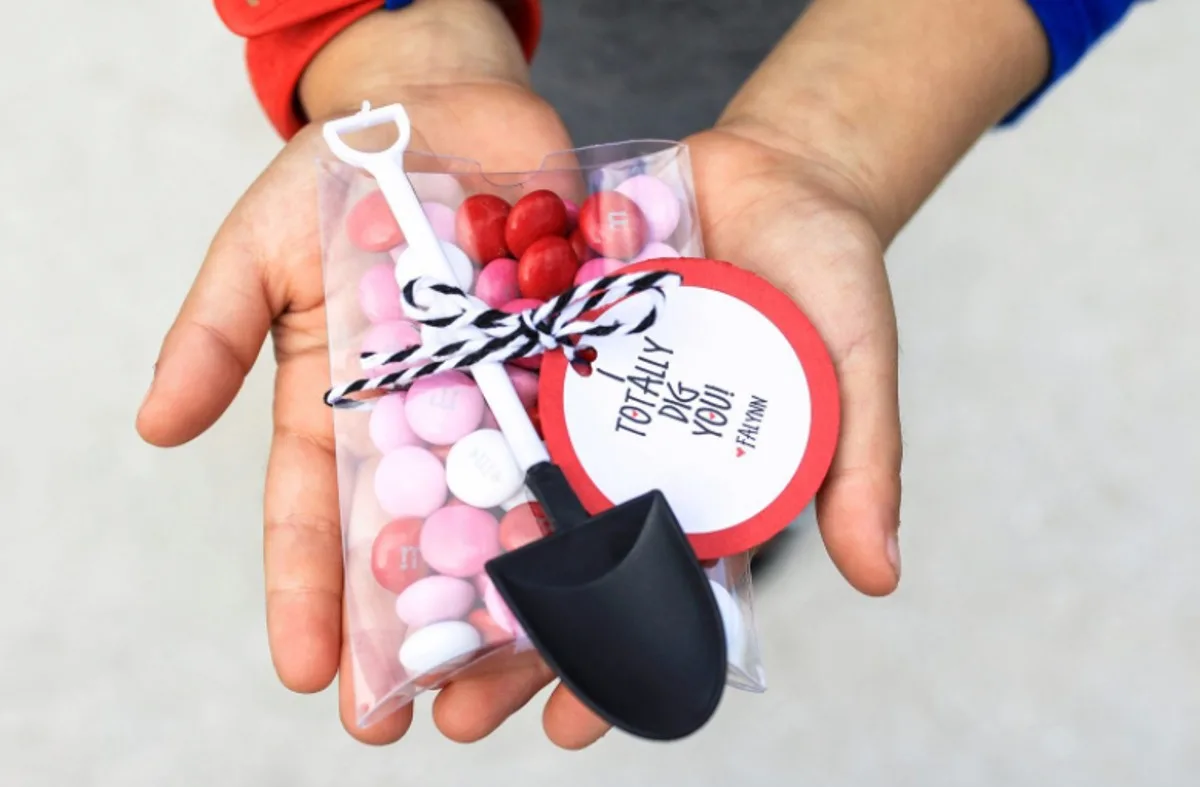 It's like an Advent Calendar but for Valentine's Day! I'm going to be busy because I want to do this one too! The kids will love this Valentine Countdown by Eat Pray Create!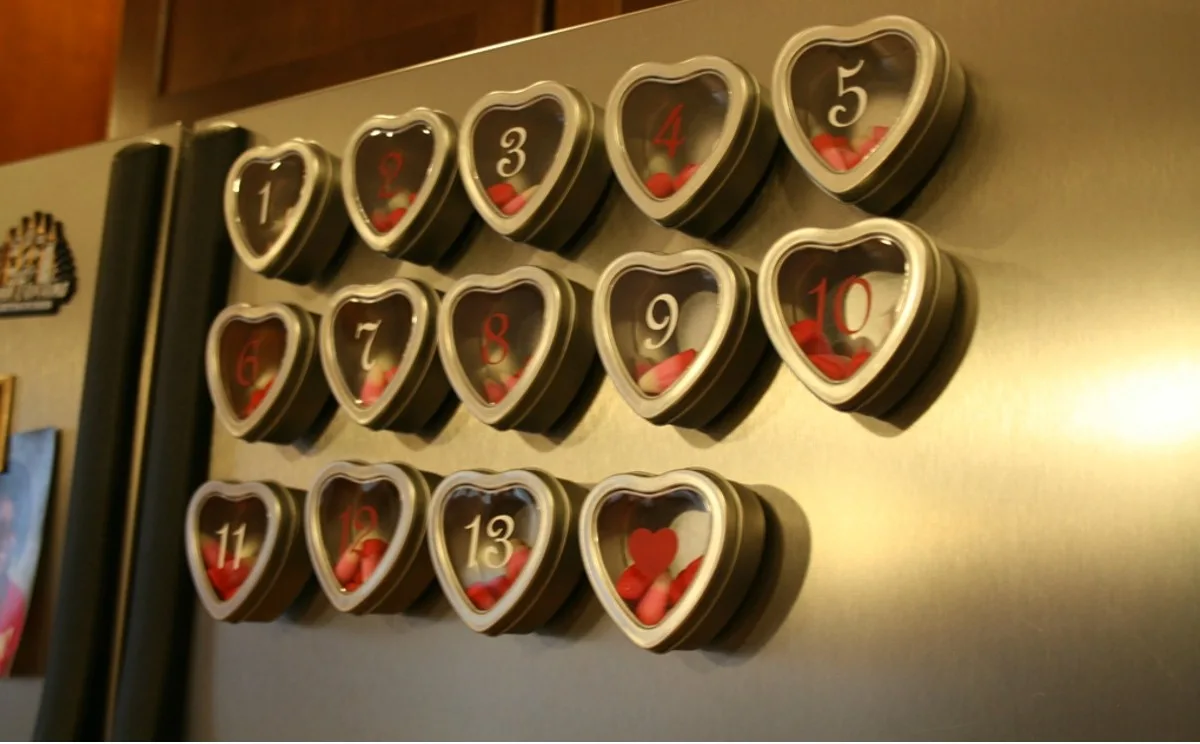 Paper Heart Wreath
My mom always had wreaths for all the different holidays and this Paper Heart Wreath by The Hybrid Chick will at least let me easily make one for Valentine's Day.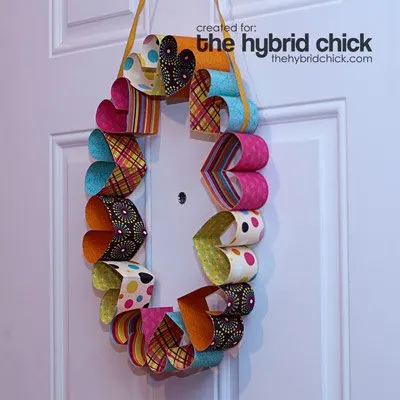 Don't worry, this Felt Heart is easier to make than it looks! Even non-crafty me could pull off this idea from Lasting Memories because it only has three things that you need – felt, styrofoam heart and straight pins.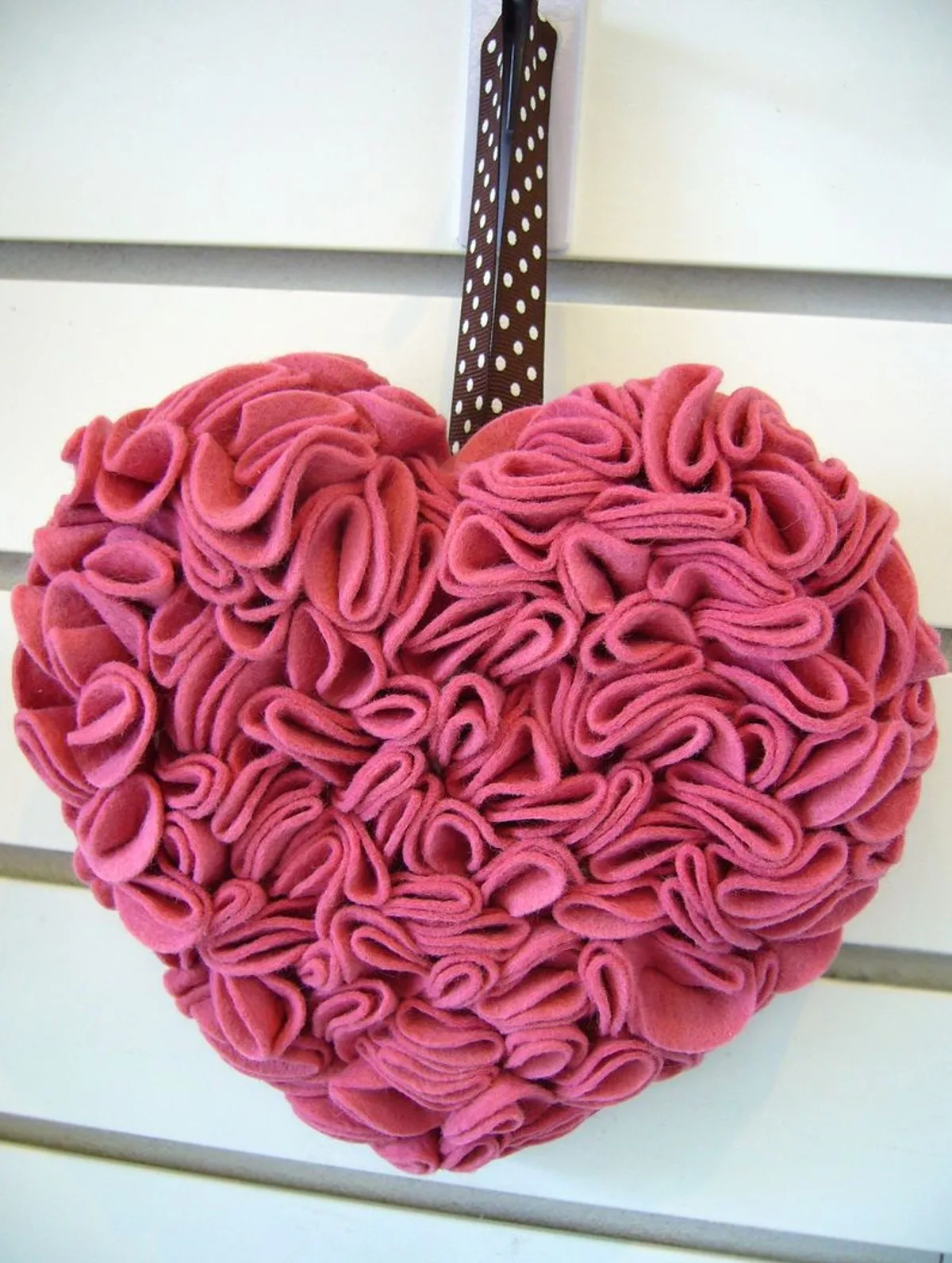 Want some Valentine's Day recipes? We have those too. Valentine's Day Recipes.
What are your favorite Valentine craft ideas? Share the link with us in a comment.