The Beauty of Birth Photography
Choosing a birth photographer and cherishing the special moments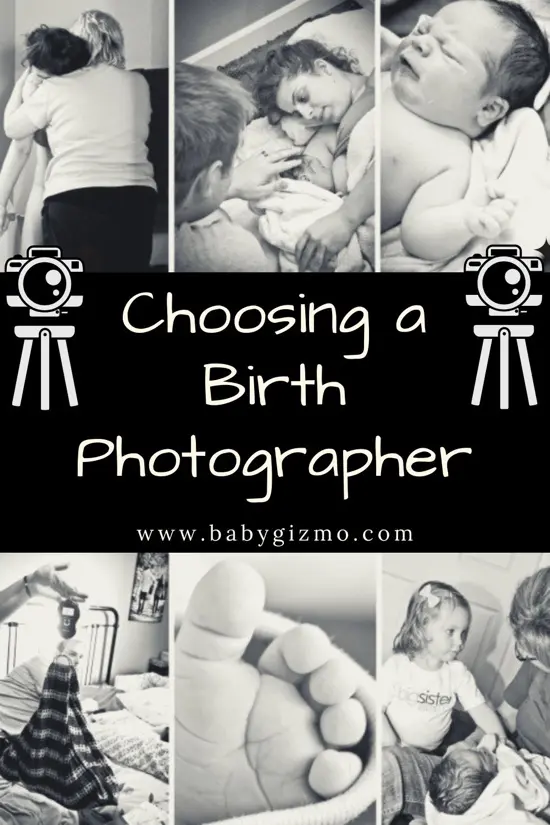 During my first birth I tasked my husband with capturing my labor in photos. It was important to me to be able to relive the painful and wonderful memories of bringing our daughter into the world. I assumed my sweet husband could multi-task between my contractions; snap a photo, rub my back, snap a photo, pass me a sip of water, and so on. Of course, I made this genius plan long before actually experiencing labor and the photos we have goes to show just that.
So, for my second baby I decided to hire a birth photographer. This would insure I would have my husband by my side AND priceless photos to cherish my son's transition earthside.
Choosing a birth photographer is no simple decision. Luckily for me, our family has an amazing photographer who has followed us through many of life's milestones. With her affinity for all things birth along with her experiencing in photographing birth, I couldn't wait to welcome her to our son's birth. There was no doubt she was a perfect addition to our birth team.
For those without a go-to photographer be sure to consider the photographer's history with birth photography before inviting them to your birth. Often, you'll receive great recommendations on birth-friendly photographers from local midwives and doulas. When you first meet ask to see their past work and be sure to assess their comfort level with your birth location – hospital, birth center, or home. Prior to the big day you will want to discuss the type of photos you desire – black and white, specific angles, people involved, and level of intimacy. It can even be worthwhile to make a list of specific scenes you do and don't want captured. But remember, you can always edit or delete photos you don't like, however, you can't recreate a once in a lifetime event.
Just a few weeks post-birth I couldn't be happier with our choice to have our son's birth professionally photographed. Moments of extreme discomfort and unexplainable joy have been documented along with all the priceless firsts. I'll forever cherish the memories of Max's birth and I am thrilled we have photos to match each of those special memories. Plus, my husband was able to fully focus on being my birth partner rather than trying to find spare moments to snap photos. That alone was priceless!
Here are a few of my favorites from the amazing photo documentation we have of Max's birth!
Photos courtesy of LCS Photography