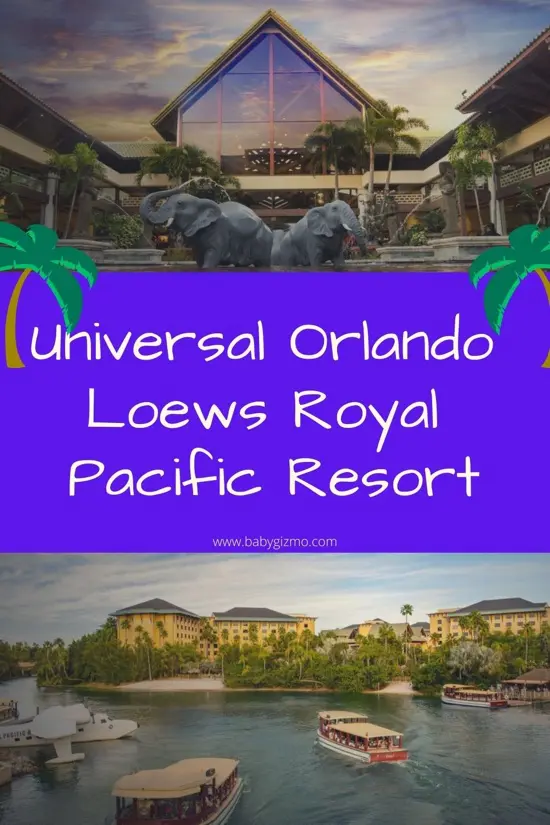 Last weekend we had the opportunity to visit Universal Orlando. When we returned, I shared 12 tips for visiting Universal Orlando with young kids and today we are highlighting the hotel we stayed at.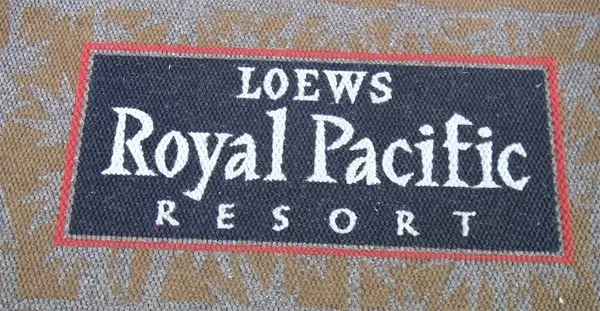 When visiting a major theme park such as Universal Orlando, I personally like to stay on property to make the visit even better. These resorts and hotels that are considered "on property" are close to the park and often have a mode of transportation to get you easy access to the park to avoid additional parking fees and traffic.
The Loews Royal Pacific Resort is that type of place – a beautiful resort that was a jump, skip and a hop away from the two Universal theme parks. Literally, you can walk to the park in 8 minutes flat. Yep, we timed it! If you don't feel like walking, there is also a great water taxi that you can hop on to get to and from the park.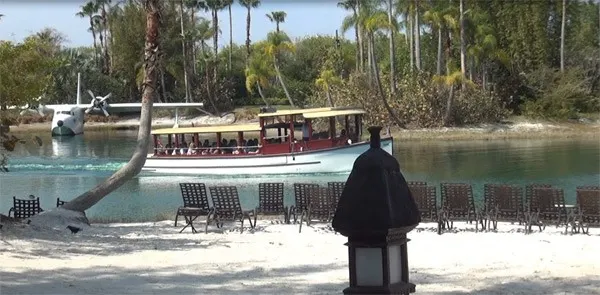 ARRIVAL:
We arrived on a Friday afternoon and check-in took us less than 5 minutes. The resort staff was friendly and very helpful explaining everything and answering the few questions that we had. Since this was our first visit, they explained that we get "Express Passes" for the theme parks with our room. These passes are one of the best reasons to stay at the resort as they allow you to to skip many of the long lines at the major rides in the theme parks and take the "express" lane. NOTE: These are not tickets to the theme parks (you still have to buy those!) but these are additional add-on tickets that would cost non-resort visitors an extra charge.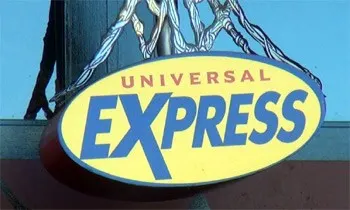 ROOM:
The rooms were average size but were immaculate when we arrived. We had two queen beds, a chair, flat screen TV and a desk.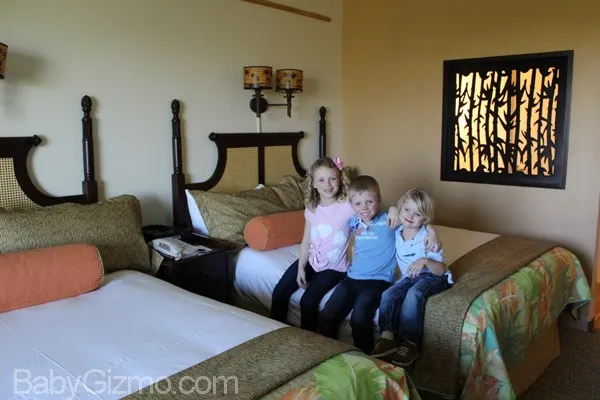 What made the room a hit with the kids was the amazing view of Universal. If you can get one of these rooms with a view, I highly recommend it. My kids barely left the window when we were in the room.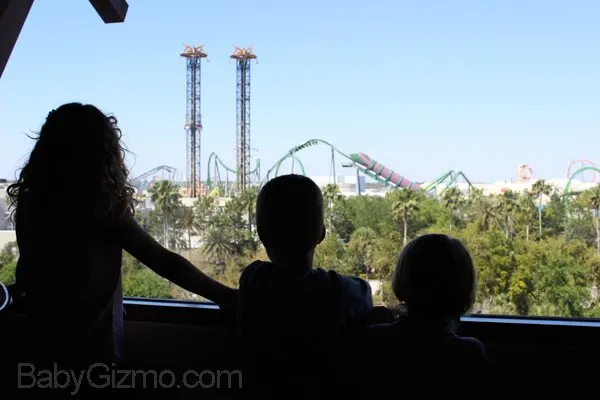 RESTAURANTS:
There are four restaurants at the hotel: Orchid Court Lounge & Sushi Bar, Emeril's Tchoup Chop (steak house), Bula Bar & Grill (poolside), Jake's American Bar and Islands Dining Room (Indonesian-style with a great breakfast buffet in the morning and kids buffet in the evening).
This visit we ate breakfast at the Islands Restaurant and I'm so glad we did. Not only was the food and the wait staff amazing, but we had a table in the "kid's room". This room is a hidden gem at the resort but we think every family with young kids should know about. Well, unless we are visiting, then maybe not everyone because it would be so busy and we wouldn't get a table. 😉 The kid's room has a huge cabana in the center with fluffy pillows and a TV and is surrounded by Fisher-Price toys to keep the little one busy as parents are able to finish their meals. Plus, a brilliant part of this room is that parents don't have to worry about their louder-than-average kids because it separated from the main dining guests.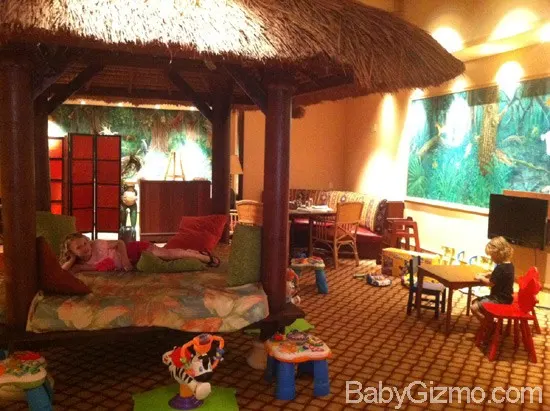 POOL:
As soon as you hit the huge pool area, you know this is a family-friendly resort. The expansive pool includes lifeguards on duty, a huge spray/splash area, volleyball net, and a zero depth entry area that is great for the little ones. A separate kiddie pool is also available for parents with babies and toddler and if you child isn't the best swimmer, they have plenty of life jackets on hand.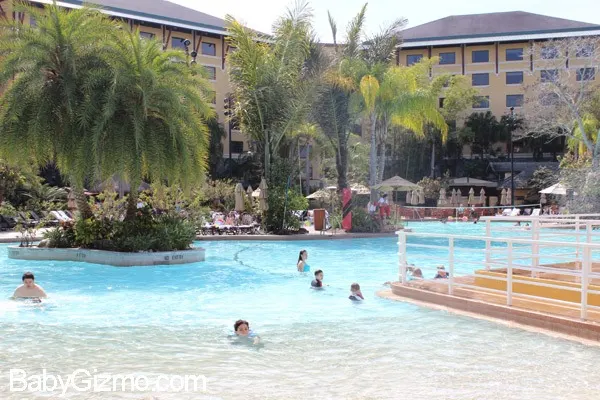 If you plan to hang by the pool during the day, there are scheduled activities that include tournaments, sidewalk chalk contests, s'mores and movies by the pool at night. While we didn't get a chance to watch a movie on the big screen while swimming during our visit, it is one of the first things on our to-do list when we return.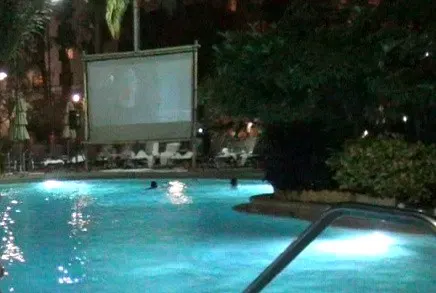 WRAP-UP:
Overall, we loved the Loews Royal Pacific Resort. It was the perfect family-friendly hotel with all the luxury amenities that we look for on vacation. Enough words…if you haven't already, watch our guest host show you the ins and outs of the resort in our video review.
For more information on the Loews Royal Pacific Resort at Universal Orlando, visit their website at: http://www.loewshotels.com/en/Royal-Pacific-Resort
*Disclosure: Universal Orlando picked up our travel costs. Regardless of this, all our opinions, statements and comments are our own.