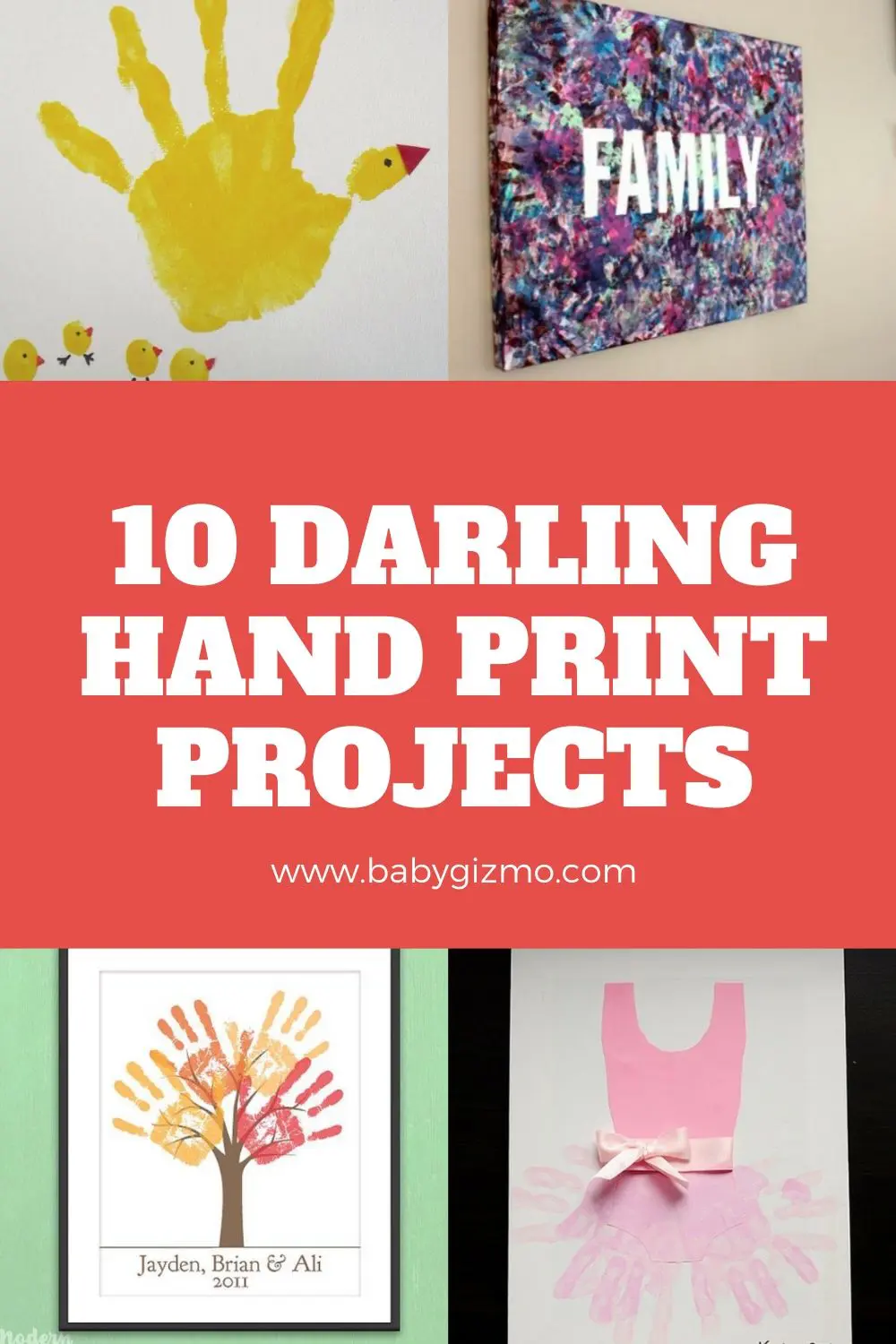 This last week a dear friend and her son visited my family from the Midwest. We were sipping coffee (this yummy recipe!) and chatting when I told the kiddos TV time was over and they could choose between outside playing or play dough. My friend glanced and me and whispered "I hate play dough, I never let him play because of the mess it creates!" I, on the other hand, LOVE play dough because it can occupy my littles for over an hour and that is totally worth a table scrubbing to me.
But, I do have a kid's activity I'm not too fond of … painting. That's a mess I can rarely handle.
In preparation for our homeschool year I've been scouring Pinterest for activities and crafts. Anything dubbed as "art" falls into my daughter's favorite category and I couldn't help but fall in love with some of these handprint projects. That yes, include paint … and not even paint on a paintbrush!
Looks like I'll be sucking it up and painting a bit this fall! I mean, how could I not!?! Browse and pin some of these fabulous tutorials … I'm sure you'll swoon for those tiny hand prints just like I have.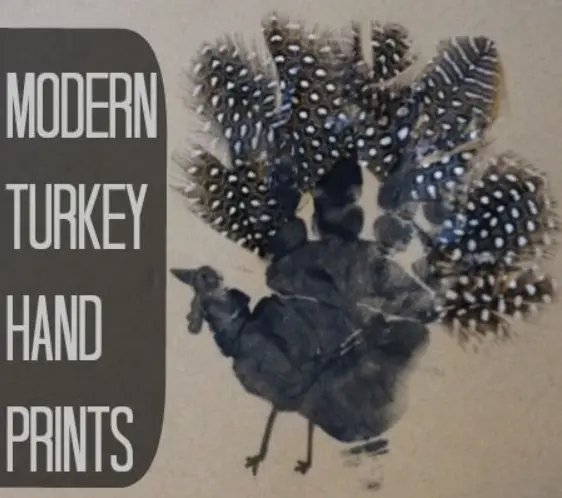 A Modern Take on Thanksgiving Hand Print Turkeys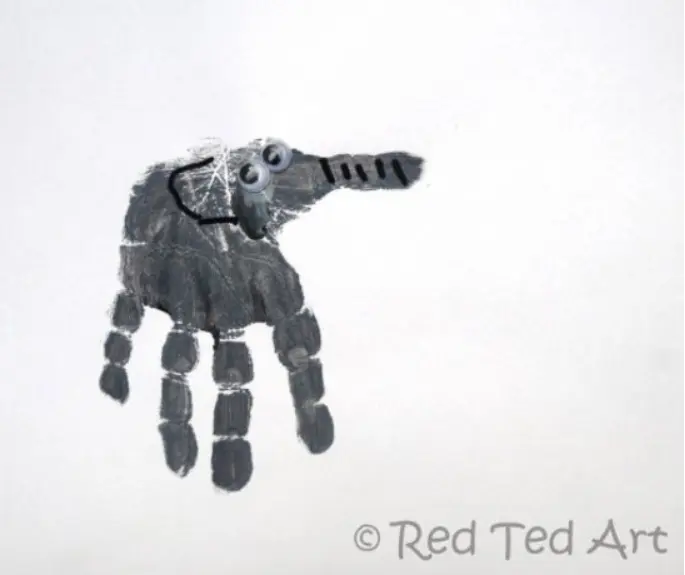 Handprint Elephant and 10 Amazing Handprint Craft Ideas For Kids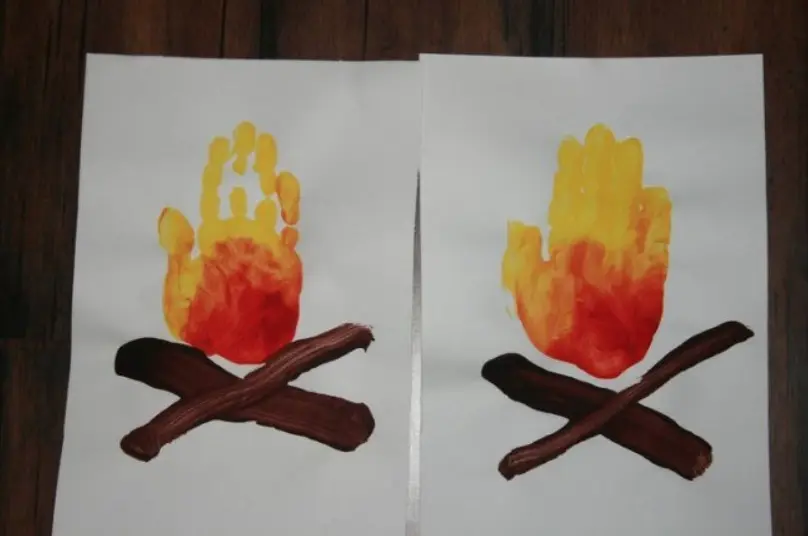 Handprint Campfires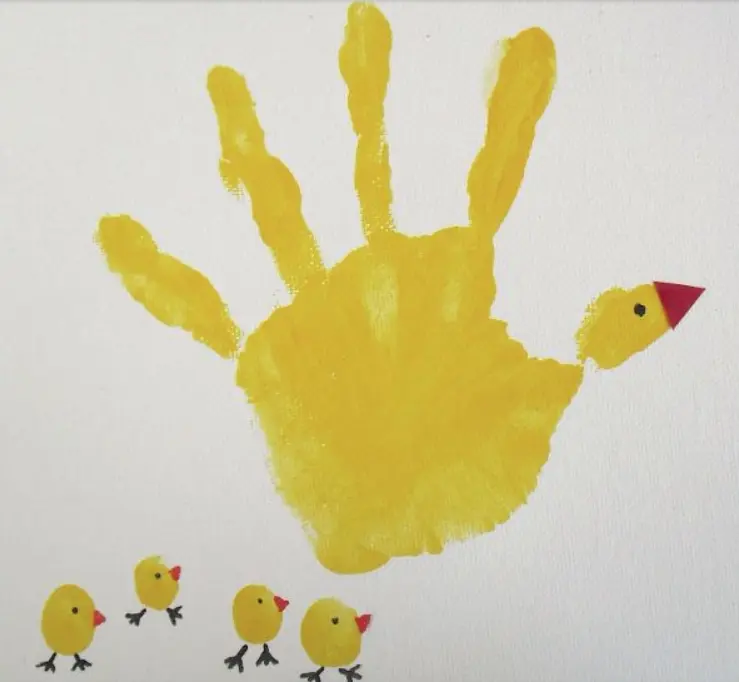 Mama Chick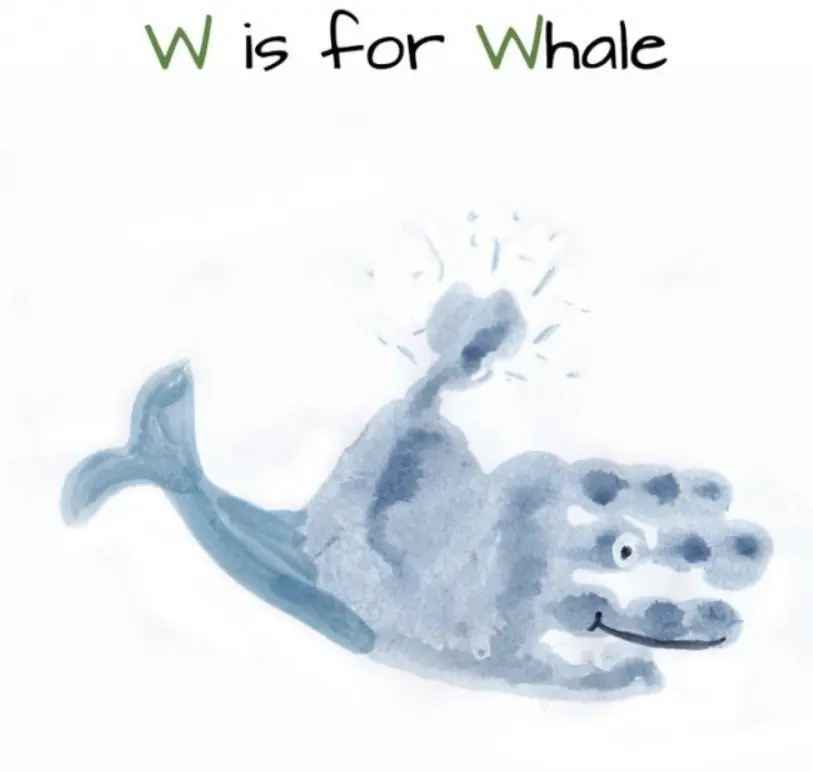 Family Wall Art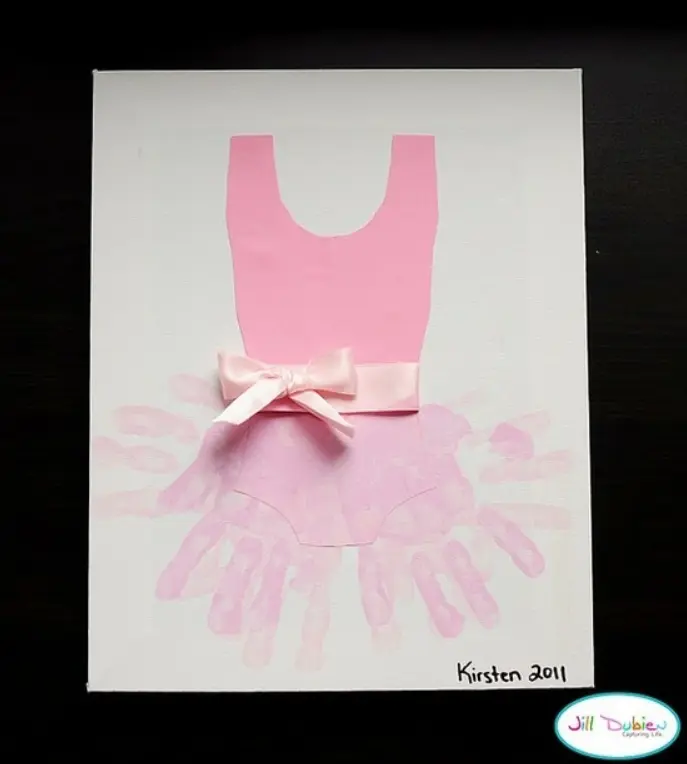 Handprint Tutu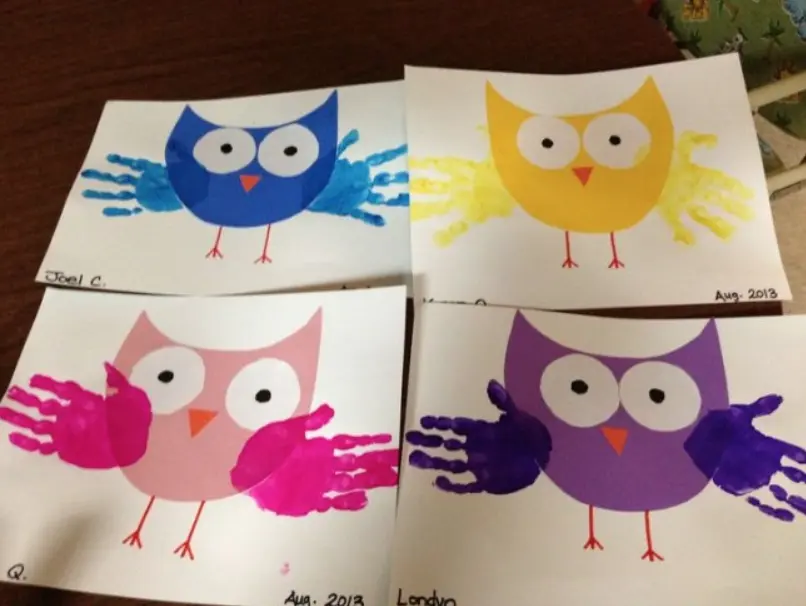 Owl Wing Hand Prints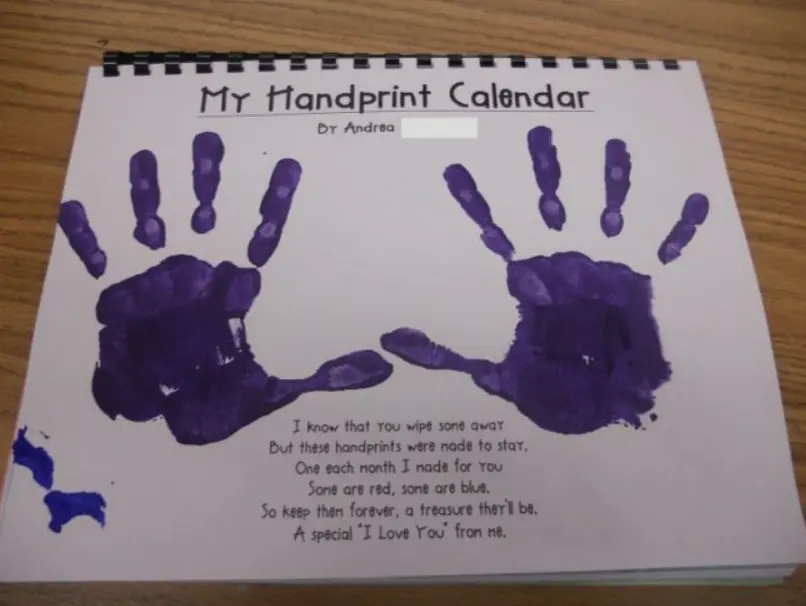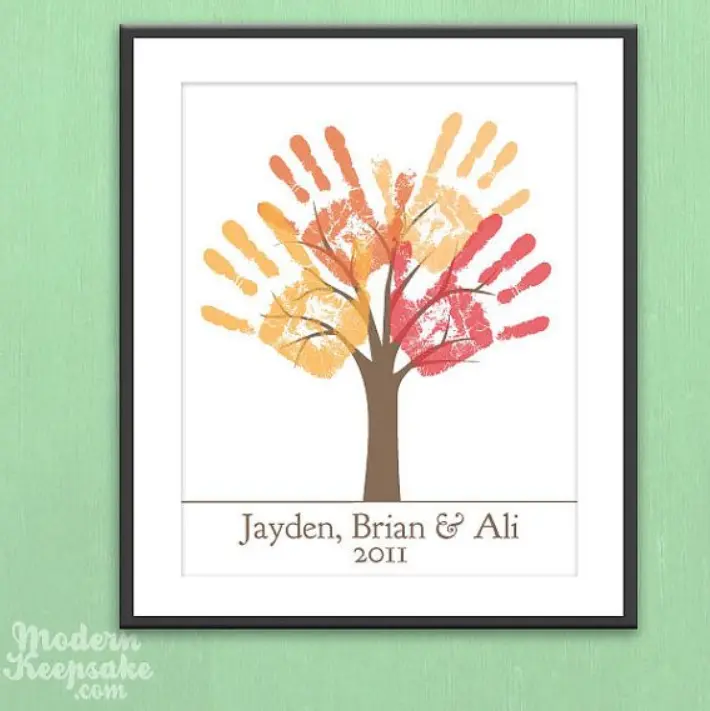 P.S. Would you chime in on your favorite type/brand of paint for projects such as this? Something that won't stain hands too badly and come out of the carpet when someone spills?