I've been on a major fruit and veggie kick lately. Ever since doing Whole 30, I've really realized just how important it is to eat healthy fruits and vegetables daily. When I grocery shop, 90 percent of my cart is fresh produce.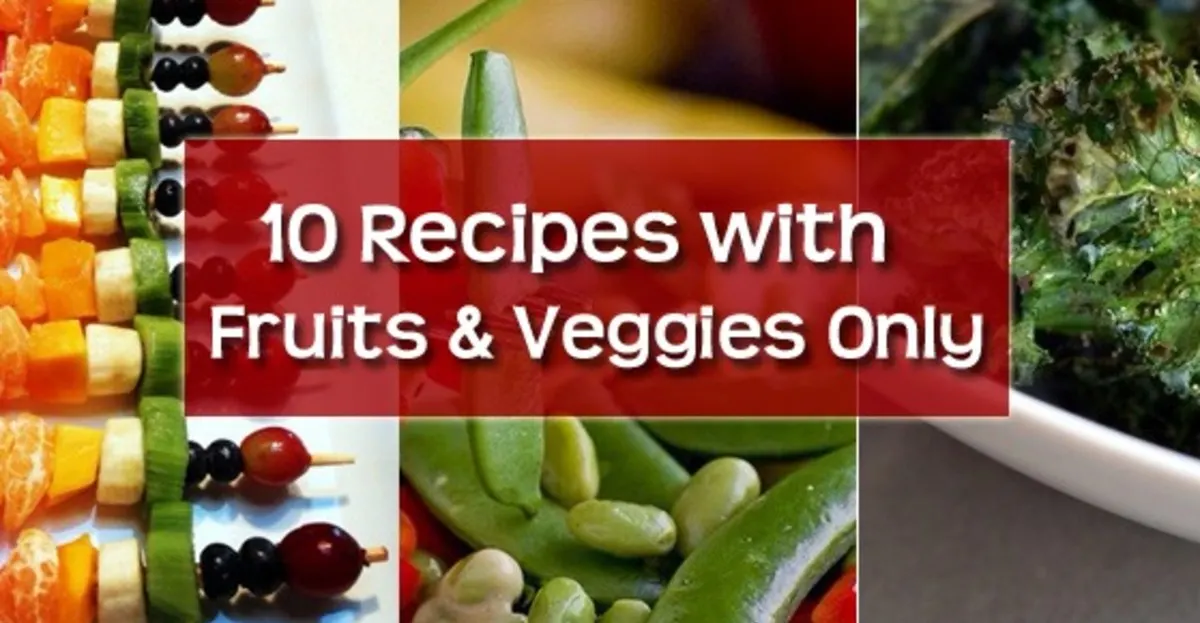 HEALTH BENEFITS OF EATING FRUITS AND VEGETABLES
Fruits and vegetables are rich sources of vitamins, minerals, antioxidants and fiber that can help prevent and treat various chronic diseases. They can lower the risk of heart disease, stroke, diabetes, obesity and some types of cancer. They can also improve digestion, immunity, skin health and mood.
Eating a variety of fruits and vegetables every day can provide the body with different nutrients and phytochemicals that work together to enhance health. Some examples of beneficial fruits and vegetables are berries, citrus fruits, leafy greens, cruciferous vegetables, tomatoes, carrots, sweet potatoes, avocados and mushrooms. The recommended intake of fruits and vegetables is at least five servings per day.
Believe it or not, there are tons of flavorful and unique recipes you can make using ONLY fruits and vegetables as the ingredients. Today I've rounded up 10 such recipes. A disclaimer though: Some of these recipes will call for dressings and toppings but you can easily leave those off if you really do only want the fruits and veggies!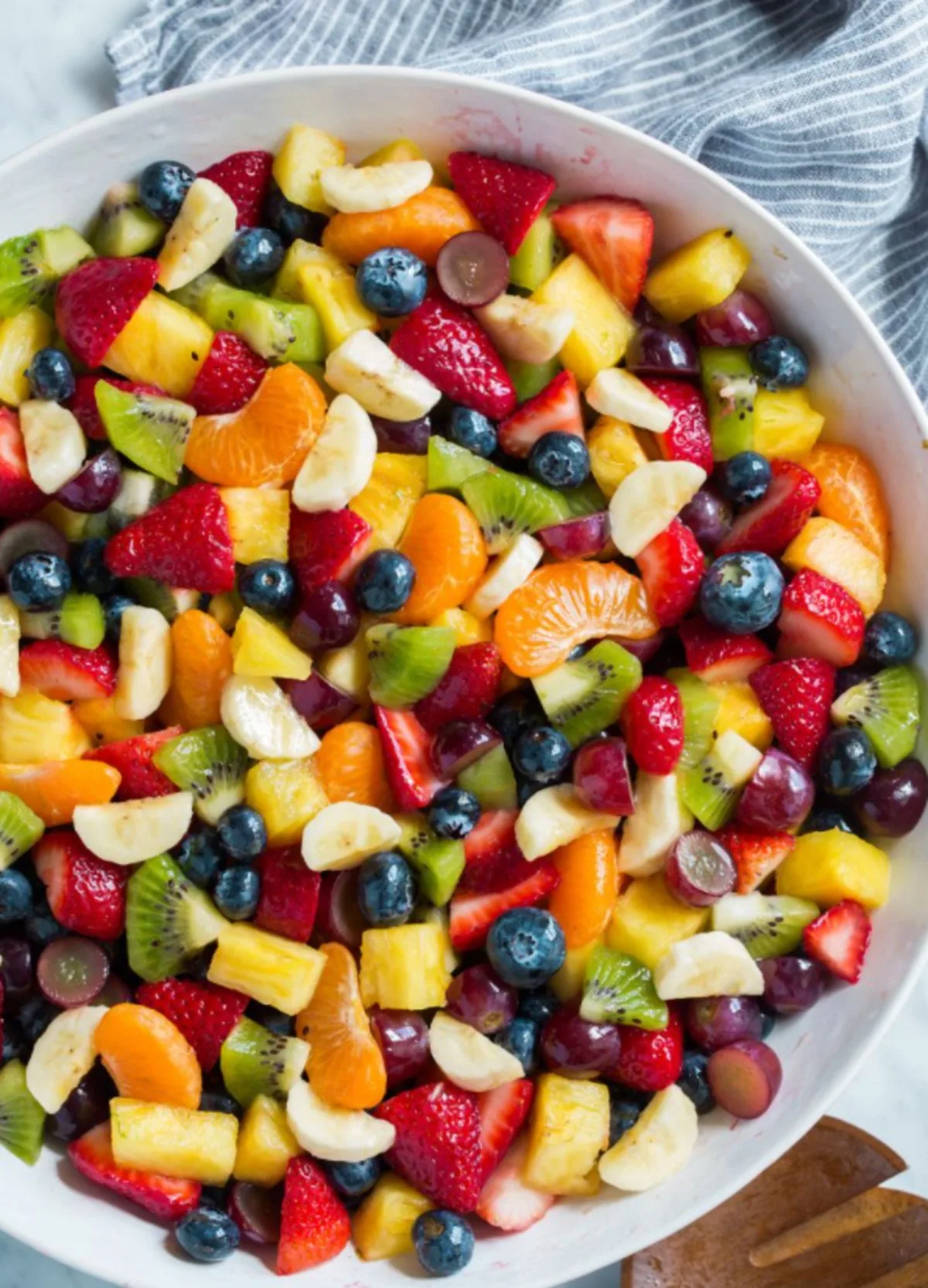 Honey Lime Rainbow Fruit Salad
The BEST Fruit Salad with a sweet and bright honey lime dressing! It's an incredibly refreshing, must have side dish that's made with beautiful blend of delicious fruits and a simple dressing to compliment it. This is always sure to be a crowd favorite!
Check out this recipe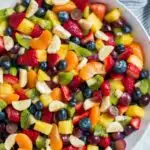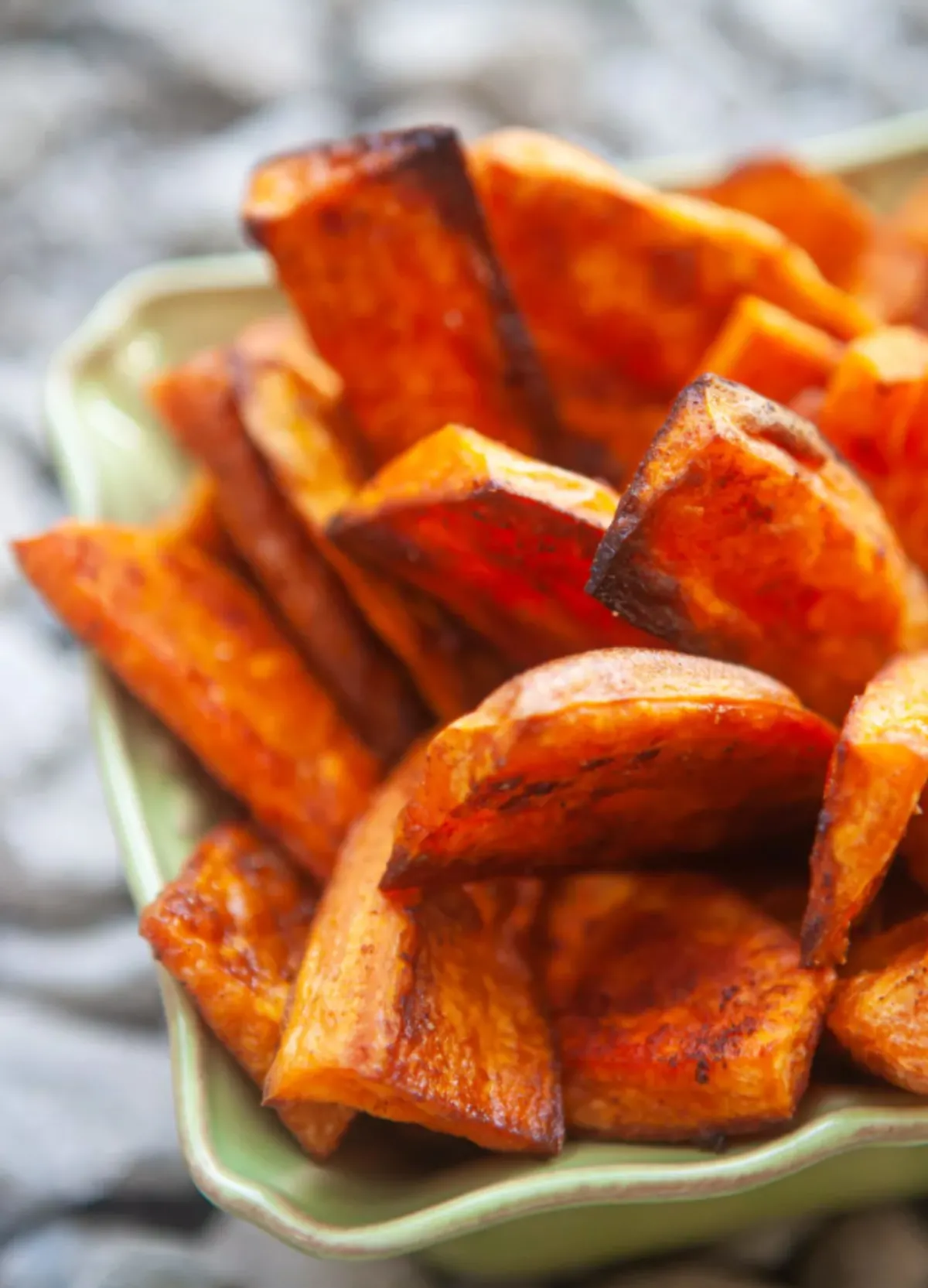 Oven Baked Sweet Potato Fries
This is my favorite way to eat a sweet potato. Obviously. Crisp and delicious, these babies are way healthier than your normal french fries! Try this recipe from Simply Recipes next time you need a treat.
Check out this recipe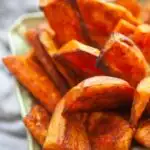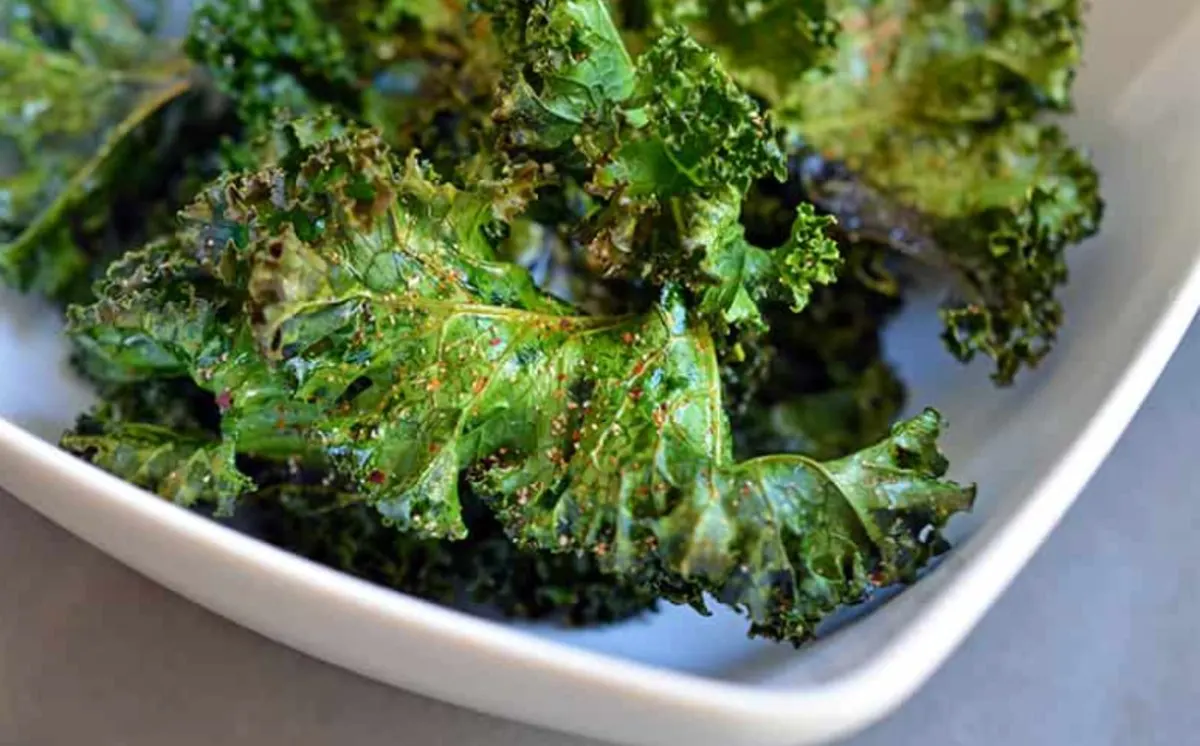 Baked Kale Chips
Kale is one of the healthiest vegetables on the planet and I actually happen to love it. Baked kale chips have become trendy lately, and for good reason! This recipe from Nom Nom Paleo will teach you just how to make them.
Check out this recipe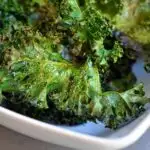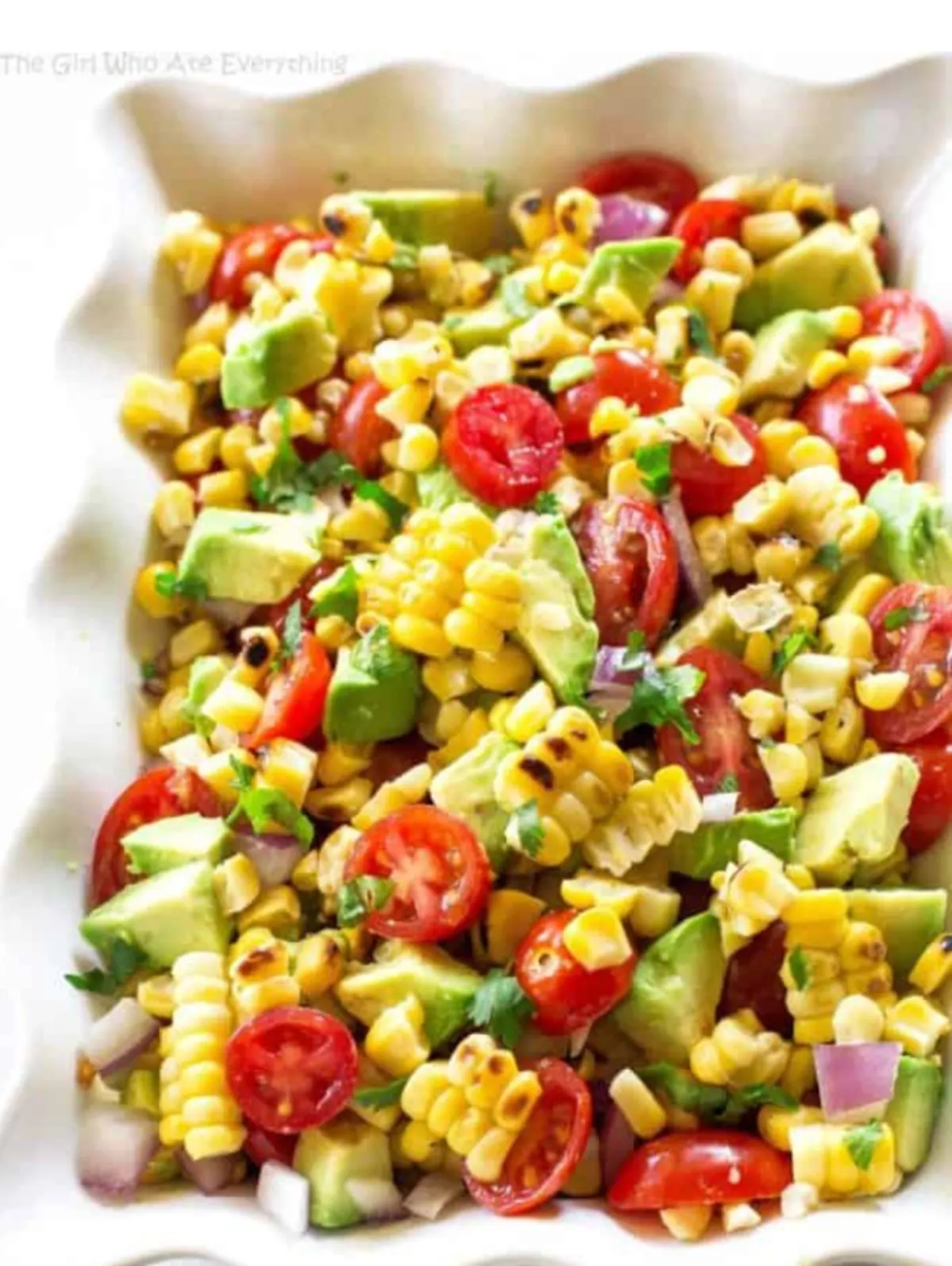 CORN, AVOCADO, AND TOMATO SALAD
Corn, Avocado, and Tomato Salad is a fresh and light side dish perfect for summer BBQs and potlucks. Grill the corn for a little extra something special. It's a fresh and light side dish that screams summer!
Check out this recipe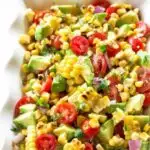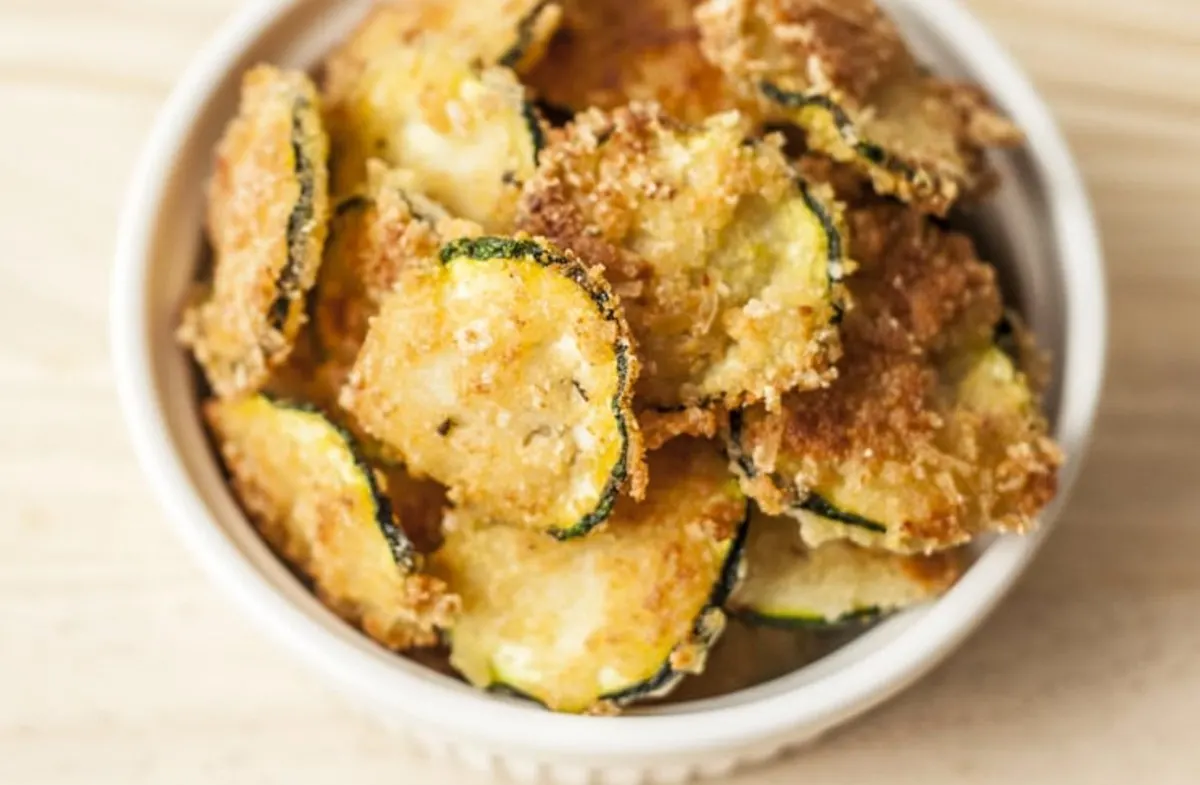 Baked Zucchini Chips
Now this recipe from Skinny Ms calls for cheese to bake the Zucchini in but I leave the cheese off and simply slice the zucchini and bake it so it's only the vegetable! These guys come out so crisp and delicious. You can also use squash to make these. They are so healthy for you and taste way better when baked!
Check out this recipe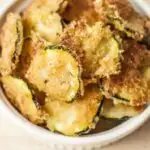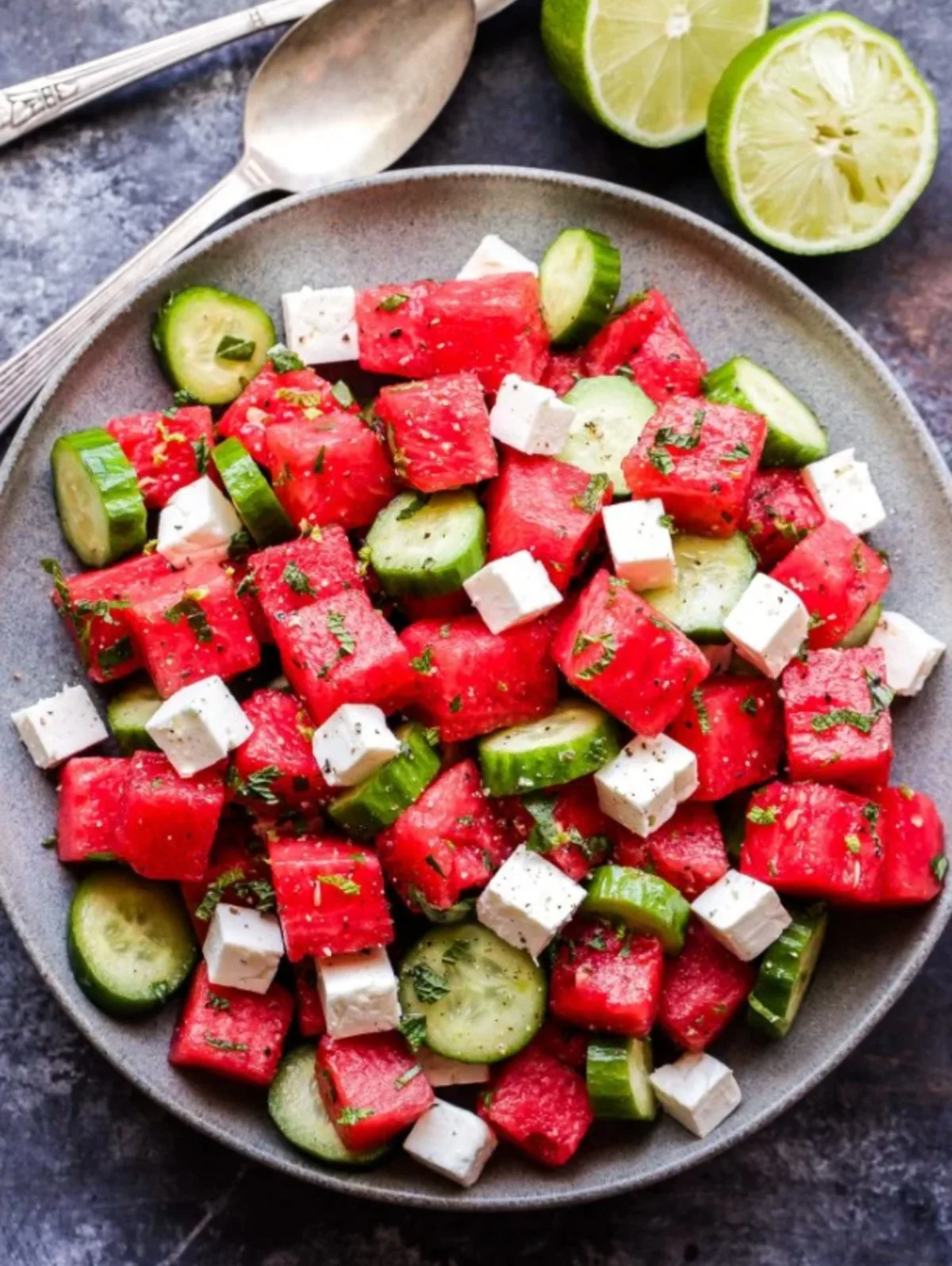 WATERMELON SALAD WITH CUCUMBER AND FETA
Watermelon Salad with Cucumber and Feta is an easy to make, refreshing salad to make this summer! Salty, sweet and perfect alongside your favorite grilled protein!
Check out this recipe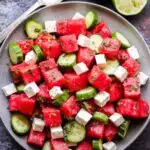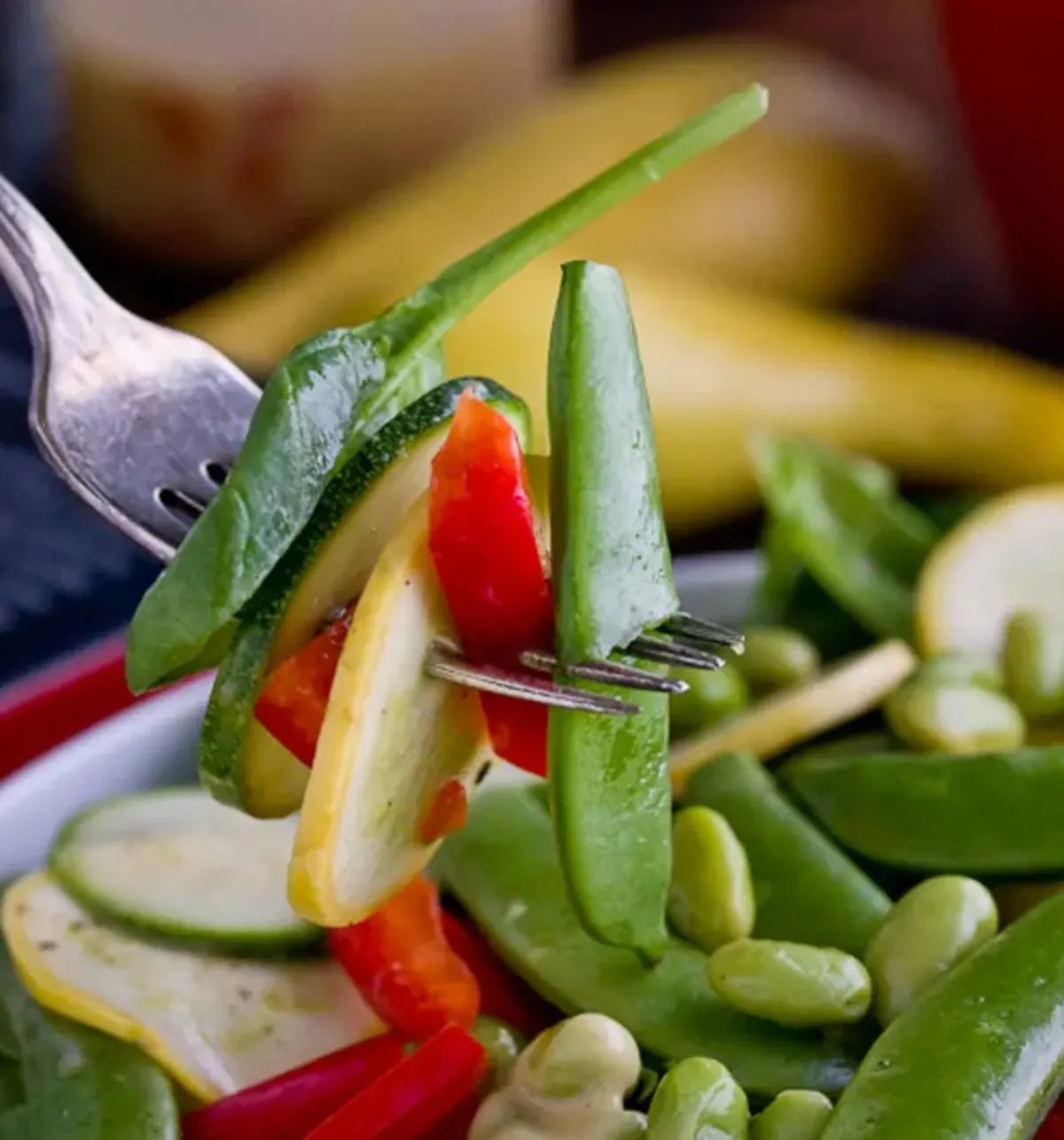 The Gardener's Raw Vegetable Salad
Most of the meals I eat are raw like this. They really don't require any cooking and hardly any prep time. They're easy and most importantly, they're healthy! Nothing beats crunchy veggies like this salad from The Kitchn.
Check out this recipe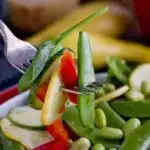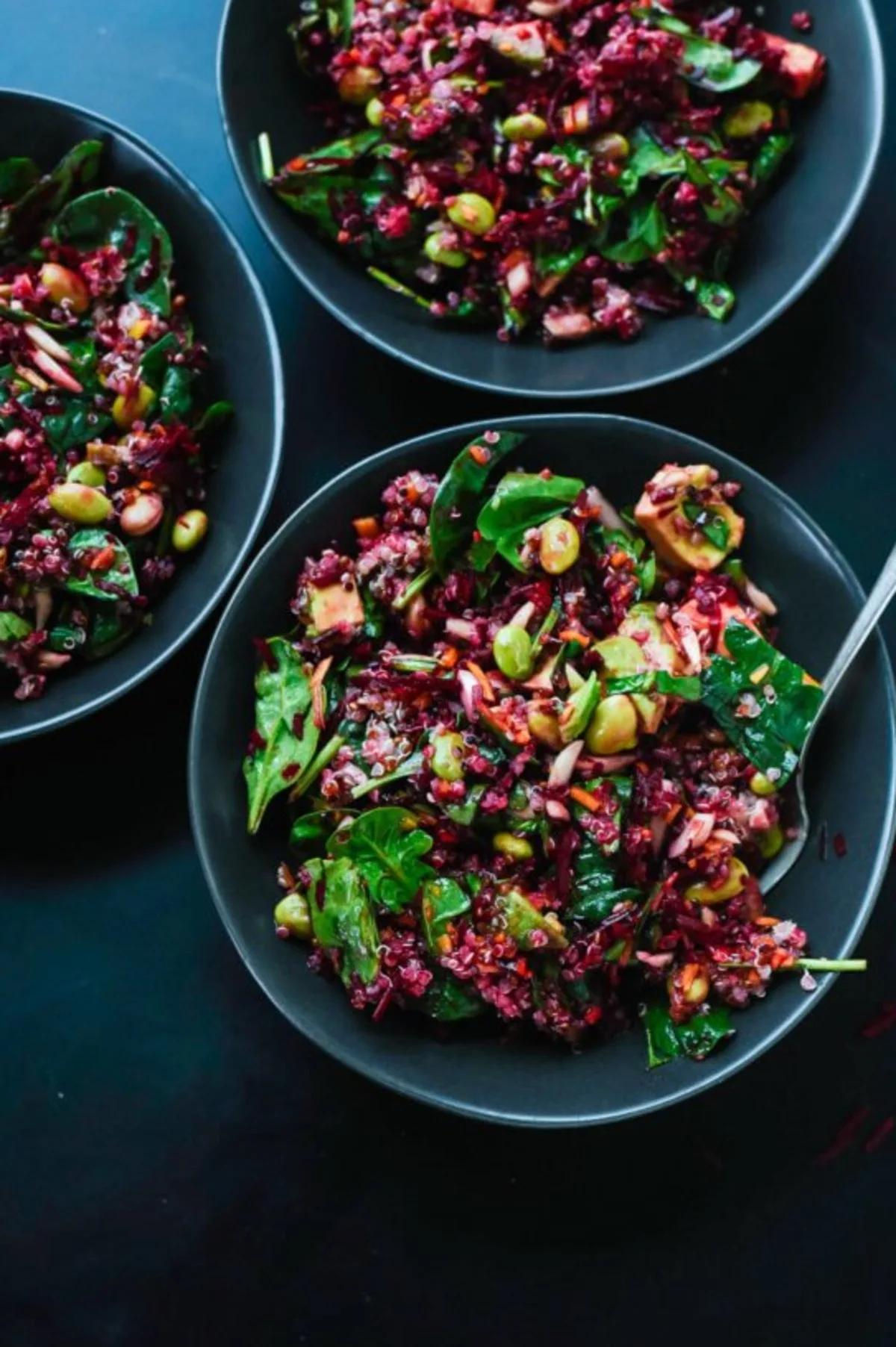 Colorful Beet Salad with Carrot, Quinoa & Spinach
Yes, there is technically quinoa in this recipe, but the rest is veggies. While beets may not be up my alley, plenty of people like them. If you're one of those people, I think you'll enjoy this twist on a classic from Cookie and Kate that includes some bell peppers.
Check out this recipe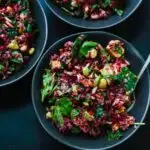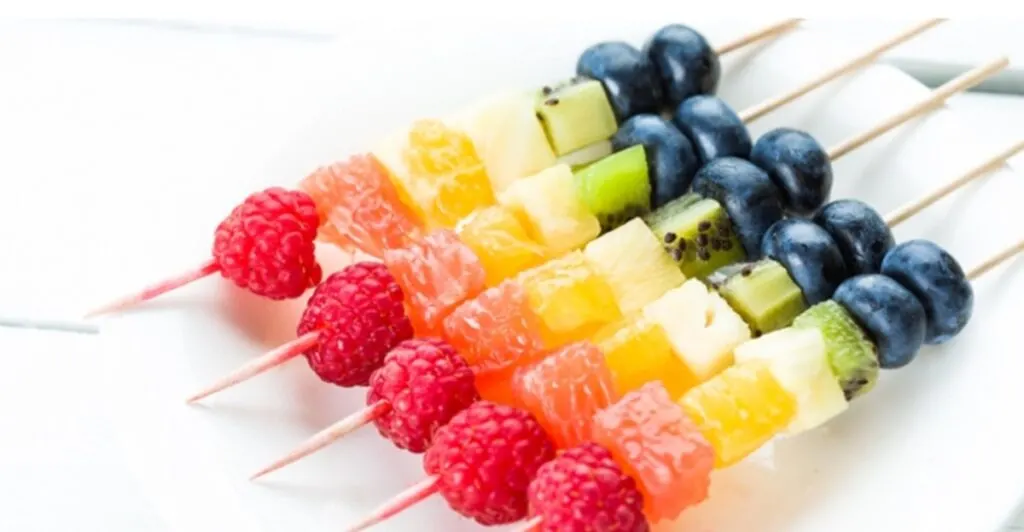 Fruit Skewers
Beautiful rainbow skewers like these ones from the Heart Foundation will be a hit with your kids, and you'll love them too!
Check out this recipe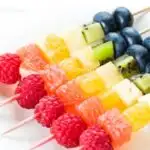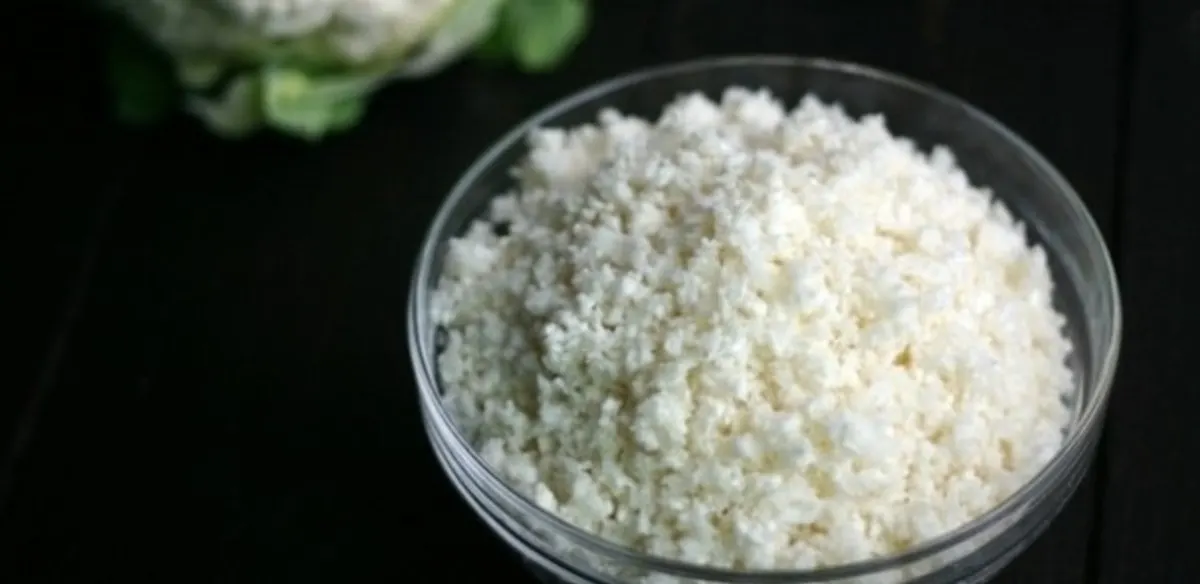 Cauliflower Rice
Cauliflower rice has become a staple in my house since adopting a whole 30 lifestyle. It's so healthy, it's easy to make, and I love serving my favorite vegetables on top of it. It's way less calories and healthier for you than regular white rice and it honestly does taste good! Learn how to make it by using this recipe from Everyday Maven.
Check out this recipe