Summer is the perfect time to enjoy a slice of cheesecake. Whether you prefer a classic New York style, a fruity berry topping, or a decadent chocolate swirl, there is a cheesecake recipe for everyone. And the best part is, you don't need to turn on your oven to make these delicious desserts. All you need are some simple ingredients, a springform pan, and a refrigerator.
In this article, we will share 10 summer cheesecake recipes that are easy, refreshing, and irresistible. From lemon to s'mores to peanut butter, these cheesecakes will satisfy your sweet tooth and keep you cool on a hot day. So grab your fork and get ready to dig into these 10 summer cheesecake recipes that you will love!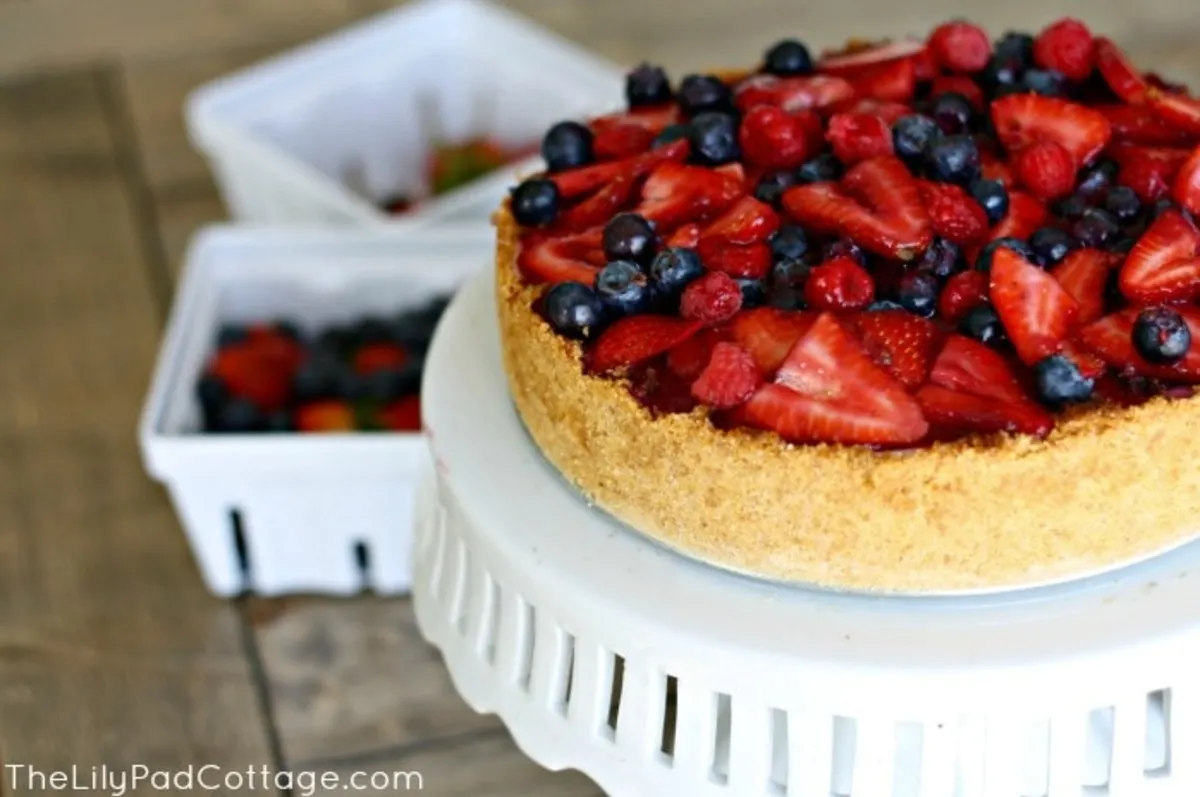 Triple Berry Cheesecake
This is the perfect dessert to take for a backyard BBQ or to an elegant dinner party. It looks pretty and is a crowd pleaser.
Check out this recipe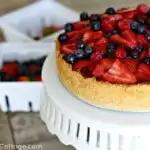 S'mores cheesecake with summer berries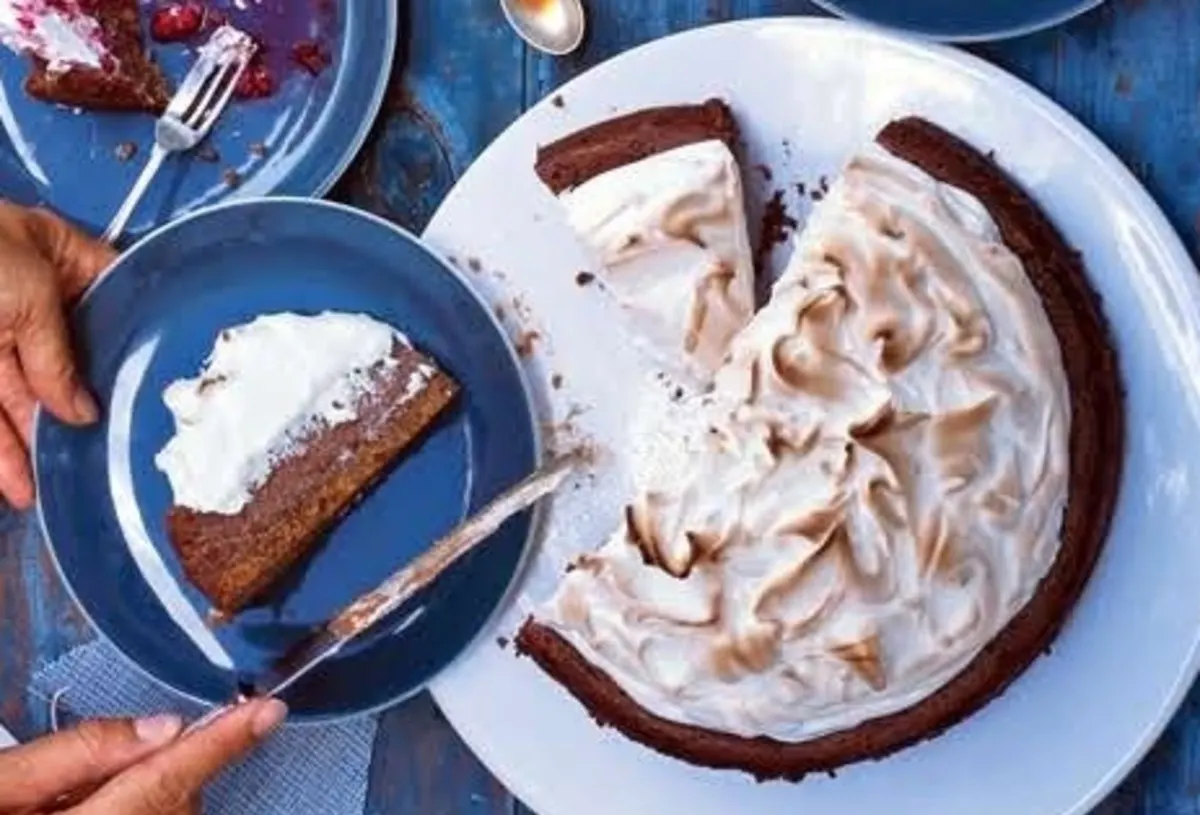 S'mores Cheesecake with Summer Berries
Two American classics in one dessert: A rich milk chocolate cheesecake sandwiched between a buttery graham cracker crust and a fluffy marshmallow topping.
Check out this recipe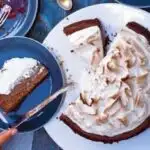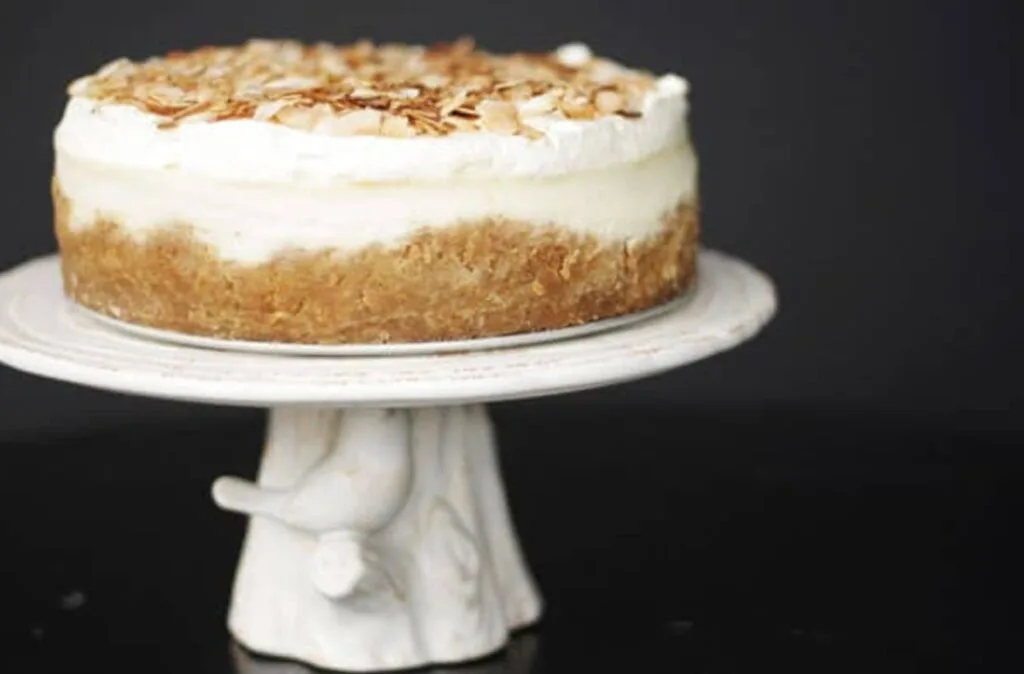 Triple Coconut Cheesecake
Triple Coconut Cheesecake is made with a homemade graham cracker crust, and shredded coconut. You will not believe your tastebuds when you get a bite of this creamy cheesecake!
Check out this recipe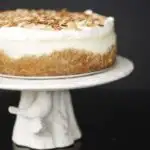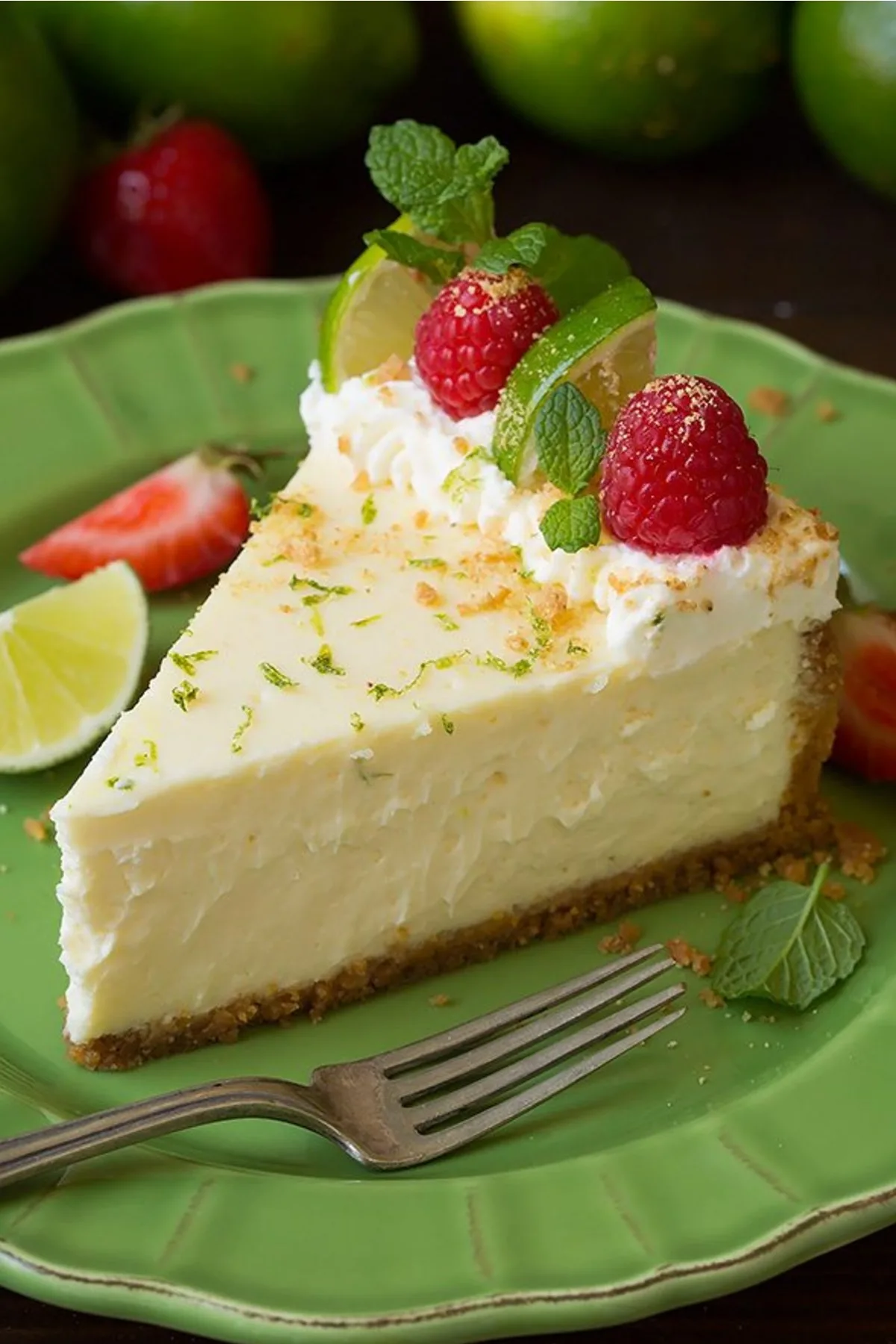 Key Lime Cheesecake
This Key Lime Cheesecake is unbelievably delicious! It's perfectly tart, perfectly sweet, perfectly tangy, perfectly creamy, perfectly luscious – it's perfectly everything!
Check out this recipe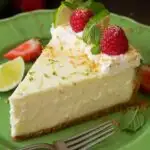 Ruby red summer berry cheesecake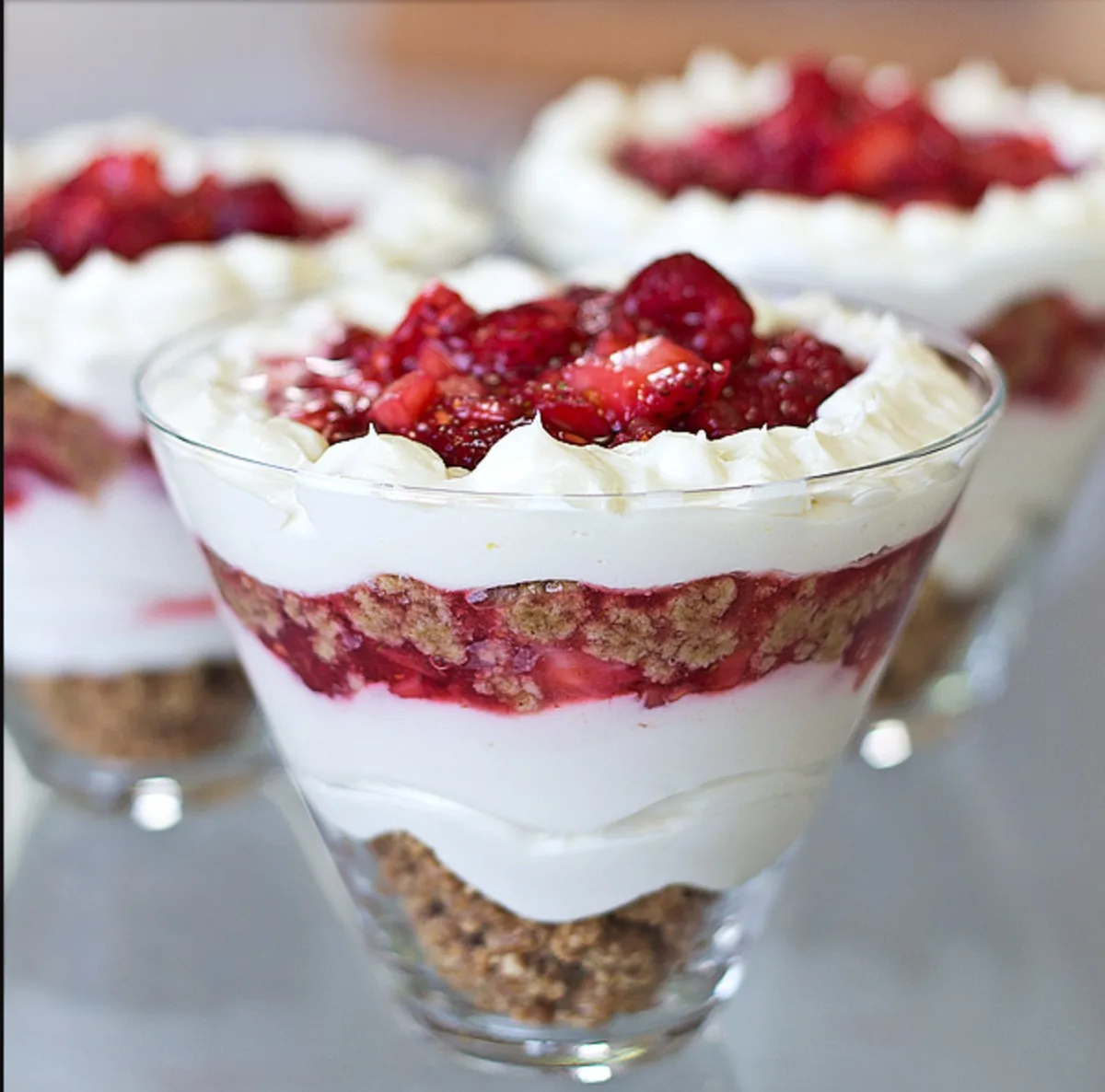 Ruby-Red Summer Berry Cheesecake
The Cozy Apron shows us a spin on cheesecake by making them in gorgeous glasses. The perfect way to dress up your cheesecake this summer.
Check out this recipe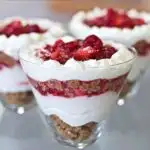 Summer berry and almond cheesecake tart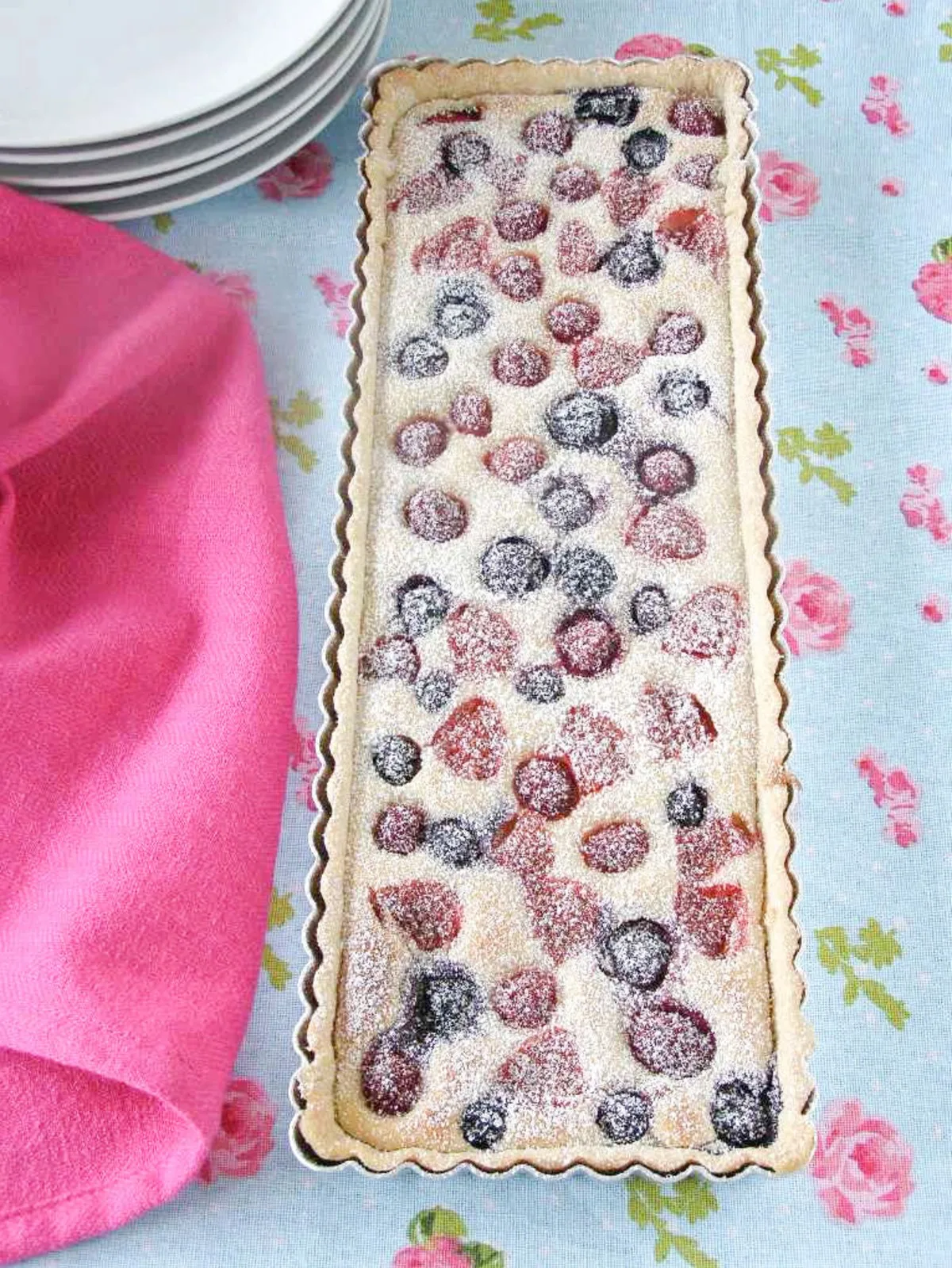 Summer Berry & Almond Cheesecake Tart
This recipe from Maple Spice is different and gorgeous. Perfect for a park picnic or backyard BBQ this summer.
Check out this recipe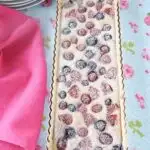 Blueberry topped cottage cheesecake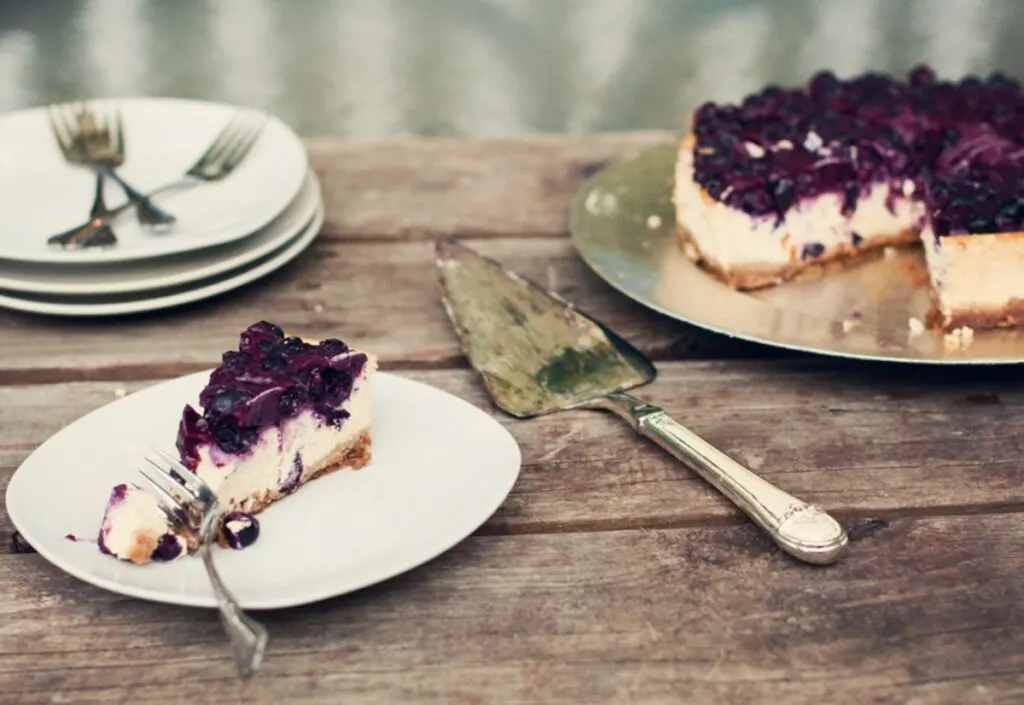 Blueberry Topped Cottage Cheesecake
This blueberry topped cheesecake is everything that is right about summer.
Check out this recipe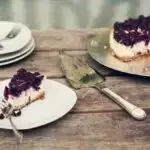 Strawberry lemonade cheesecake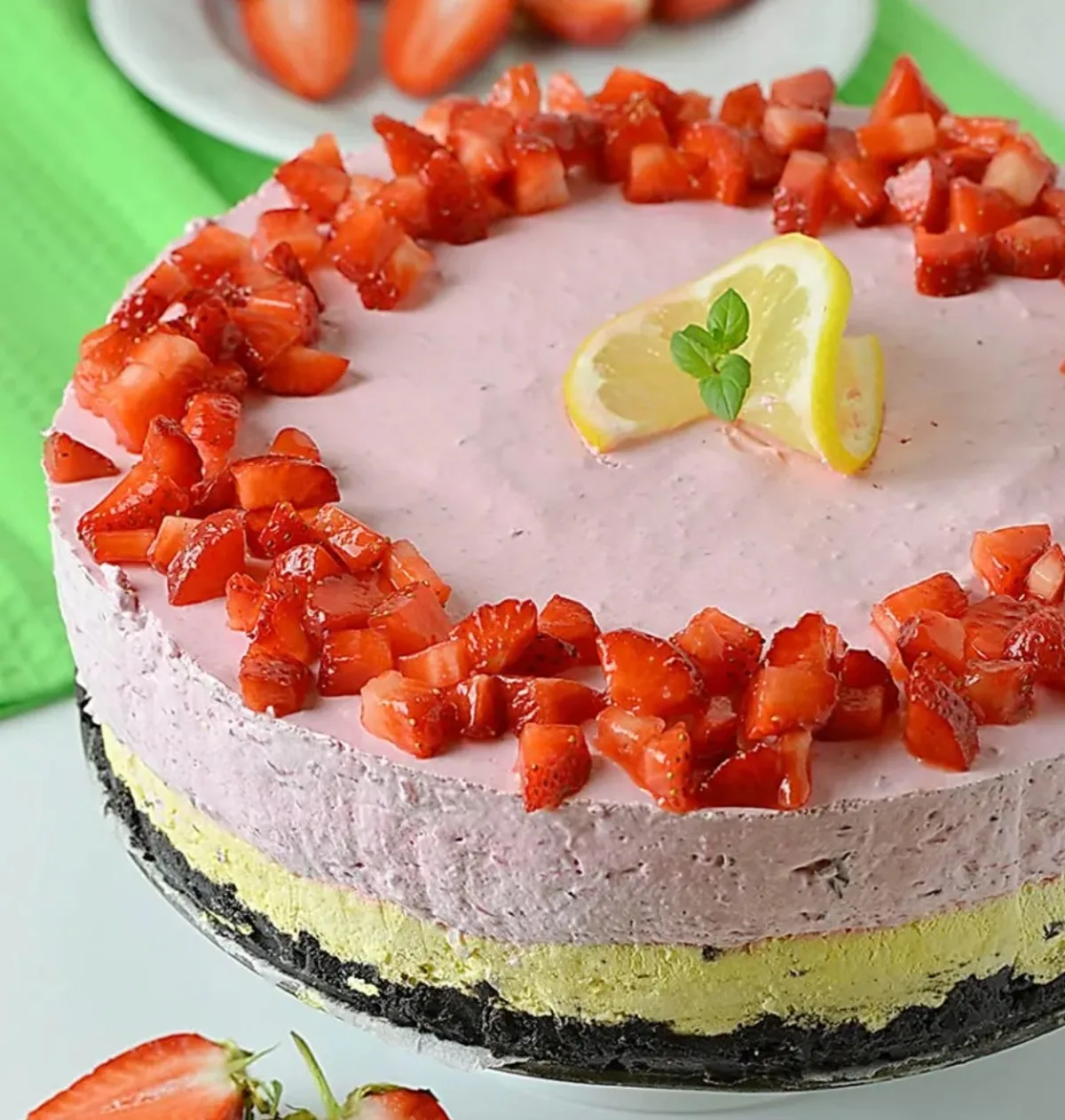 Strawberry Lemonade Cheesecake
Strawberry Lemonade Cheesecake-is super simple No Bake dessert, start with Oreo crust, a delicious lemonade cheesecake filling, strawberry cheesecake filling and top with fresh sliced strawberries!
Check out this recipe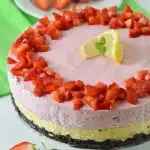 LOW CARB CHEESECAKE RECIPE – SUGAR-FREE KETO CHEESECAKE
LOW CARB CHEESECAKE RECIPE – SUGAR-FREE KETO CHEESECAKE
A gluten-free, low carb cheesecake recipe that's EASY to make with only 8 ingredients and 10 minutes prep time. This sugar-free keto cheesecake tastes just like the real thing – delicious!
Check out this recipe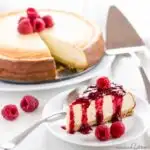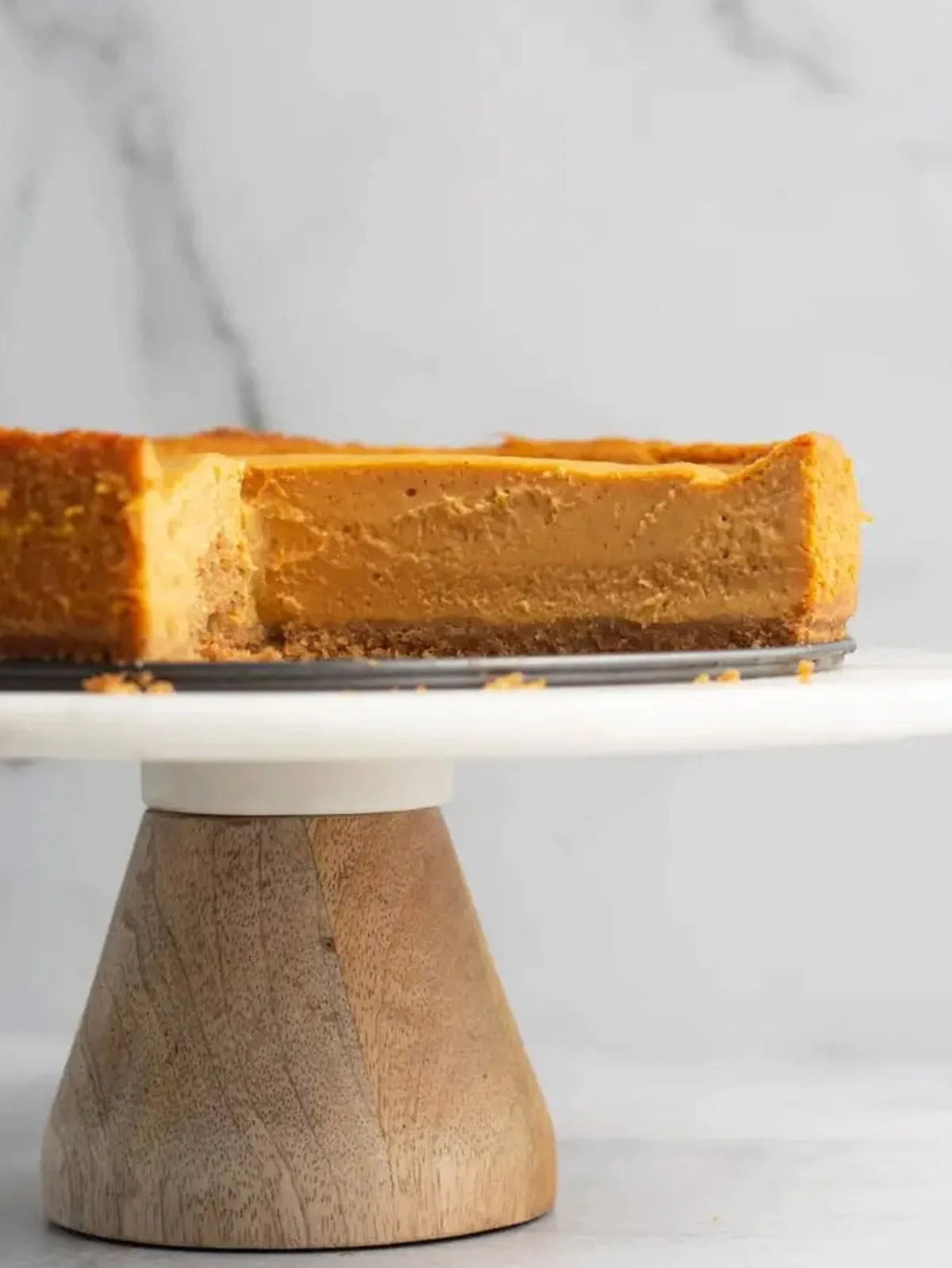 Vegan Pumpkin Cheesecake
This cheesecake is totally vegan and only has five ingredients so its super easy! Try this recipe from Karissa's Vegan Kitchen out this summer for all your vegan friends!
Check out this recipe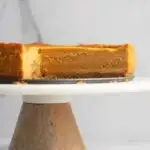 We hope you enjoyed these 10 summer cheesecake recipes and found some new favorites to try. These cheesecakes are perfect for any occasion, whether you are hosting a picnic, a barbecue, or a birthday party. They are also great for making ahead and storing in the fridge until you are ready to serve. No matter which cheesecake you choose, you will be amazed by how easy and delicious they are. So go ahead and treat yourself and your loved ones to these 10 summer cheesecake recipes that will make your summer sweeter! Which one of the cheesecake recipes was your favorite?