Summer is a great time to travel with your kids and explore new places. Whether you want to enjoy nature, culture, or adventure, there is a destination for every family. In this article, we will share 8 top places to take your kids in the summer that will make your vacation unforgettable. From amusement parks and zoos to beaches and museums, these places have something for everyone. So pack your bags and get ready to have some fun with these 8 top places to take your kids in the summer!
DISNEY WORLD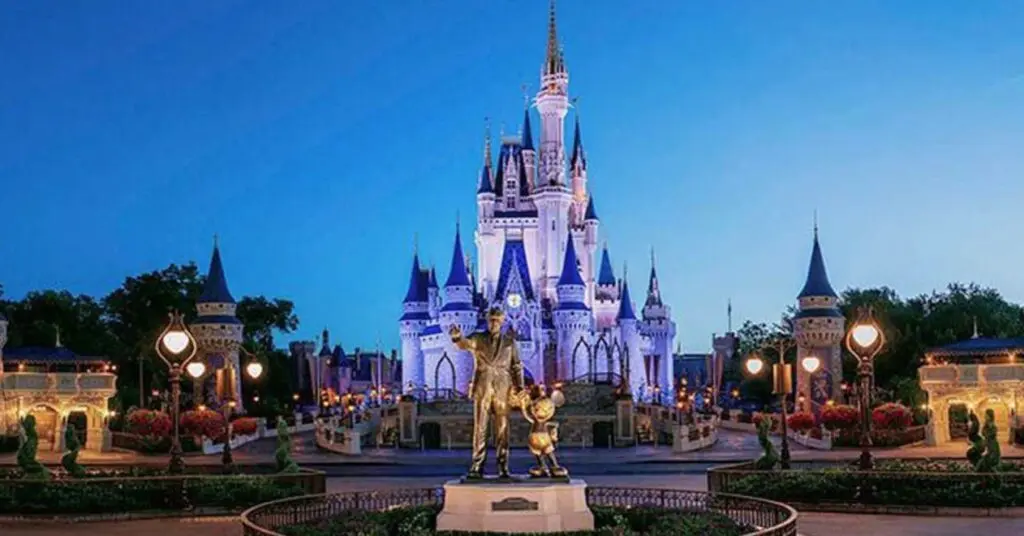 Disney World is the ultimate dream destination for many kids and adults alike. With four theme parks, two water parks, dozens of resorts, and hundreds of attractions, Disney World has something for everyone. You can meet your favorite Disney characters, watch amazing shows and parades, ride thrilling roller coasters, and explore different worlds. Disney World is also known for its excellent service, dining options, and entertainment. No matter how old you are, you will feel the magic of Disney World.
Outer Banks, North Carolina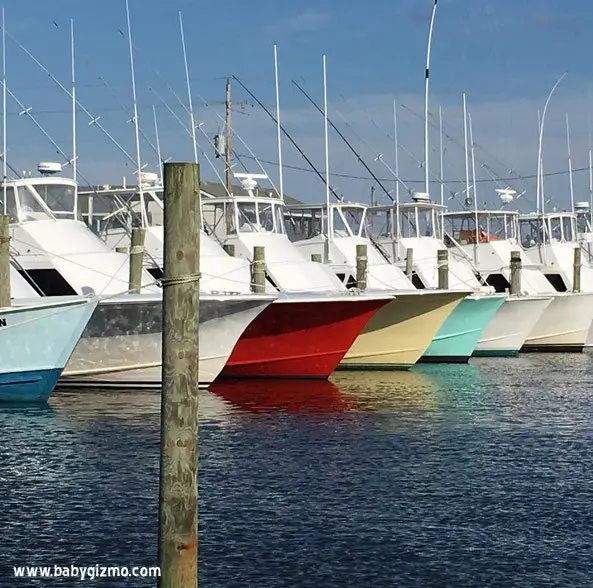 If you are looking for a relaxing beach vacation with your kids, Outer Banks is a great choice. Outer Banks is a chain of barrier islands that offer stunning views of the Atlantic Ocean and the sound. You can enjoy swimming, surfing, fishing, kayaking, and sailing on the water, or explore the lighthouses, historic sites, and wildlife on land. Outer Banks is also home to some of the best seafood restaurants in the country. You can rent a cozy cottage or a spacious house and enjoy the laid-back atmosphere of Outer Banks. Check out our great Outer Banks Travel Guide.
The Florida Keys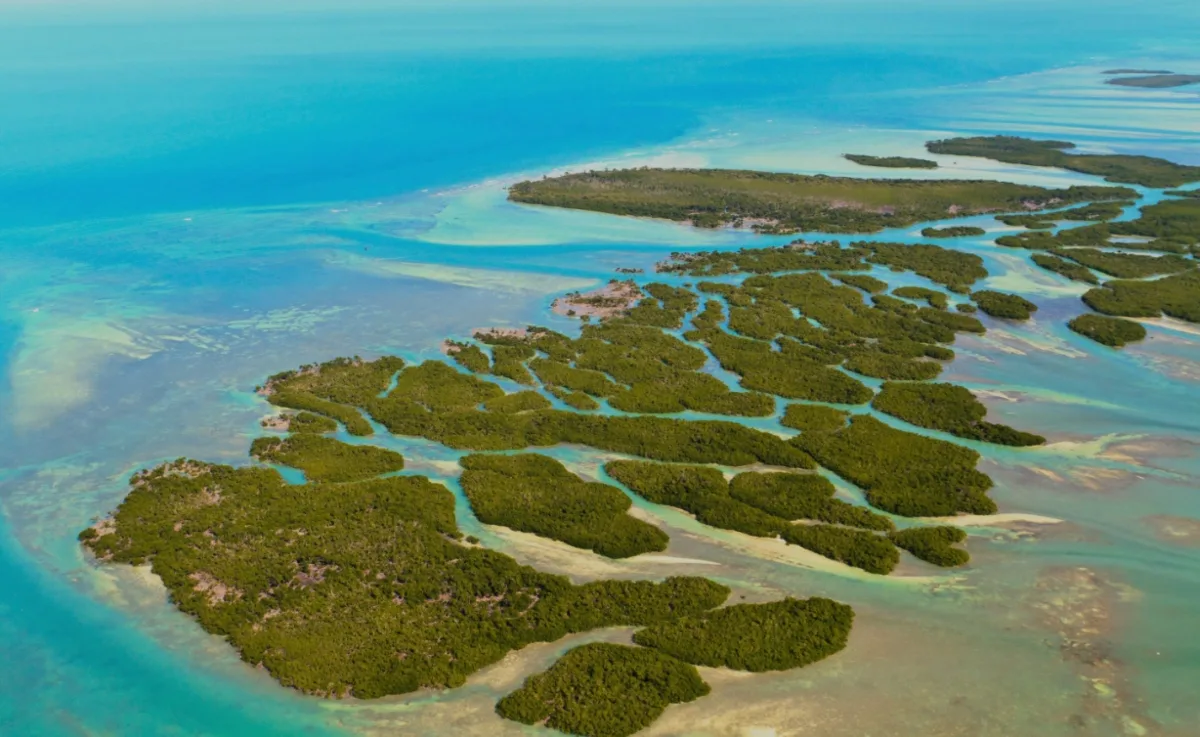 The Florida Keys are a group of islands that stretch from Miami to Key West. They are known for their tropical climate, crystal-clear water, and diverse marine life. You can take a road trip along the scenic Overseas Highway and stop at different islands along the way. You can snorkel with dolphins and turtles, visit the Ernest Hemingway Home and Museum, watch the sunset at Mallory Square, and sample some key lime pie. The Florida Keys are a paradise for families who love nature and adventure.
Washington, D.C.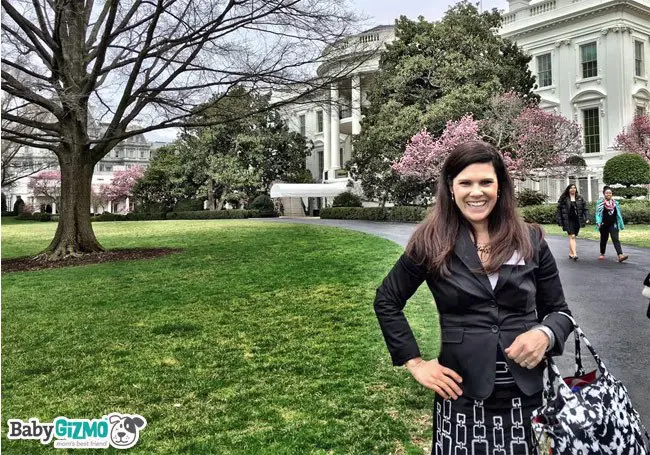 Washington, D.C. is the capital of the United States and a hub of culture, history, and politics. You can visit some of the most iconic landmarks in the country, such as the White House, the Capitol, the Lincoln Memorial, and the Washington Monument. You can also explore some of the best museums in the world, such as the Smithsonian Institution, which includes the National Air and Space Museum, the National Museum of Natural History, and the National Museum of American History. Washington, D.C. is also a vibrant city with plenty of restaurants, shops, parks, and festivals. Check out our 5 Family-Friendly Things to Do in Washington D.C.
Niagara Falls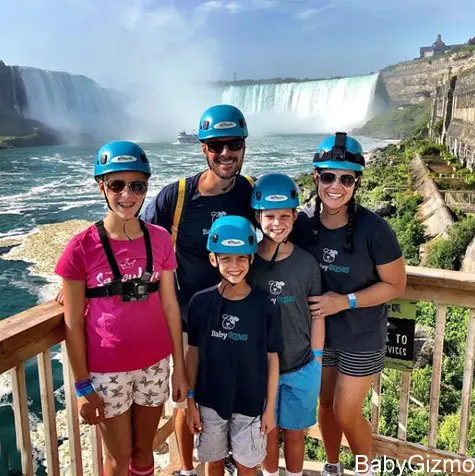 Niagara Falls is one of the most spectacular natural wonders in the world. It is a group of three waterfalls that span the border between Canada and the United States. You can view the falls from different angles and perspectives, such as from a boat ride on the Maid of the Mist, from a helicopter tour above them, or from a walk behind them at Journey Behind the Falls. You can also enjoy some of the attractions near the falls, such as Clifton Hill (a street with arcades, museums, rides, and restaurants), Skylon Tower (a tower with an observation deck and a revolving restaurant), or Niagara Parks Butterfly Conservatory (a greenhouse with thousands of butterflies). Check out our Niagara Falls with Kids Travel Guide.
Toronto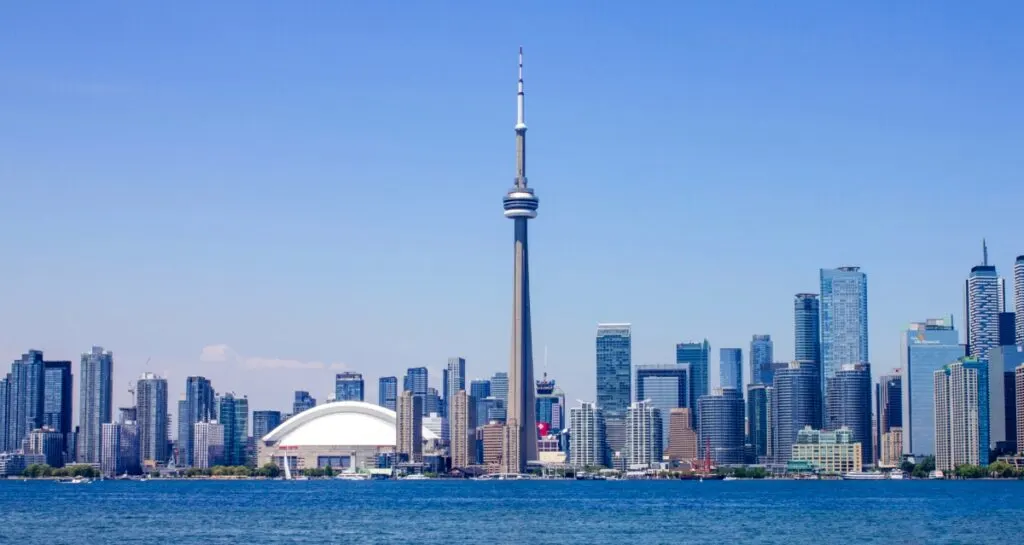 Toronto is Canada's largest city and a multicultural metropolis. You can find people from different backgrounds, languages, cuisines, and cultures in Toronto. You can also find some of the best attractions for families in Toronto, such as CN Tower (a tower with an observation deck and a glass floor), Ripley's Aquarium of Canada (an aquarium with over 20000 aquatic animals), Toronto Zoo (a zoo with over 5000 animals from around the world), or Centreville Amusement Park (an amusement park on an island with over 30 rides and attractions).
Yellowstone National Park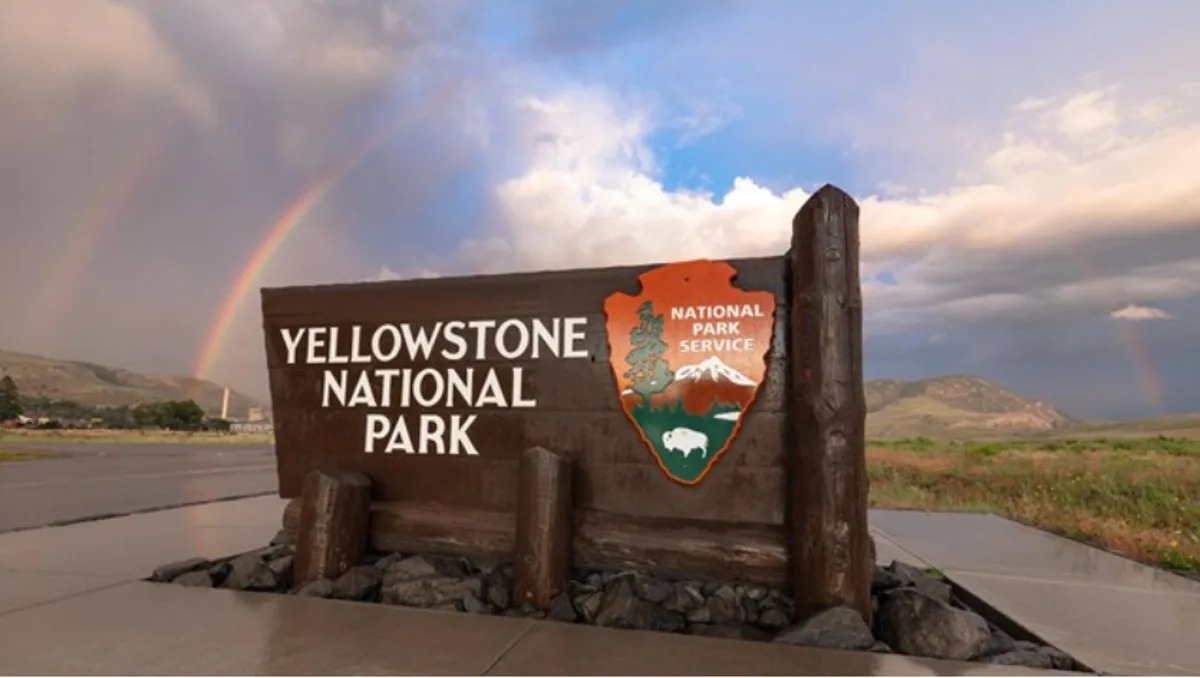 Yellowstone National Park is America's first national park and one of its most famous. It covers an area of over 2 million acres across Wyoming, Montana, and Idaho. It is known for its geothermal features, such as geysers (including Old Faithful), hot springs (including Grand Prismatic Spring), mud pots (including Fountain Paint Pot), and fumaroles (including Roaring Mountain). It is also home to some of the most diverse wildlife in North America, such as bison (including Lamar Valley), bears (including Grizzly & Wolf Discovery Center), wolves (including Yellowstone Wolf Project), elk (including Mammoth Hot Springs), moose (including Willow Park), eagles (including Hayden Valley), and more.
Chicago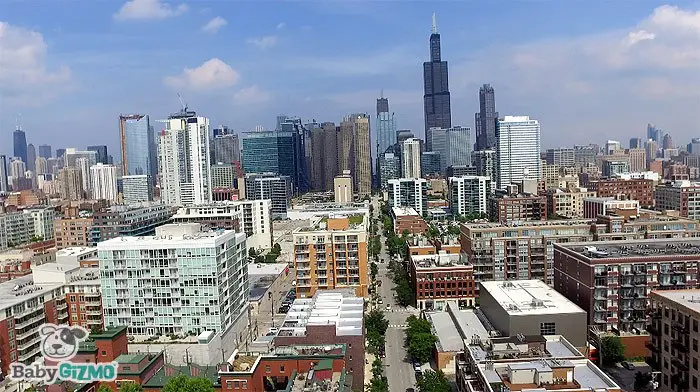 Chicago is one of the largest cities in America and one of its most vibrant. It is located on Lake Michigan and has a beautiful skyline with skyscrapers (including Willis Tower), bridges (including DuSable Bridge), parks (including Millennium Park), and beaches (including North Avenue Beach). It also has some of the best museums in America (including The Field Museum), art galleries (including The Art Institute of Chicago), theaters (including The Chicago Theatre), sports teams (including Chicago Cubs), restaurants (including deep-dish pizza), music venues (including House of Blues), festivals (including Lollapalooza), and more.
These are just some of the top places to take your kids in the summer that will make your vacation memorable. There are many more destinations that you can choose from depending on your preferences, budget, and time. The important thing is to have fun with your family and enjoy every moment together!