I love summer because fresh fruit is everywhere. One fruit that just screams summer is fresh blueberries! Here are ten tempting blueberry recipes from savory (yes, blueberries for lunch) to sweet. Enjoy!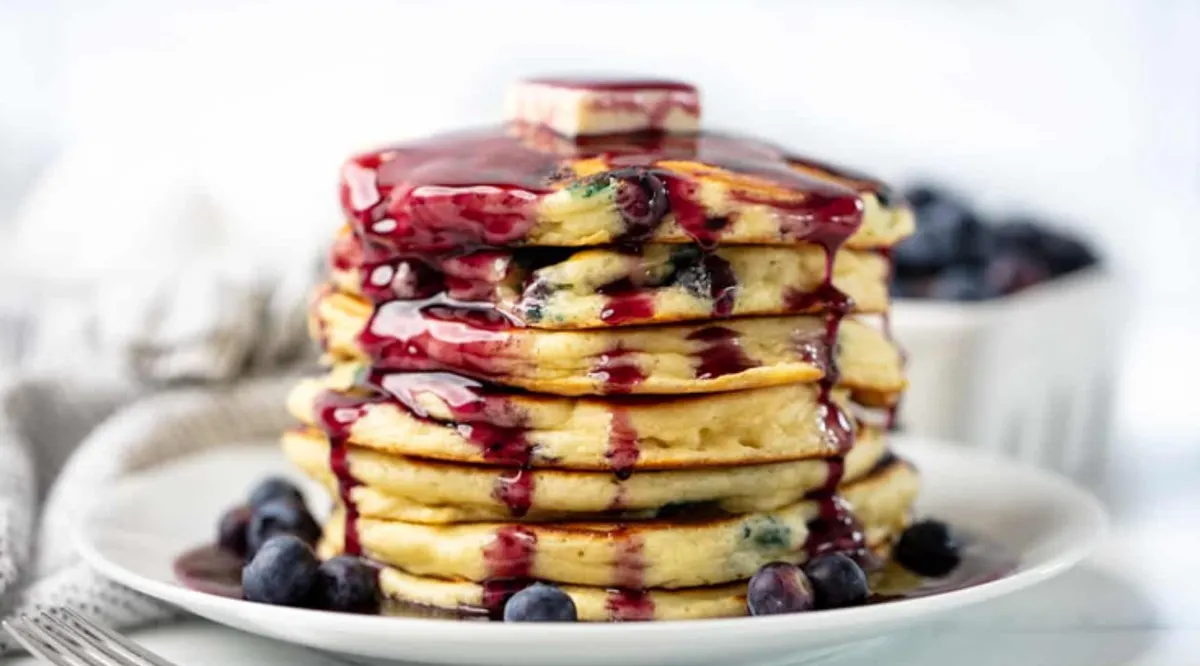 Blueberry Pancakes: These are some of my daughter's favorites to request on Pancake Day. (That'd be Friday mornings, when Dad's on breakfast duty.) I appreciate that you can use fresh or frozen blueberries, so you can make them year-round.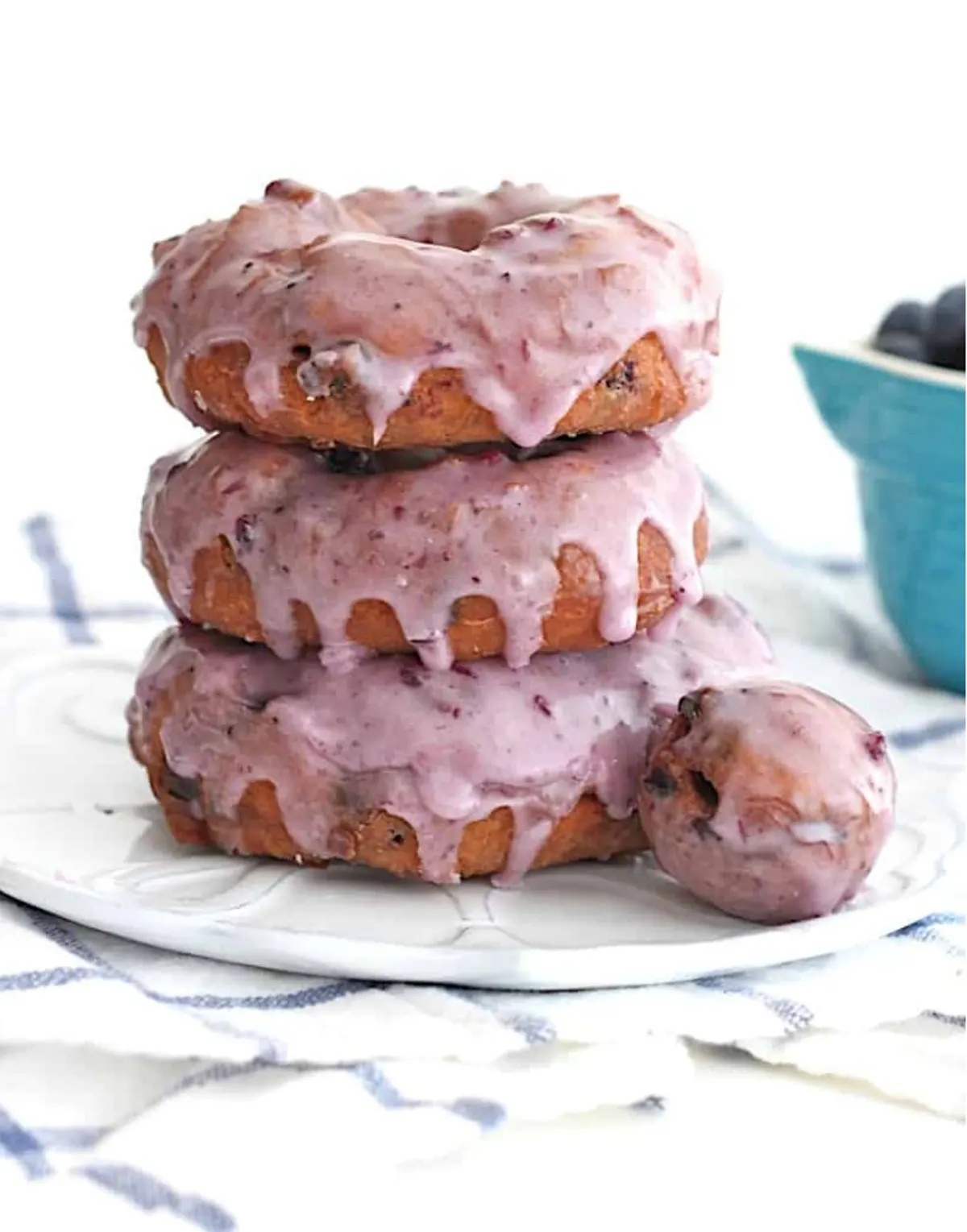 Blueberry Donuts: Another blueberry breakfast option, these donuts come with instructions to make donut holes, too, which makes this my favorite recipe ever. I mean seriously, who doesn't love donut holes?!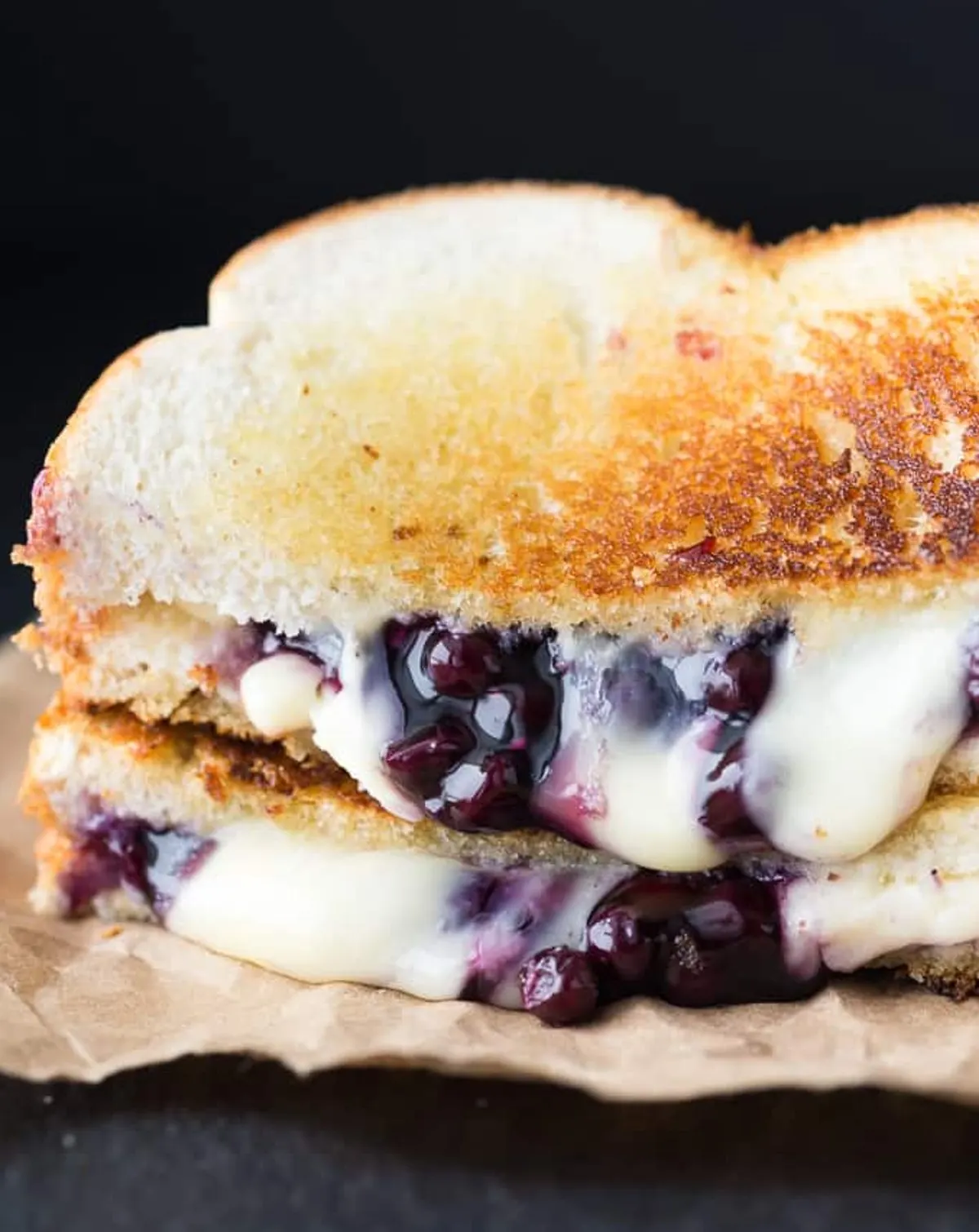 Blueberry Brie Grilled Cheese: Enough about breakfast—let's talk about lunch! Blueberry and melted brie is one of the most amazing sandwich combos there is.
And now on to the desserts. Although if you want to serve any one of these as breakfast or a snack because, hey, fruit!, I'm not gonna judge you!
Blueberry Crisp: Usually, if I make a crisp, it's apple. Apple desserts are good any time of year. But the idea of fresh blueberries paired with yummy sugary crisp was too good to pass up! Serve it with a scoop of vanilla bean ice cream and you have dessert perfection on a hot summer day.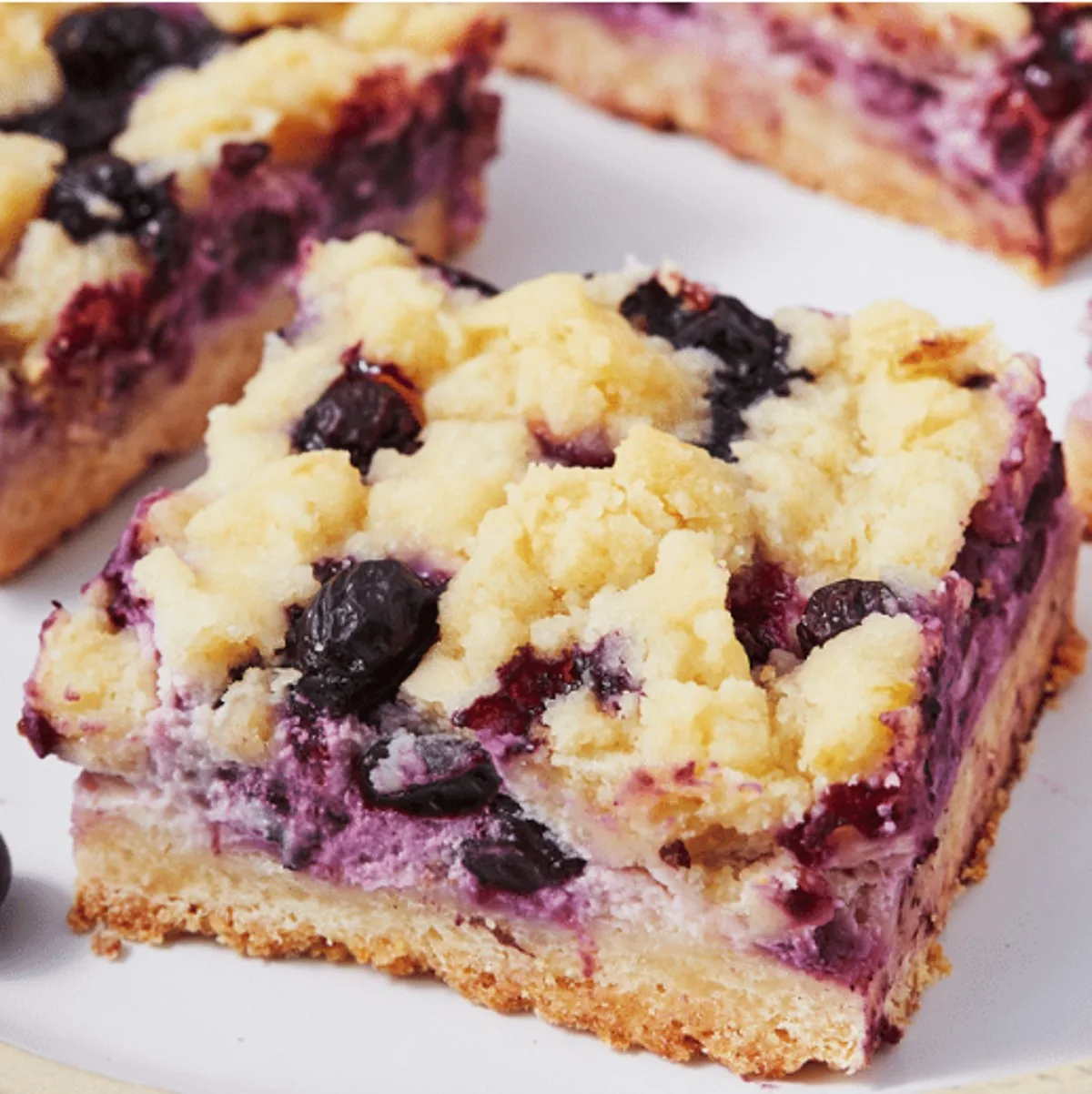 Blueberry-Lemon Pie Bars: Blueberry and lemon is a classic flavor combination for a reason: it's delicious! And I'm a sucker for crumb topping, too.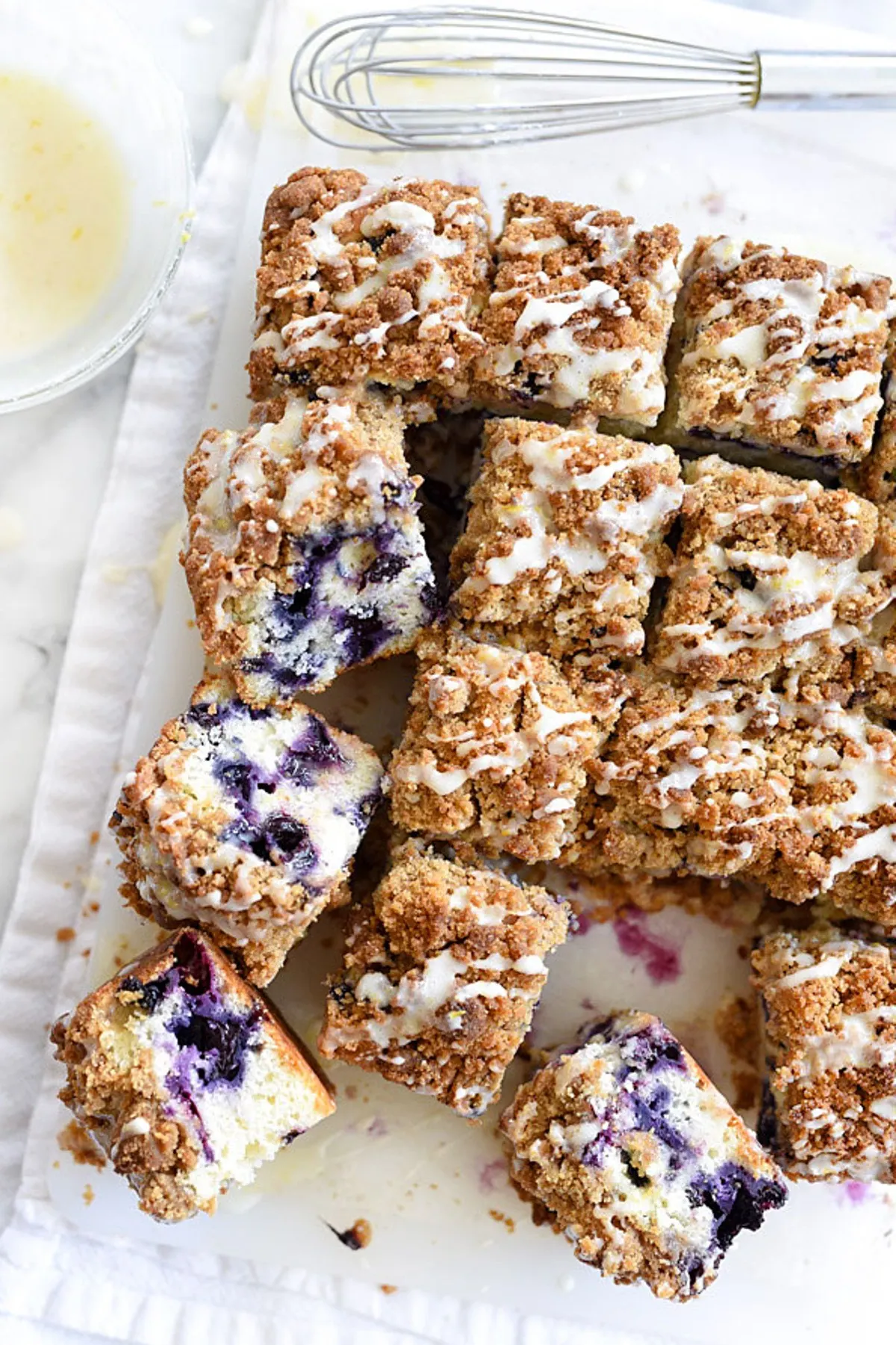 Blueberry Buckle: For some reason, "blueberry buckle" sounds like something Laura Ingalls would have eaten. There's nothing old-fashioned about this recipe, though. The blueberry cake is covered with a brown-sugar cinnamon topping and a lemon glaze. Yum!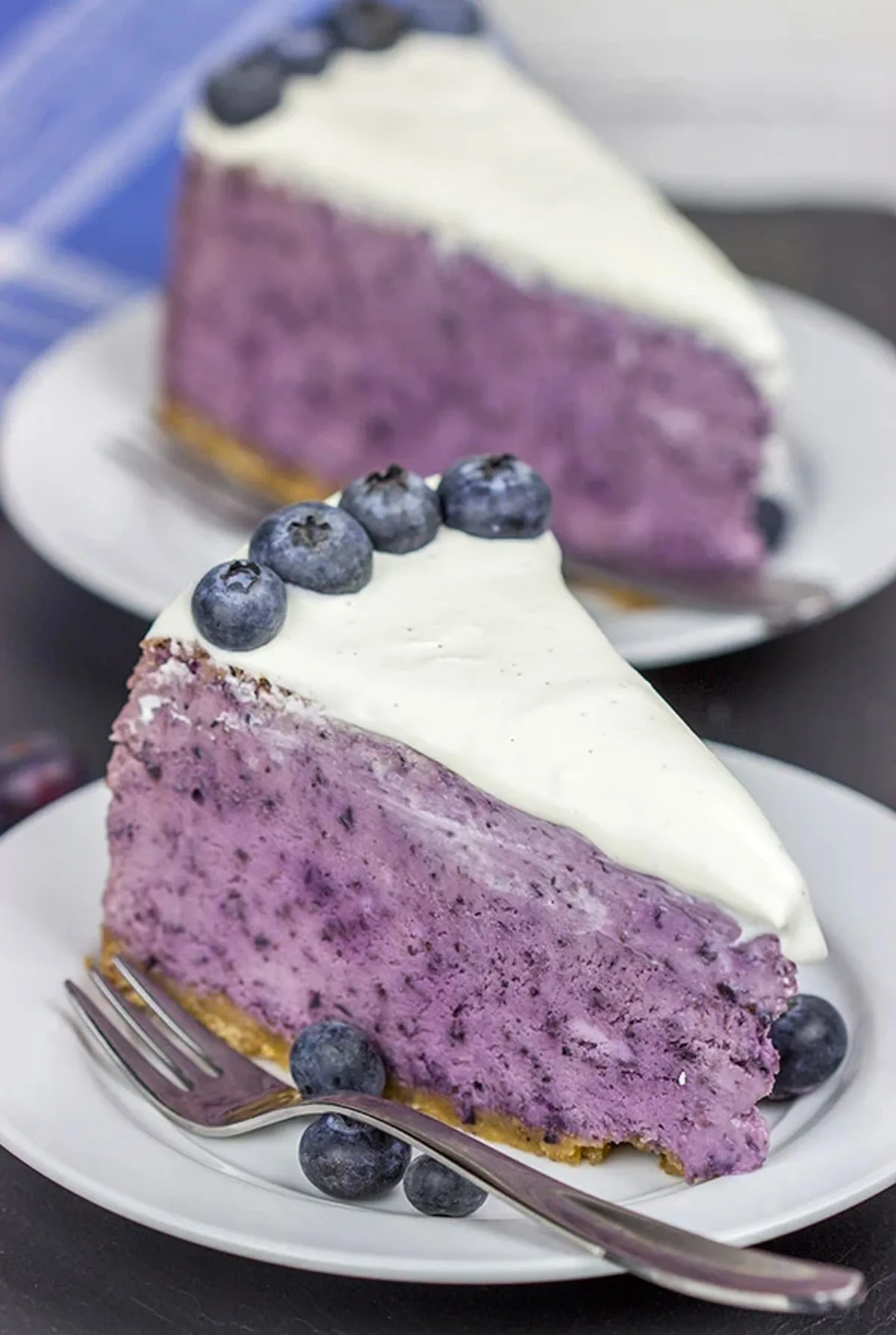 Blueberry Cheesecake: This is not cheesecake with some blueberry swirl on top, or some blueberries in it, folks. This cheesecake is so full of blueberries that it's actually blue. Now that, my friends, is how you do blueberry cheesecake.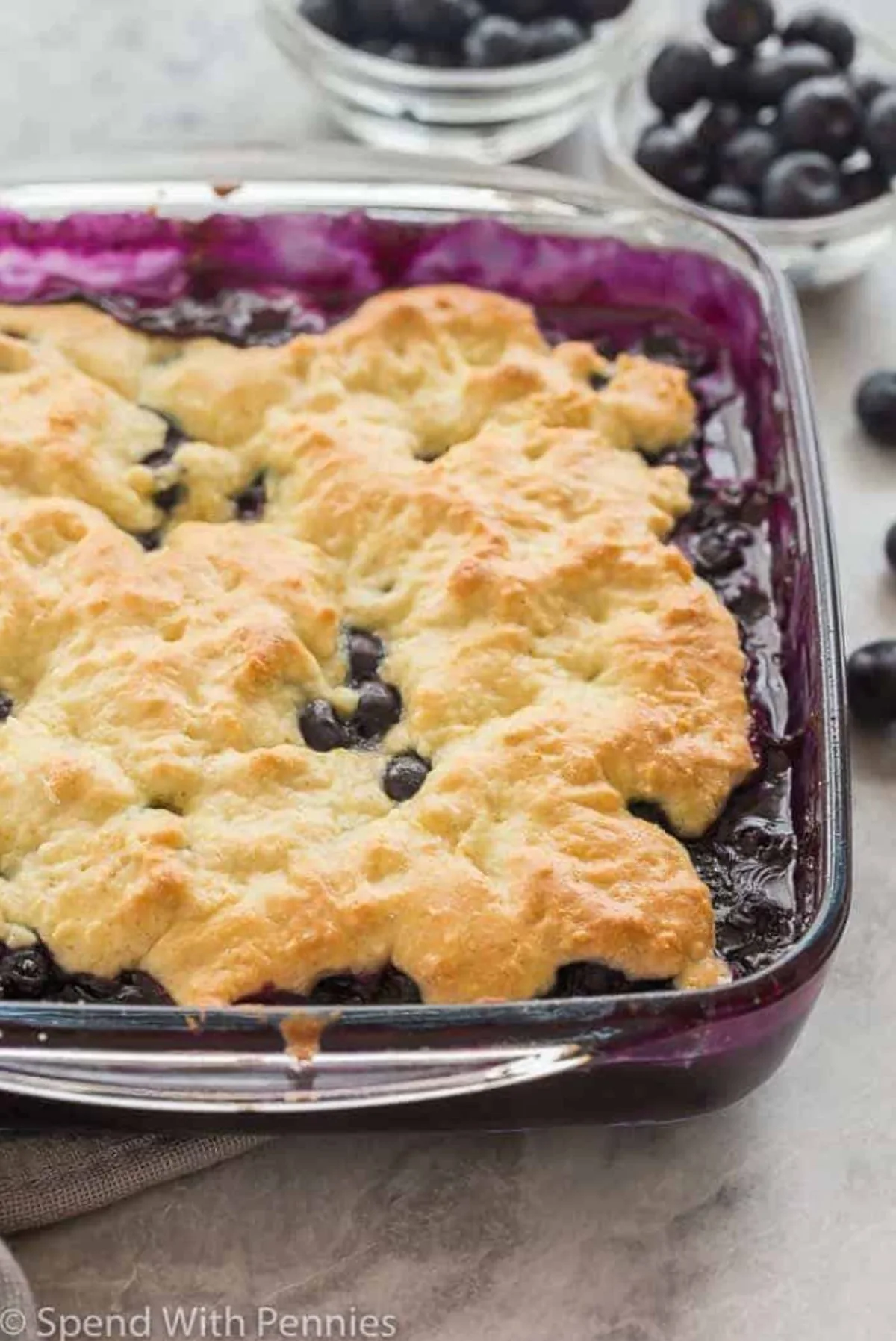 Blueberry Cobbler: This has to be one of (if not the) most classic blueberry recipes. It's certainly one of my absolute favorites! And it's another one that's awesome with a scoop of vanilla ice cream—or if you have the time, some fresh whipped cream.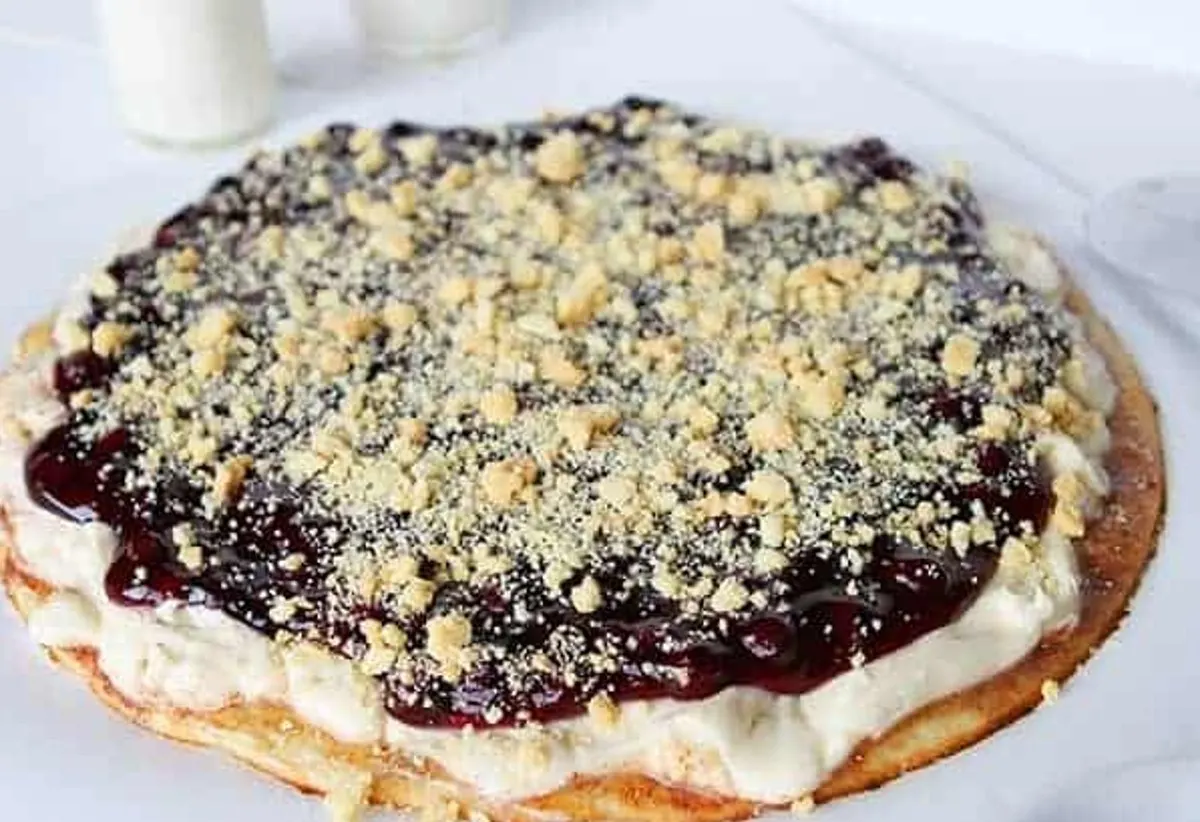 Blueberry Dessert Pizza: The pizza place my family eats at on Friday nights serves apple and cherry dessert pizzas. The cherry's my favorite, but I could absolutely be persuaded to switch to this homemade blueberry and cream cheese version.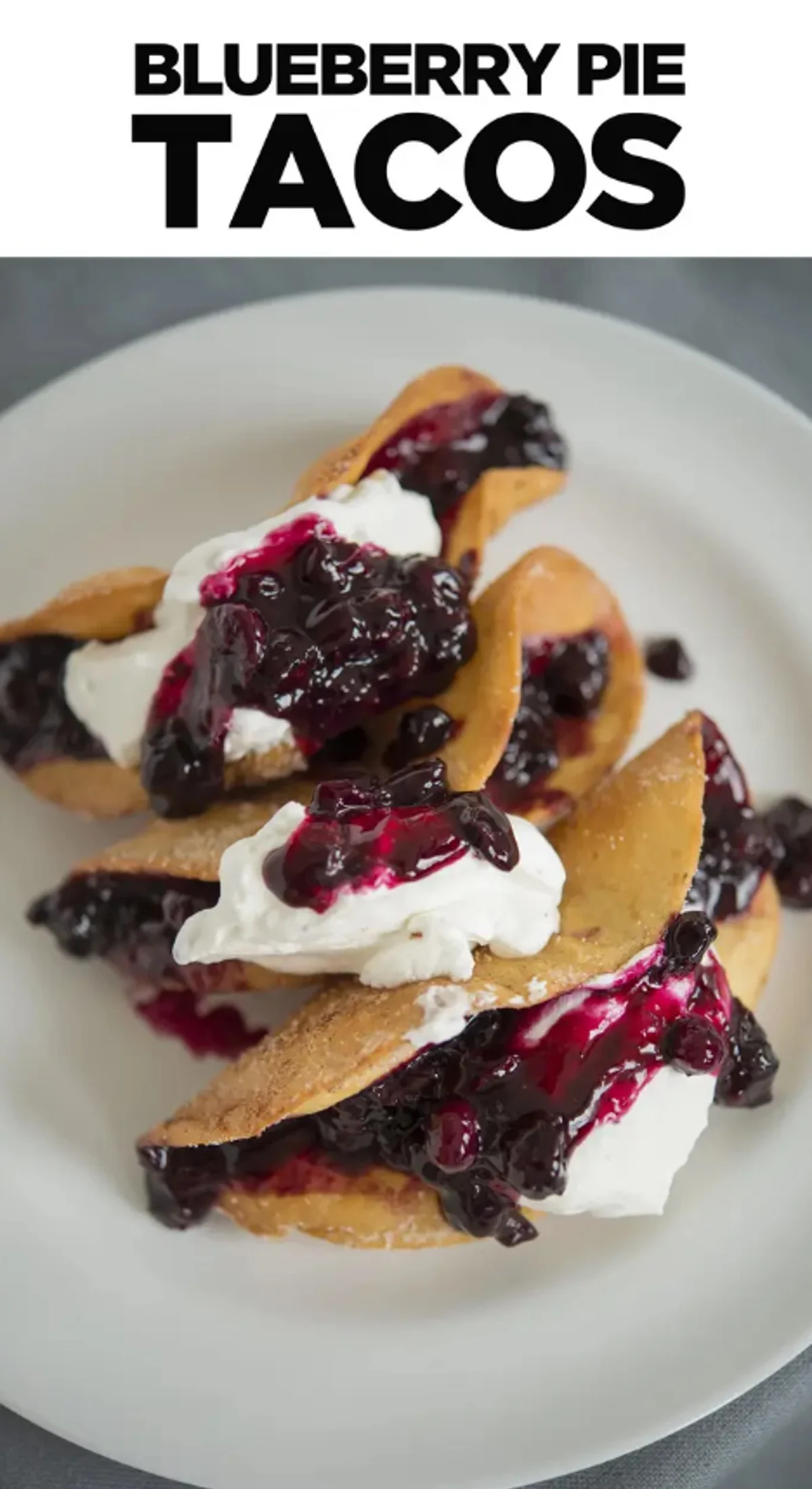 Blueberry Pie Tacos: Is your family bored with Taco Tuesdays? I've got just the recipe to spice things up for you right here! There's a little work involved when it comes to deep-frying the shells, but it's so worth it.
Share your favorite blueberry recipes in the comments. And if you try any of these, let us know what you think!
Thinking you'd like some Strawberry recipes too? We got you. Baby Gizmo Strawberry Recipes.