One of the best things about heading back to school—or to school for the first time—is all the new people you meet. Whether it's your child's first time at school, or they're entering a new class or school, or your child is starting school in a whole new town, they're bound to meet new kids. I bet some of those kids will be different from your child. Or maybe your child stands out from the crowd. Or maybe your child is afraid people won't like them for who they are. Because I believe books are great ways to introduce teachable moments and spark conversations, I'm sharing some of my favorite picture books about appreciating uniqueness.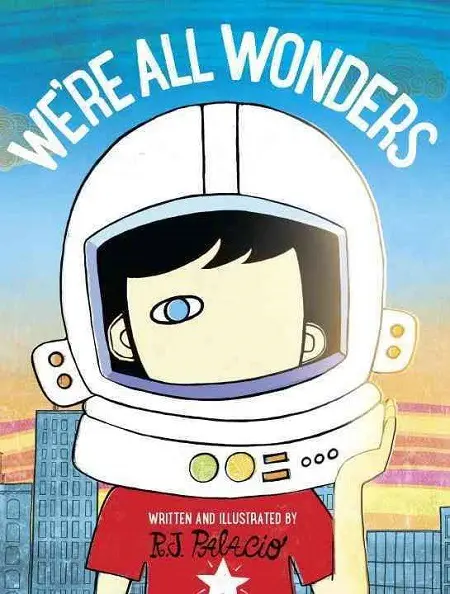 We're All Wonders by R.J. Palacio: From the author of the best-selling tween novel Wonder, comes this version for younger children. It's all about a boy who looks…well, different. And what a difference it makes when someone chooses to change the way they look at him.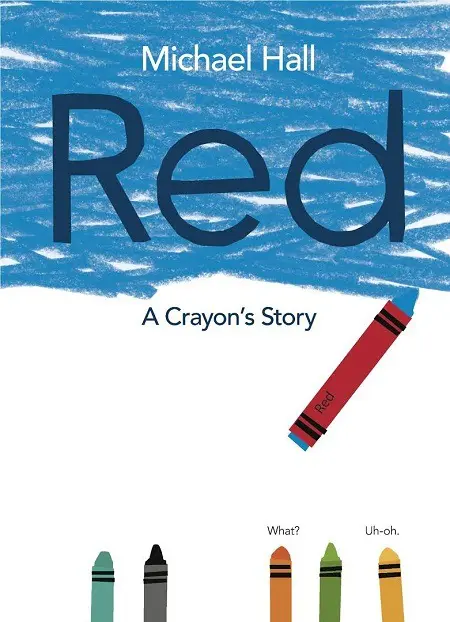 Red: A Crayon's Story by Michael Hall: Red has a problem. You see, he's not very good at being red. After trying and failing and trying and failing and trying again to be good at being red, he meets a new friend who encourages him to be himself and helps him discover what's good at.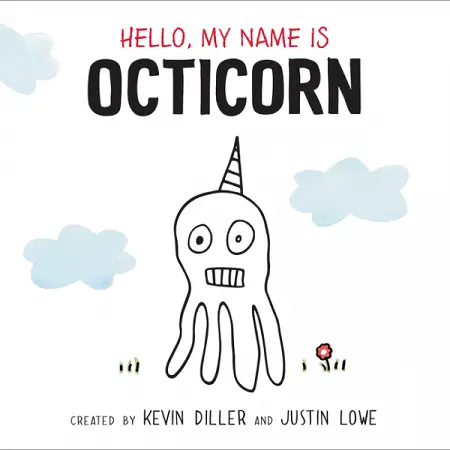 Hello, My Name Is Octicorn by Kevin Diller and Justin Lowe: Octi is part unicorn and part octopus, which means he doesn't fit in with either group. Listen as Octi explains exactly why he'd be a good friend. And there's no happy ending written down here; the reader gets to decide how the book will end.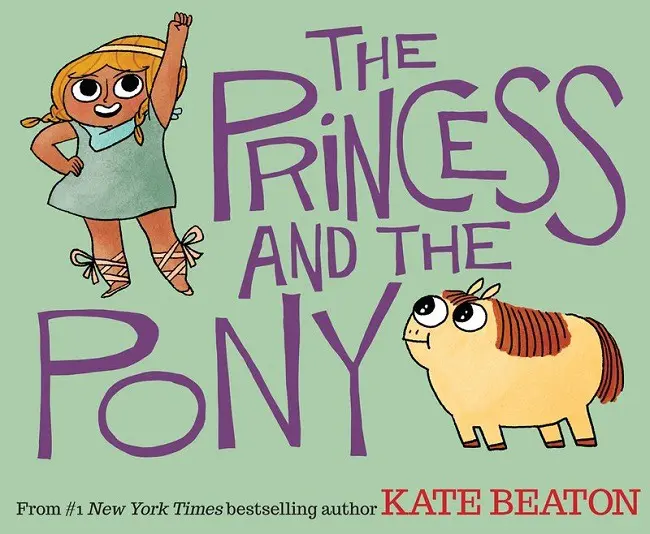 The Princess and the Pony by Kate Beaton: The princess is a warrior. Her new pony is…not. What happens when she takes her short, round pony into a battle with other vicious warriors and magnificent horses—and encourages the pony to just try its best? It turns out that the princess and her pony make a pretty good team.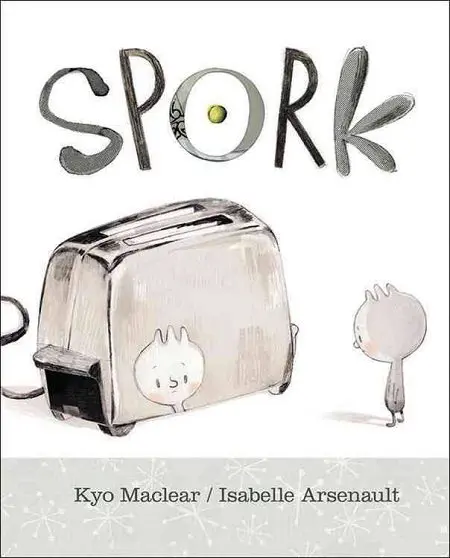 Spork by Kyo Maclear: Spork isn't forky enough for the forks and he's not spoony enough for the spoons. In fact, there's no kitchen utensil like him! He's never chosen for any kitchen job, so he misses out on all the soapy bath time fun. But the kitchen utensils are certainly glad Spork is there when they face a new challenge that none of them can handle.
Iggy Peck, Architect by Andrea Beaty: Iggy is an architect. He classmates don't mind, but his teacher does—very much! She forces Iggy to stop building, making school quite a boring place. Iggy gloomily attends a field trip to an island picnic only to learn that his skills as architect are going to be needed to save the whole class. Beaty is also the author of Rosie Revere, Engineer and Ada Twist, Scientist, which are both stories about children who don't give up their passion for their interests even when failure or time-outs thwart them.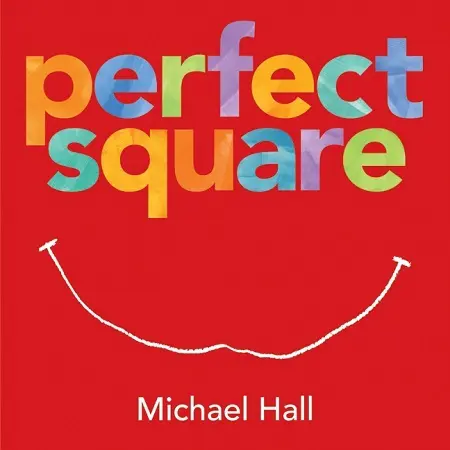 Perfect Square by Michael Hall: The square starts out as perfect. But then it goes through days of changes that lead it to discover all different things it can be. When it finds itself perfectly square again, it's not so happy. What will the square do with all it learned about it's potential?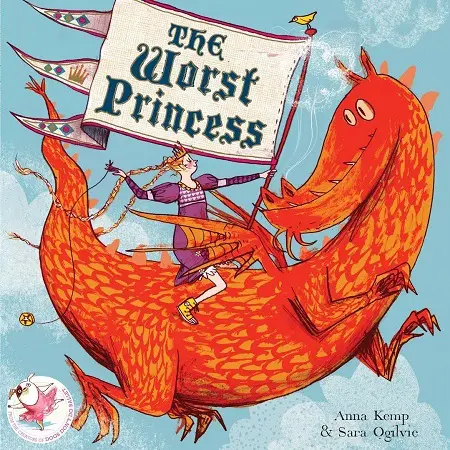 The Worst Princess by Anna Kemp: Like so many princesses, Princess Sue spends her days locked in a tower dreaming of her Prince Charming. When the prince finally rescues her, she is quite unhappy to find herself stuck in a castle again. The story of this sneaker-wearing princess's adventurous escape—and the surprise identity of her accomplice—will make it clear that there is more than one way to be a princess.
Skippyjon Jones by Judy Schachner: Little Siamese cat Skippyjon Jones wishes he was anything but! When Mama Junebug Jones sends him to his room to think about being a Siamese Cat, Skippyjon decides that he is really a…Chihuahua! Enjoy your introduction to Skippyjon Jones who has "a mind of [his] own." There are plenty more books in this series, as Skippyjon continues to explore his identity.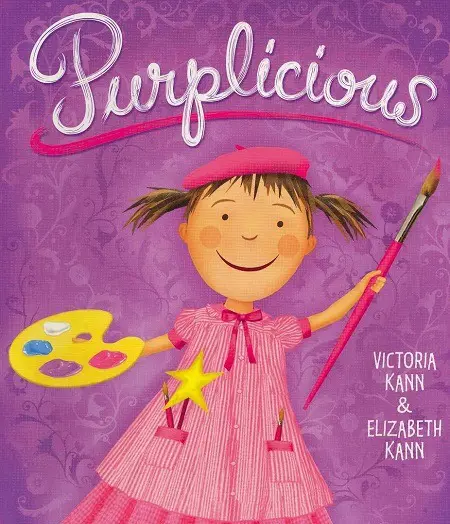 Purplicious by Victoria Kann: Pinkalicous loves pink. No surprise there. Unfortunately for her, a group of girls have decided that black is the new pink and that pink is for babies. Pinkalicious is hurt by their teasing and tries to hide her love for pink, until she meets someone who helps remind her that being different—and being herself—is a perfectly fine thing to be. (Many reviewers have pointed out that the mean girls never suffer consequences for their actions and that there's no real resolution between them an Pinkalicious. Since resolution isn't always going to happen in real life, I'm okay with this. However, you can use the book as a teachable moment and discuss what could have/should have happened to the girls and between the girls and Pinkalicious.)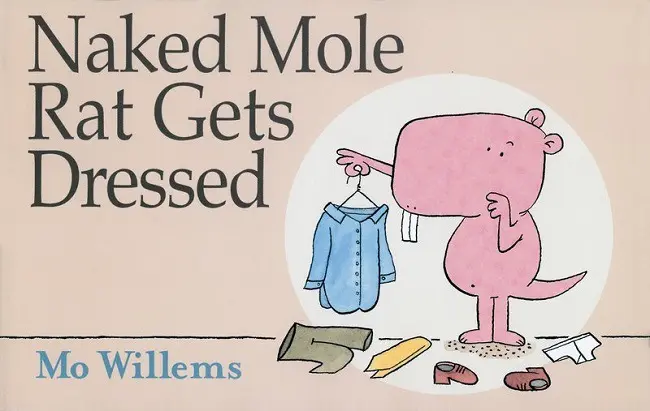 Naked Mole Rat Gets Dressed by Mo Willems: This is one of my all-time favorite picture books and is a go-to gift. Naked mole rats are supposed to be naked. But Wilbur the naked mole rat likes to wear clothes, of all things! The other naked mole rats try to get him to see that he's wrong, and they even appeal to wise old Grandpah to get Wilbur to see the light. Will Wilbur put away his clothes forever, or will he stay true to himself—and maybe help others be true to themselves, too?
Head to your local library and check these books out! When your child discovers their favorite book about appreciating uniqueness, you've got the links here so that you can add that book to their permanent collection.