Coordinating sibling costumes are just the cutest! Aren't they?
So, with Halloween around the corner, I called out to my mama tribe and asked them for the best sibling costumes from over the years. THEY DELIVERED! Scroll to see some really amazing ideas for sisters and brothers! I just love the variety, the simplicity, and the creativity that regular, just-like-you-and-me, moms and dads came up with! These costumes rock!
Go classic with a few favorite book characters like Mary and Laura Ingalls!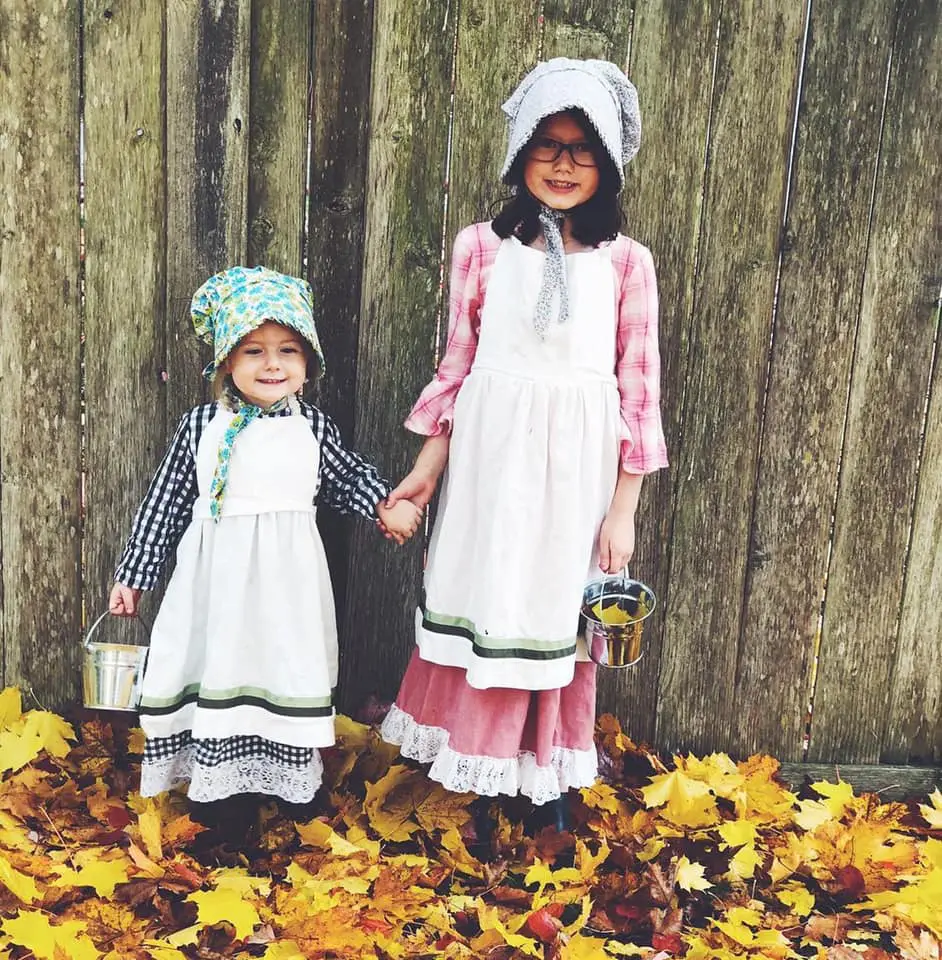 Say yes to the Pokemon craze with Ash and a tagalong Pikachu!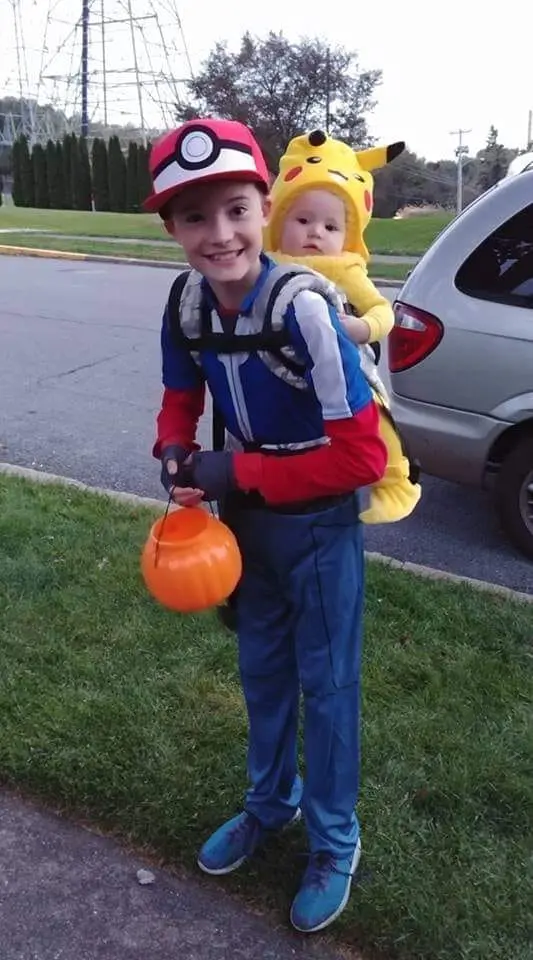 Talk about a creative twin costume … PC baby and Mac baby!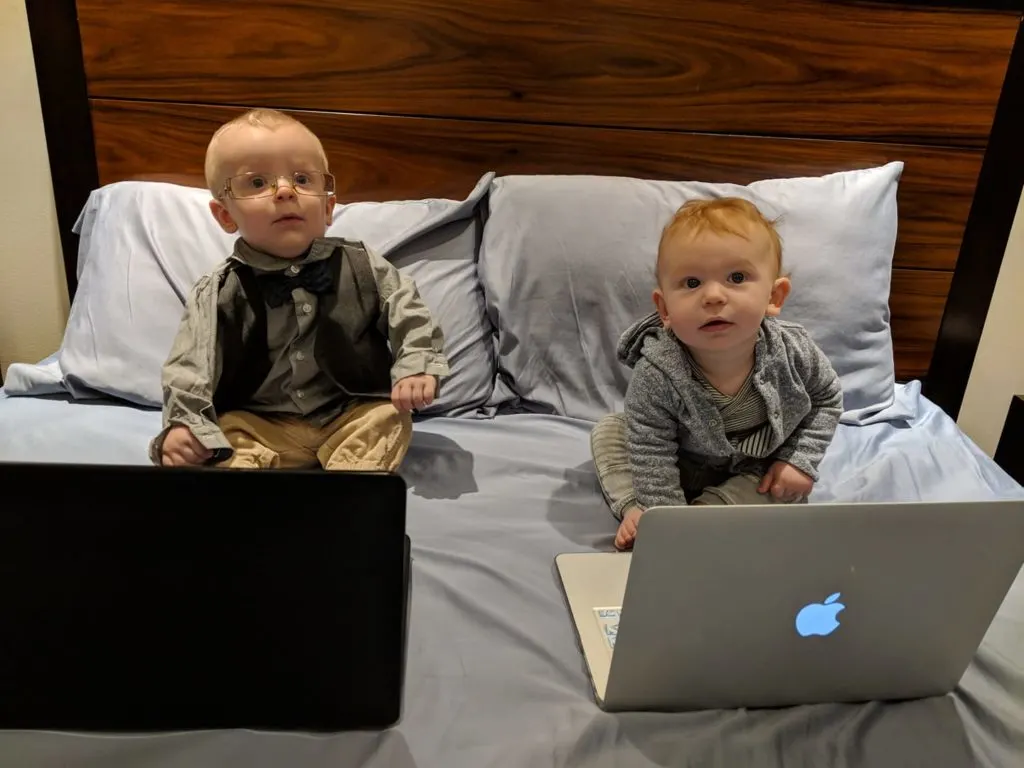 Hello Sanderson sisters! Bring on the Hocus Pocus!
When big sister has a passion, just coordinate little bro … love this mermaid and her ocean buddy narwhal!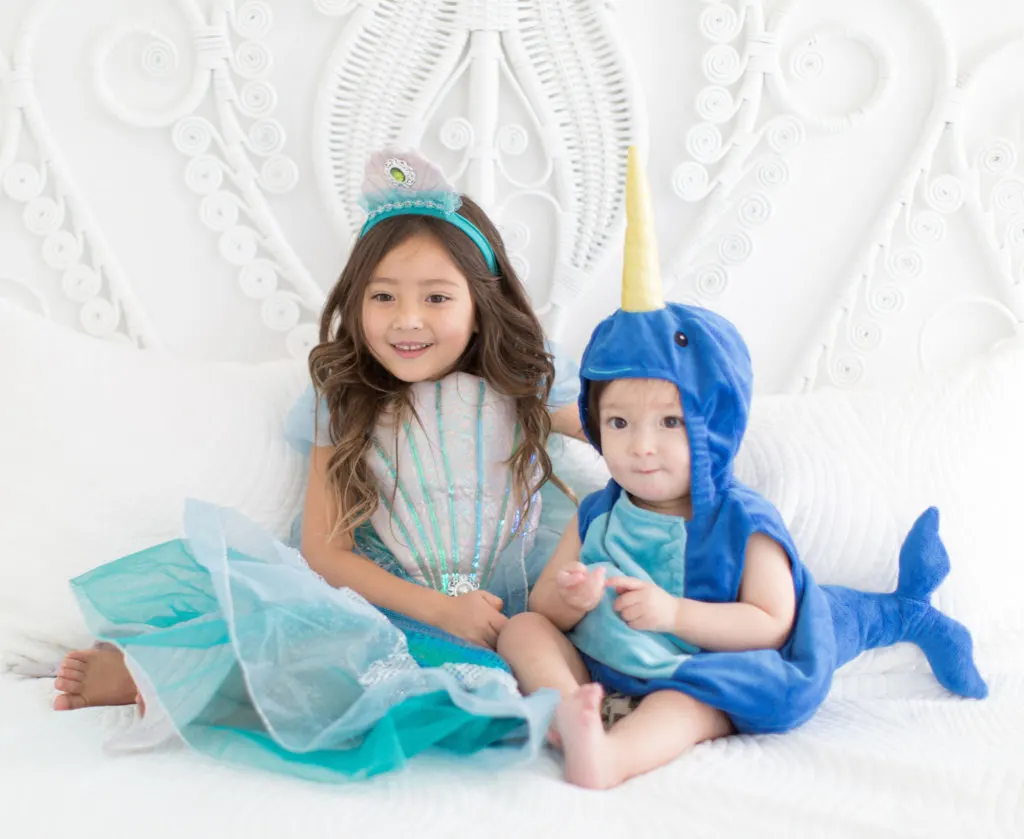 Well thank you Mr. Firefighter for rescuing that cute sister kitty!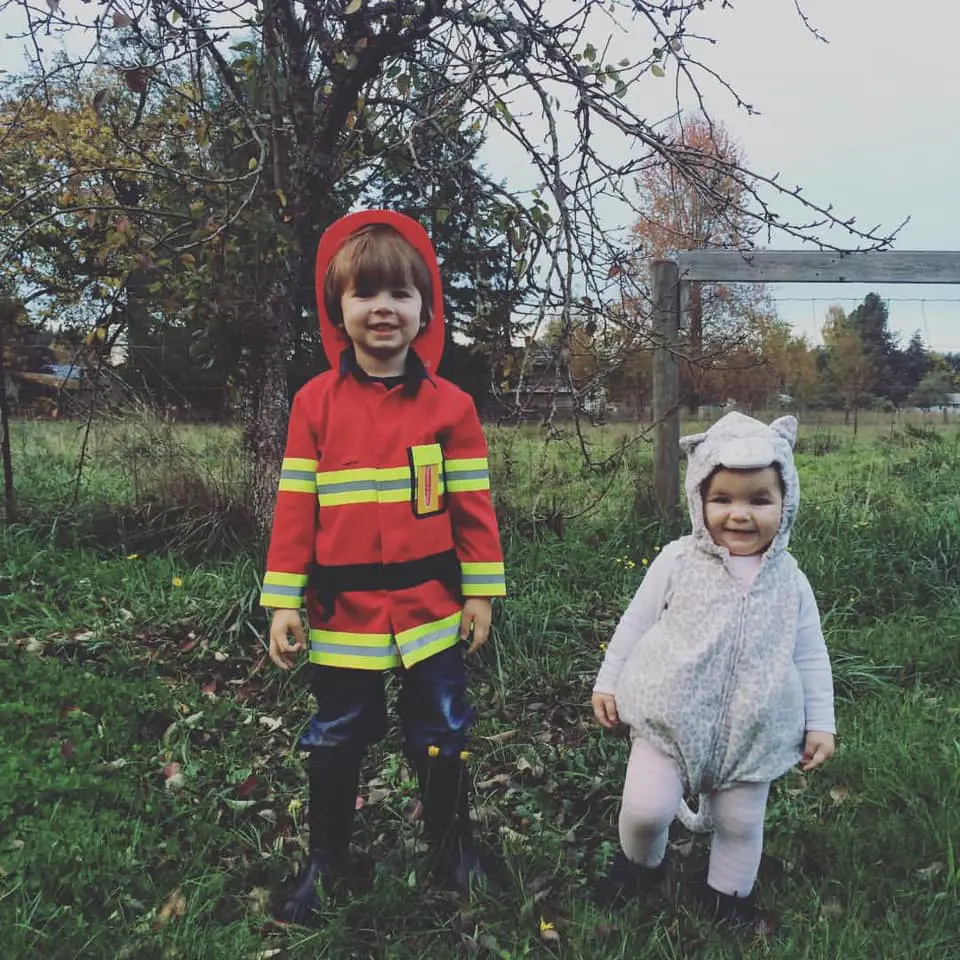 Bring that candy home in style with a postman and his favorite delivery … a priority mail sister!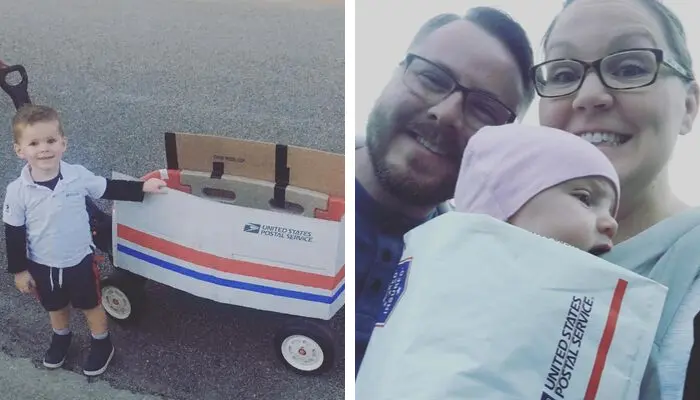 These sisters chose clothes from their closet and just like that became Lisa Frank girls! How awesome is that?!?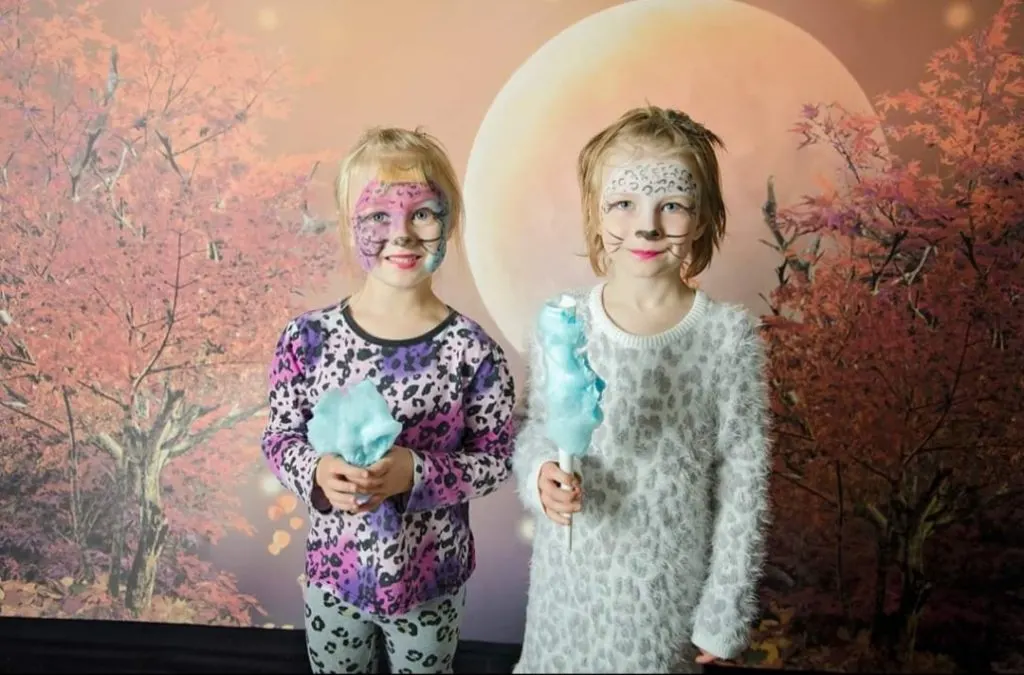 Superheroes are always a win! Especially when they're a great pair like Batman and Robin!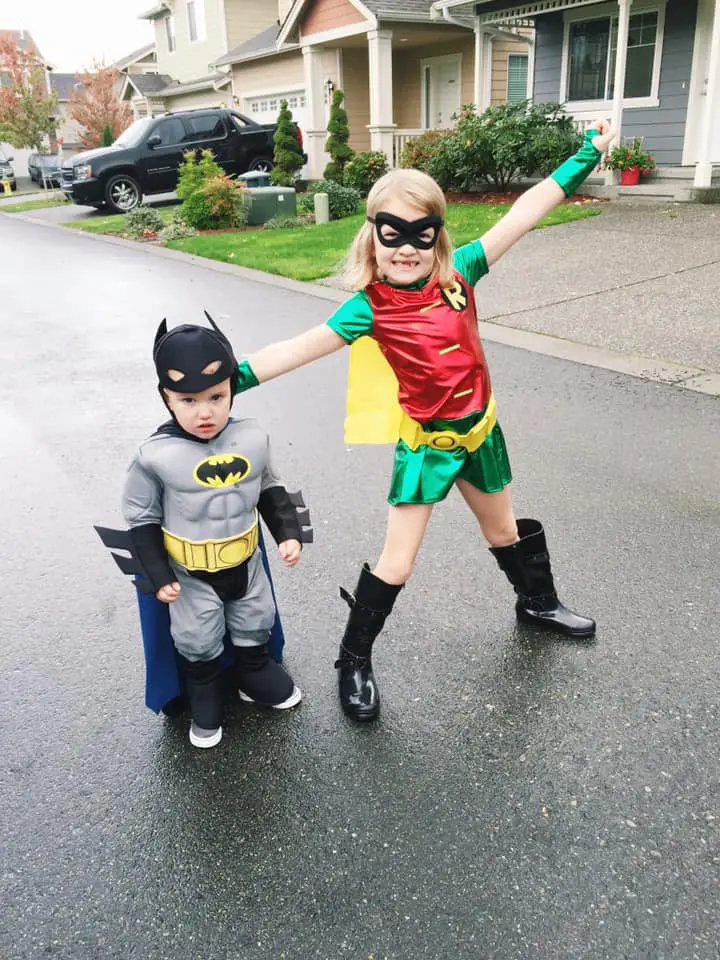 How fabulous is this police officer and his darling donut?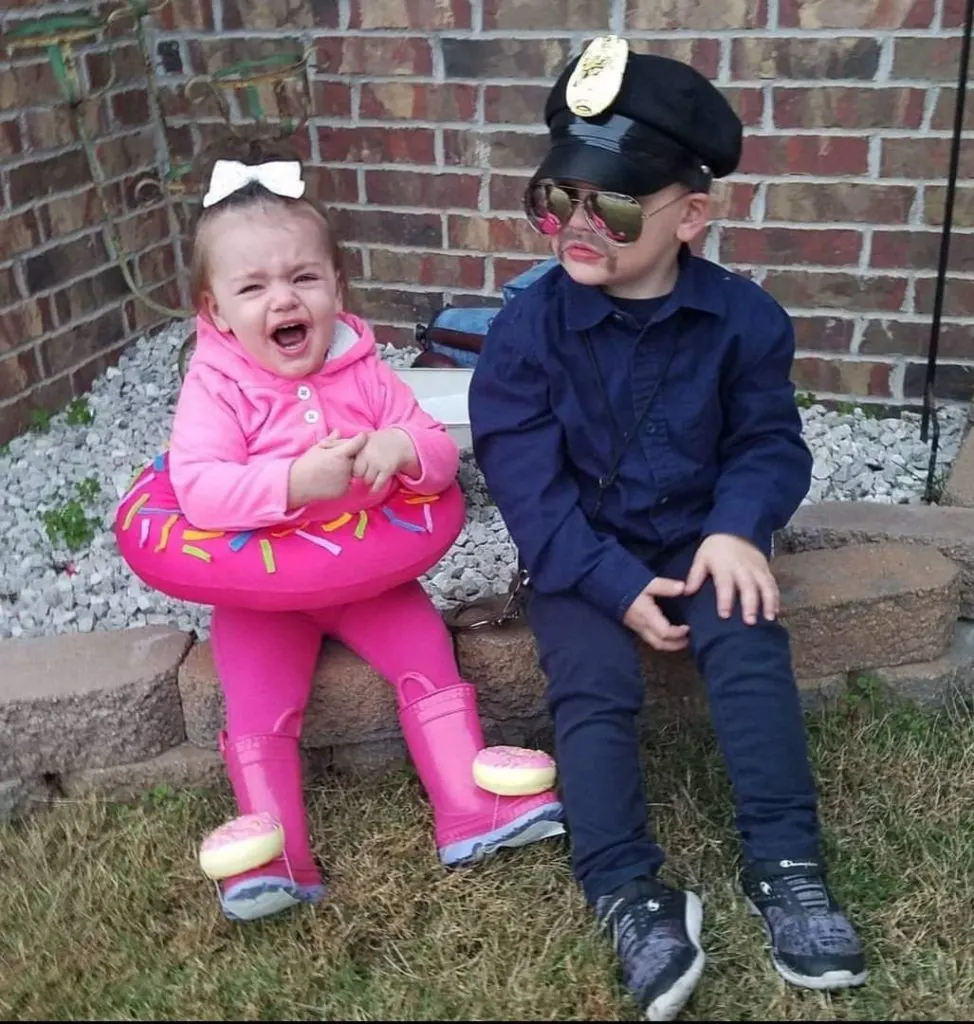 Your favorite Disney duo is always a magical combination!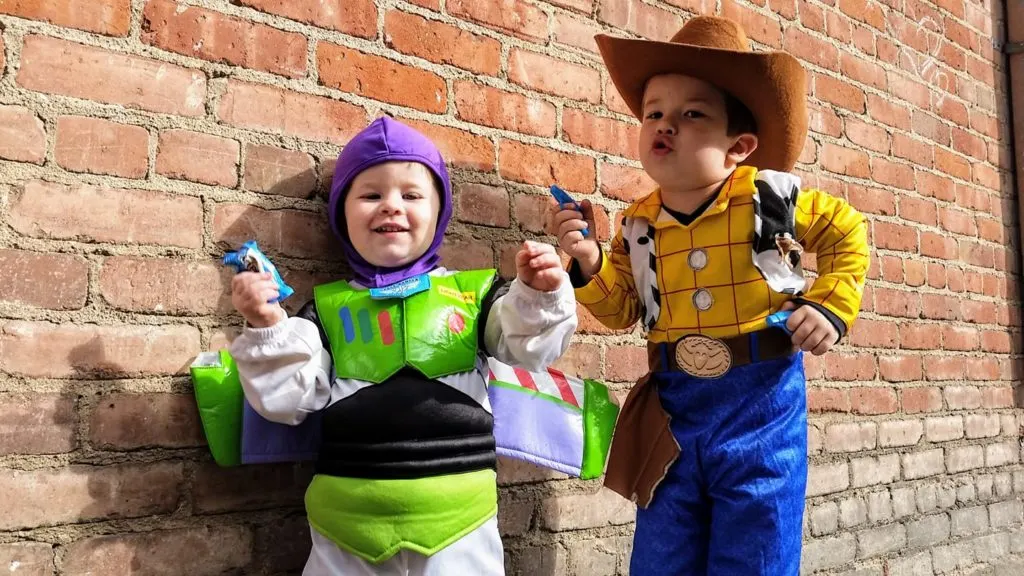 Cutest chef in town with the yummiest dinner!