I consider the 5-8 age group to be the magical ages when it comes to Christmas!
At 5, 6, 7, and 8 years old many kids still believe, they embrace holidays and traditions with an open heart, and, perhaps most of all, they LOVE gifts! Don't tell my other kids, but my 6 year old daughter is currently my favorite child to buy gifts for. She has such unique requests and reasons behind each and she knows how to lay the thankfulness on thick… which just makes me want to spoil her all the more!
Here's a peek at some treasures from her Christmas wish list and a few things I have my eye on for upcoming years! If you have an early elementary school aged girl in your life, I'm betting she'd love any of these gifts too!
Zoomer Kitty /// $100
My daughter wants a cat badly, but I'm just not ready to add that responsibility. The Zoomer Kitty is the perfect non-pet pet!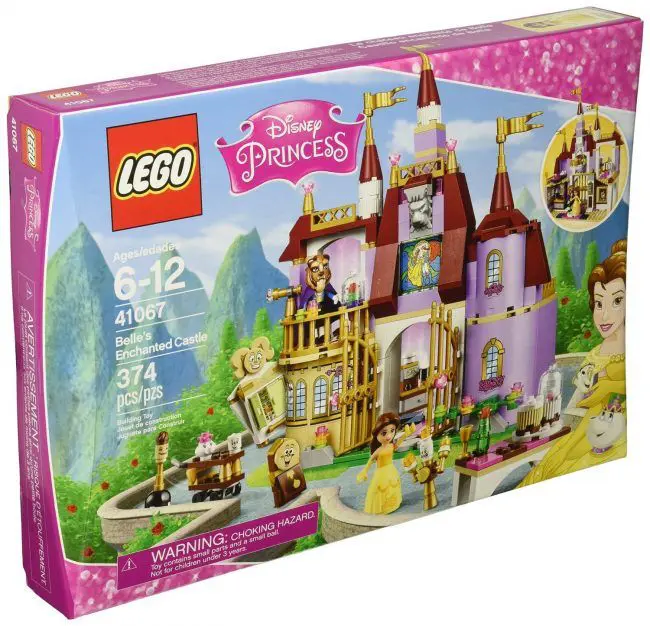 LEGO Belle's Enchanted Castle /// $40
LEGOs are always a hit! And I truly believe they're worth the investment… hours and hours and hours of creative, open-ended play!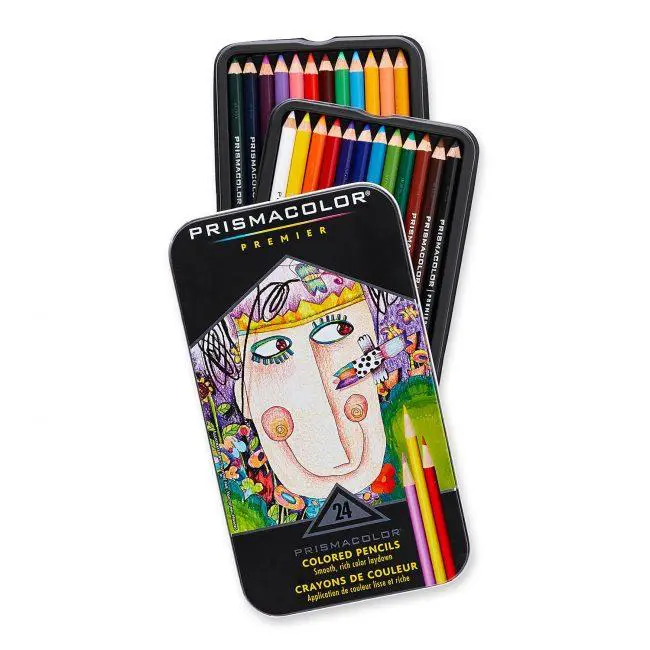 Prismacolor Colored Pencils /// $12
High quality pencils make coloring all the more special. Pair with a fancy coloring book (my daughter loves these beautiful pages!) and your little artist is bound to be happy.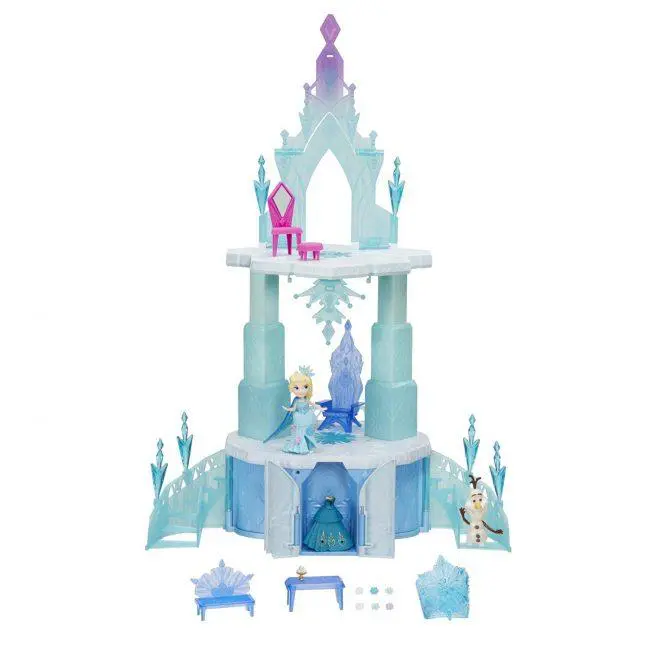 Elsa's Magical Rising Castle /// $58
This. This is what my daughter is planning to ask Santa for. She has a collection of Little Kingdom princesses already (which would make great stocking stuffers!) but this brand new castle is what she has her heart set on.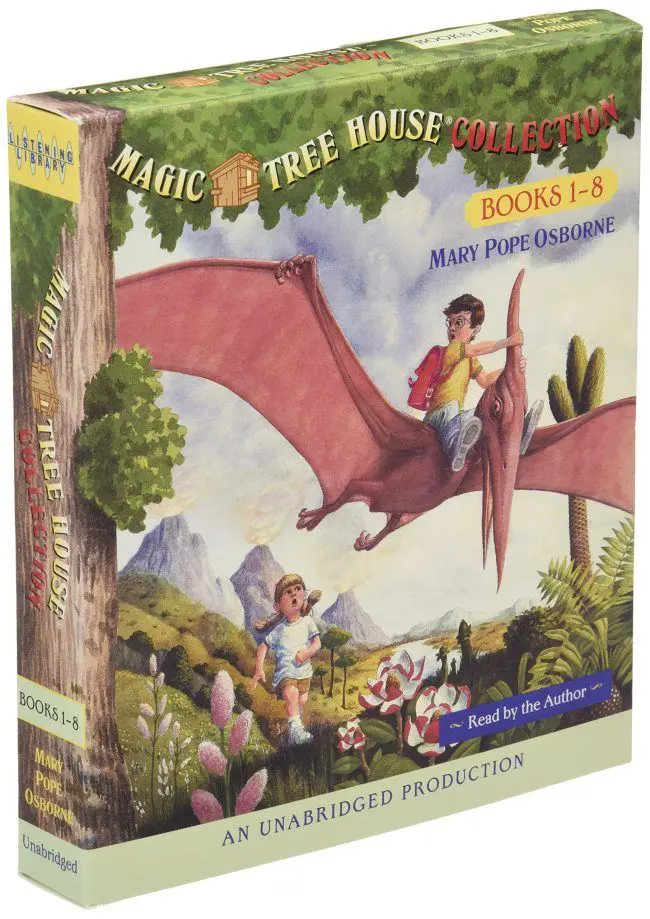 Magic Treehouse Audiobook Collection /// $20
The world of books comes alive between the ages of 5-8, but sometimes it's nice to take a break from sounding out words and just listen. These audiobooks are perfect for bedtime stories or on the go!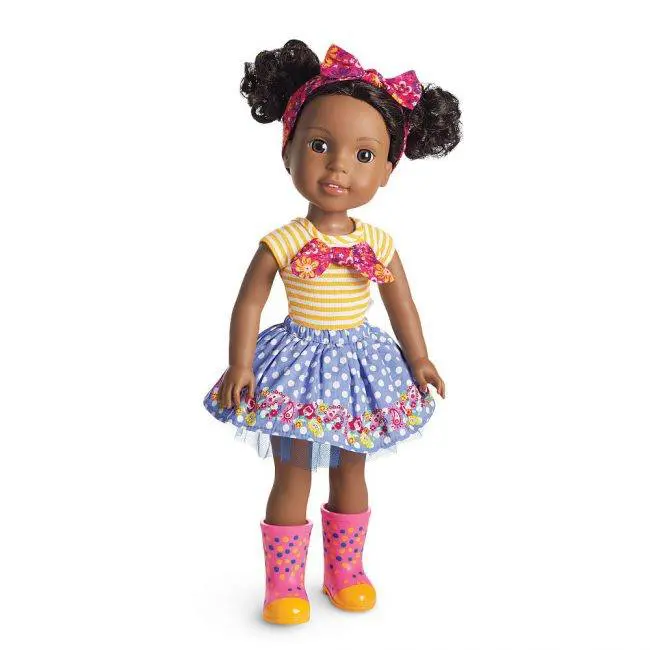 WellieWishers /// $60
Available in stores at ToysRUs or through American Girl, the new WellieWishers are a petite version of American Girl dolls and perfect for this age group! The stories are delightful too!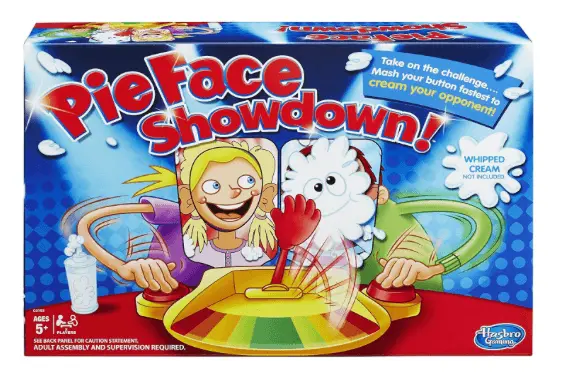 Pie Face Showdown /// $18
We have the regular version and it's the best game for big laughs! The showdown version looks even better!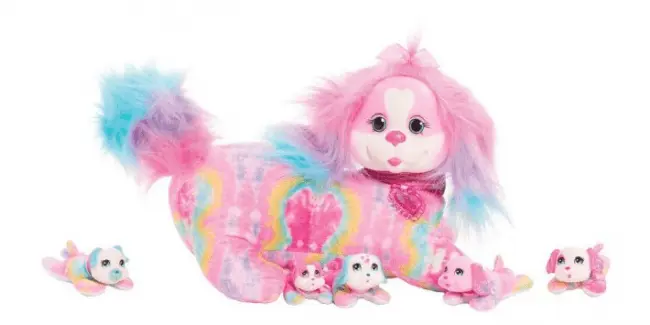 Puppy Surprise /// $20
Do you remember these? Well, they're back and better than ever! There is even a pegasus!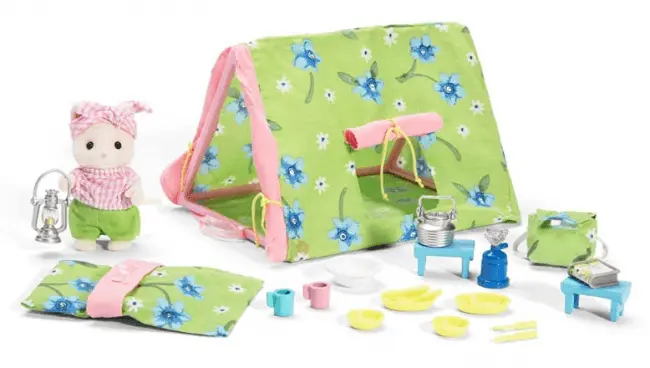 Calico Critters Let's Go Camping Set /// $22
All the Calico Critters are darling, but this camping set wins them all! Kick off your girl's Calico Critter collection or add to whatever houses and family she already has with this fun set.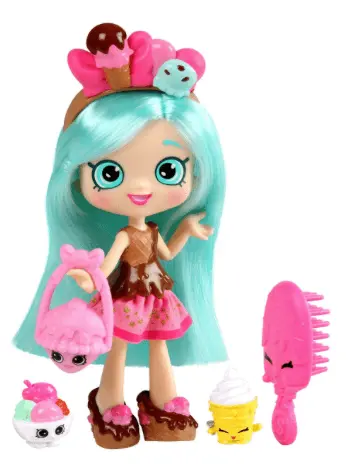 Shopkins Shoppies /// $16
Shopkins blind bags make the perfect stocking stuffers, but now those little foods have a cute doll ready to play with them too! And, if Shopkins are a hit, think about giving Twozies a try!