I went to pull out my Christmas decor (I know, I know, Thanksgiving hasn't even passed yet) and I noticed I'm kind of lacking in the indoor decoration department. So if you're like me and you want something easy to DIY for Christmas décor this year, I've rounded up three (plus a bonus) of the cutest holiday light décor that will brighten any home!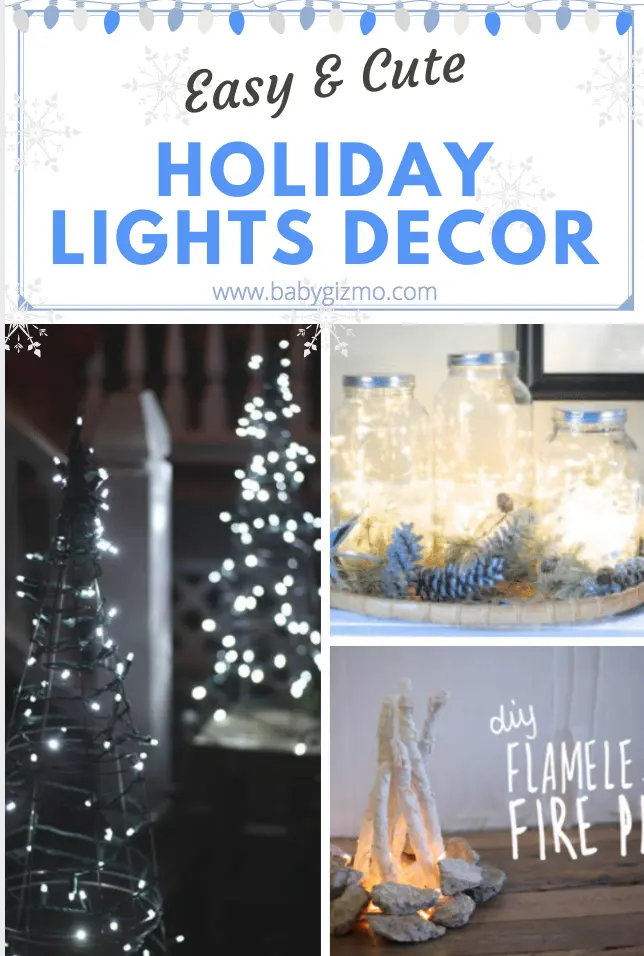 Fairy Light Jars: Twinkle lights inside giant mason jars. So simple and so cute! And easy to store once the holiday is over. Just empty the jars and repurpose them! From Making Lemonade.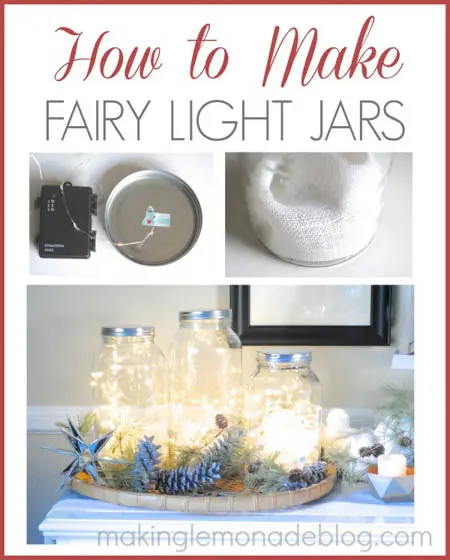 Tomato cage Christmas trees: All you need is two supplies, that's all! Check out how to make them at 17 Apart.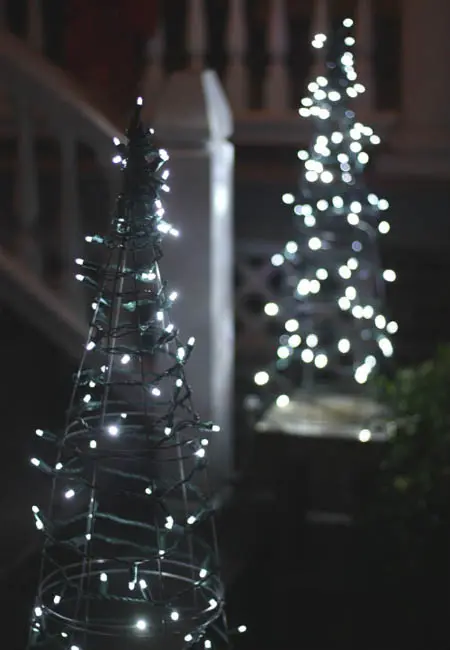 Hallway Twinkle Lights: Use those small command hooks to hang icicle twinkle lights in your hallway and transform into the holiday spirit! Check out how Nest of Posies did it.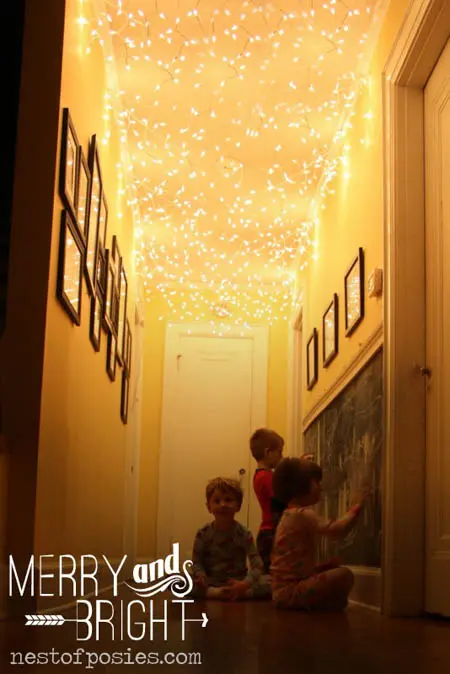 (One more) Flameless Fire Pit: This one involves a few more supplies and steps than the previous three, but I HAD to include it because it's just the cutest thing! Check out how to make it from the DIY section of BLDG 25.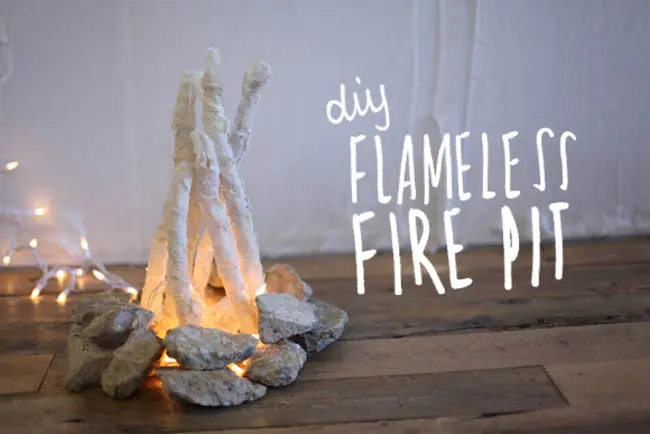 Do you have any light-centered Christmas displays you made at home? We'd love to hear about it! Share in our comments!