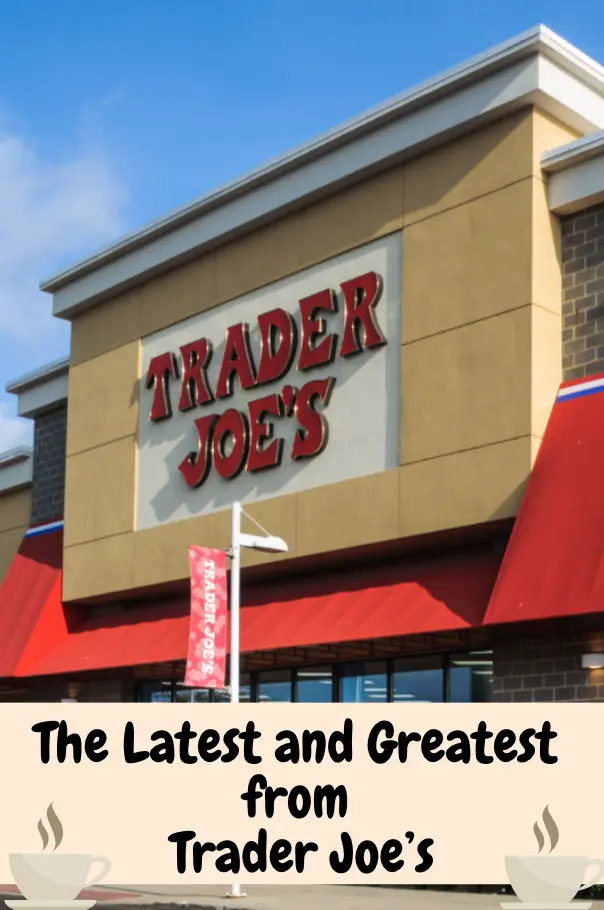 I live almost an hour from my nearest Trader Joe's. That means when I plan a Trader Joe's visit, it's a real event. I go with a long list of favorites and some leeway to add new finds to my cart. All that to say, my latest TJ's haul proved to be very successful in finding some amazing new products.
First up, Chocolate Raspberry RX Bars. I have a few RX Bar faves – they're my go to protein bar. But Chocolate Raspberry? Holy moly, it's a good one!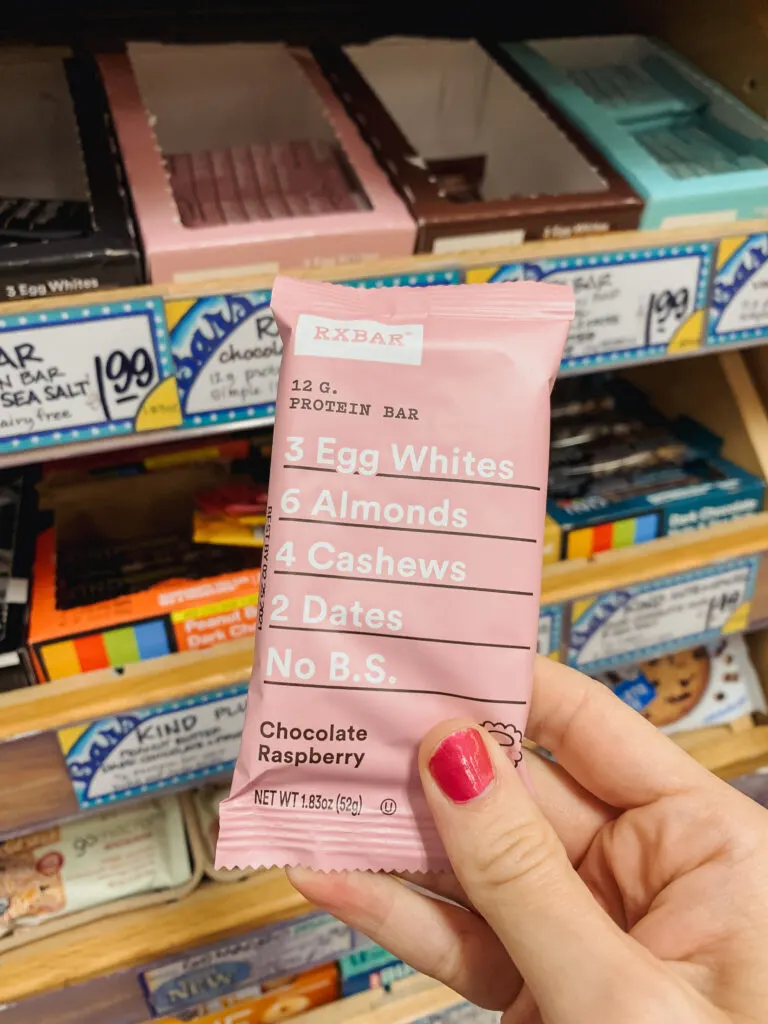 I always grab Trader Joe's Spiced Cider in the fall. It is the ultimate fall beverage. But, this last trip I grabbed Watermelon Cucumber Cooler and it is so refreshing! Think the fresh vibe of watermelon with a splash of clean and clear cucumber. I love it with a splash of Fresca for a little bubble.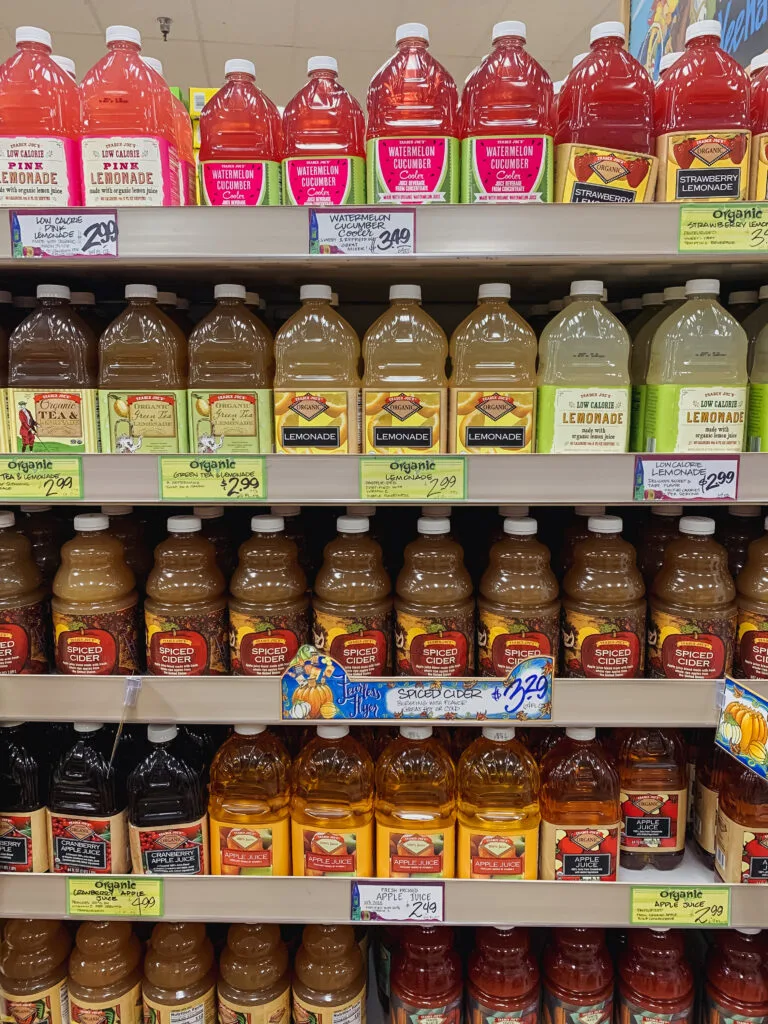 My entire spice cabinet has migrated to Trader Joe's offerings. Nothing beats these blends. Nothing! If you're new to the Trader Joe's spice department start with Chili Lime and Everything But the Bagel. Ohmygoodness, yum.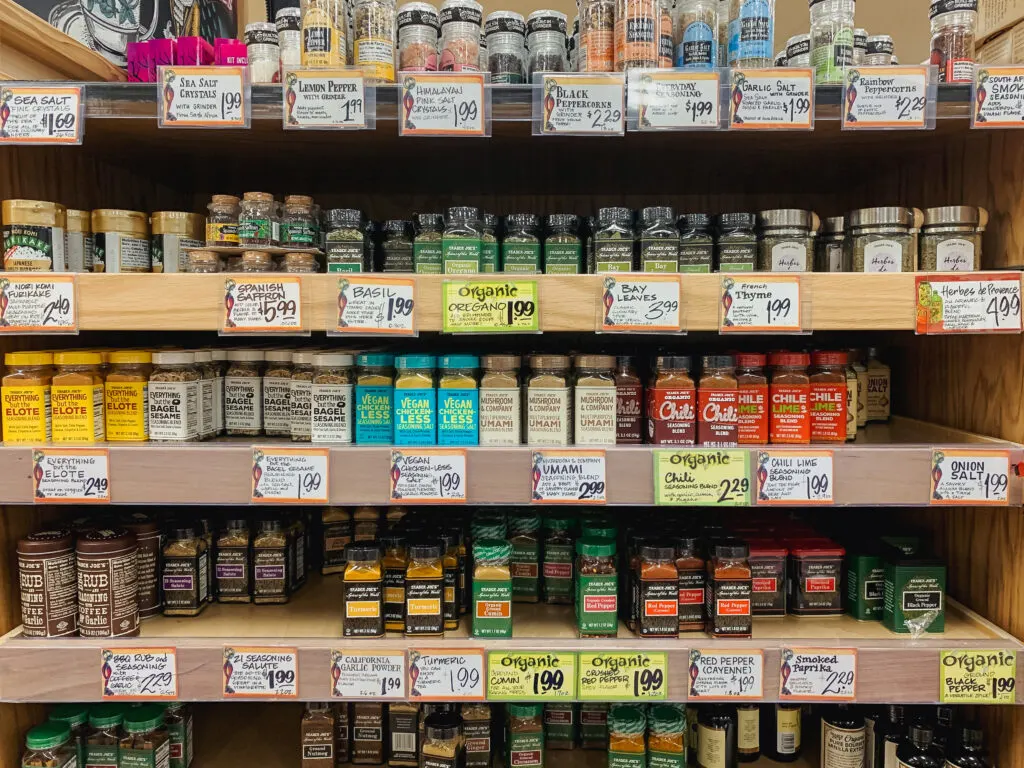 Ready for treat heaven? Do not leave Trader Joe's without these Dark Chocolate PB&J Minis. I honestly thought they were going to be a gamble. I mean, haven't I graduated from the PB&J world? But no, these are amazingly delicious.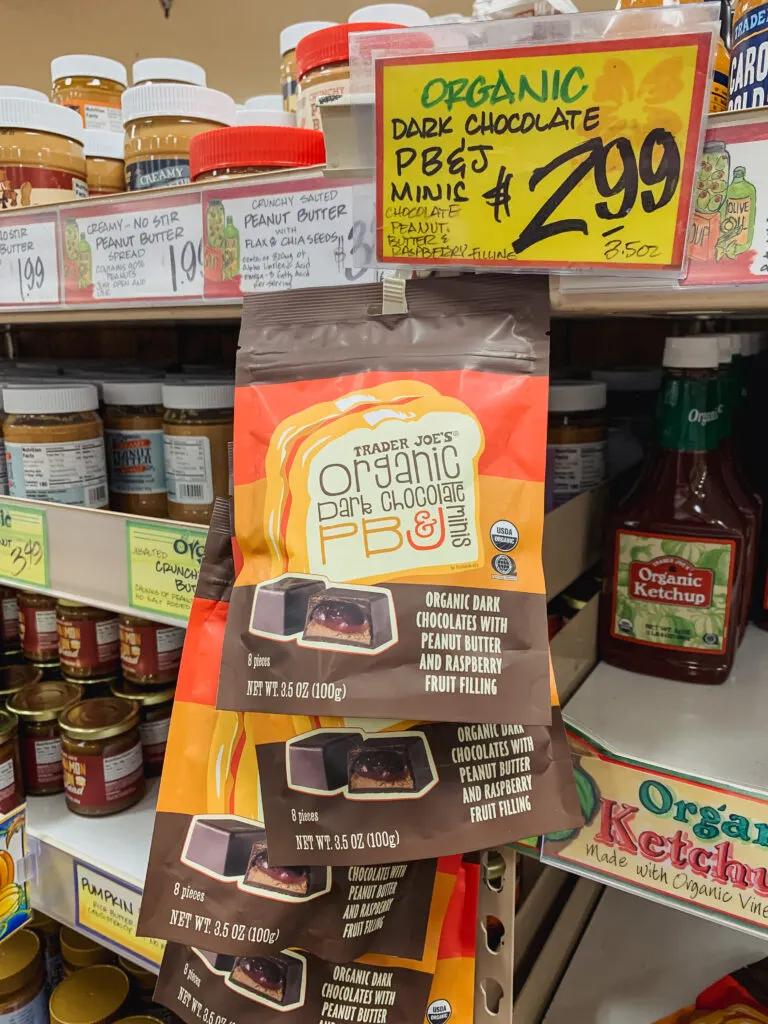 One of my kids is granola obsessed. Since it is always in the house I keep my eye out for new varieties. Usually we stick to Trader Joe's Vanilla Almond but this time, Maple Pecan. It is heavenly! We have had it in a bowl with milk (or half and half if you feel fancy!) and on top of yogurt. Both are A+!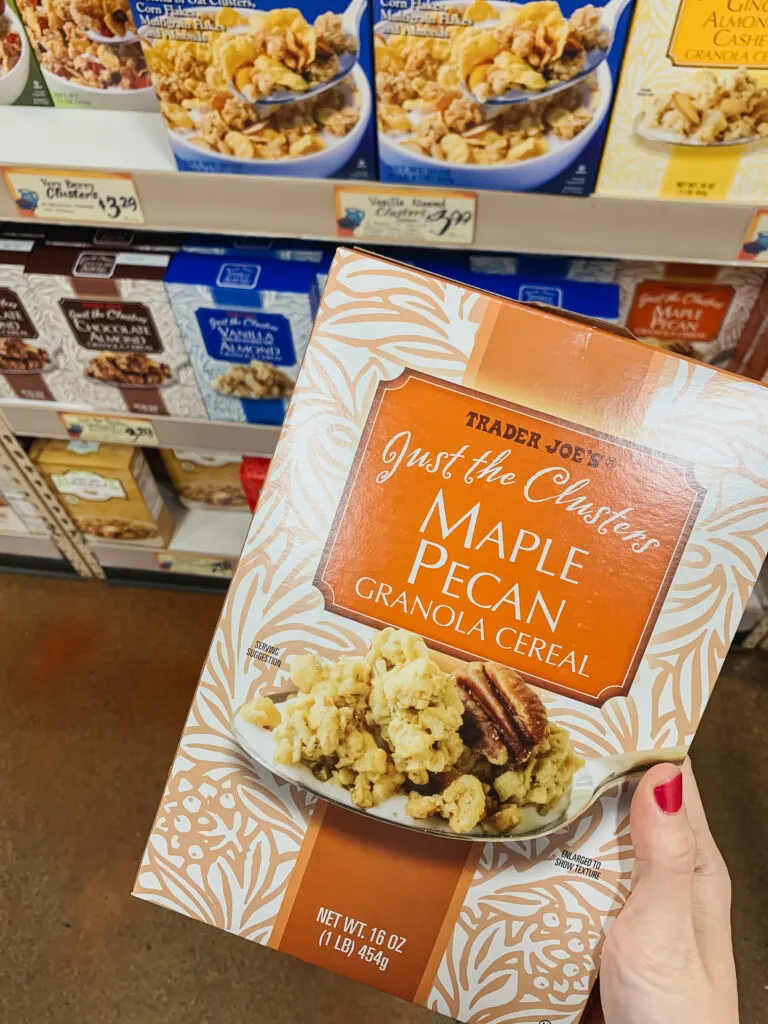 Trader Joe's is the ultimate stop for an assortment of salsas. I use their Salsa Verde constantly and then usually add a new one or two to sample on taco night. We haven't discovered a bad one!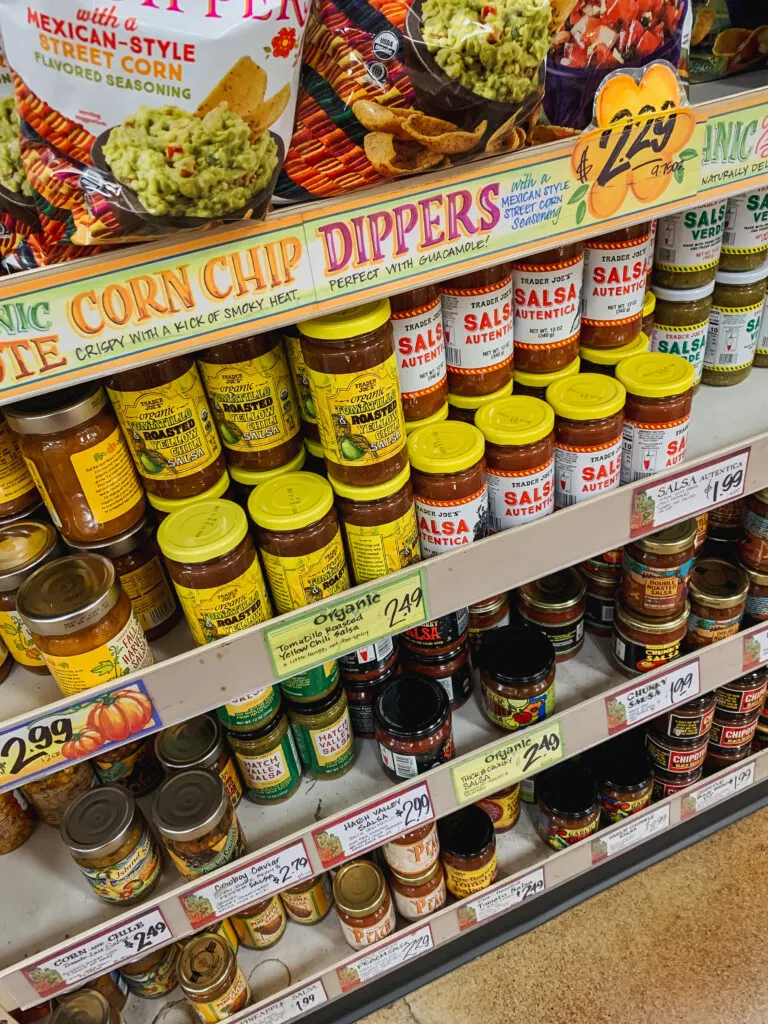 In the non-food department, you can't leave Trader Joe's without a handful of greeting cards. Ya'll snail mail is not overrated. Commit to sending a card month this coming year and keep a stash of TJ's greeting cards on hand to help make it happen.
Oh, and then there is this fun option when it comes to merging home decorating and cards.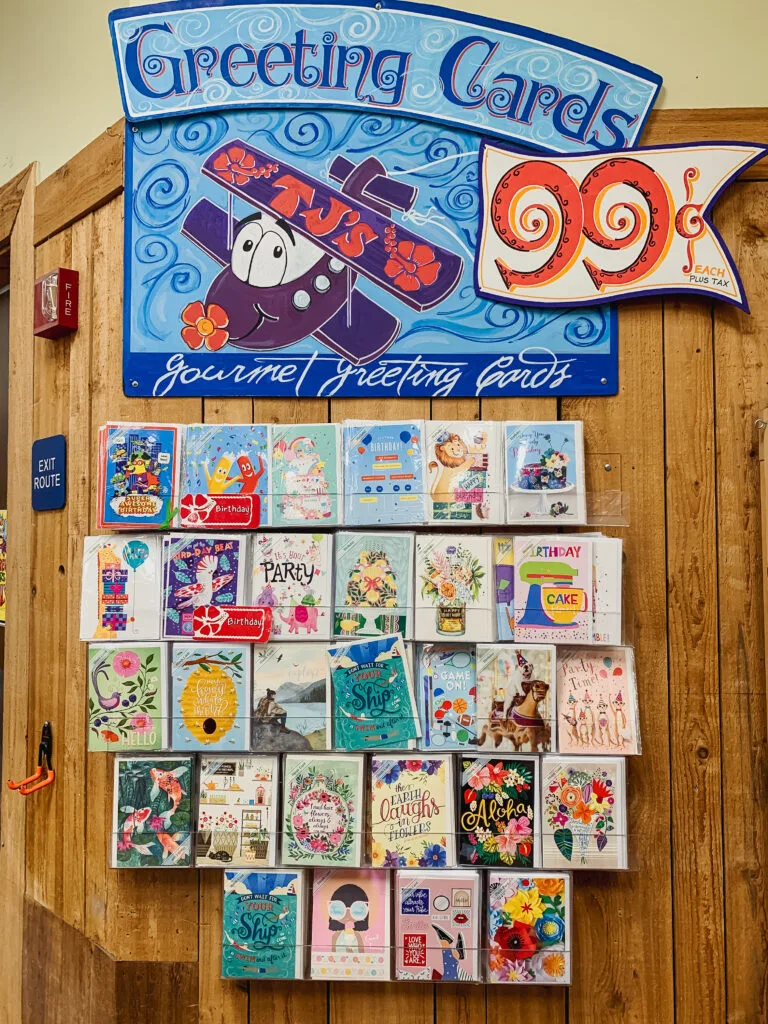 Another non-food win? Trader Joe's Ultra Moisturizing Hand Cream. It's thick and creamy and oh so good! Every purse, backpack, and desk drawer needs one.