Everyone knows that I'm a fan of wise-use screen time for my kids. Luckily, there are some great shows available that are cute, educational, and/or downright perfect for those moments when TV is just simply the best remedy. However, there are definitely some shows that will begin grating on your nerves. Your kids love them and beg for them every time you say they can have an episode, but you secretly hate them and dread having to hear the same songs for the millionth time (I'm looking at you, Dora).
So if you're like me and you're sick of the annoying songs, the stupid characters, or just downright want something new and fresh, try out these five shows for your young kids:
Ask the Storybots: Although shows with many songs in it can become annoying, this is definitely not the case for Storybots! All their songs are educational and catchy, making you want to sing along each time. My kids love how this show combines animation and real life actors in each episode. Storybots is a Netflix original series with spin off shows Storybots Super Songs and A Storybots Christmas.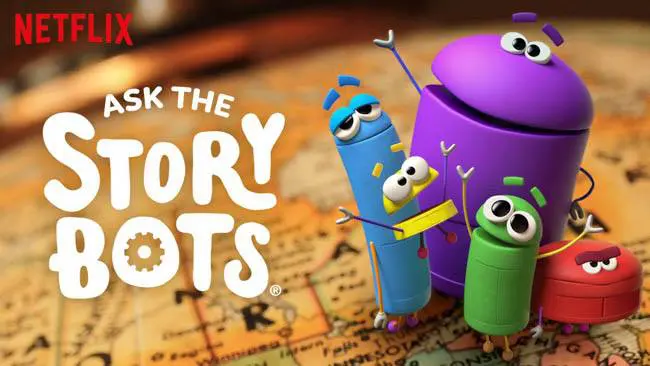 Wild Kratts: Science lessons for the win! Wild Kratts is an awesome PBS Kids show that captures the fun of learning for a variety of ages. If you're like me and don't have access to the PBS Kids station but want to try out this show to see how everyone likes it, there are 3-4 full episodes available to watch for free on the PBS Kids website HERE!
Planet Earth: Great for all ages and a nice change from the usual cartoons, Planet Earth is a great Non-Fiction, educational show that you won't mind watching along with your kids!
Daniel Tiger's Neighborhood: We use Daniel Tiger songs almost on the daily in our household because they are just that great at helping my toddler remember important lessons. From potty training to working through complex emotions like jealousy, Daniel Tiger is one we won't ever get sick of!
Team UmiZoomi: I'm pretty sure this show is why my four year old knows her shapes so well (I'm talking trapezoid and octagons, people). While the celebration song at the end of each episode can become a little annoying, the rest of the show is fabulous!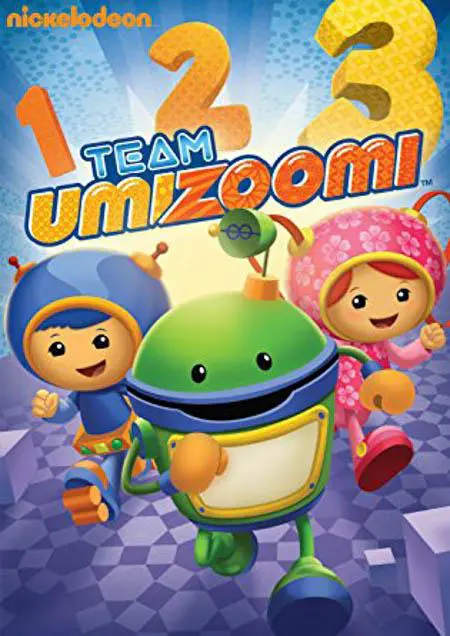 Which shows would you recommend that (hopefully) won't drive us crazy when we've watched the same episode a million times? Share them in the comments!