As stay-at-home orders are extending into their second month in my state (53 days as of the time of writing this post, with 24 more to go), my family is so sick of each other's company. My daughter had to interview a family member for school yesterday and there was nearly a fight over the computer because everyone wanted to talk to Cousin Sarah. Realistically, though, we have called the relatives, and we're Zooming with the classmates, and we're shouting at the neighbors from six feet away. What else can we do—especially to entertain an eight-year-old? Well, how playing games over Zoom*? I've got eight fun options for you!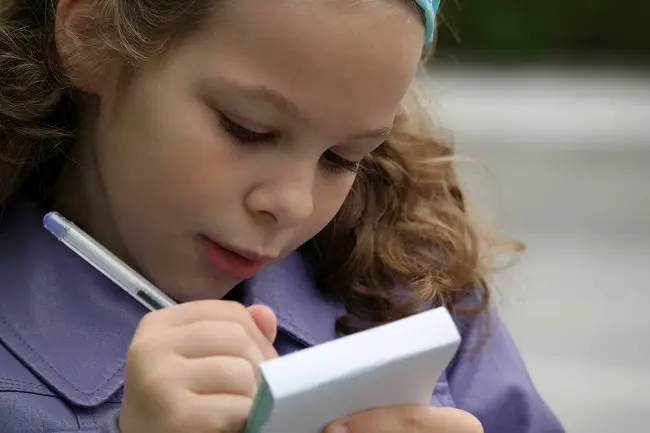 Name, Place, Animal, Thing: The basic gist of this game is that the group is assigned a letter of the alphabet and everyone must write down the name of a person, place, animal, and thing that begins with that letter—for points, of course. An example of the specific rules can be found here.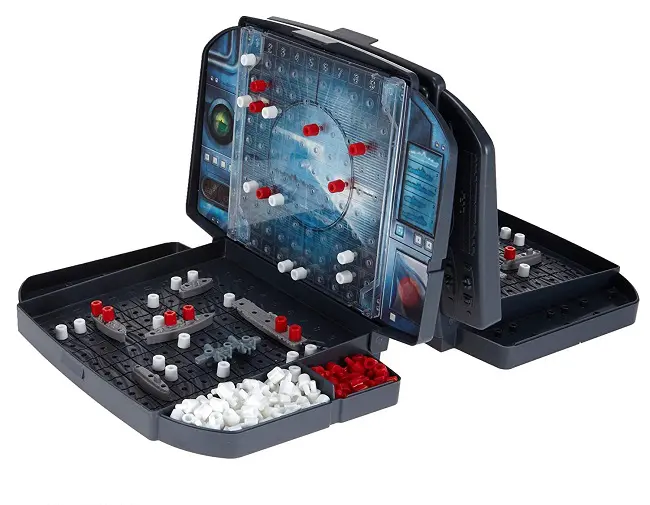 Battleship: As long as both parties have a board, you're good to go. A fun option—particularly for someone like the grandparents—would be to send a game to them. Or if you're close enough, deliver half a game to them (via a contactless porch drop-off, of course!), while you keep the other half.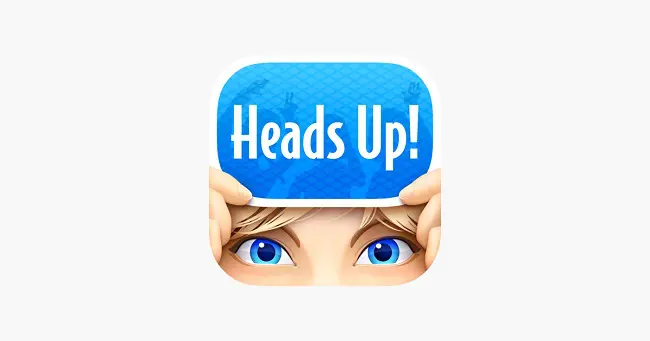 Heads Up: In this game, someone holds a cell phone to their forehead facing out, while an app generates a word that the person has to guess. The remaining players shout out clues. The goal is for the person holding the phone to guess as many words as they can before time runs out. The app is free and comes with several "decks," of words, with additional decks available for purchase.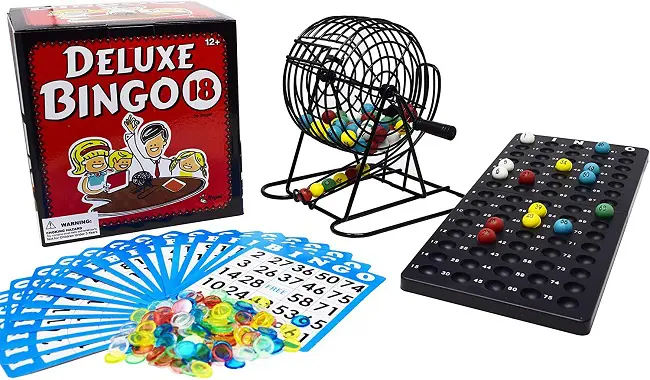 BINGO: This one is a bit of an investment, but tons of fun for the kiddos! You can get an official-looking BINGO set-up for the kids and free printable cards can be found here, for long-distance players.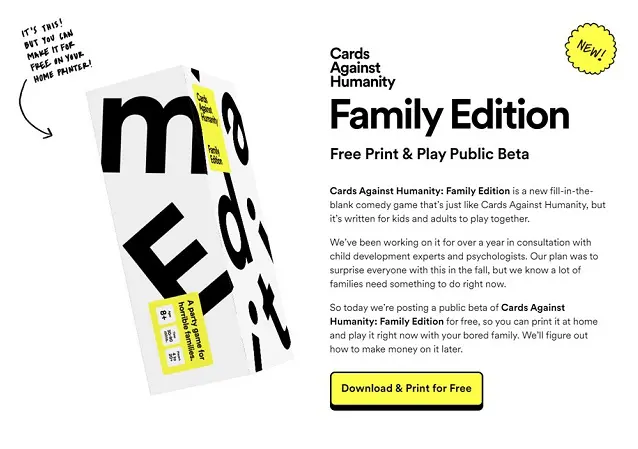 Cards Against Humanity: I know this is a family website. But Cards Against Humanity now has a family version that they've made available for free! They say the game is designed for ages eight and up, although they recommend looking through the deck and pulling out cards that don't mesh with your family's values. While I love, CAH, I'd recommend this game for older kids, but your mileage may vary.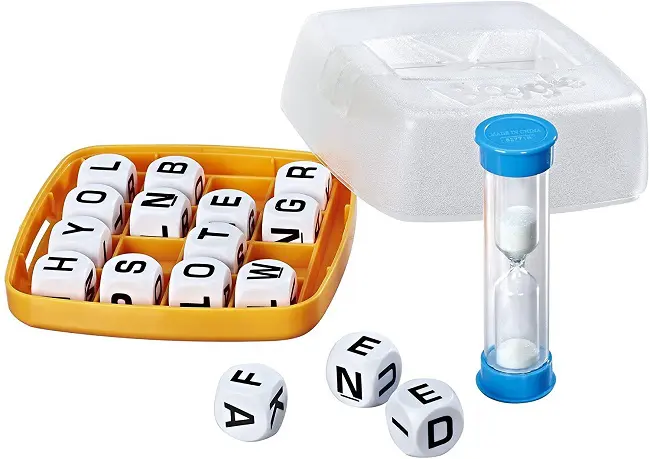 Boggle: This fun word search game only requires one game board and a camera strategically set up so that all participants in your call can see the board.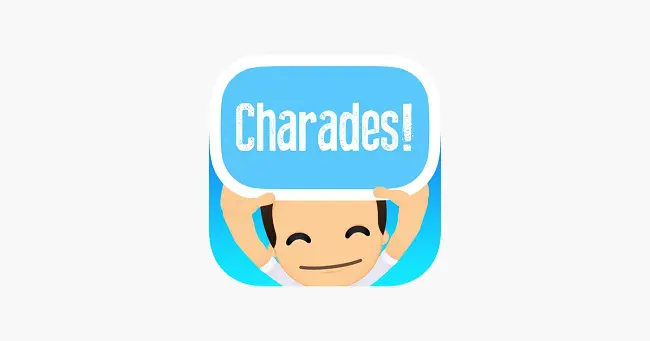 Charades: Divide participants into teams. Use spotlight view to highlight the person who will be acting out the clues and a clue generator to help you with ideas. If the gang from Frozen can do it, so can you!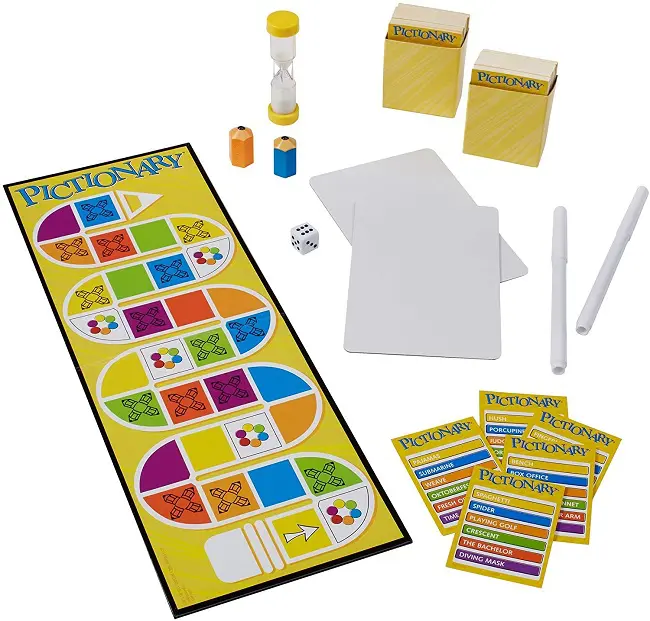 Pictionary: Like the idea of Charades, but your family has more artists than actors? Try Pictionary! Instead of acting out a clue, the person with the clue has to draw it instead. If you don't actually own a copy of Pictionary, you can try this clue generator.
So get out there (or stay in there, actually) and have fun, everyone! Which of these games are you most looking forward to trying? What games have you had fun playing long distance? Let us know in the comments!
*Anyone can sign up for Zoom, and the free account lets you host meetings of up to 100 people for up to 40 minutes. There are other meeting services you can use, as well.