Does the Coronavirus have you freaking out? Are you stockpiling toilet paper and hand sanitizer yet? Even if you aren't a stockpiler (I'm not!), you may have noticed that many store shelves are CLEARED of hand sanitizer. Yes, it's important to WASH YOUR HANDS OFTEN but many people are desperate for hand sanitizer for on-the-go when they may not be able to immediately wash their hands but maybe touched something like a door handle in public and they panic.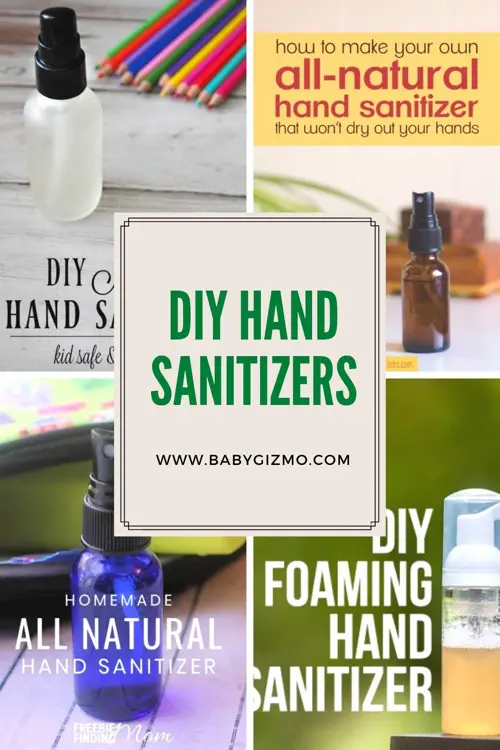 Regardless if you are panicking or not, stockpiling or not, you may want some hand sanitizer on hand but can't find any at the stores. Good news – you can make your own! That's right, we've rounded up a few do it yourself hand sanitizer recipes for you to pick from.

**Note: Good old soap and water hand washing is ALWAYS BEST. While these homemade hand sanitizers might smell good And not make your hands as dry, they probably aren't going to work nearly as well as Purell. The only recipes approved are the ones by the WHO and those require lab equipment and supplies that are expensive if you're not buying them through lab suppliers.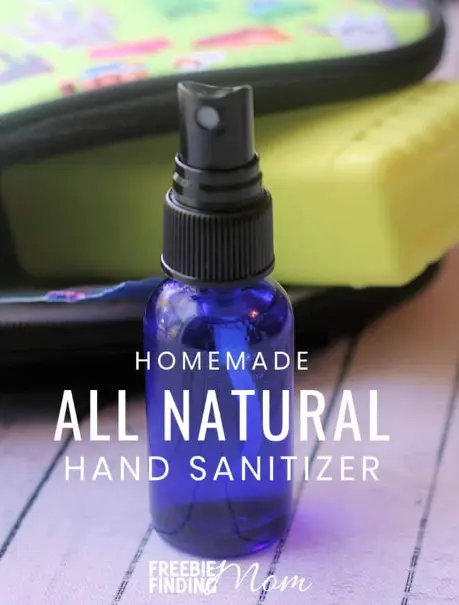 This DIY Hand Sanitizer from Freebie Finding Mom only has 5 ingredients, can be whipped up in less than 5 minutes, smells nice and uses a carrier oil (such as coconut oil) to prevent excess dryness.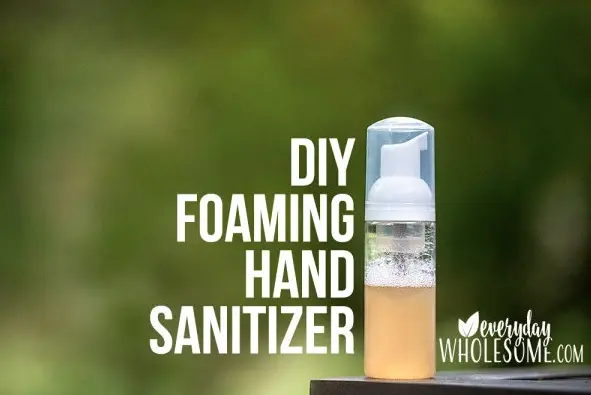 Maybe you'd prefer a foaming version that is super simple to make and doesn't leave your hands slimey? This DIY Foaming Hand Sanitizer from Everyday Wholesome is great!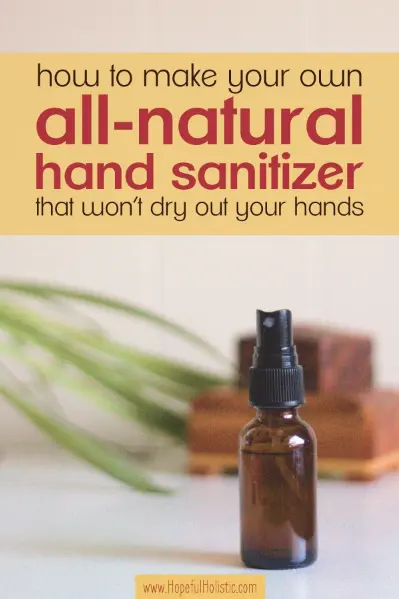 Hate how store bought hand sanitizer can dry out your hands? This DIY all-natural hand sanitizer from Hopeful Holistic might be your answer.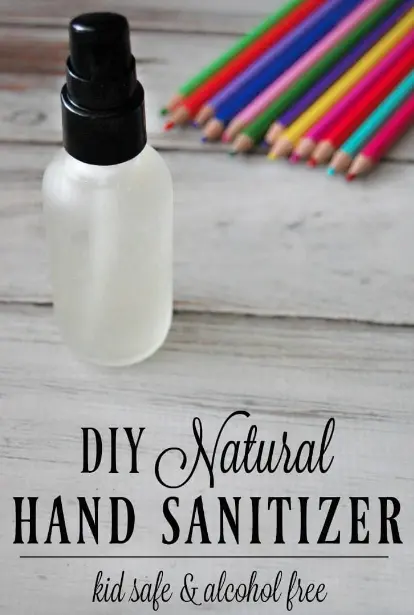 This kid-safe and alcohol free DIY Natural Hand Sanitizer from Pistachio Project includes just 3 ingredients and alcohol is NOT one of them.
Looking for the Best Handwashing Songs for Kids? We got you.