Since 1970, people have celebrated Earth Day each year on April 22. While many of us pay attention to our impact on our planet all year round, Earth Day is a special day to take a moment to recognize the impact humans have had—and continue to have—on the world around us, and to think about how to ensure that our impact is a positive one. One way to do that is to teach our youngest citizens about taking care of our Earth home. I'm sure many of us have read The Lorax with our kids, whether for fun, for learning, or both. As a matter of fact, having celebrated Dr. Seuss's birthday just last month, I'd bet we've read the book rather recently. And while repeating stories (over, and over, and over, and over) is fun for kids, I tend to find it less so as an adult. So here's a list of eight books about nature, our environment, and our impact on our fellow creatures that you can share with the special children in your life on Earth Day.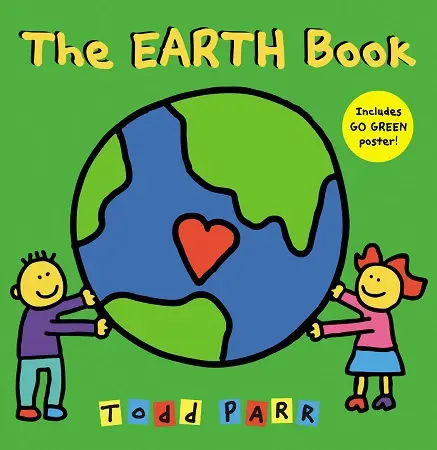 Todd Parr is a perennial picture book favorite. For a sure-fire kid-pleaser, check out Parr's The Earth Book. This book is full of little things that even the youngest child can do to help take care of the environment, and it gives examples of how doing these simple things has a positive effect.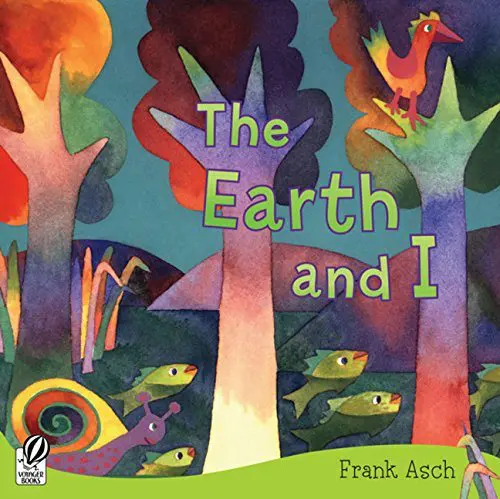 The Earth and I by Frank Asch depicts the relationship between a young child and The Earth: "The Earth and I are friends." The two take turns doing kind things for each other, and the child is shown gardening and cleaning up litter as two examples of how to take care of friend Earth.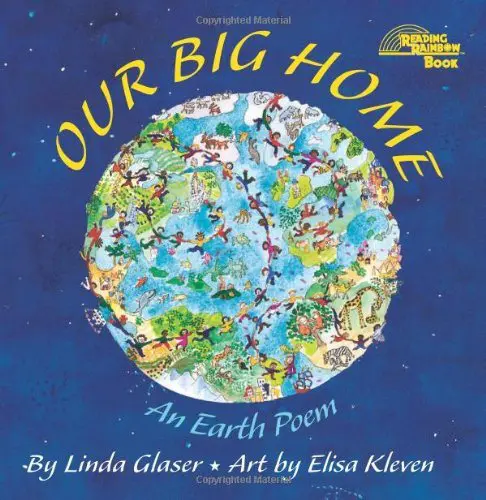 Linda Glaser wrote Our Big Home: An Earth Poem, and the illustrations were created by Elisa Kleven. The verses describe how everyone who calls Earth their home (people, plants, animals) is connected, and how they share resources like water, air, wind, and dirt—as well as natural beauty like the sky and stars.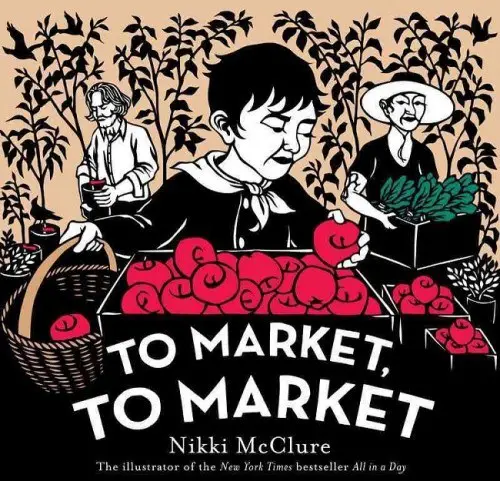 To Market, To Market by Nikki McClure takes readers to the local farmers' market. As the family we're following checks items off of their shopping list, we learn about the farmers, the fishers, the beekeeper, the baker, the craftsperson, and the cheesemongers who sell the goods and what it takes to grow, harvest, bake, and create the food we eat and the things we use. The family remembers to thank the people, plants, and animals that contribute to its food.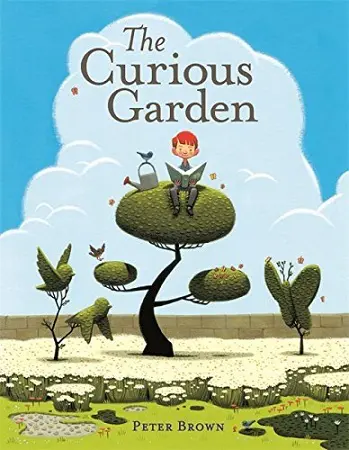 Peter Brown's The Curious Garden follows the story of a boy living in a dreary industrial city who comes upon a struggling garden and decides to help it flourish. This is a particularly good read for city-dwellers for whom patches of green can be few and far between.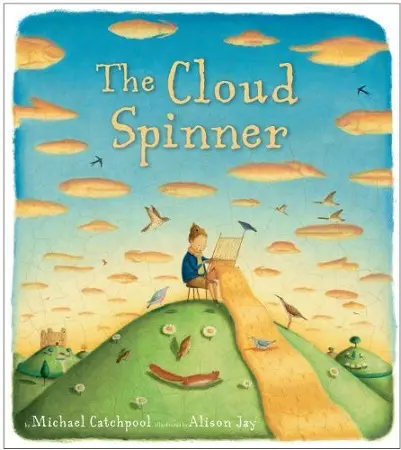 Looking for something more whimsical? Try The Cloud Spinner, written by Michael Catchpool with gorgeous illustrations by Alison Jay. It's the story of king who doesn't understand that "Enough is enough and not one stitch more." Fortunately, he has someone in his life who does—but will he learn his lesson about conserving and natural resources before it's too late?
Written by Phillipe Cousteau and Deborah Hopkinson, Follow the Moon Home: A Tale of One Idea, Twenty Kids, and a Hundred Sea Turtles is the story of the difference one summer school class makes when they tried to solve the problem of helping baby sea turtles travel the beaches of South Carolina to make it safely to the sea.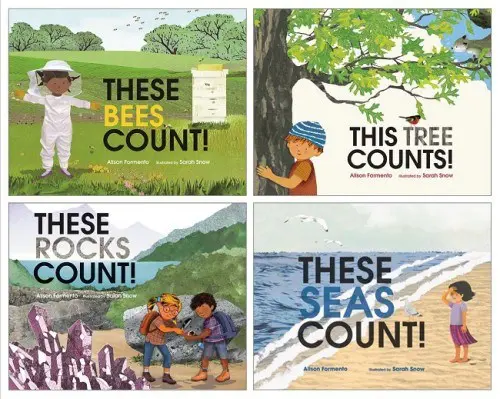 And while rocks, seas, and bees count, apparently I don't, because here are books eight through eleven: Alison Formento has written a series of books called These Things Count!, which includes the books These Bees Count!, This Tree Counts!, These Rocks Count!, and These Seas Count!. The books in this series follow Mr. Tate and his class as they explore and learn about the natural world around them. Children are offered the opportunity to practice their counting skills while also learning about the importance of seemingly everyday objects like rocks and trees.
Share your favorite nature-inspired, earth-celebrating, planet-saving books in the comments!