The lightest, most compact buggy in Bugaboo's line of strollers, the Bugaboo Ant, was debuted earlier this year to mixed reviews. Weighing in at just 15.8 lbs with a super compact, folded package, the Bugaboo Ant is what Bugaboo lovers were waiting for, but as with most stroller debuts, some weren't completely happy with everything.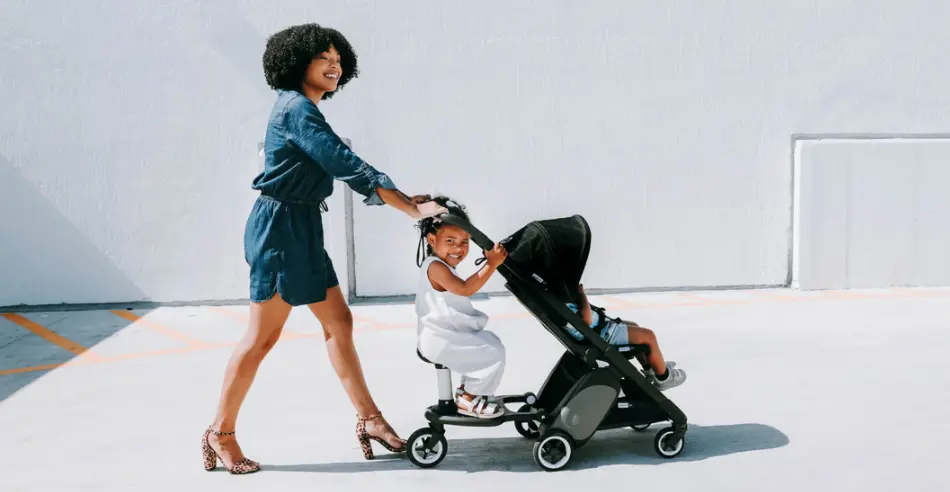 We had to see for ourselves what all the talk (and hype!) was about so today we are UNBOXING a Bugaboo Ant. It's important to note that it seems like Bugaboo modified a few things since it's debut months ago, such as the stroller now arrives with the fabric and canopy already in place, so you will see a few differences in our video compared to other unboxings you may have seen previously.
This video is just an unboxing and "first look" but we will, of course, have a full, in-depth review video of the Bugaboo Ant coming soon! Please make sure to subscribe to our Gizmo Strollers YouTube Channel so that you don't miss that one!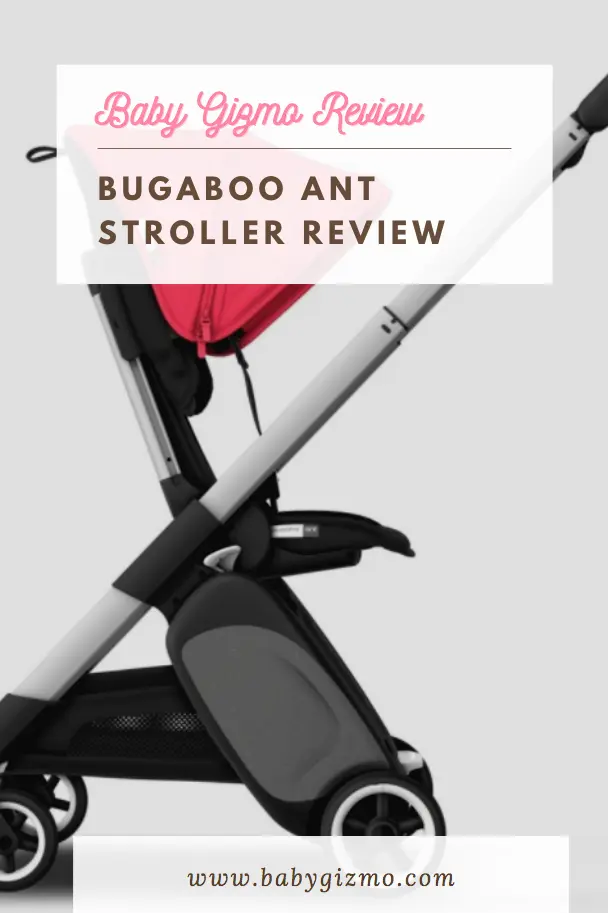 If you are interested in purchasing a Bugaboo Ant, you can check it out on AMAZON HERE.