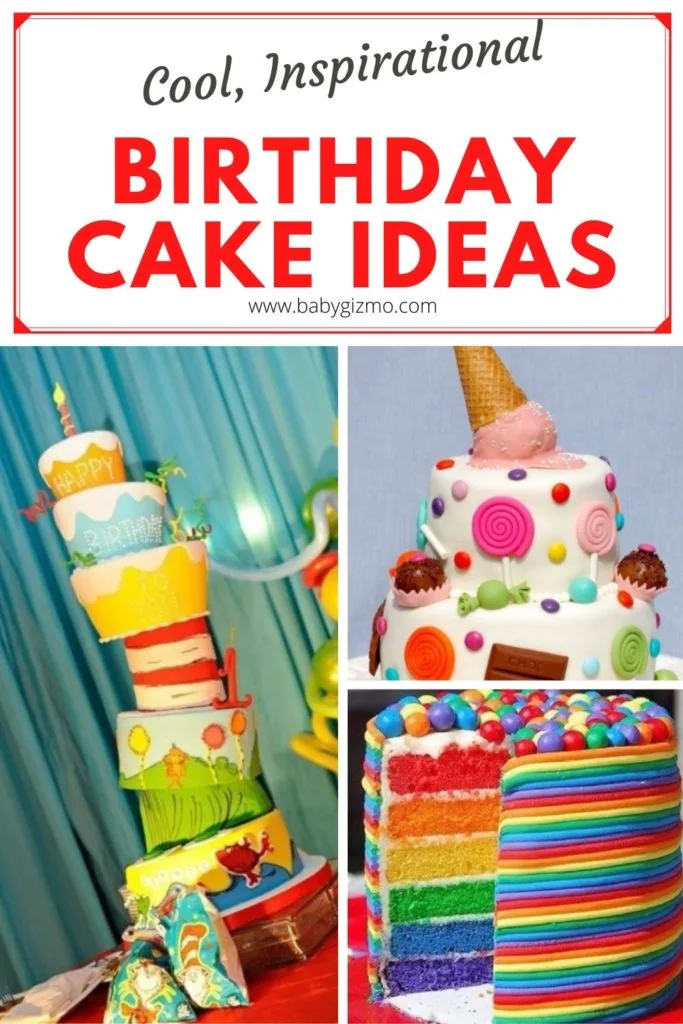 I am a die hard cake lover. Any excuse I have to eat a cake, order a cake, design a cake, or bake a cake, I will use! I'm constantly looking at Pinterest to find cool and creative cake ideas for my family's future birthdays and today I wanted to share 10 of them with you. Enjoy!
Lego Cake. Have a Lego lover in your house? Have you ever thought about making them a Lego cake? I know my son would be thrilled if he got this cake from Cakes By May for his next birthday. It looks so realistic!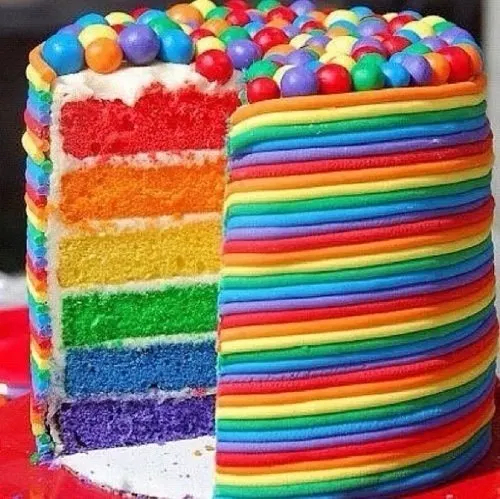 Rainbow Cake. Wow. Just wow. This rainbow cake would definitely be a labor of love but can you imagine the look on the birthday kids face when this gorgeous cake got cut open to reveal the rainbow of colors?!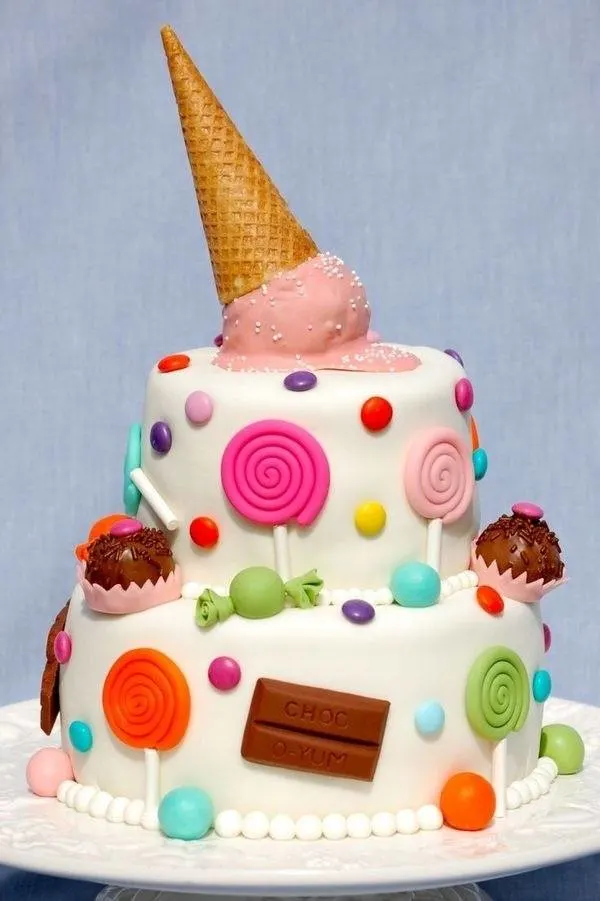 Candy Cake. Have a candy lover on your hands? That's probably a stupid question since we probably ALL do! This adorable cake from Pinterest could be customized to include all of your child's favorite sweet treats!
Barbie Cake. A dream cake for your little girl! I have a very specific memory of having a Barbie cake similar to this one when I was a little girl and I thought it was so magical! Try out this idea from Sweet And Saucy Shop for a sure hit!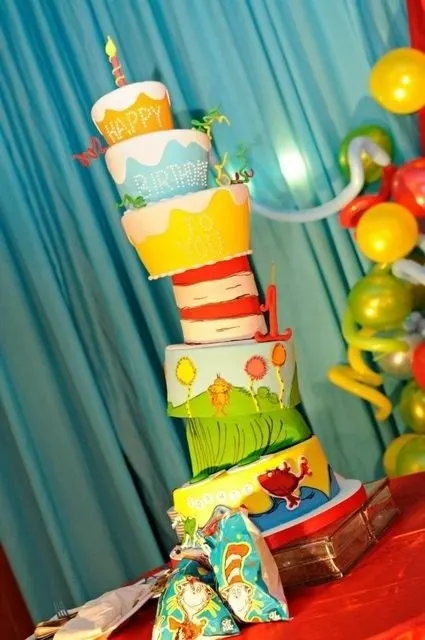 Dr. Seuss Cake. So many layers and I'm not sure how it's standing, but this Pinterest cake is just plain magical! Like Dr. Seuss himself created it. If he was a baker.
Creative Cupcake Cake. A great idea is to use cupcakes to form a shape, like this fish from Celebrations. It would be so easy for each kid to just grab a cupcake instead of having to slice each piece!
Pirate Cake. Arrr matey! This cake would be perfect for any pirate lover! My son is obsessed with Captain Hook, Peter Pan, and Jake And the Neverland Pirates so this cake from Sweet And Saucy Shop would be perfect for him.
Cupcake Cake. Colorful, bright, and fun, with layer upon layer of deliciousness, and topped off with a cupcake for the birthday boy or girl to enjoy all to themselves! What a great idea from Cake Central. The top of this cake could be used for a first birthday "smash" cake, too!
Gumball Cake. This cake may seem simple but it is one of the coolest ones out there! I love that I may just be able to pull this off by myself (with a little help from my mom) and that there's even a penny in the gumball slot! Perfection!
Princess Castle. A castle cake fit for a princess! This crazily cool cake is pink and perfect for the birthday queen! She would absolutely love it!