The beginning of the year always has mixed emotions for me: it's a sad ending to a long holiday vacation but at the same time, I'm ready to get a fresh start to my usual routine. If you're like me, your holiday diet has consisted of carbs, cheese, and a ton of sugar, and your body is craving for real nutrition. For me, the most fun and delicious way of getting in those fruits and vegetables is through smoothies. I usually just throw in whatever I have in my freezer and blend it up, but considering that I want to consistently have a smoothie a day, I figured I should change it up with new recipes so I don't get tired of my usual mix of berries, mango, banana, and spinach. Here are some smoothie recipes that I found which will be worth your while to try out.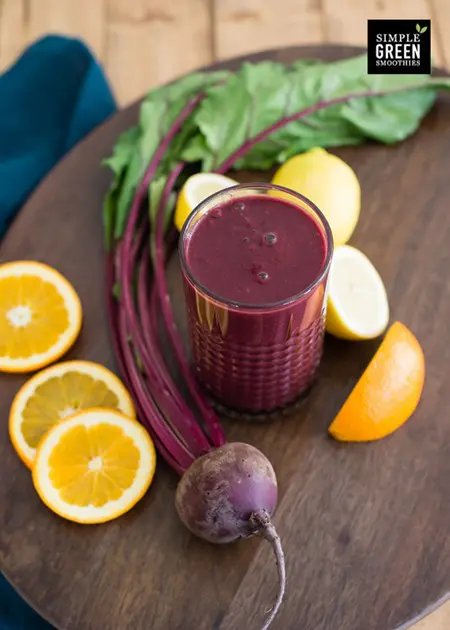 Citrus Beet Cleanser Green Smoothie via Simple Green Smoothies – This detoxifying smoothie balances the sweetness of beets with the tanginess of orange and some beet greens for extra nutrition.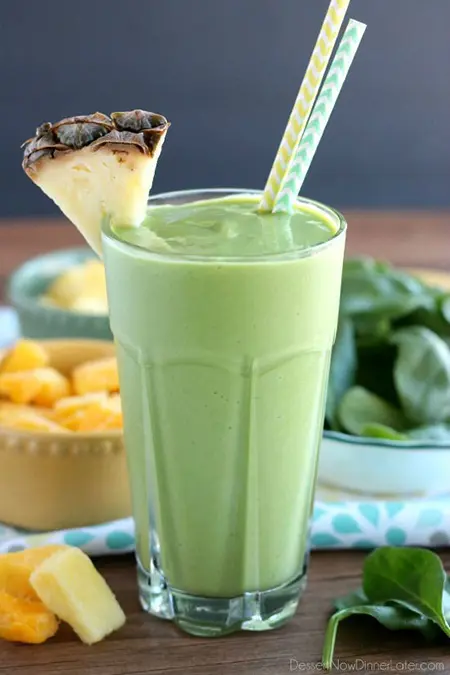 Tropical Green Smoothie via Dessert Now Dinner Later – Not a big fan of vegetables? This smoothie hides the spinach with a delicious combination of mango, pineapple, and banana.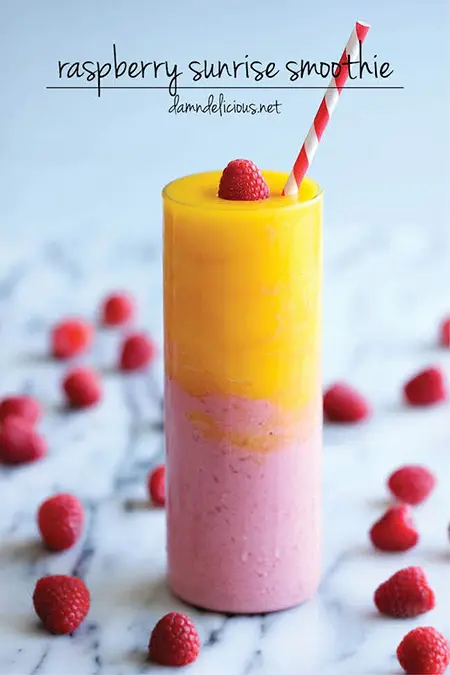 Raspberry Sunrise Smoothie via Damn Delicious – If you want to feel like your back on vacation, sip on this Raspberry Sunrise Smoothie which has layers of raspberry and mango-orange smoothies for a fun presentation!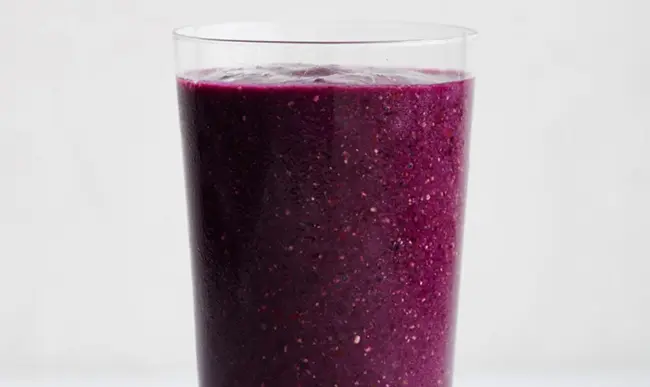 Berry, Beet, Mint, Lime and Chia Seed Smoothie via Bon Apetite – The berry, mint, and lime combo with the added beets is a refreshing way to sneak in some extra nutrition.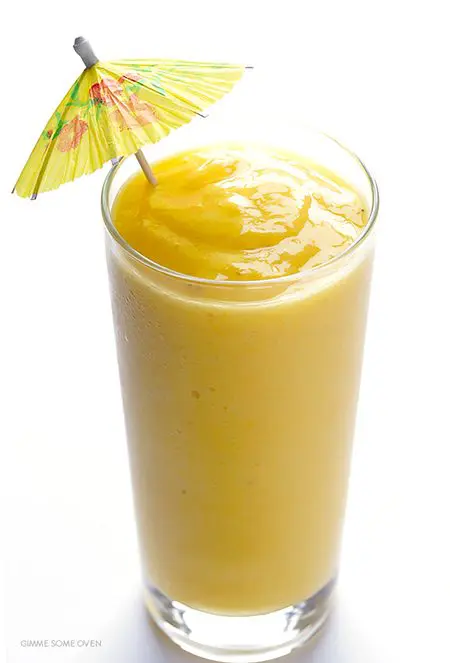 5-Ingredient Tropical Smoothie via Gimme Some Oven – This tropical smoothie that consists of bananas, pineapple, mangoes, orange, and coconut water will take you back to the beach even on a cold winter morning.
Wishing you a new year full of good health, love and happiness!
About the author: Rubina Umarji is the owner and executive cake artist of Rubina's Cake Shoppe. After the birth of her son in 2009, she left her career in engineering to focus on her two passions: her family and her edible art. Since then, she's had the opportunity to showcase cakes and gourmet confections to thousands of dessert loving clients as well as over 100 of Hollywood's hottest stars and has had her cakes featured on television. Now her days are focused on teaching cake decorating classes to all ages. Her favorite students are her two children, ages 3 and 5. She frequently writes cake decorating tutorials and recipes on the Rubina's Cake Shoppe Blog (www.rubinascakeshoppe.com/blog).