Here are a few ideas for scrumptious edible holiday gifts that are inexpensive and simple to make!
1.Homemade Honey Marshmallows via Rubina's Cake Shoppe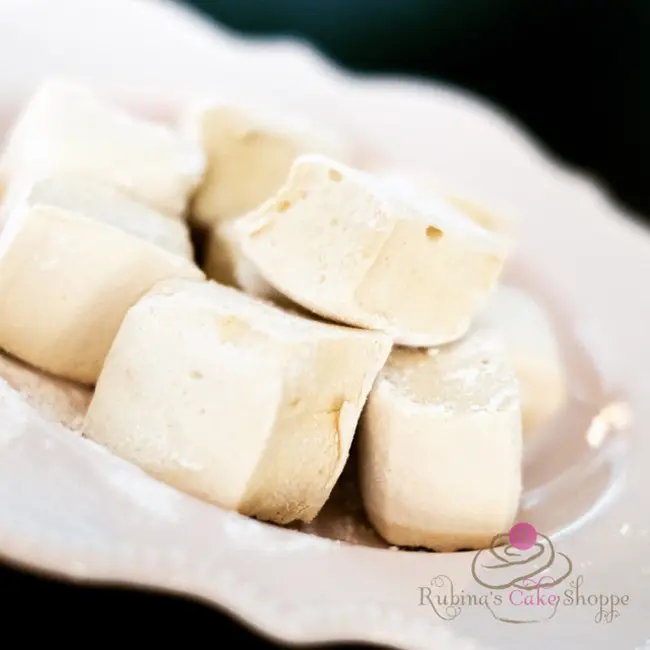 These honey sweetened marshmallows are luxuriously fluffy and airy but just dense enough to roast over a fire. Replace the vanilla extract with mint extract for a seasonal variation.
2. The Best Homemade Caramel Corn via Baby Gizmo
This caramel corn lives up to its name – the combination of salty and sweet is irresistible, giving the perfect crunch without the chewiness so it won't get stuck in your teeth.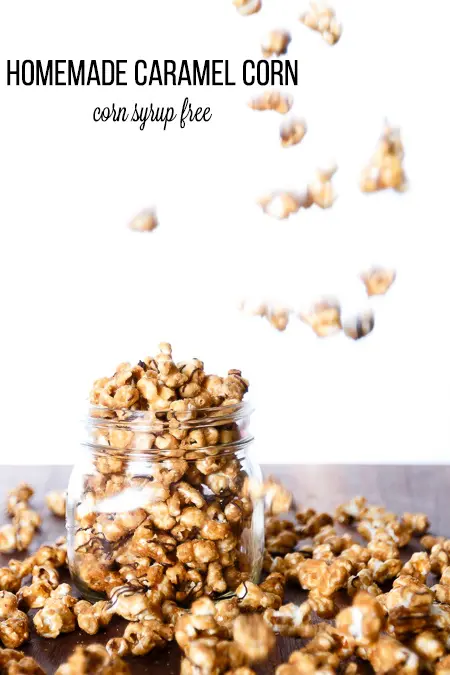 3. Peanut Butter Balls via If You Give A Blonde A Kitchen
Similar to homemade peanut butter cups but with an added texture from Rice Krispies.
4. Oreo Truffle Snowballs via Baby Gizmo
Not only are these delicious but they are so fun and festive that they will be the hit of any holiday party!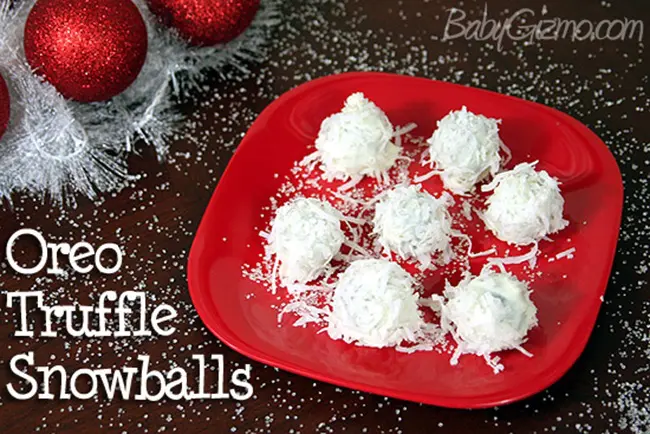 5. Homemade Chocolate Hazelnut Spread via Deliciously Organic
Your friends and family will love you for this healthier version of Nutella.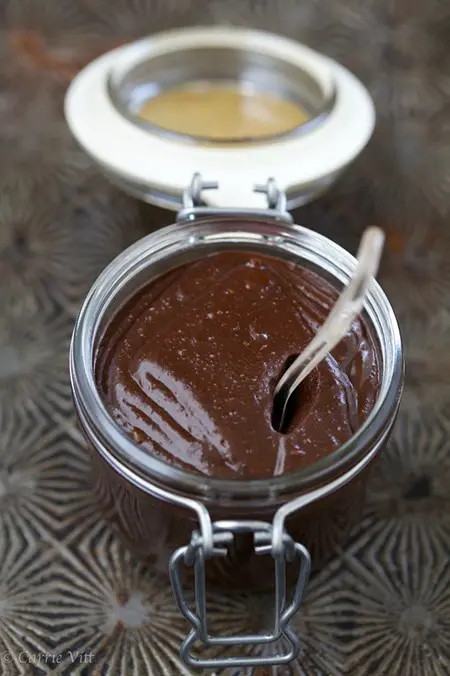 6. BBQ Spice Rubs via Reasons To Skip The Housework
These spice rubs would be a great gift for those who love to grill.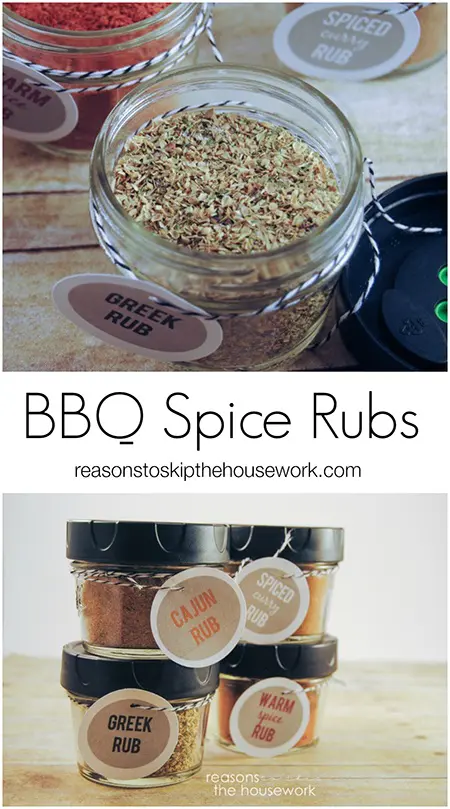 7. Cupcake Gift Jar via Lilluna
This is a super cute way to hand out cupcake treats with a festive presentation. It reminds me of a cupcake in a snow globe!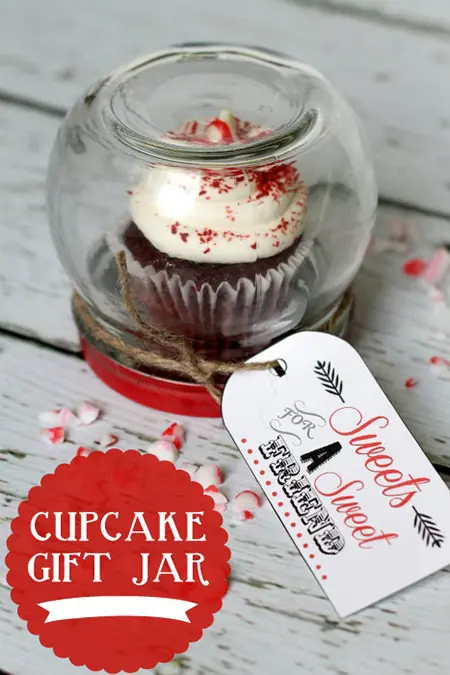 About the author: Rubina Umarji is the owner and executive cake artist of Rubina's Cake Shoppe. After the birth of her son in 2009, she left her career in engineering to focus on her two passions: her family and her edible art. Since then, she's had the opportunity to showcase cakes and gourmet confections to thousands of dessert loving clients as well as over 100 of Hollywood's hottest stars and has had her cakes featured on television. Now her days are focused on teaching cake decorating classes to all ages. Her favorite students are her two children, ages 3 and 5. She frequently writes cake decorating tutorials and recipes on the Rubina's Cake Shoppe Blog (www.rubinascakeshoppe.com/blog).