There's something about fall that makes me hungry. Maybe as I'm starting to throw some chunky sweaters on, I'm getting ready to indulge in my favorite comfort foods. Hey, these chunky sweaters hide my muffin top, so I can get away with it, right? 😉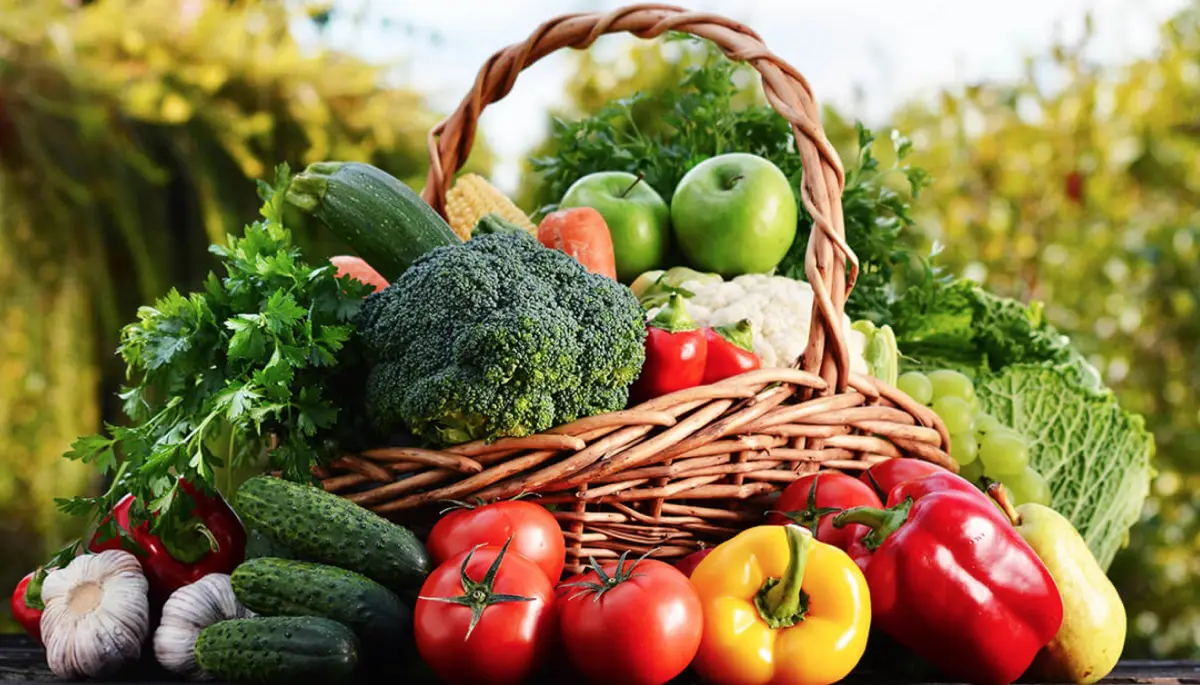 To balance out the richer foods that magically appear at our dinner table, I like to also provide a hefty serving of vegetables. In my biased opinion, fall vegetables (also called root vegetables) are by far the best. They are delicious, full of healthy stuff like vitamins and fiber, and are found in every color of the rainbow.
There's a lot of other perks about fall vegetables- they're very easy to prepare and have so much flavor. (Another bonus- my little seems to enjoy them more than 'summer vegetables'. Win!)
Common fall vegetables you will find at your local farmer's market or grocery store include cauliflower, brussel sprouts, sweet potatoes (not yams!), kale, and all sorts of squash- most common varieties include butternut, acorn, and spaghetti. Of course there are many others to try, so challenge yourself to try something new next time you're at the market! (Remember- you can always google a recipe…)
I find roasting vegetables to be a pretty foolproof way to prepare them. They tend to soften and sweeten while turning brown and delicious. The only downside to roasting is that it tends to take a bit of time (usually around 1 hour). If you're in a rush, some vegetables can be steamed or even (gasp!) microwaved. Trust me, though- if you have the time, stick them in the oven. You'll get the best flavor and enjoy them much more. Here are a few of my favorite recipes:
Brussel Sprouts
I prefer my brussel sprouts roasted rather than boiled. They have a much more appealing texture and smell. Give these a shot!
Molly's caramelized onion and roasted brussel sprouts dish is amazing- especially with the addition of crumbled bacon. Think you don't like brussel sprouts? Try this recipe… trust me!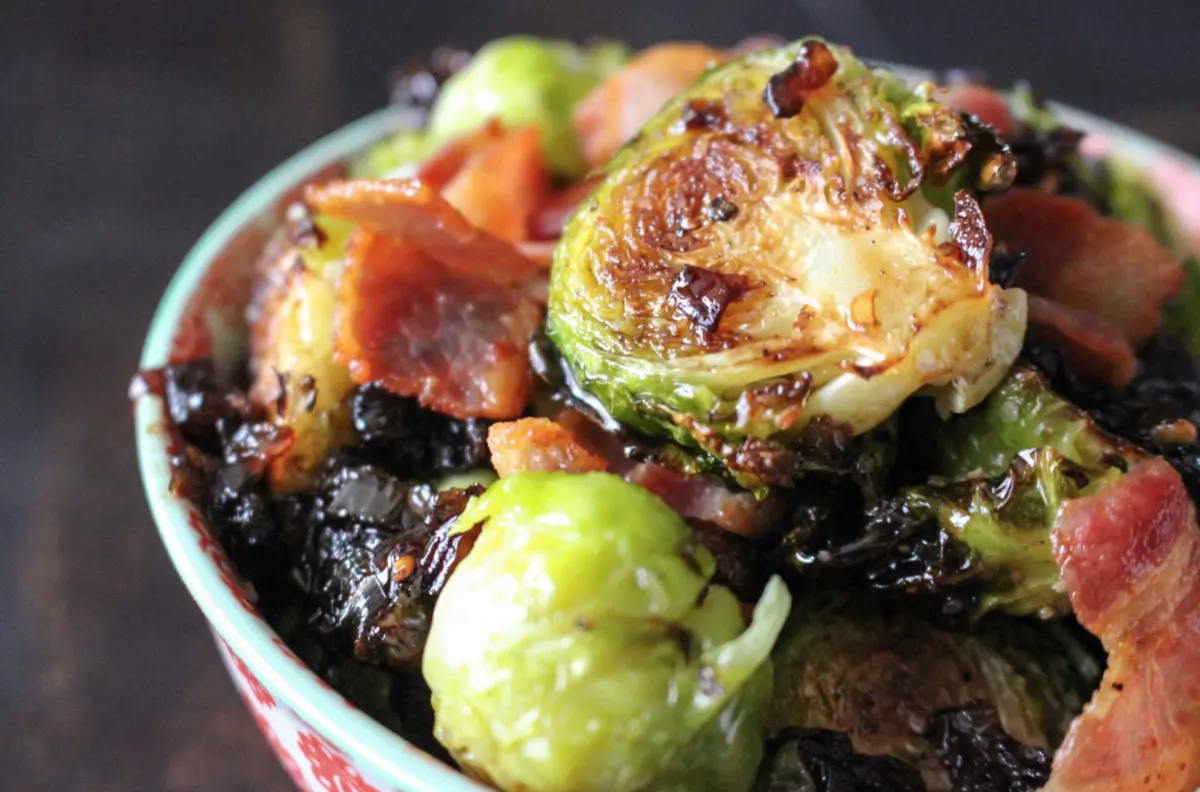 Ina's roasted brussel sprouts recipe is ridiculously easy to make yet yields perfect results. There's a reason this one has almost 500 five-star reviews!
Cauliflower
Whenever I find cauliflower on sale, I like to stock up on it and prepare it several ways. Below are my all time favorites.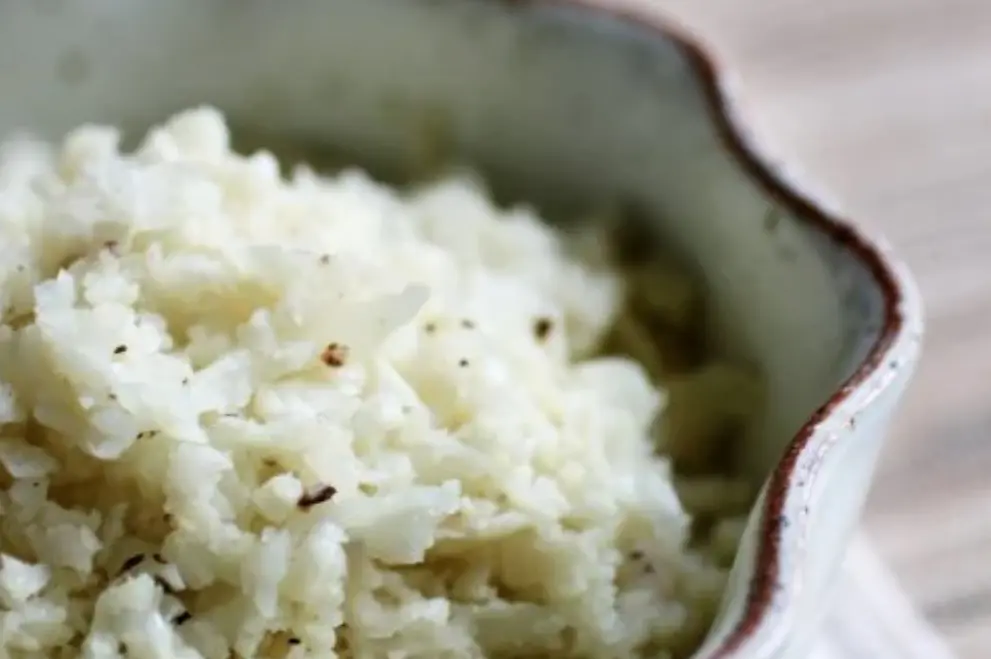 A healthy alternative to mashed potatoes, mashed cauliflower has the same creamy consistency with much less fat, calories, and starch.
Another healthy alternative- cauliflower rice. This makes a great side dish that is versatile, paleo approved, and kid friendly.
A basic roasted cauliflower is pushed over the top with garlic and parmesan cheese. My husband and I devoured an entire baking sheet of this recipe.
Squash
A pretty foolproof method of roasting them all- preheat your oven to 400 degrees. Slice the squash in half long ways, and scrape out any seeds. (Save them to roast later on!) Place the two sides cut side up in a greased baking dish. Rub the insides with butter, and then roast until fork tender (about 45-60 minutes, depending on size).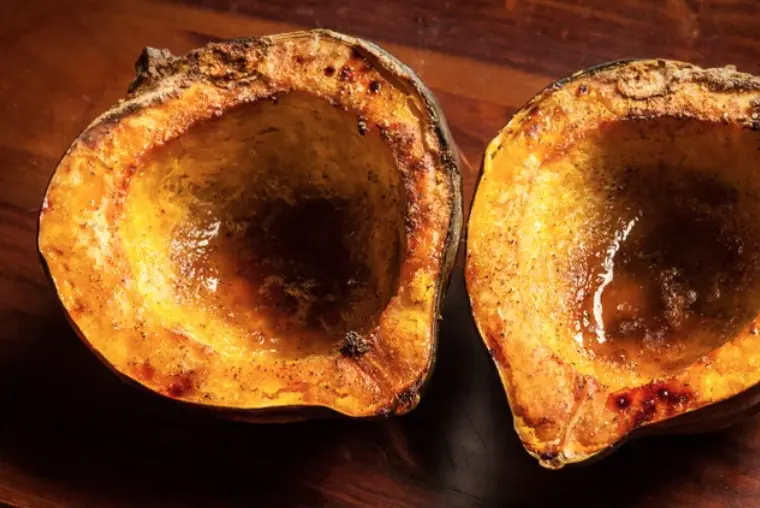 Once you've got your roasted squash, you can go to town with them- enjoy as is, puree into a soup, or shred as an alternative to traditional pasta.
My favorite method for enjoying acorn squash is quite basic. A little butter and brown sugar makes these vegetables feel like a treat! The Chow details this delicious method of preparation.
I recently made this butternut squash soup and it was a major hit. It wasn't the fastest meal I've ever made, but the effort was worth it (and truthfully, it was little effort- just waiting for the squash to roast). I also left out the heavy cream, as it was rich enough on its own.
There's one extra step in roasting spaghetti squash compared to those above. Once it is completely roasted, use a fork to scrape out the tender squash. The "noodles" go long-ways down the squash, so think of it as raking the squash out into a serving dish. I like to serve my spaghetti squash as if I were eating a pasta dinner. I make my own gravy (or use some that I've frozen in advance), but jarred sauce is great too!
Sweet Potatoes
Generally, people like to bake these, cut them open, and slather them in butter and brown sugar. Easy peasy. Another option that kids love is Kate's sweet potato fries. A few minutes of prep time are necessary, but the tradeoff is a shorter cook time.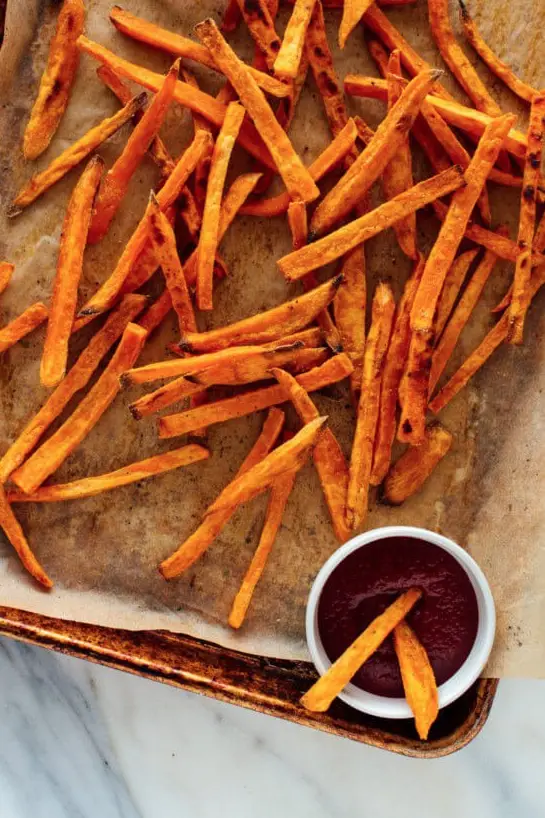 Kale
I know we went through a trendy MAKEALLTHETHINGSKALE phase recently, but I truly believe it was for a good reason. It is super nutritious- full of protein, fiber, folate, omega 3s, and vitamins A, C, and K. Kale is also a bit of a wild card- you can steam it, blanche it, add it to smoothies, juice it, roast it… the options are pretty great.
My go-to is kale chips. They are toddler (and husband) approved, easy and fast to make, and a healthy alternative to traditional snack foods. My favorite recipe to follow is this one from All Recipes.
Do you have a favorite fall vegetable recipe? Please share below in the comments!