It's time to start thinking about what you are going to get dad for the holidays! Are you going the homemade route, outdoor adventures or something that lines up with your husband's or father's favorite hobby? Or, what about letting his personal style lead your gift giving? If the father in your life has a beard, I've got the gift guide for you! Here are great gift ideas for dads with beards.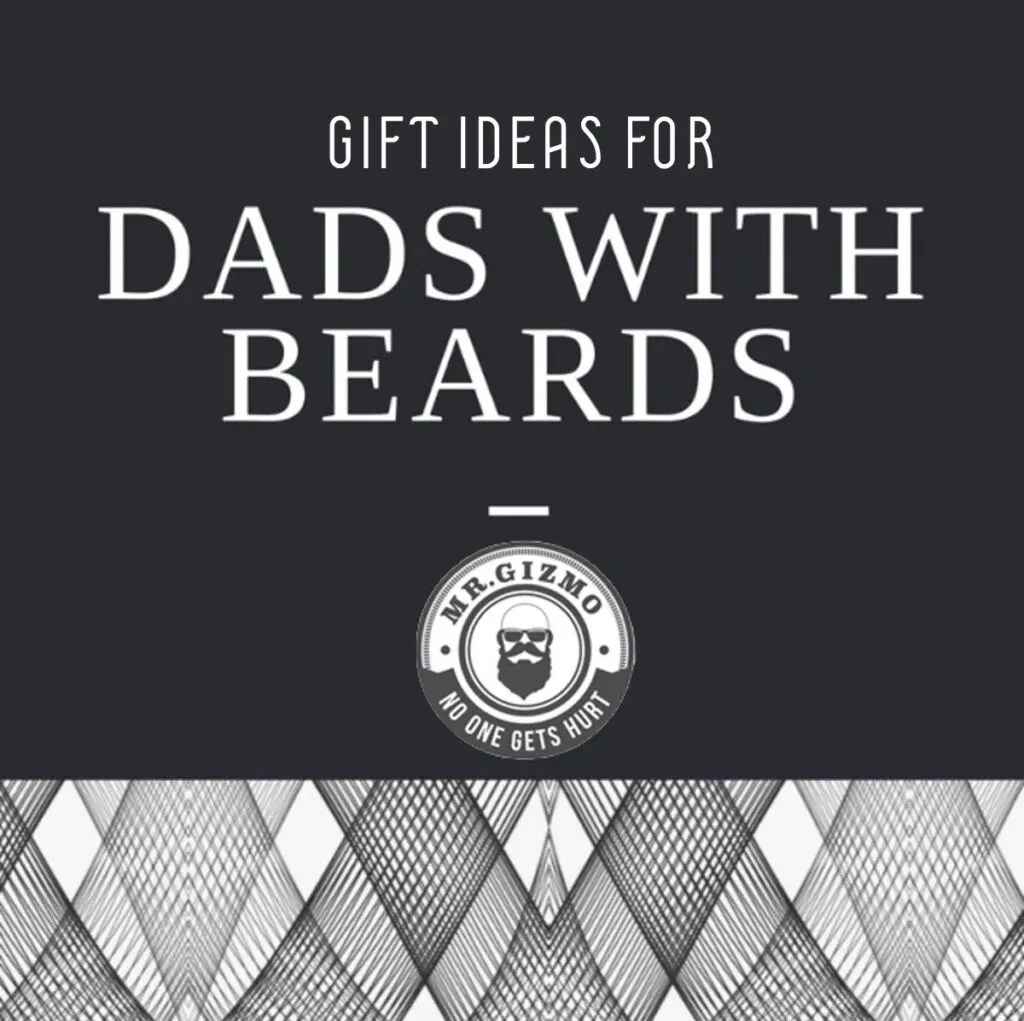 Beard Taming Appointment — First things first, with beards, sometimes they need professional help. Schedule the dad in your life a hair appointment of his own … a special one focused on his beard! Or, direct him to the Art of Manilness Video to spruce up his own facial hair before gifting some of these fabulous products.
Magic Beard Balm by Mountaineer Brand — You can pronounce all the ingredients in this balm for dads with beards and it's full of manly scents too! Mountaineer Brand is an all-natural, top rated, premium Beard Balm. Use daily to keep your beard conditioned, soft, and looking well-groomed. Ingredients: Grapeseed Oil, Almond Oil, Beeswax, Sheabutter, Cocoa Butter, Coconut Oil, Vitamin E, Lime Oil, Fir Needle Oil, Grapefruit Oil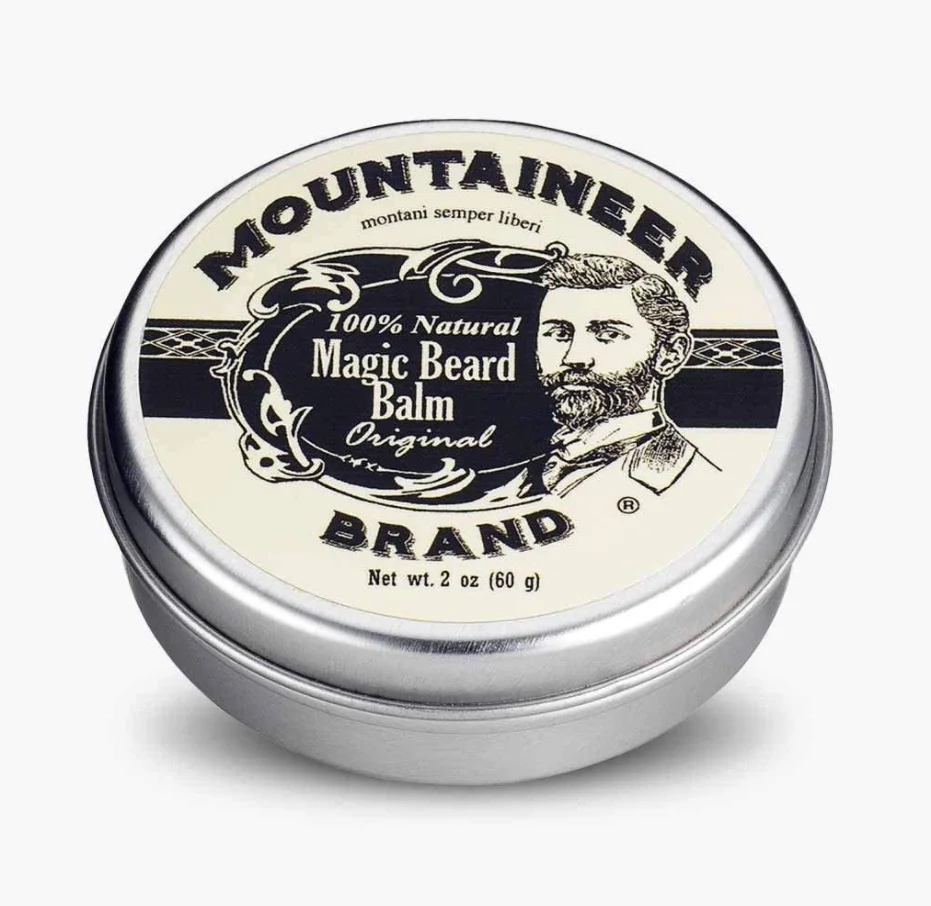 Fear the Beard Tee — Oh my goodness, this has got to be the best man tee out there for dads with beards!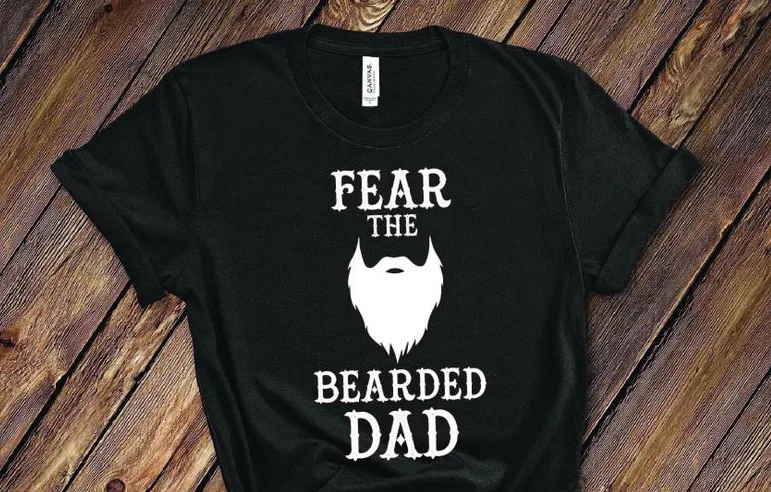 Dad's Beard Comb — Chic and functional. Total win. Personalized Beard Comb that is Laser Engraved.
-Measurements: 4.3″ x 1.2″
-For Great Beards…or unforgettable Gifts
-Folding comb designed for mustache, beard & hair styling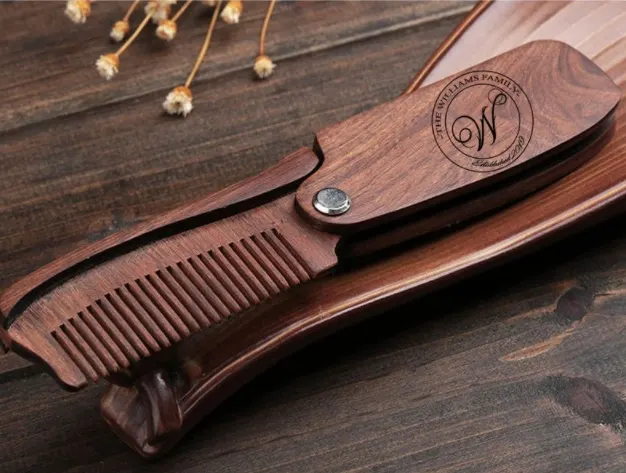 Beard Mug — I love funny mugs and I can totally see this one sitting on your beard man's desk.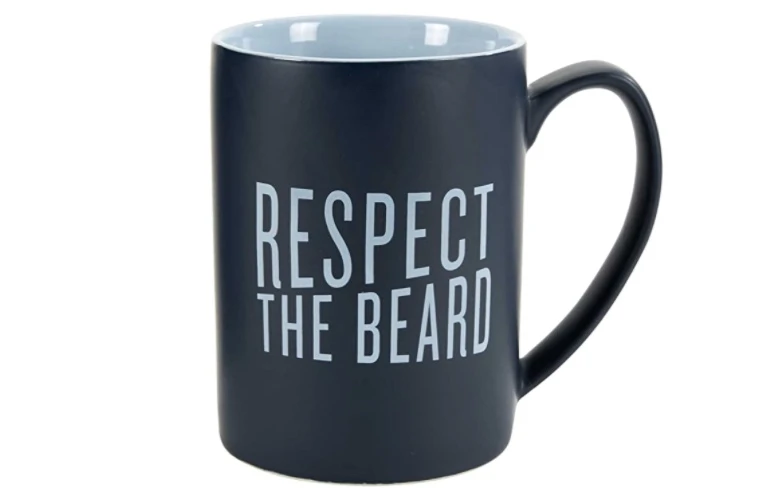 Man Card — Pair this fun gift with your father's favorite 6 pack of brew! The "Man Card" is the same size as a credit card and fits in most wallets. Its construction and design makes for a perfect gift and is convenient for on-the-go. Never be without a bottle opener or your "Man Card".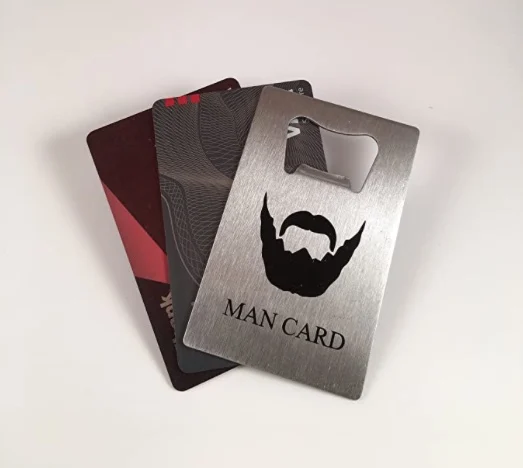 No Shave Life Tee — Another tee that sings the praises of dads with beards. No Shave Life T-Shirt. Team beards all the way! Get this gift for the bearded man who stays shave-free! It comes in 5 different colors.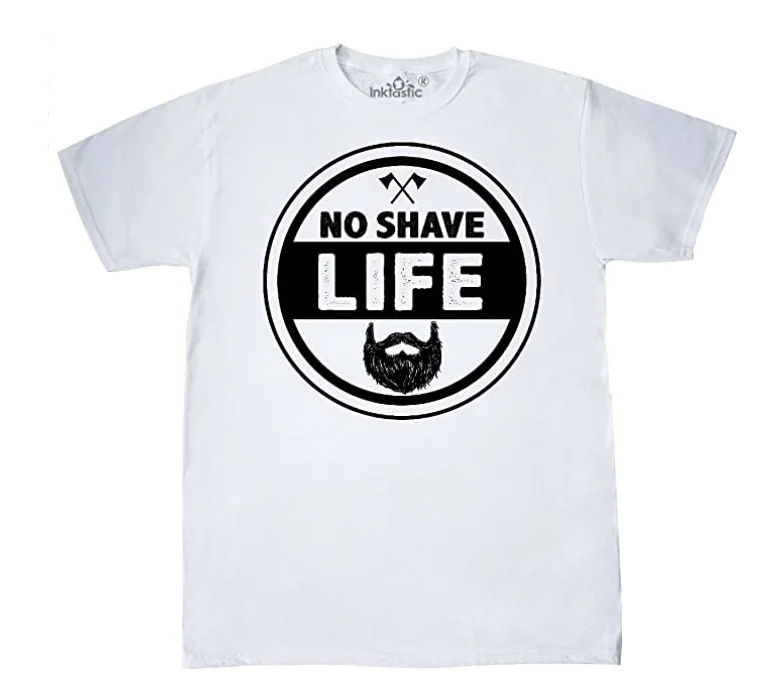 MORE GIFT GUIDES FOR DADS
Father's Day Gifts Kids Can Afford
Dad FAQs
When is Father's Day in 2022?
Father's Day is Sunday, June 19, 2022.
Does Father's Day change every year?
Yes. While Father's Day is not a federal holiday, it falls on the third Sunday of June every year. The dates change every year but the holiday always is on a Sunday.
What day of the week is Christmas in 2021?
Christmas falls on Saturday, December 25, 2021.