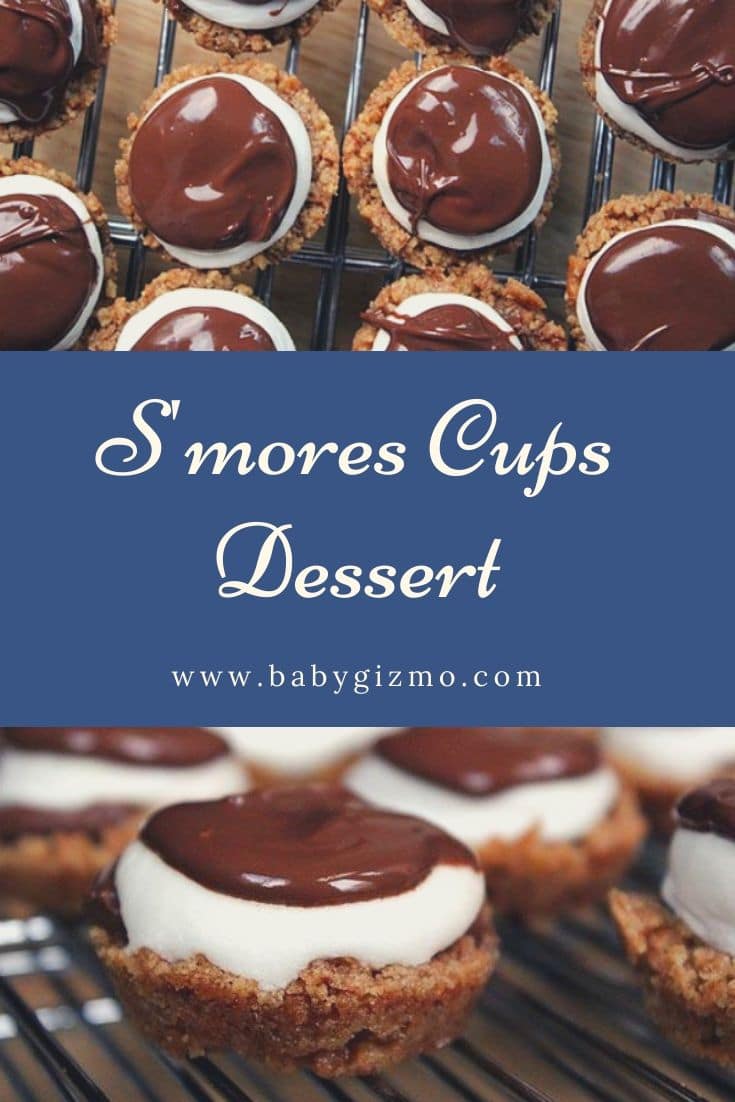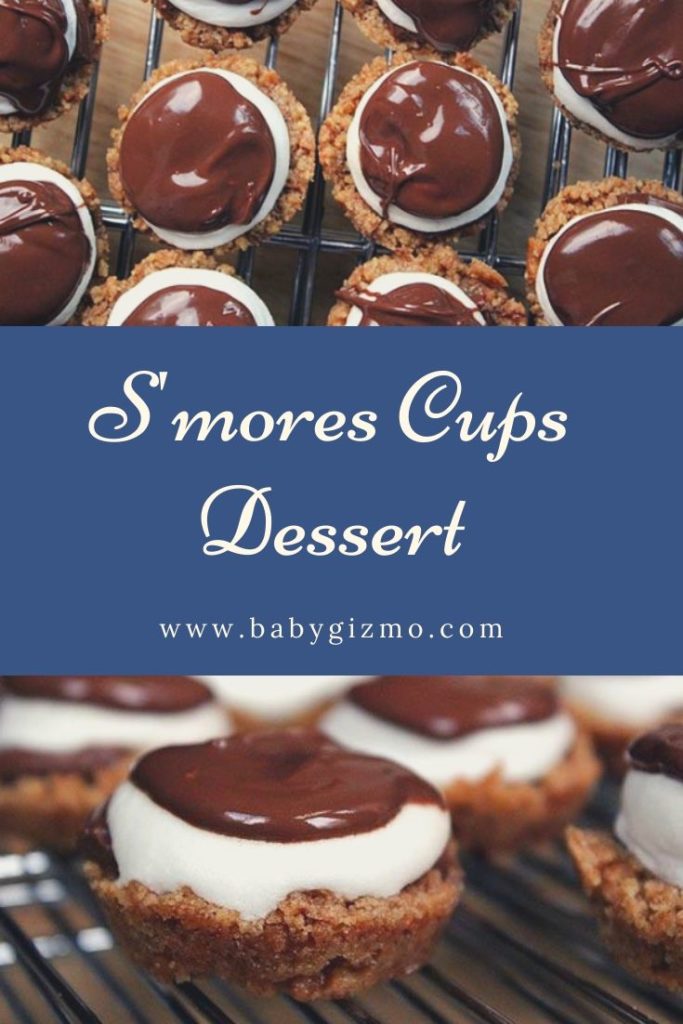 Mondays are hard. You are recovering from weekend fun but yet are still so far from Friday. What better time to make s'mores!? Not just any s'mores but these amazing, easy-to-make S'mores Cups! I don't know what it is but with summer coming up it just means s'mores need to be made in any form whether you have a campfire or not.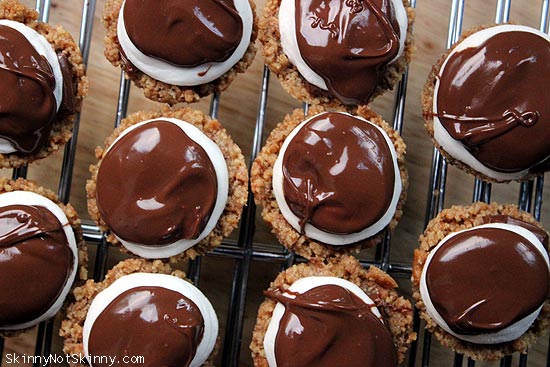 Ingredients:
7 Graham Crackers
6 TBSP Butter
1/4 cup powdered sugar
4 Hershey Chocolate Bars
7 Large Marshmallows
Preparation:
1. Preheat oven to 350°F. Place graham crackers into a large resealable plastic bag. Finely crush the crackers into crumbs. Combine graham cracker crumbs, powdered sugar and butter in a small bowl.
2. Place 1 TBSP crumb mixture in each cup of a mini muffin pan.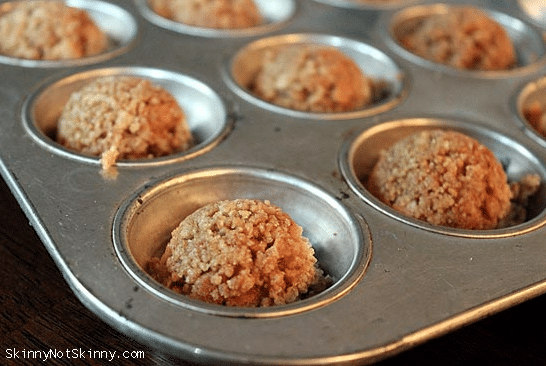 3. Press crumbs into each cup. Lightly indent the crumbs with the back of  round teaspoon.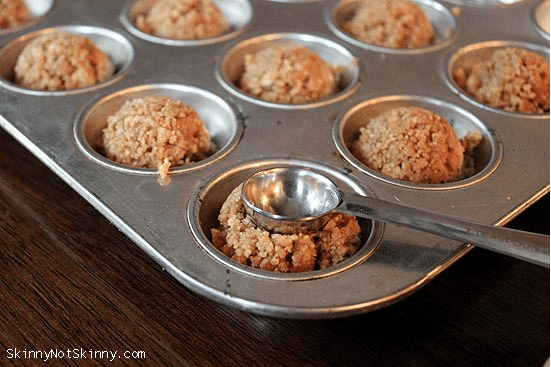 4. Bake 4-5 minutes or until edges are bubbling. Meanwhile, break two of the candy bars into rectangles. Remove pan from oven; place one rectangle into each cup.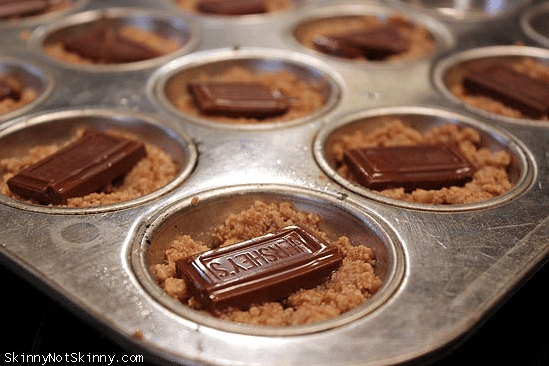 5. Cut marshmallows in half crosswise using kitchen scissors dipped in cold water. Place one marshmallow half, cut-side down, into each cup. Return to oven 1-2 minutes or until marshmallows are just slightly softened.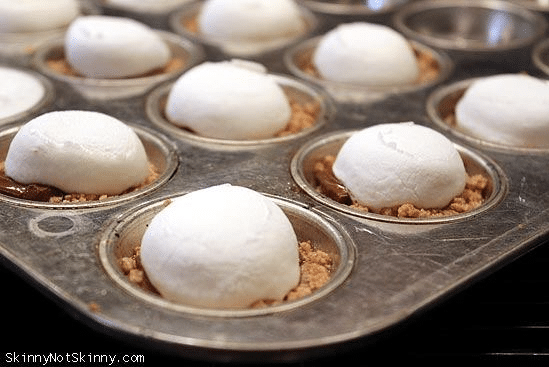 6. Cool in pan for 15 minutes. Carefully remove cups from pan. Cool completely.
7. Break remaining candy bars into a small bowl and microwave on HIGH 45-55 seconds or until melted and smooth. Carefully spoon about 1-2 teaspoons of chocolate on top of each marshmallow.  Let stand 40 minutes-1 hour or until set. Makes 14 cups.