Since we are just about to hit the road for our "On the Road with Baby Gizmo" travel video series and Father's Day is right around the corner, we thought it would be a perfect time to highlight some great gift ideas for the outdoorsman!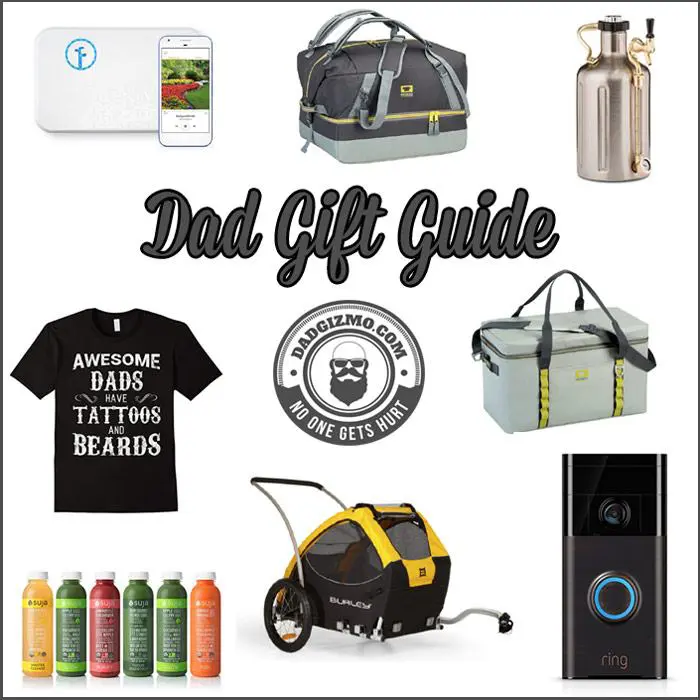 We are loading up our family of 5 in a travel trailer camper and traveling the country for 2 months this summer, so Dad Gizmo will be outside A LOT! Yep, he is usually what I'd call an outdoorsman, but this summer he'll take it to a whole new level.
We'll be camping, hiking, biking, beaching (is that a word?!?), mountain climbing, kayaking, canoeing, swimming, and more this summer and Dad Gizmo has been preparing for this trip for quite a while. We have picked out a bunch of really cool gift ideas that we know that the outdoorsman dad would love!
So, that's how this GIFT GUIDE started out – a guide for the "outdoorsman." Yet, Dad Gizmo couldn't stop picking out great gifts that he thought you need to consider for Father's Day so we turned it into the "Father's Day Gift Guide for All Types of Dads."
Mountainsmith Cooloir 36 Soft Cooler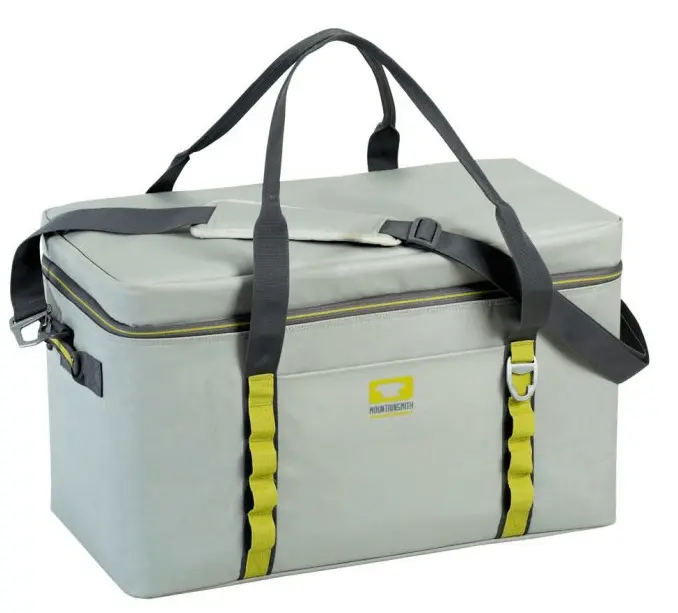 Mountainsmith Cooloir 36 Soft Cooler has many cool features that were unexpected. The first thing we really liked about the cooler was the light weight when it is empty, but the ability to hold 36 cans of your favorite beverage. The second thing I liked was that the cooler didn't slide around in the back of our truck or car. Plastic coolers always slide around a lot — especially if you add the weight of ice/beverages.
Watch Dad Gizmo's video review below:
BUY THE MOUNTAIN SMITH COOLOIR 36 HERE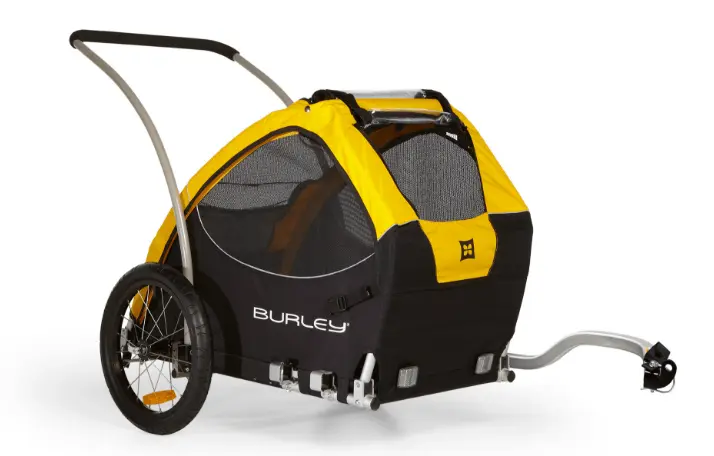 How awesome would it be for dad to take Man's Best Friend on your bike outings? The Burley Tail Wagon dog bike trailer is the perfect way to include furry family members in your outdoor adventures. The trailer features a flip-down tailgate for quick loading and a suspended, removable floor for easy cleaning. Optional stroller kits are also available for go-anywhere convenience.
BUY THE BURLEY TAIL WAGON HERE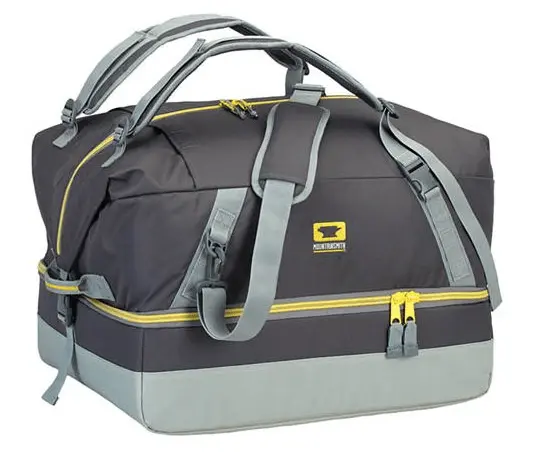 This is no ordinary duffle bag. This is one for the outdoorsman, the manly man, the man who likes to bring all the things.
The Mountainsmith Dump Trunk Hauler combines your favorite features from a standard duffel, travel bag, and storage cube. Its molded, water resistant bottom panel has a clamshell opening to keep your muddy, snowy ski boots or waders separate from the rest of your gear. Its die-cut ventilation holes make for more breathable and cleaner boot storage. The wide mouth main pocket swallows gear for skiing, fishing, climbing, surfing, and more. Once packed, grab the padded shoulder strap or deploy the backpack strap system for easy carry from the garage to the car to your next adventure.
Learn more about the Dump Truck Hauler from Dad Gizmo…
BUY THE MOUNTAINSMITH DUMP TRUCK HAULER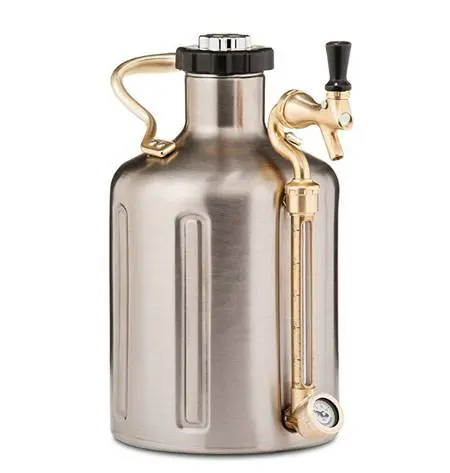 Is your dad the kind of guy that can't just drink a normal beer? Does he need to have a specialty beer and show off to his friends? This ukeg will keep your dad's specialty beer fresh for up to two weeks and carbonated! Plus it looks cool and has a warranty for a year!
Purchase the GrowlerWerks uKeg 128 HERE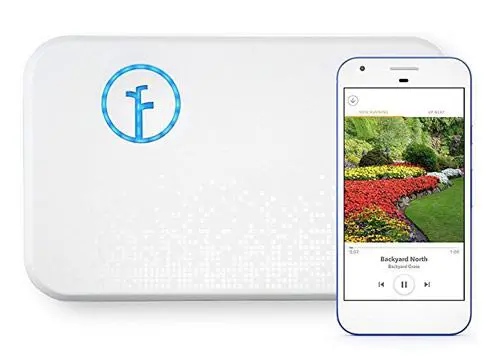 Rachio WiFi Smart Lawn Sprinkler Controller, Works with Alexa, 8-Zone (2nd Generation)Clearly this isn't a necessary item, but having a nice lawn is no joke. The older your dad gets, the more he needs help! This fun little piece of technology makes your dad smarter than the neighbors and gives him something to tinker with. On a happy note… he will call you to get help setting this up if he isn't a smart phone kind of guy.
Purchase the Rachio WiFi Smart Lawn Sprinker HERE

Does your dad need a jump start to get his sh*t back on the right path? Has his beer belly taken over so he can't see his own toes? This little gift will start him out on a clean path (get it… it is a system flush). Maybe… just maybe it will get him started on a healthy path.

Is your dad the kind of paranoid guy that thinks his porch packages might get stolen? Does he like to watch his front door to ensure no one is peaking around? Maybe he wants to make sure the dog is ready to come in before getting off the couch! This is a cool little gadget that is practical and pretty damn cool!
Purchase the Ring Wifi Enabled Video Doorbell HERE

BONUS GIFT IDEAS
For the dad with hair growing challenges…
Bee Bald 5 Piece Daily Skin Care Regimen Kit

For the dad that looks like a gorilla…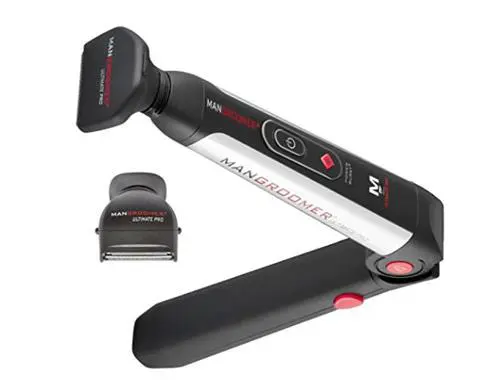 MANGROOMER – ULTIMATE PRO Back Hair Shaver

Um – me!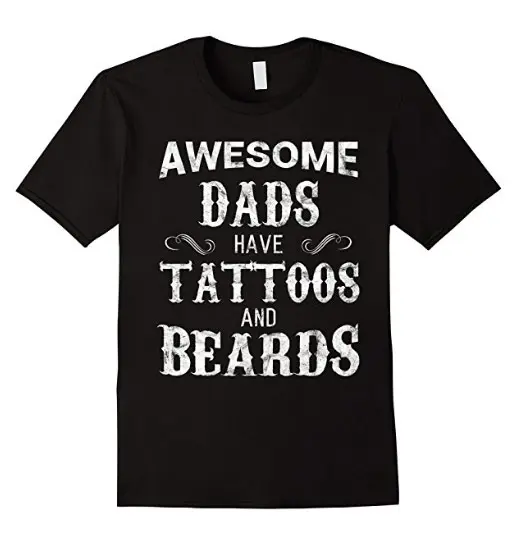 Awesome Dads Have Tattoos and Beards

For the dad with a beer belly…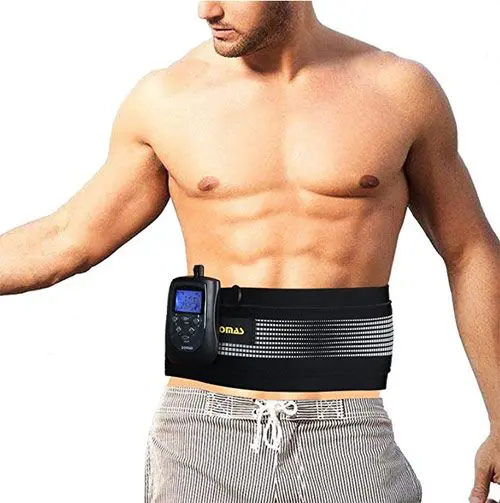 DOMAS Ab Belt Abs Stimulator Electronic Muscle Stimulator Toning belt

For the dad with no hope…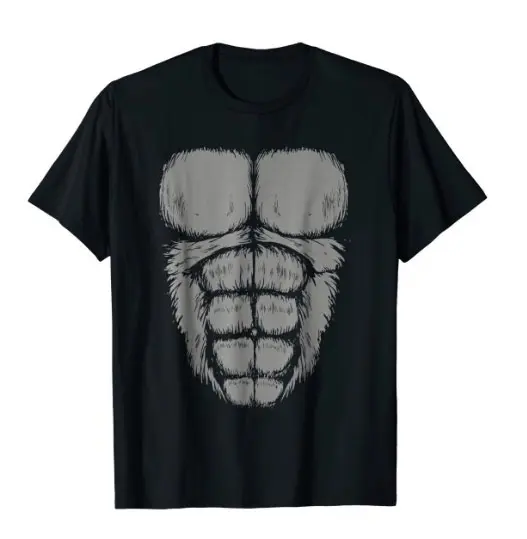 Gorilla Chest Muscles Abs Costume T-Shirt
We hoped you liked Dad Gizmo's Father Day Gift Guide! Please visit his website at DadGizmo.com and subscribe to his new Dad Gizmo YouTube Channel!!