Today I'm sharing some fun things you may not have known were at Walt Disney World. I live twenty minutes from Disneyland, have annual passes, and go weekly. But my family and I still travel to Walt Disney World in Orlando every other year and have been doing so since I was four years old. People always want to know why because they assume that Disneyland and Walt Disney World are identical. Not true. There are Disney World hidden experiences you may not know about.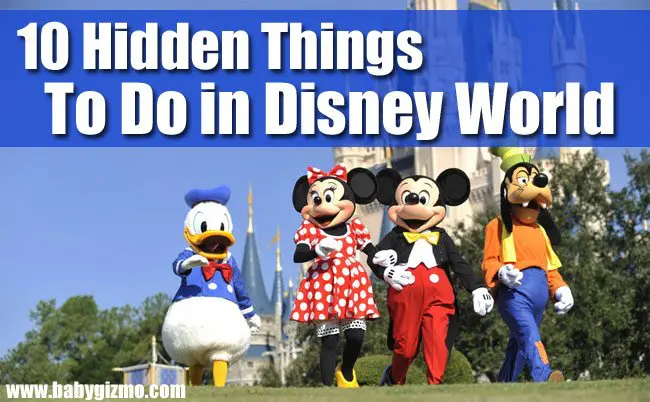 Did you know that Walt Disney World has four theme parks, two water parks, and over 25 Disney Resort hotels on property? You could drive and drive and drive and you would still be on the huge Walt Disney World property. It's pretty amazing and mind blowing when it's your first visit. Besides all those things that everyone usually knows about, there are LOTS more fun "hidden" not so well known things you can do on property! So today I am going to share ten of those Disney World hidden experiences with you!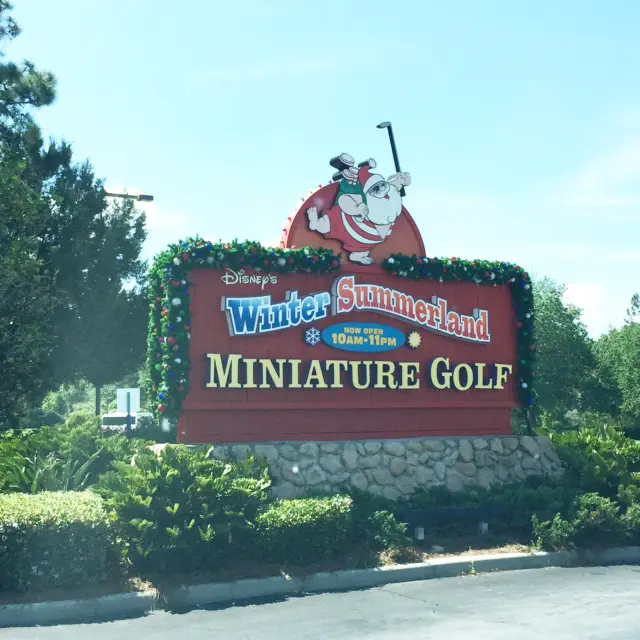 1.

Winter Summerland Mini Golf Courses
This is our favorite mini golf course that is actually two courses: a summer version and a winter version. Both are about the cutest courses you'll ever see. This is located right next to Blizzard Beach Water Park.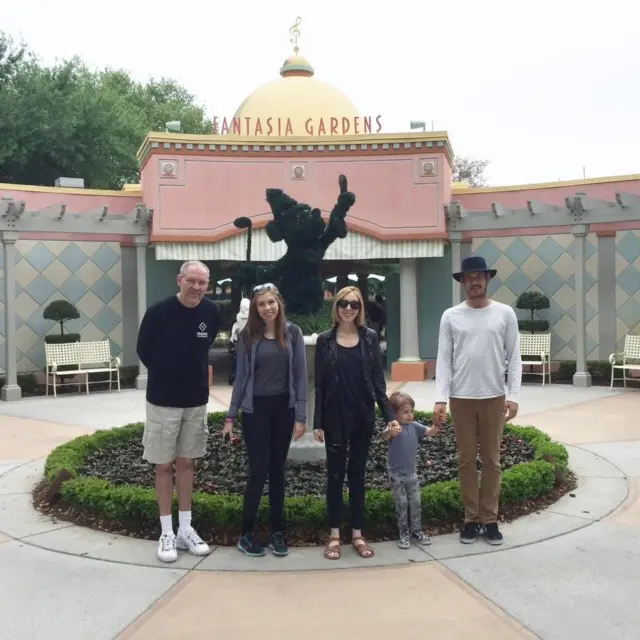 There are two golf courses here. One is a legit mini golf course and the other is more like a regular golf course that is complete with sand traps and definitely more adult friendly. My son had lots of fun at both!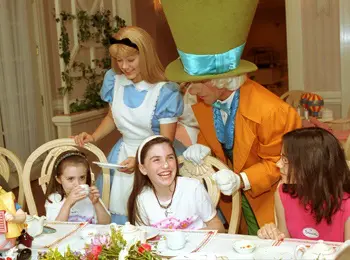 While you're at Walt Disney World, treat yourself to high tea at the Garden View Room at the Grand Floridian Resort. Guaranteed this will probably be the fanciest and best high tea of your life.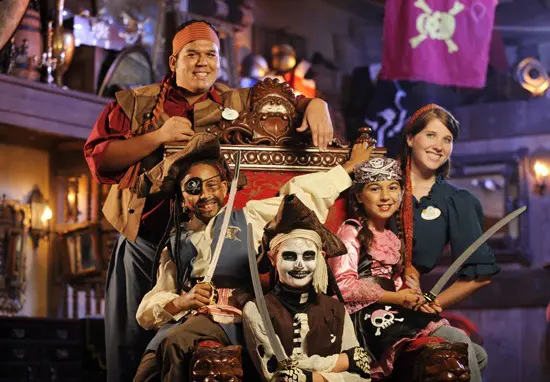 Located in the Magic Kingdom, boys and girls can dress up like pirates, get an official pirate name, have their portraits taken, and even receive pirate training!
Make your daughter's wishes come true by treating them to the royal treatment at Bibbidi Bobbidi Boutqiue. They'll get dolled up like their favorite princess- dress, hair, make up, everything! This is located in Downtown Disney.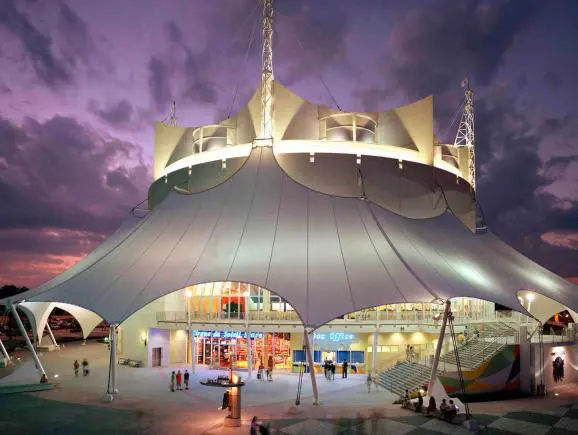 La Nouba is the Cirque show that is at Walt Disney World's Downtown Disney! Yes, you can even catch a five star Cirque Du Soliel show while at Disney World!
We hit Disney Quest in Downtown Disney every time we come and we think it's a must. A three story building full of interactive games like video games, arcade games, and even virtual reality rides! Kids will love it, as will adults!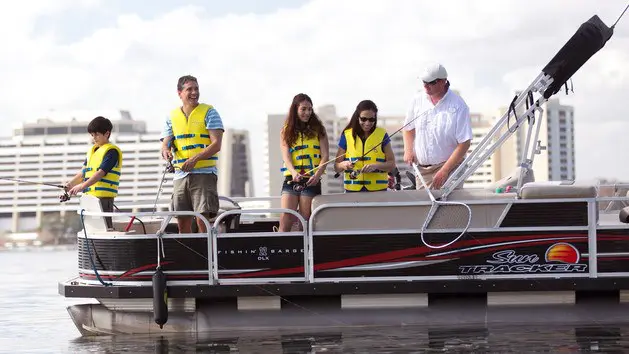 Yup! If you've got time you can even go fishing while at Disney World! Make it dads Father's Day gift! Guided fishing excursions let you bass fish or there's also plenty of dockside fishing at some of the Disney resorts on property.
Talk about a magical view! Parasailing is offered at Disney World through the Contemporary Resort and offers you a bird's eye view of Disney. Prices range from $95-170 for adults.
If you've ever dreamed of being a race car driver, here's your chance! Located right next to Magic Kingdom, you can receive training and get behind the wheel. Kids can do this too, but they'll obviously be riding along with a pro!
I think this gives everyone an idea of just how HUGE Disney World really is. One of the reasons we stay for two weeks at a time is because there really is that much to do! Hit the theme parks, lounge at the water parks, and make sure to try these extras and maybe even find some hidden gems of your own to enjoy!