When you think of Disneyland attractions, what comes to mind first?
Splash Mountain? It's a Small World? Churros?
Of course, those are all great things, but at the happiest place on earth there is magic around every corner. I've visited the parks multiple times in the last few years and every time I find something new, something better. You just have to know what to look for!
*This post has been updated to reflect 2021 and current offerings.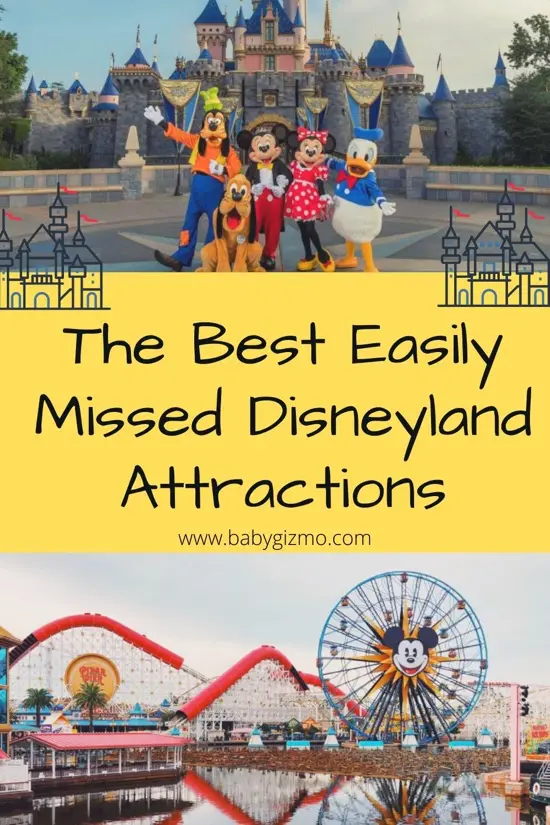 Below you'll find a handful of easily missed Disneyland and California Adventure attractions. Add them to your "must see" list and enjoy catching some of the lesser experienced part of the parks.
Tarzan's Treehouse – Disneyland Attractions
Where Adventureland meet New Orleans Square you'll see a staircase into the trees. Years ago it was a Swiss Family Robinson walk through, but in 1999 it received a makeover and became Tarzan's Treehouse. It rarely has a line and is such a fun treetop view of the park.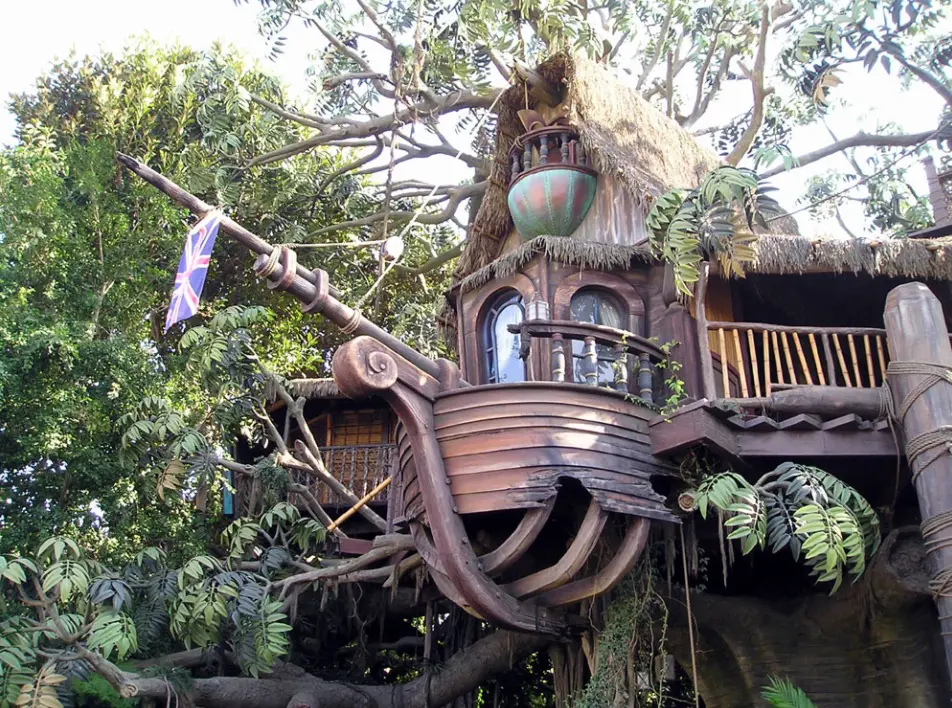 Mickey's Magical Map
Mickey's Magical Map is a 22 minute live musical performance that takes place at Fantasyland Theater. It's our favorite! So much so that my kids request to watch recordings on YouTube! Check the daily Disneyland schedule to confirm performance days and times.
Toontown Opening – Disneyland Attractions
Toontown opens one hour after park opening each day. The magic is in the fact that Mickey opens the gates and walks with kids from the gate to his house! If you are near the front it can be an adorable photo opportunity as Mickey interacts with kids.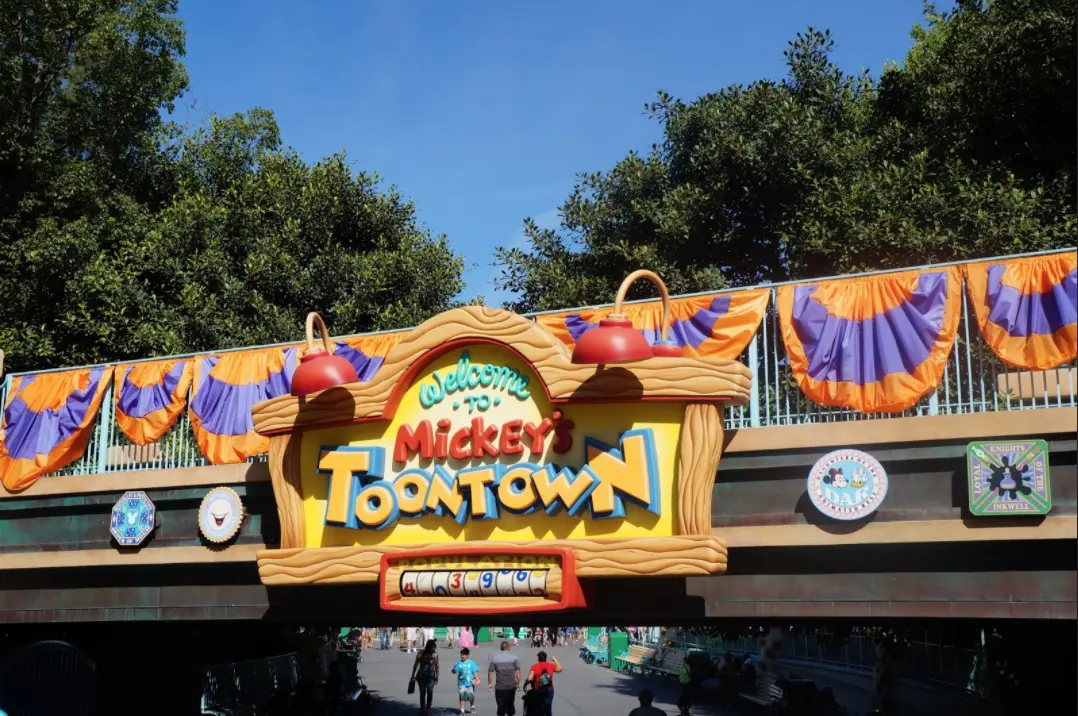 Animation Academy
Across the esplanade in California Adventure you'll find Animation Academy in Hollywood Land. There a Disney imagineer teaches a drawing class on the hour and half hour all throughout the day. The schedule is posted near the door so you can see which characters are being drawn when.
Luxo Ball Water Fountain – Disneyland Attractions
On warm days don't miss the spinning water ball on Pixar Pier. A great place to cool off and relax while making your next magical plan!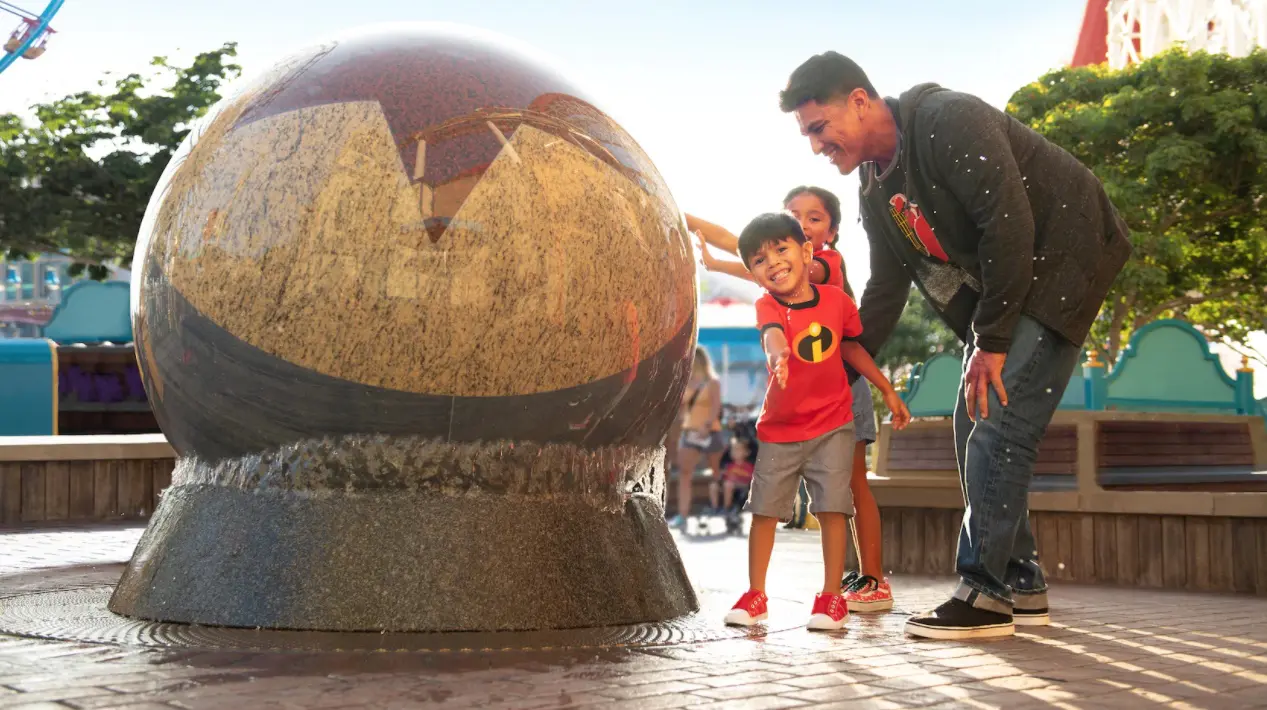 Great Moments With Mr. Lincoln
On Main Street, U.S.A. pop into the theater and listen to an impressive audio-animatronics rendition of clips from some of President Lincoln's speeches. Animatronics were one of Walt Disney's most exciting developments so this attraction is a real piece of Disneyland history.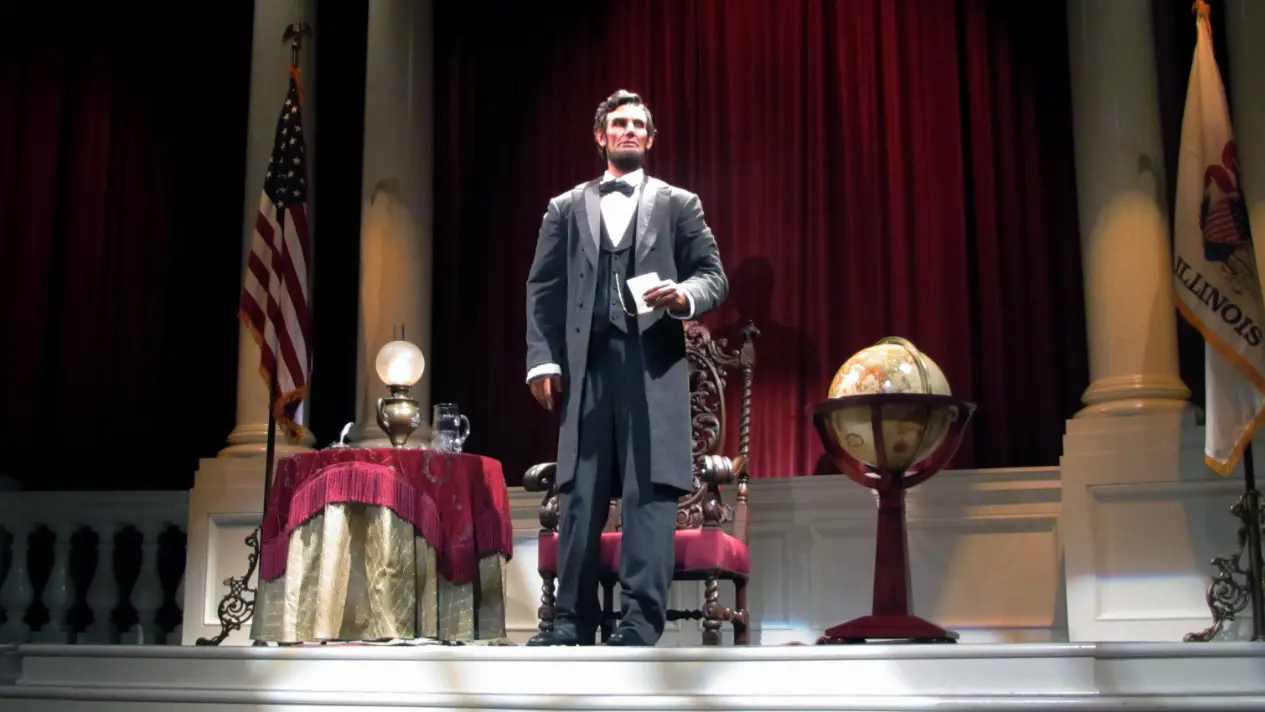 Silhouette Studio – Disneyland Attractions
I've shared about my love for the Silhouette Studio on Main Street before. It's truly the best souvenir!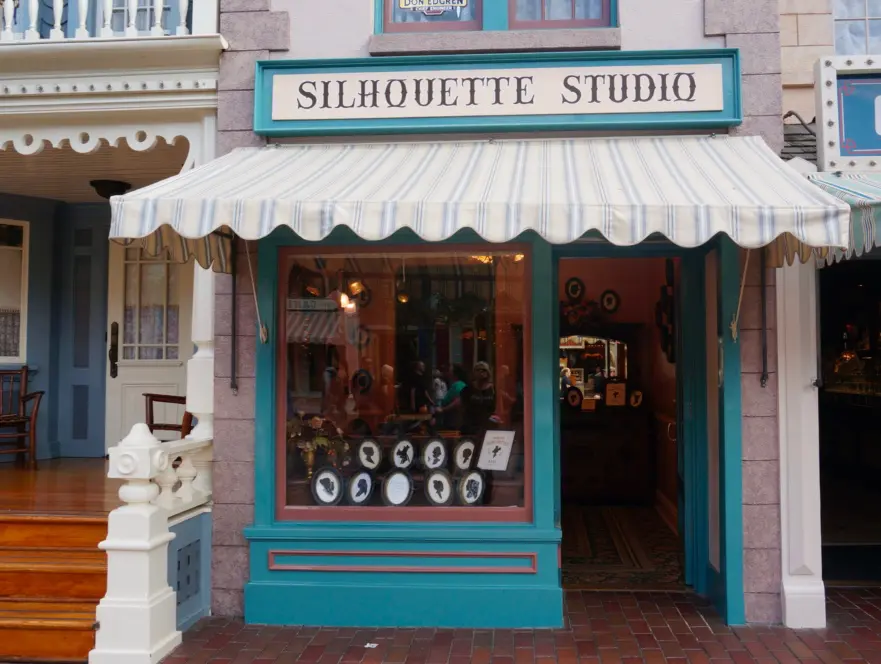 Monorail
The monorail runs in a loop throughout the park with stops in Downtown Disney and Tomorrowland. As you ride you hear all about the things you're flying by so it gives a fun behind the scenes experience. Strategically plan your ride to save some steps and if you get off in Downtown Disney plan to eat at Earl of Sandwich … it's one of my favorites.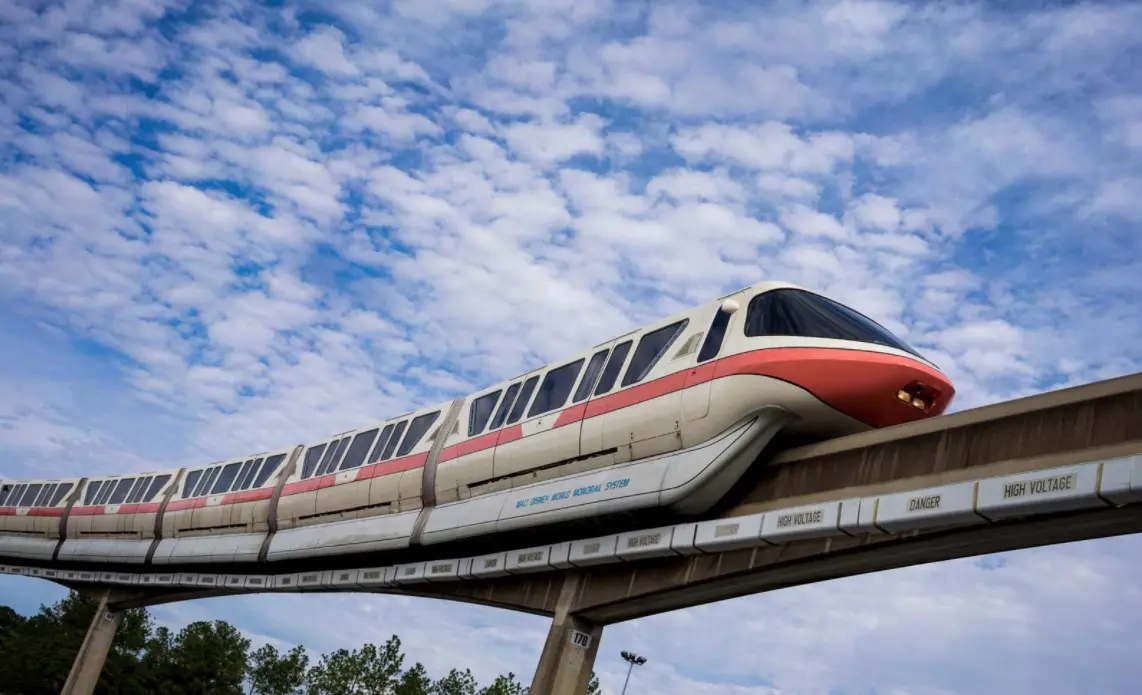 Tropical Hideaway
Speaking of food, skip the long Dole Whip line at the Tiki Room and mobile order for pick-up at Tropical Hideaway right next door. Here they also serve other flavors … and twists! I love a raspberry pineapple Dole Whip twist the most! If you sit along the water you'll see Jungle Cruise boats drift by too.
Mary Poppins and Bert Mini "Show"
In front of the castle Marry Poppins, Bert, and the Pearly Band perform most days. They welcome kids to join in during parts and it's such a fun and up close encounter. Search it on YouTube for a quick preview.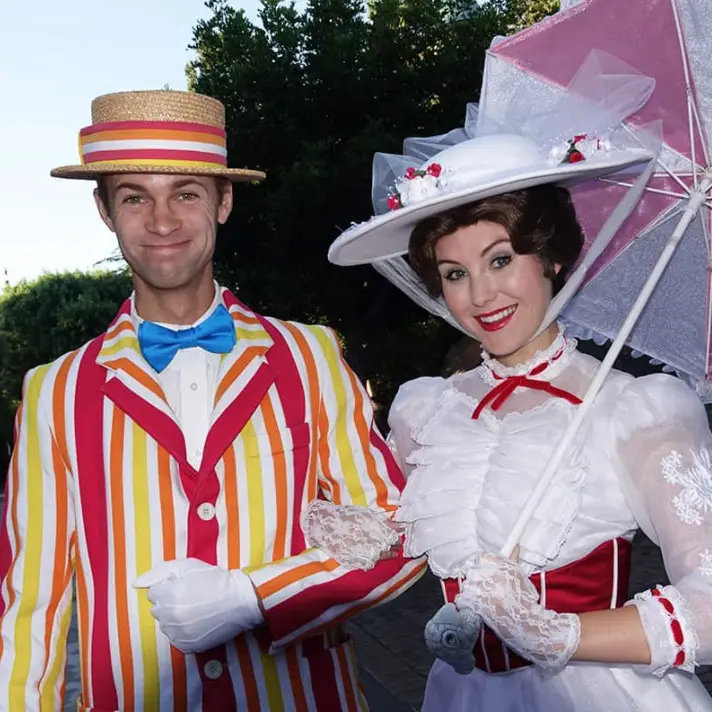 Pressed Coin Machines
Throughout the parks you'll find both penny and quarter press machines. This was my 7 year olds favorite activity! In the months before our trip we collected shiny pennies and I spent $10 on quarters at the bank as part of our packing prep. Such an inexpensive and fun activity/souvenir.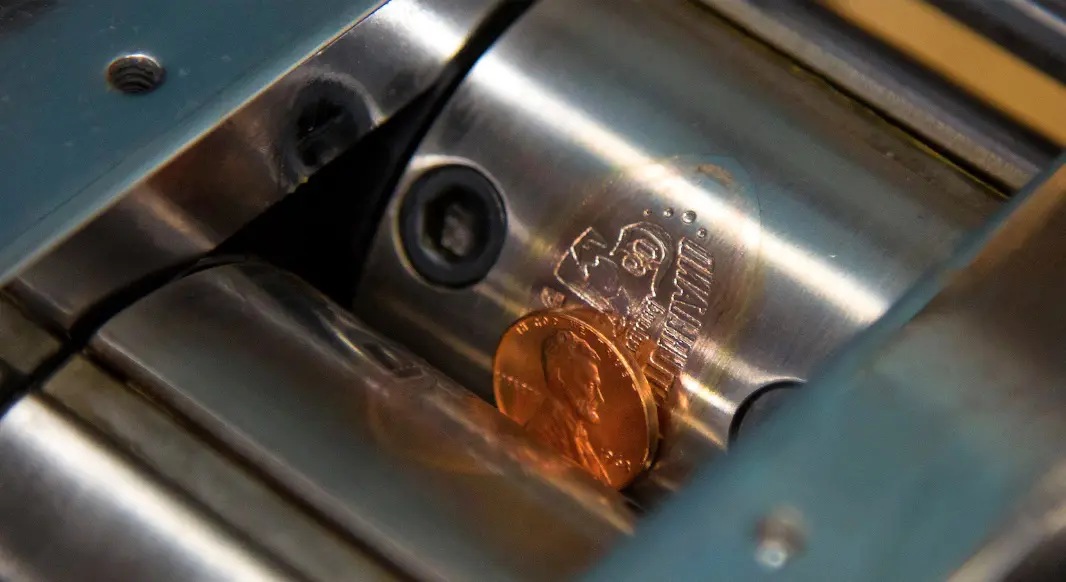 We hoped you liked our list of Disneyland attractions you cannot miss.
FAQs
How much does it cost for Disneyland tickets?
For visits in 2021, the prices of a one-day adult ticket purchased on the Disneyland website range from $114 to $154.
What is the #1 ride at Disneyland?
Space Mountain.
What are the fastest rides at Disneyland?
In Disneyland, the three fastest rides are Splash Mountain at 40mph, Big Thunder Mountain Railroad at 36mph, and Space Mountain at 35mph.
Is Disneyland open?
Yes. Disneyland opened after being closed for the pandemic at the end of April 2021.
Do you need reservations for Disneyland?
Yes, reservations are required for all guests to visit Disneyland in 2021.