Did you see my gift round up for preschoolers? Well, I'm continuing with my love for this age group, (seriously, they're the best) but on a budget friendly strain 🙂 All of these gifts are perfect for girls and boys 5 and under. And they won't break the bank! Everything is under $30!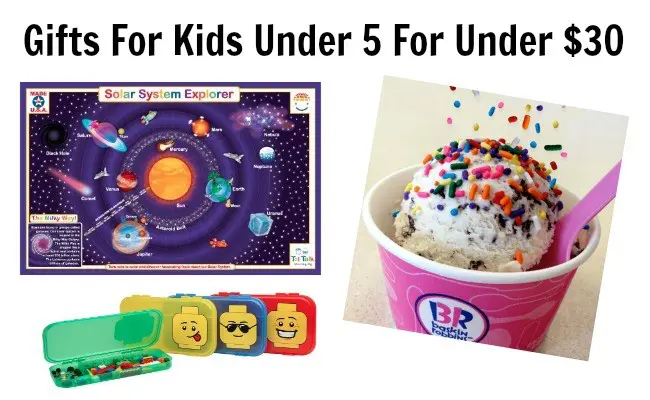 Truly, when it comes to young kids, they tend to love a $3 gift as much as a $300 one. It's the beauty of their innocence and I so appreciate how they embrace the holidays – learning to give and graciously receive. Let these ideas be a kickstarter for gifts you plan to give your kids, nieces, nephews, grandchildren, and friends – I'm sure you'll get a hearty hug of thanks for each and every one!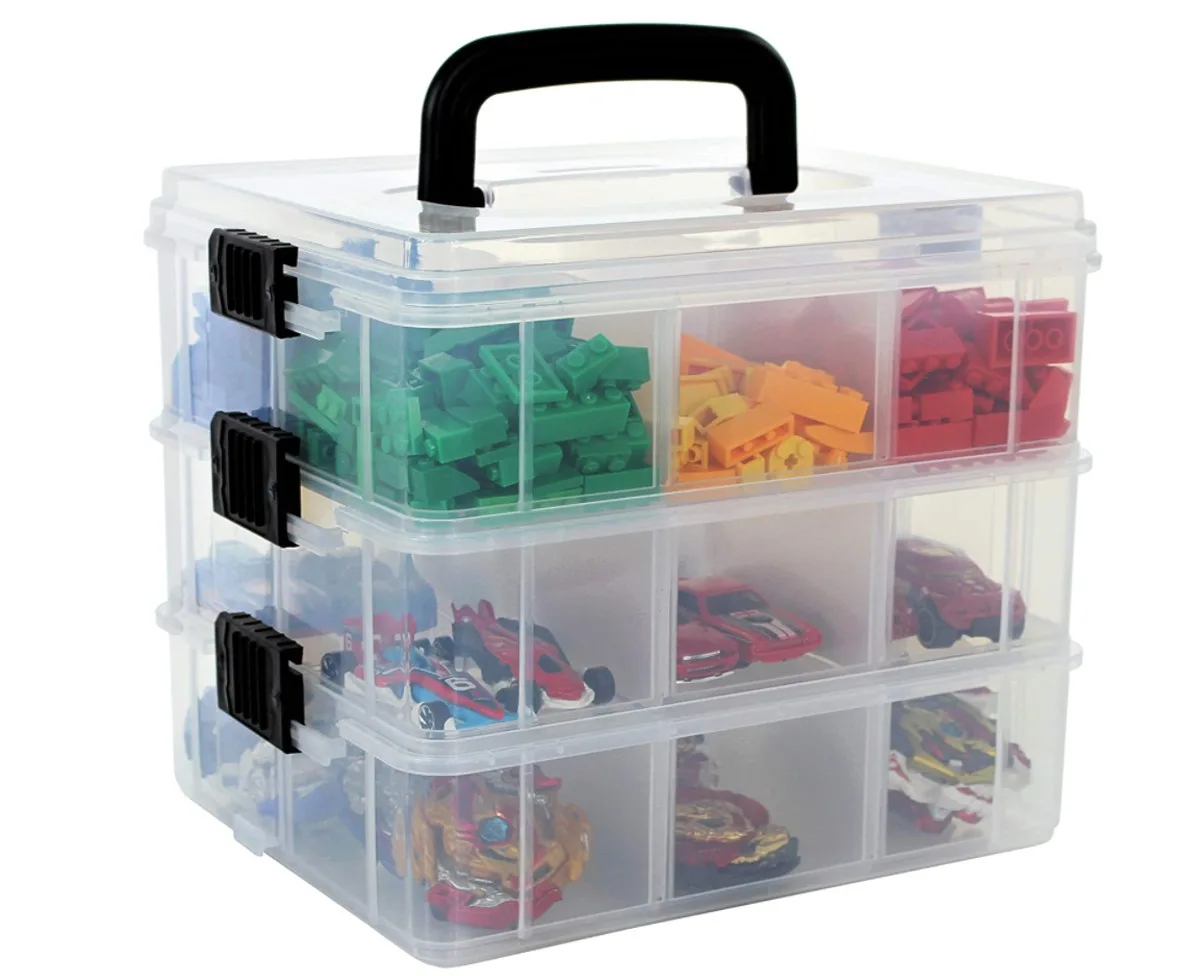 LEGO Storage $16
Do you have a LEGO lover around? Equip them with a little organization and both parents and kiddos will say thank you!

iTunes Gift Card For New Apps
Remember when I shared some of our favorite apps? I'm guessing many of the under 5s have had some iPad experience so help continue their learning with an iTunes gift card and a few app recommendations!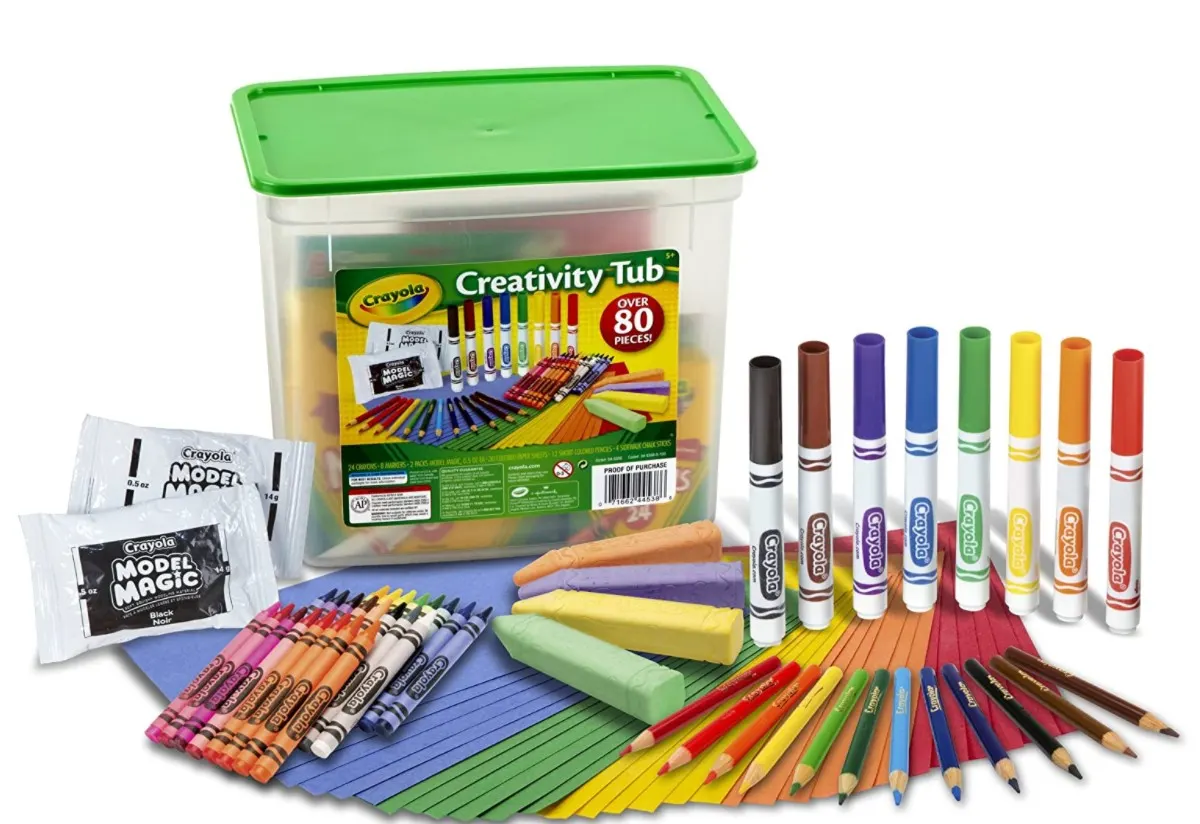 There is nothing like fresh art supplies to enjoy during the dark, winter days!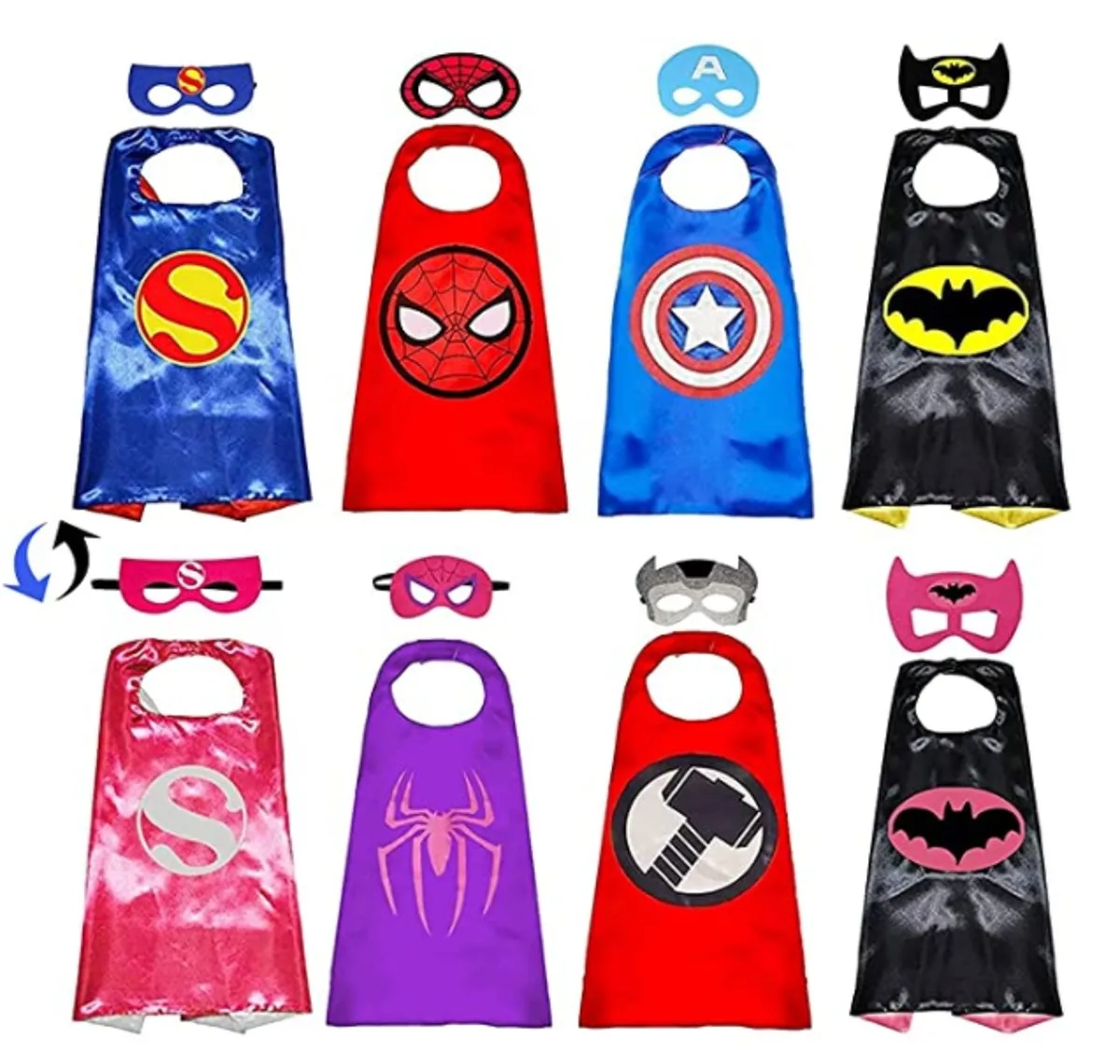 Superhero Set $11.88
Equip your favorite little one with one of these sets of superhero capes and masks! There is a whole range to choose from!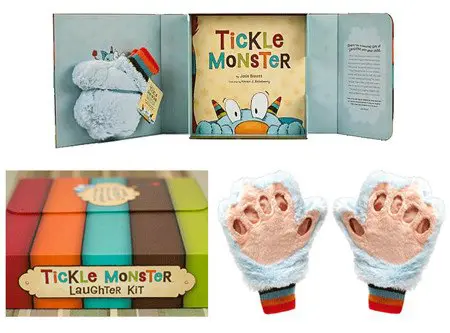 Tickle Monster Laughter Kit $22
Nothing says family fun like a little tickle monster attack! This book comes with tickle monster glove that will make your kids giggle like crazy!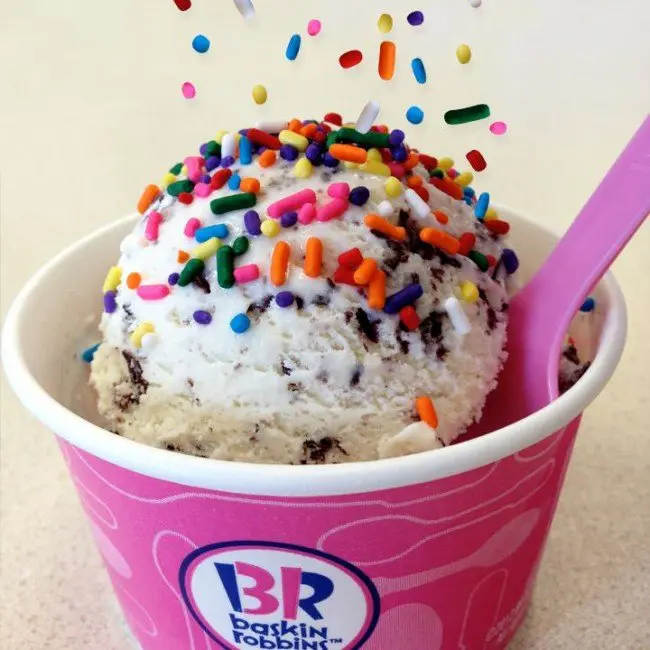 Young ones love experience gifts, surprise your under 5 kiddo with an ice cream gift certificate and coupon for a date to share their favorite flavor!
Let their imaginations soar with all the colors of the rainbow … and a few extras 🙂 Or, DIY your own dough and package in cute little jars!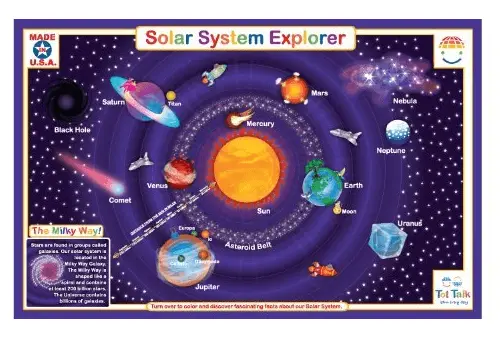 What better way to start meal time conversation than a fun placemat! This solar system one will expand their world by far or consider animal alphabet or a map!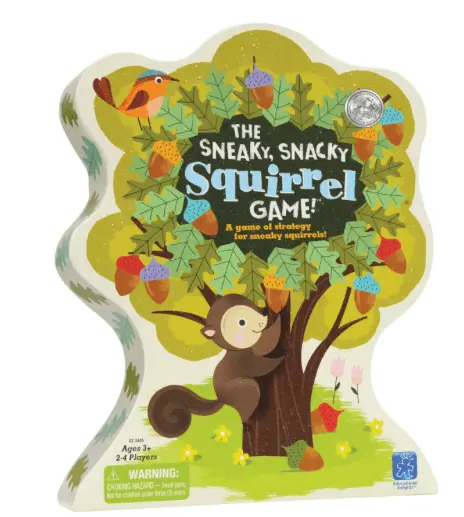 The Sneaky, Snacky Squirrel Game $15
For 2-4 players, 3 and up – this game came highly recommended to me by a fellow mama. We can't wait to give it a try!