More and more people in my life have had to eliminate gluten from their diets recently, for one reason or another. This includes my husband, so this hits very close to home for me. Whether it's just our own family dinner, hosting a BBQ, or attending a cookout at someone else's house, I've been spending a lot of time experimenting with gluten free side dishes for barbecues this summer.
WHY DO PEOPLE EAT GLUTEN-FREE
Some people go gluten-free because they have a medical condition called celiac disease, which is an autoimmune disorder that causes damage to the small intestine when gluten is ingested. Other people may have a gluten sensitivity or intolerance, which means they experience unpleasant symptoms such as bloating, gas, diarrhea, headache, or fatigue after eating gluten. Some people may also choose to go gluten-free for personal reasons, such as following a certain diet or lifestyle.
GLUTEN-FREE TIPS
If you want to make gluten-free recipes, here are some tips that may help you:
Read the labels of packaged foods carefully and look for the gluten-free certification or symbol. Avoid foods that contain wheat, barley, rye, malt, or oats (unless they are labeled gluten-free) as these grains contain gluten.
Use gluten-free flours such as rice, corn, almond, coconut, or buckwheat flour to make baked goods. You may need to adjust the amount of liquid and leavening agents in your recipes to get the right texture and rise.
Substitute gluten-free pasta, noodles, or rice for regular pasta in your dishes. You can also use spiralized vegetables, such as zucchini or carrots, as a low-carb alternative.
Avoid cross-contamination by storing gluten-free and gluten-containing foods in different places. Keep cooking surfaces and food storage areas clean. Wash dishes and cooking utensils thoroughly before using them for gluten-free foods.
Experiment with different gluten-free ingredients and recipes to find what you like. There are many online resources and cookbooks that offer gluten-free recipes for various cuisines and occasions. You can also modify your favorite recipes by using gluten-free substitutes or omitting gluten altogether.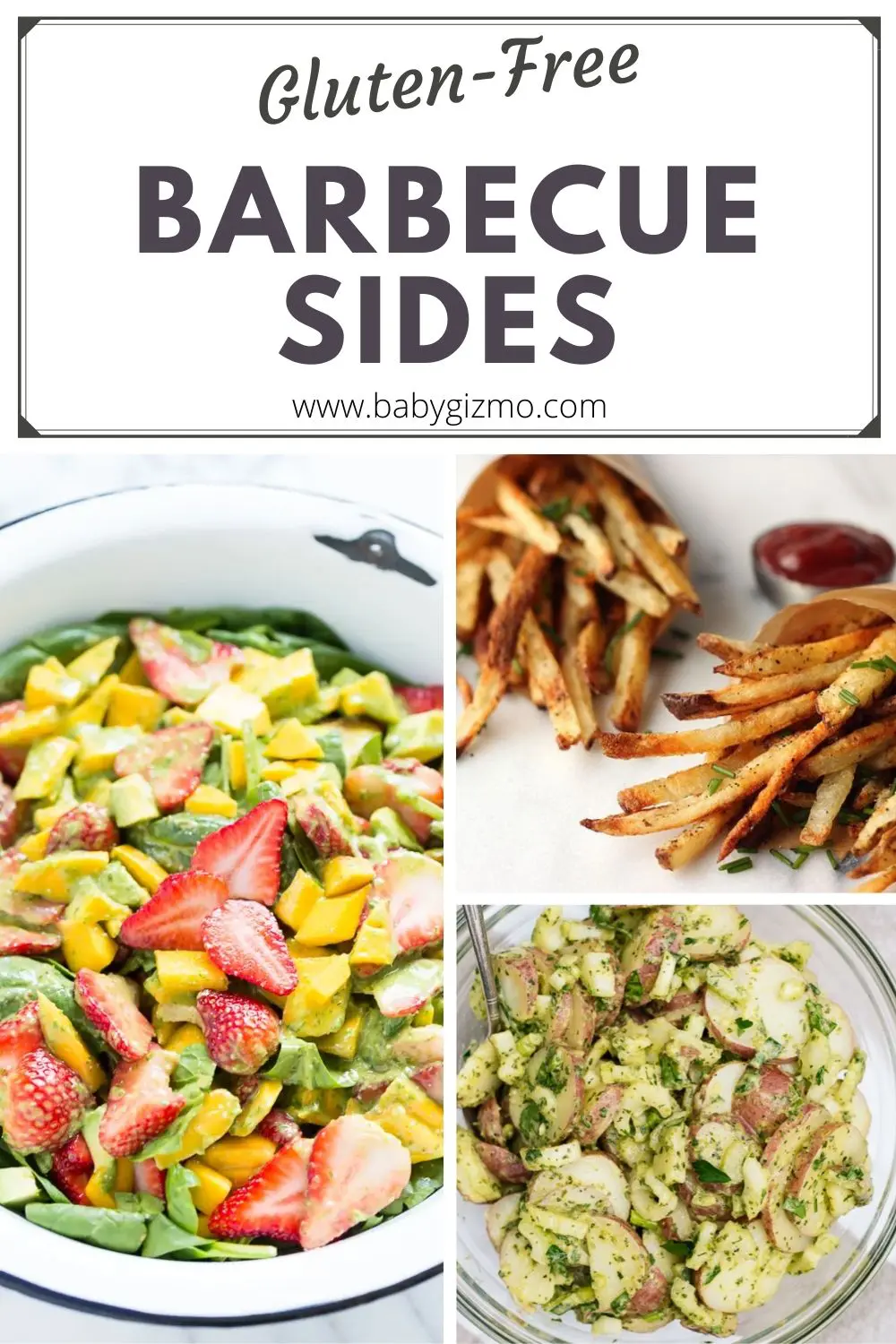 Here are some of our current favorite gluten free sides – husband and child approved!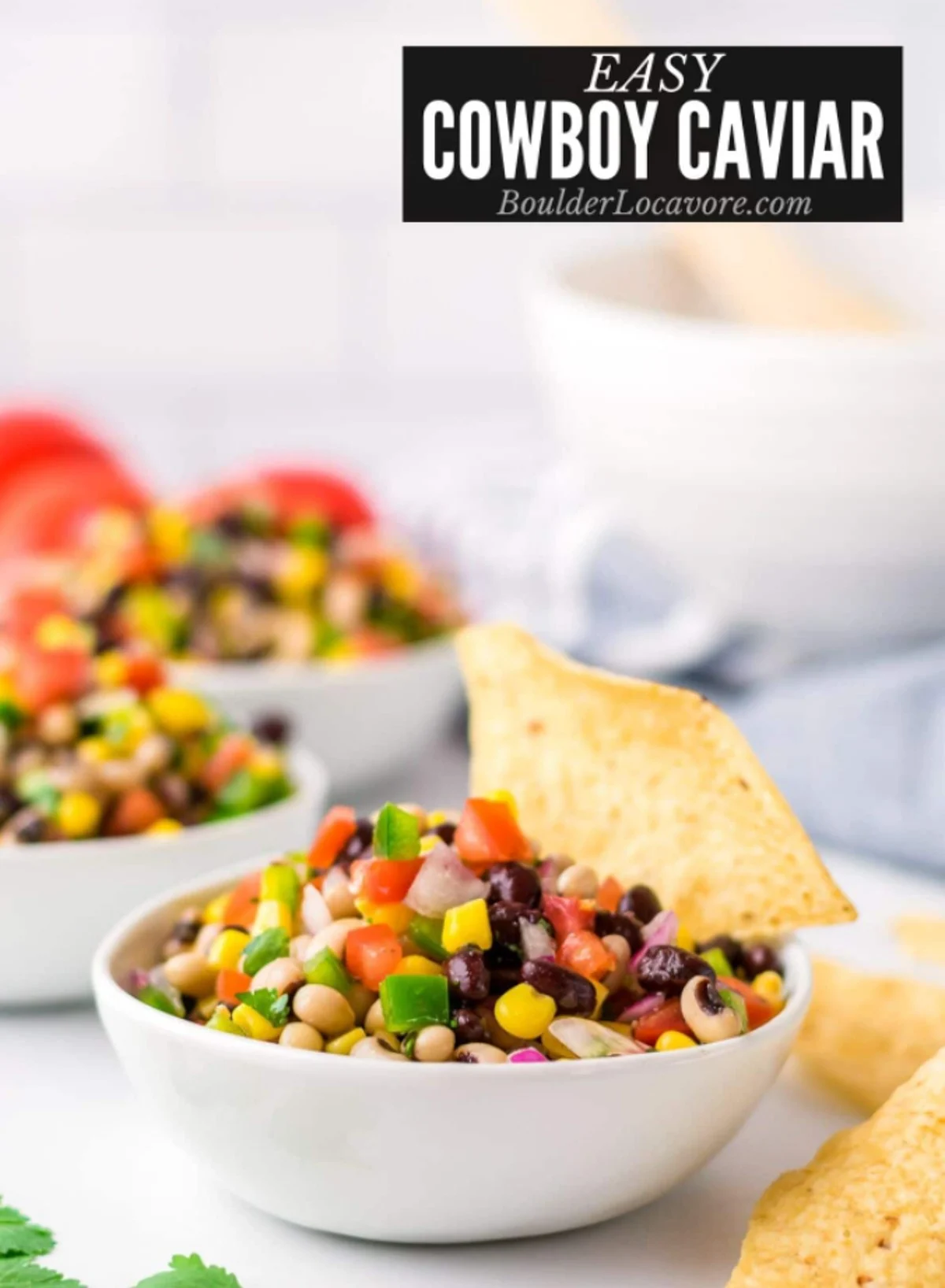 Cowboy Caviar – love this on top of a burger!
Cowboy Caviar
Cowboy Caviar is a chunky, flavor-packed recipe perfect as a scoopable appetizer or side salad. Tangy, spicy and full of colorful wholesome ingredients you'll love.
Check out this recipe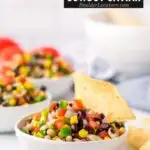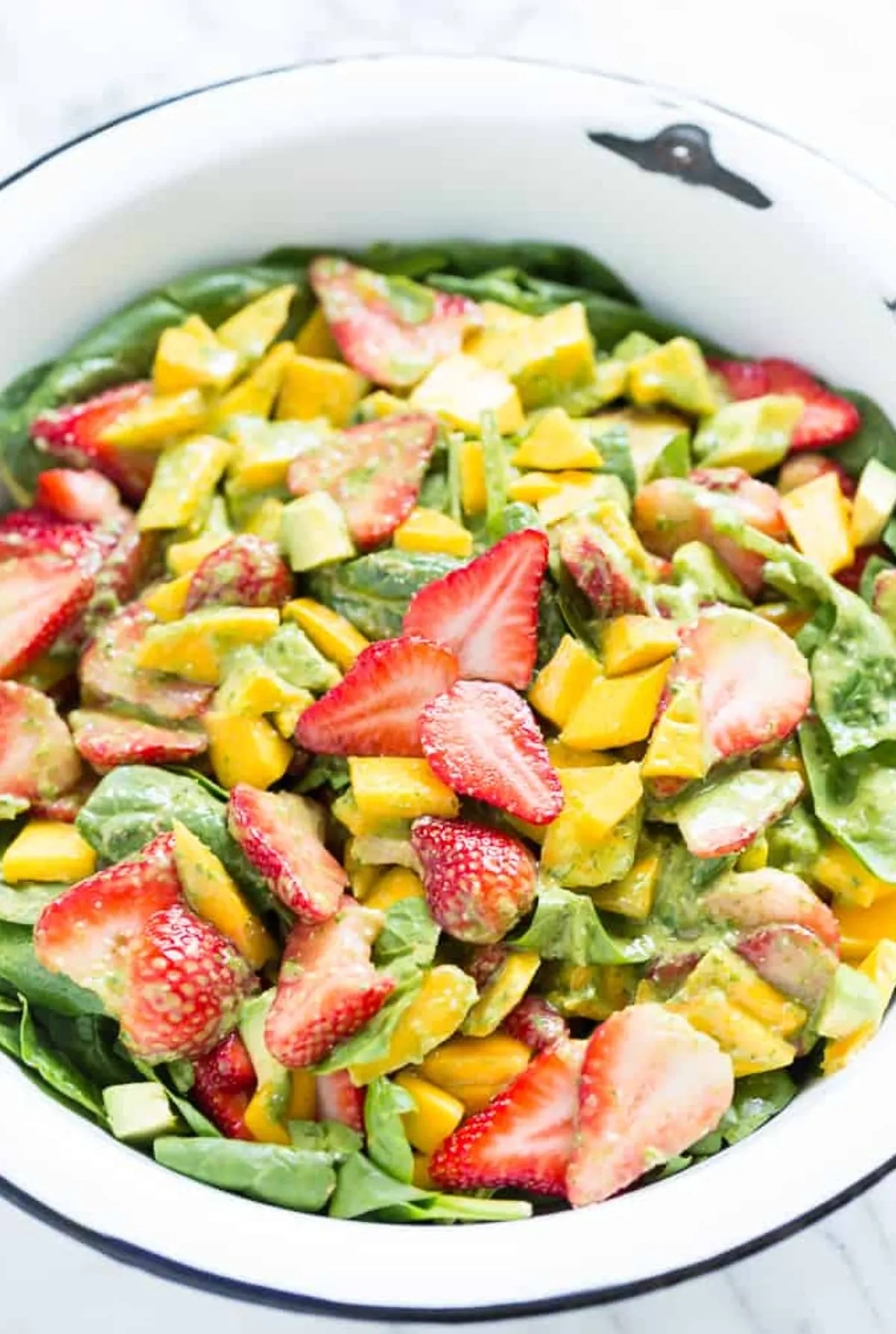 Strawberry Mango Spinach Salad – the homemade dressing makes it!
Strawberry Mango Spinach Salad
This Strawberry Mango Spinach Salad is all juicy sweet fruit flavor piled over a bed of spinach and topped off with creamy avocado and basil dressing! It's gluten free, dairy free, and perfect for spring and summer side salads.
Check out this recipe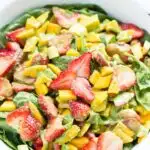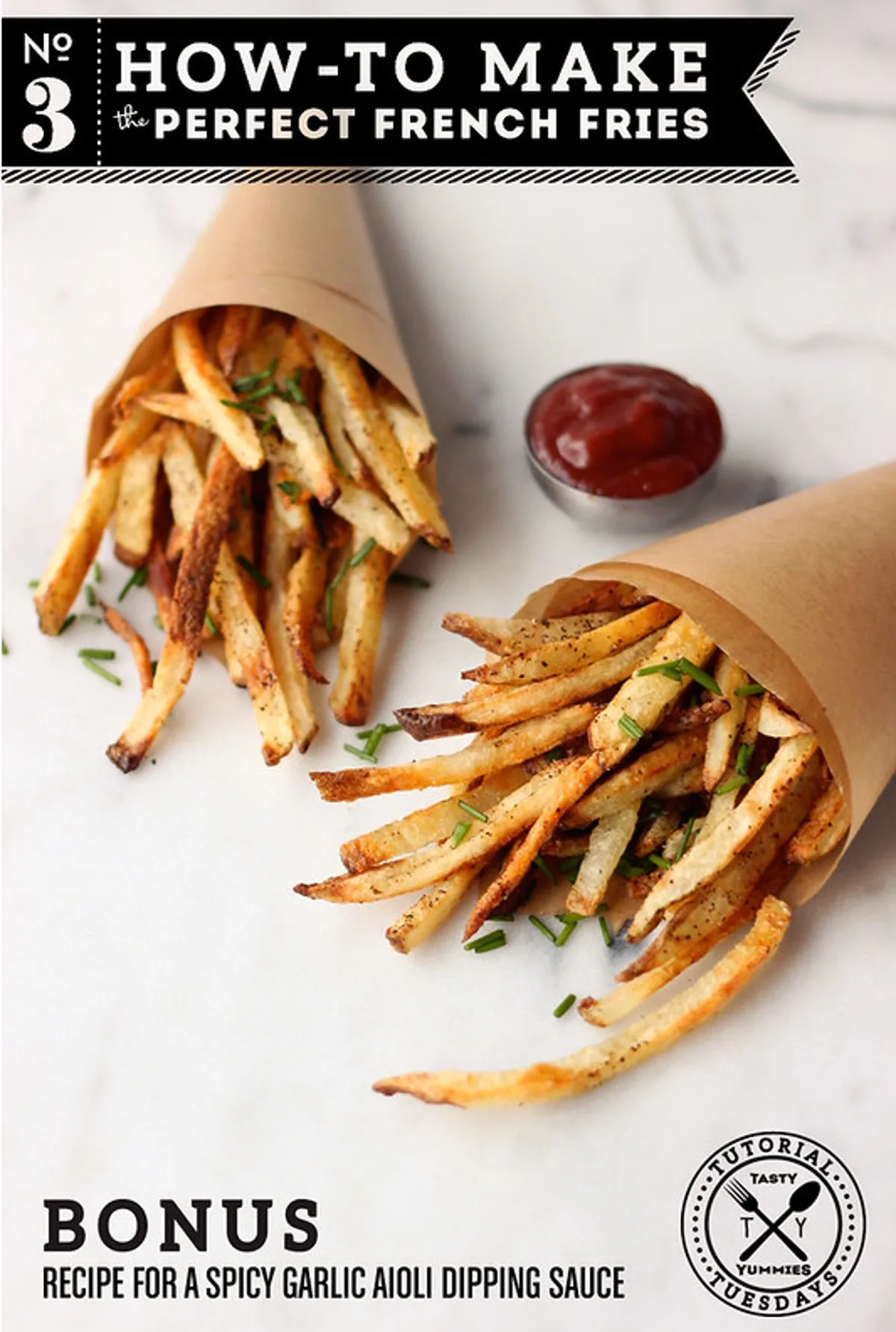 [Baked] Perfect French Fries – because there's nothing better than fries.
French Fries
These baked fries are super simple to make and I promise you, they will outshine any fries you can get anywhere else, even your favorite local hangout.
Check out this recipe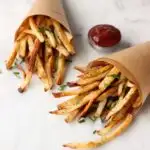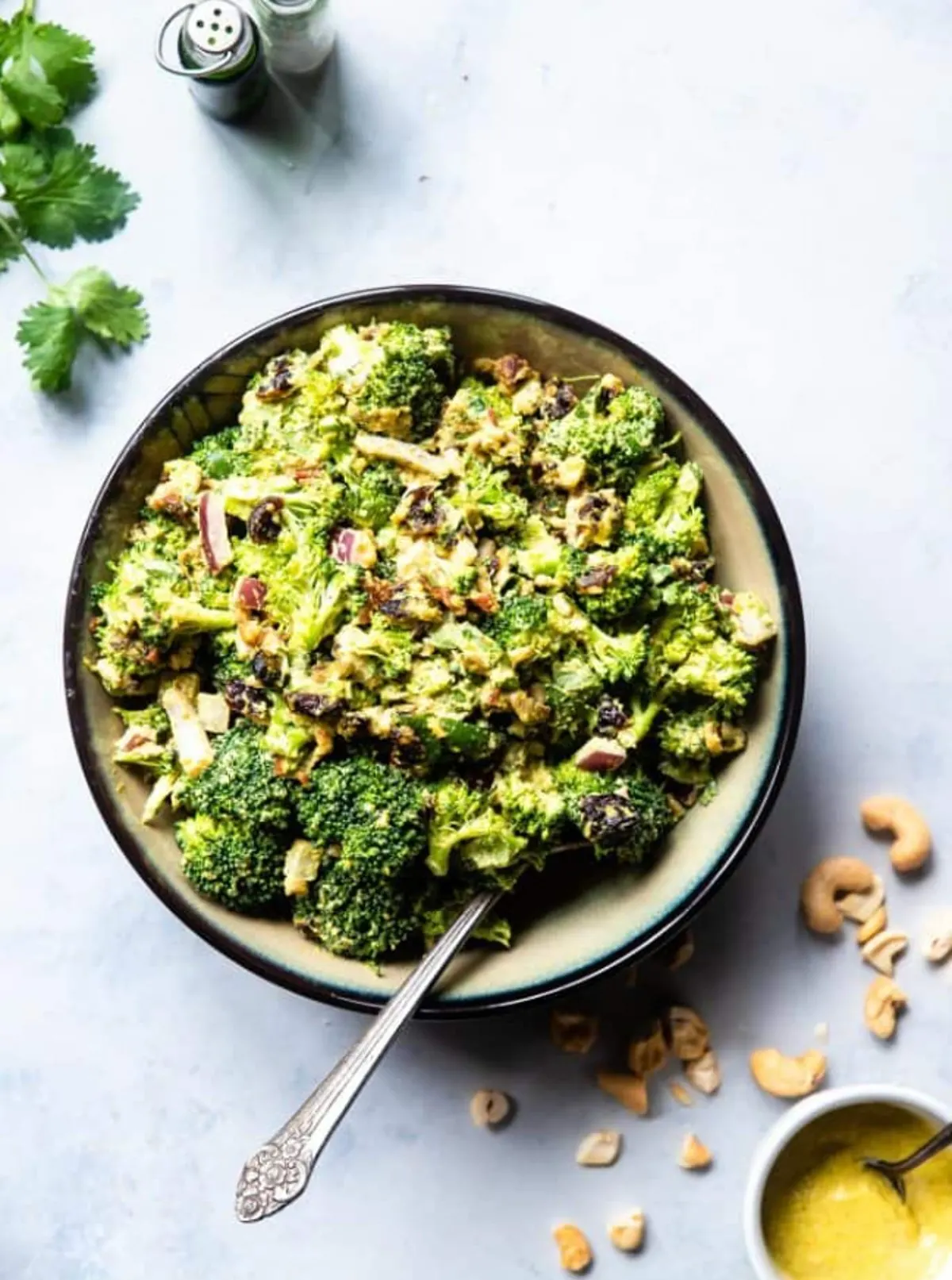 Broccoli Salad – this just screams "SUMMER BBQ"
Vegan Paleo Broccoli Cashew Salad
This Vegan Paleo Broccoli Cashew Salad is jazzed up with a curried cashew cream dressing. It's a quick, easy and healthy side that's always a crowd pleaser!
Check out this recipe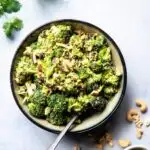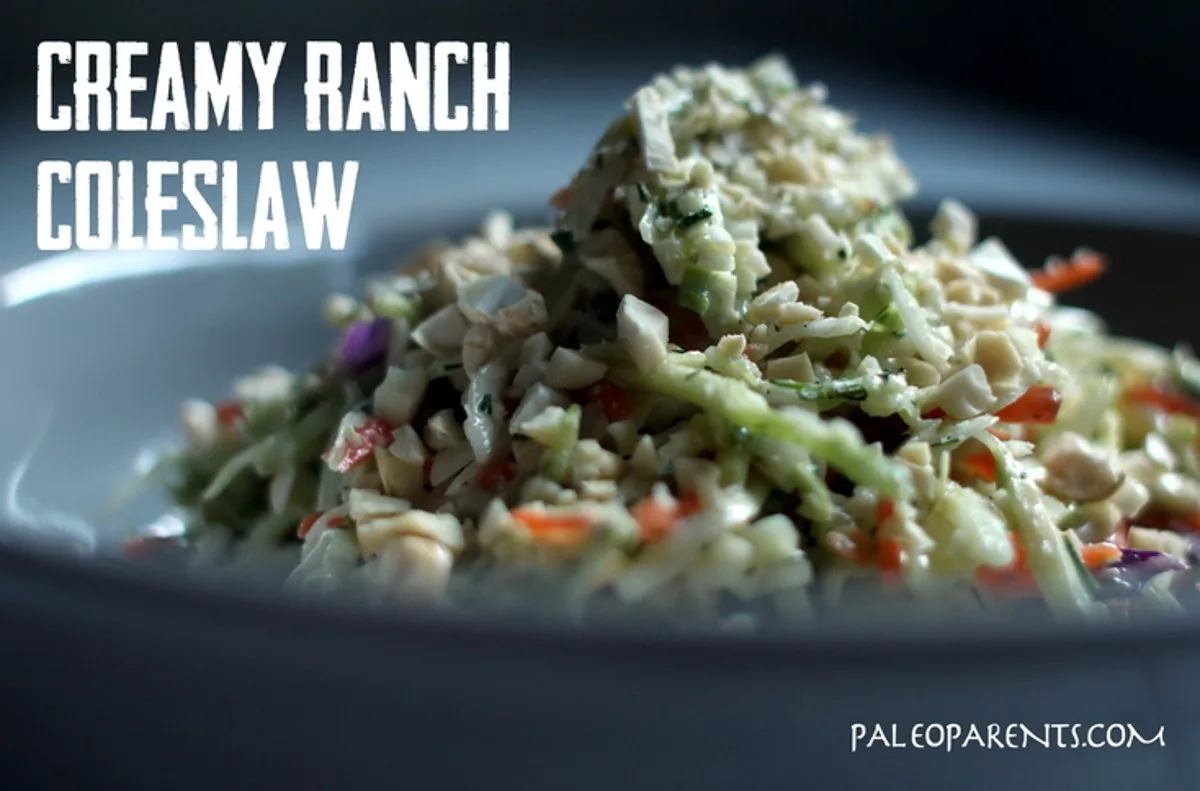 Creamy Ranch Coleslaw – okay, maybe this really screams "SUMMER BBQ!"
CREAMY RANCH COLESLAW
What really makes this dish interesting and not just your typical coleslaw is the inclusion of broccoli as well as cabbage. We recommend trying to find broccoli slaw already packaged at the grocery store. And try not to go too light on the herbs here.
Check out this recipe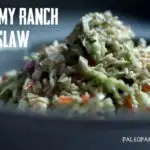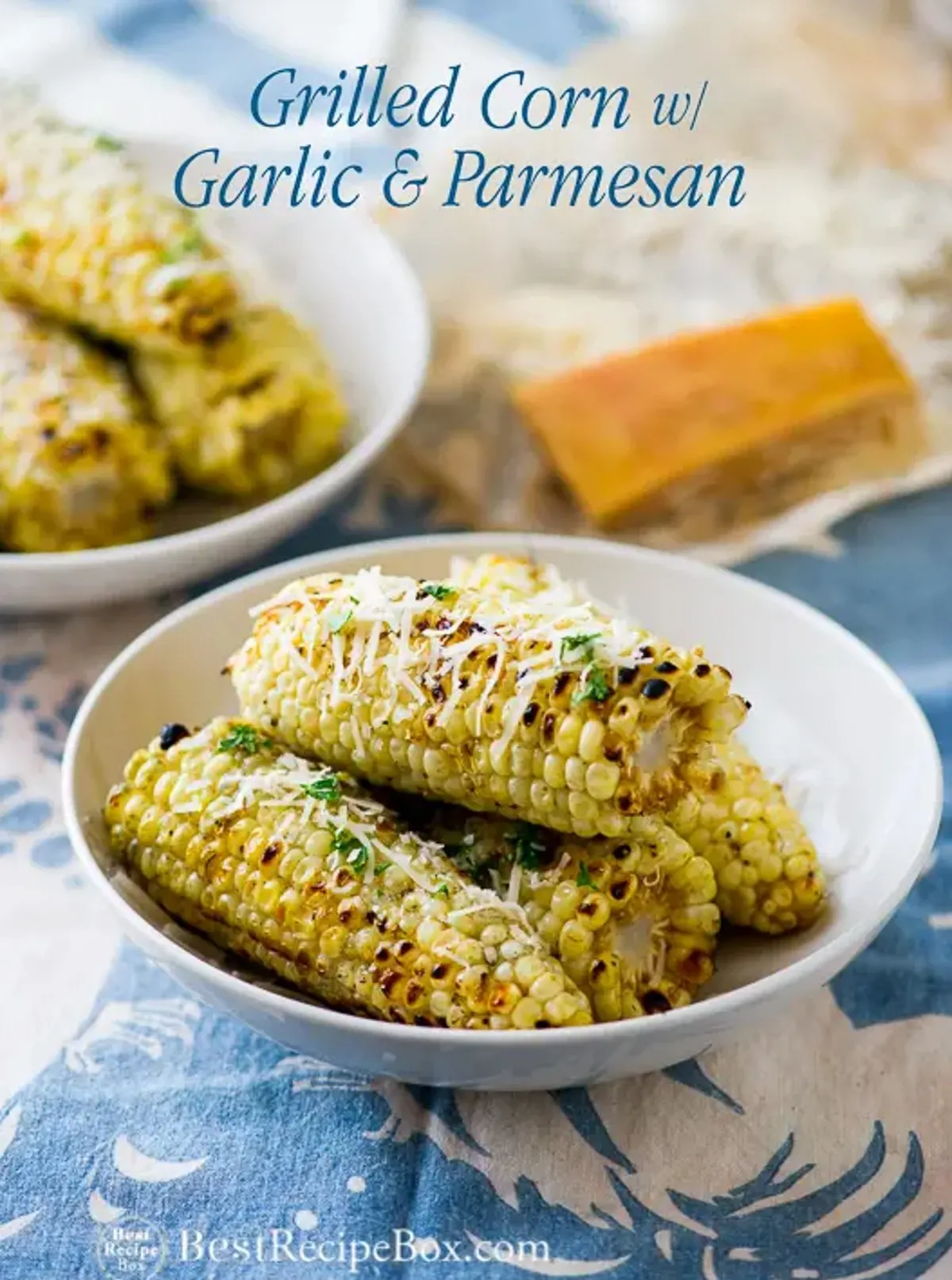 Grilled Corn on the Cob – with parmesan cheese and garlic, no less!
Grilled Corn Recipe with Garlic and Parmesan Cheese
This Grilled Corn Recipe with Garlic and Parmesan Cheese is perfect for your Summer parties. This veggie side dish is a favorite because everyone loves corn on the bbq.
Check out this recipe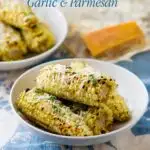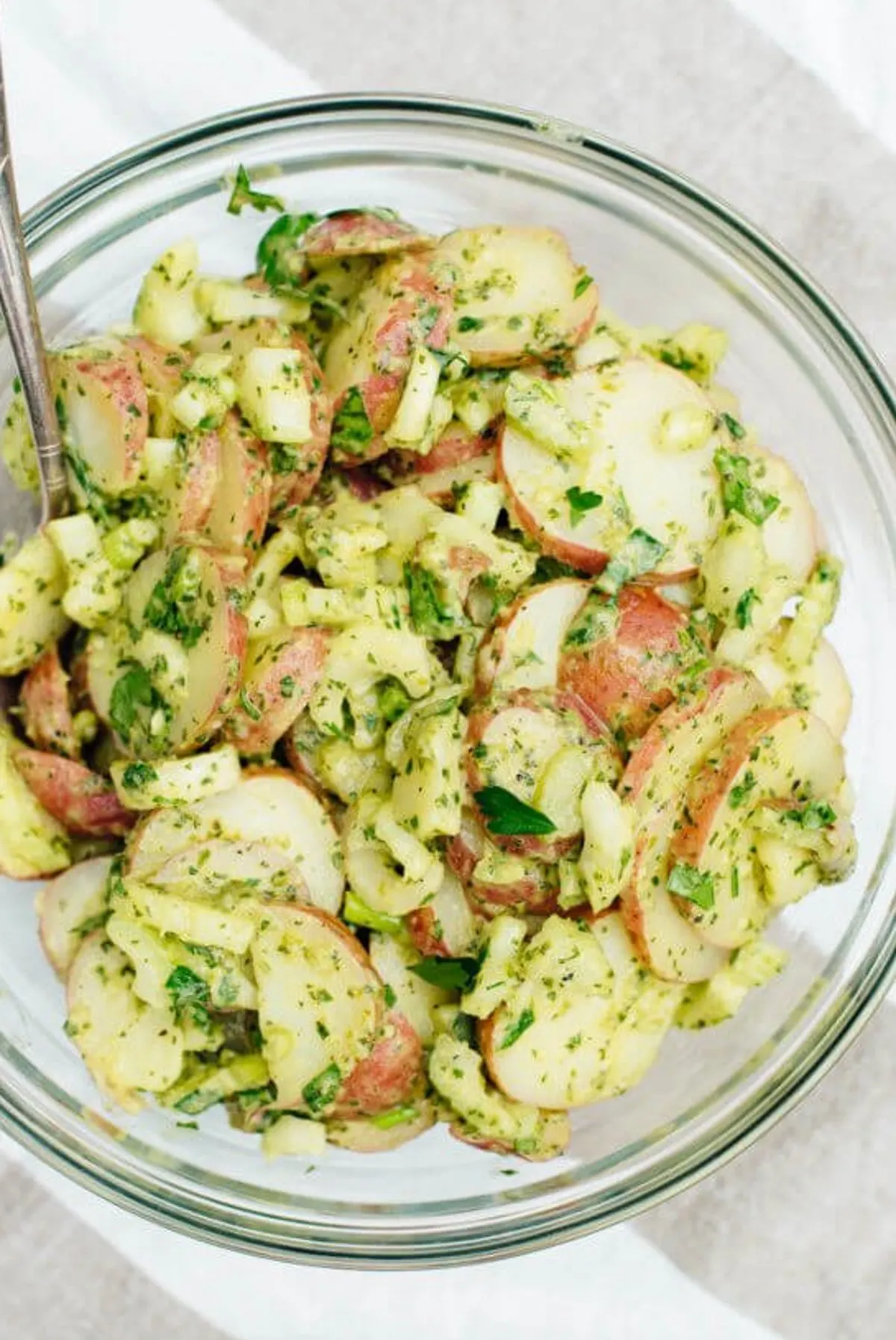 Herbed Red Potato Salad – the epitome of summer side dishes.
Herbed Potato Salad
Unlike standard potato salads that are drenched in mayonnaise, this red potato salad is lightly creamy yet miraculously mayo-free. This potato salad recipe is special diet friendly, too. It's vegan, egg-free, dairy-free and gluten-free for all to enjoy.
Check out this recipe