Today is National Heavenly Hash Day! Some of you might be wondering, what exactly is Heavenly Hash? It kind of sounds like something that would be celebrated in Colorado and not really appropriate for a parenting blog! No need to worry, Heavenly Hash is actually a dessert that is either similar to Hawaiian Salad, with pineapples, coconut, marshmallows, and whip cream –or– a dessert similar to Rocky Road, with chocolate, almonds and marshmallows.
To be honest, I'm not a big fan of Hawaiian Salad but the combination of almonds, chocolate and marshmallows is quite "heavenly" to me. In honor of National Heavenly Hash Day, I have rounded up several recipes that will make your mouth water.
1.Heavenly Hash Ice Cream via Cravings of a Lunatic
This Ice Cream is one of the most popular ways to enjoy this delectable flavor.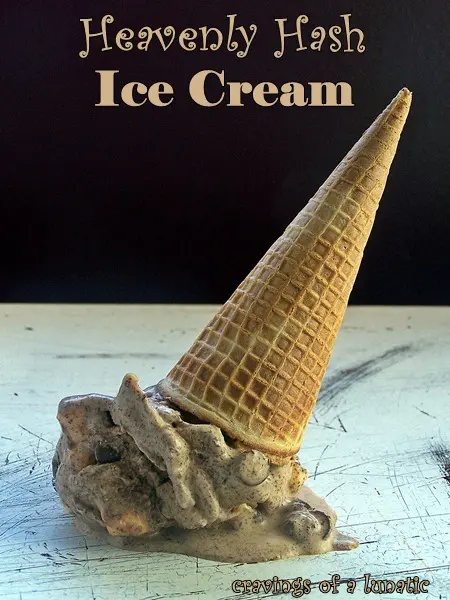 2. Heavenly Hash Pineapple Fluff Dessert via The Baking ChocolaTess
This is a delightful twist on the Hawaiian Salad type Heavenly Hash. It has cream cheese, whipped cream and crushed pineapple atop a graham cracker crust and it's served like a cake or pie.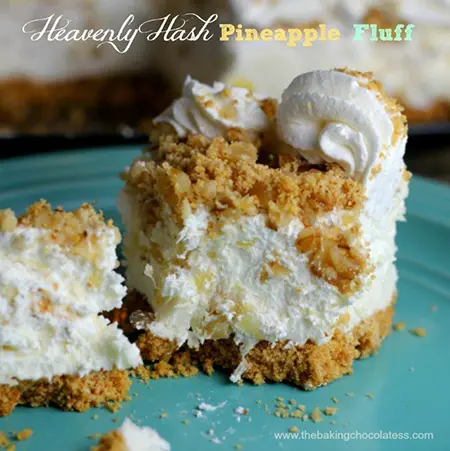 3. Heavenly Hash Doughnut via Something Swanky
Brownie bits, chocolate chips, marshmallows and chocolate syrup atop a freshly fried doughnut, now that is what I call heavenly!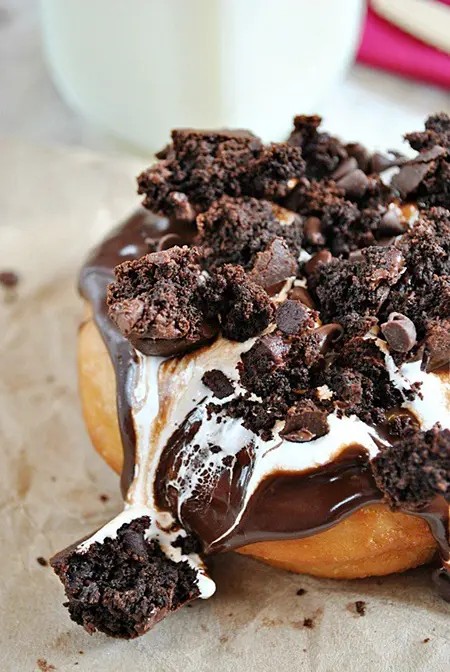 4. White Heavenly via Betty Crocker
These delicious candies are made with white chocolate, coconut, macadamias.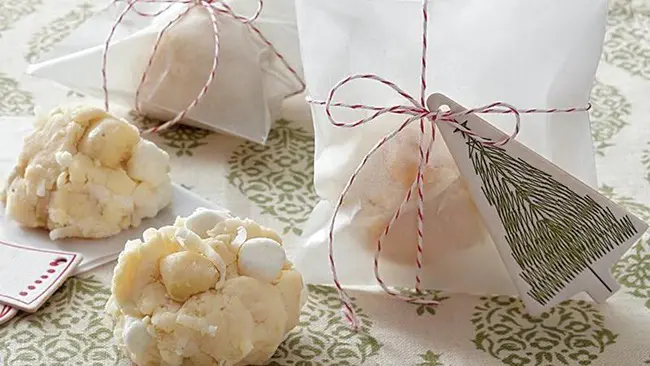 5. Heavenly Hash Bars via TheKitchn
The combination of bittersweet chocolate, roasted almonds, and marshmallows is truly a gift from above!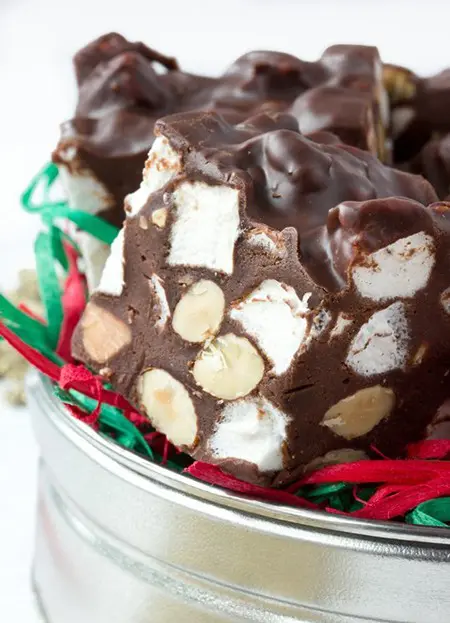 6. Heavenly Hash Brownies via Southern Bite
These brownies topped with a layer of marshmallows, almonds, and melted chocolate are addicting.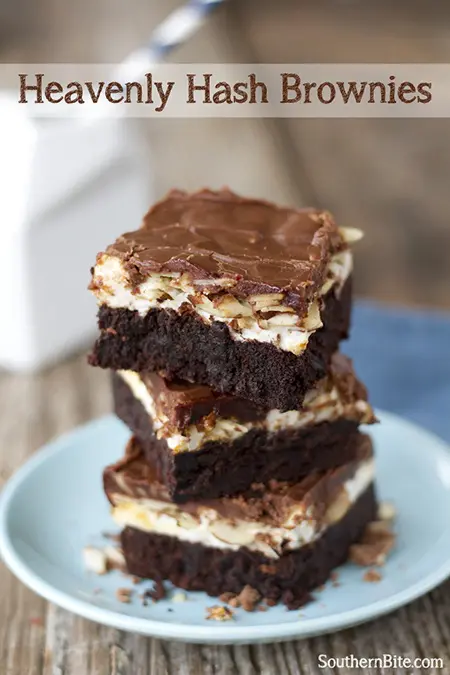 Looking for more dessert recipes? We got you. Baby Gizmo Dessert Recipes
About the author: Rubina Umarji is the owner and executive cake artist of Rubina's Cake Shoppe. After the birth of her son in 2009, she left her career in engineering to focus on her two passions: her family and her edible art. Since then, she's had the opportunity to showcase cakes and gourmet confections to thousands of dessert loving clients as well as over 100 of Hollywood's hottest stars and has had her cakes featured on television. Now her days are focused on teaching cake decorating classes to all ages. Her favorite students are her two children, ages 3 and 5. She frequently writes cake decorating tutorials and recipes on the Rubina's Cake Shoppe Blog (www.rubinascakeshoppe.com/blog).