Both of my boys were exactly two days late. Let me tell you, I know that two days overdue is not much. But when my due date came and passed both times, those two days seemed like an eternity. Today I'm sharing 20 things to do when you're overdue. These will help pass the time, take your mind off the fact that you're waiting, and keep you busy.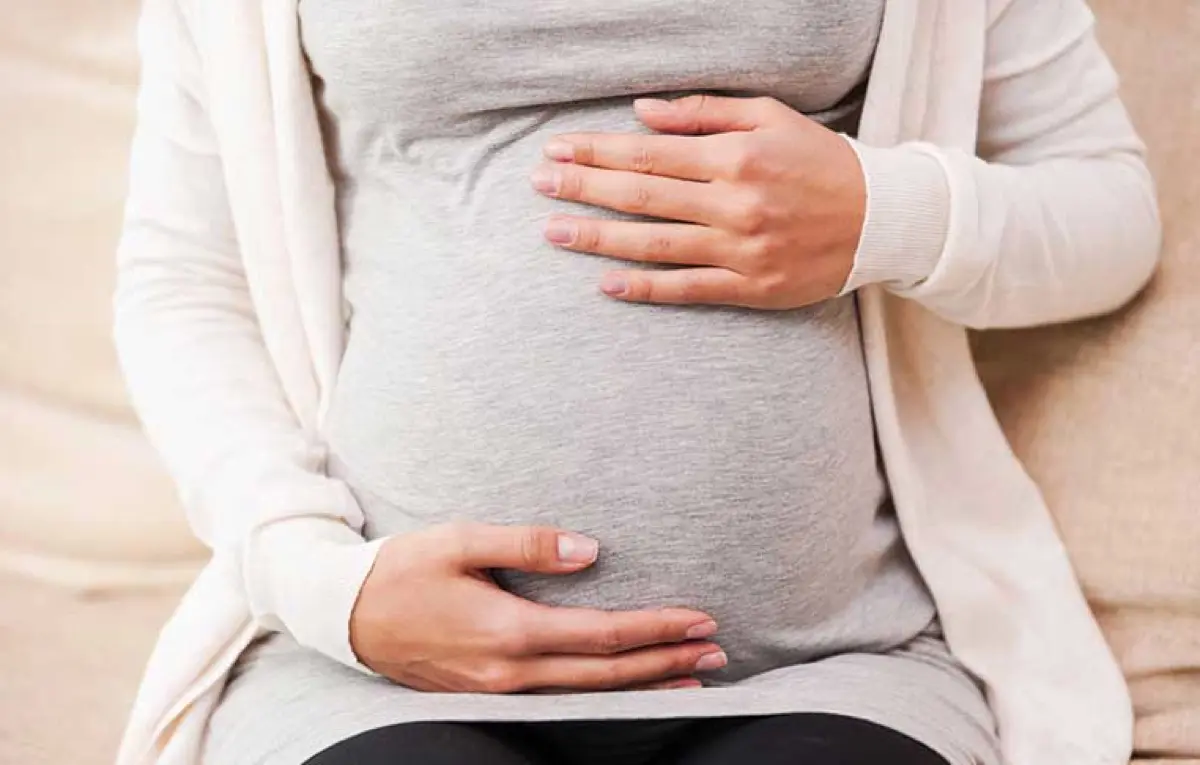 1.Read another pregnancy book. You may have read them all but another one couldn't hurt, right?
2. Go for a walk. Did you know that many people swear that walking brings on contractions? It's worth a try at this point!
3. Try reflexology. Many people think if you hit certain pressure points in your feet, labor may begin. Even if it doesn't, a foot massage sure will feel good!
4. Get a manicure and pedicure. You deserve it.
5. Partake in some form of exercise. Yoga, stretching, something mild and safe for pregnancy!
6. Write a birth plan. Remember that you may not be able to stick to this exactly but I think it's always wise to have your wishes written down.
7. Get your hair done. It might be a while before you're able to do it again!
8. Get a pregnancy massage. Prenatal massages are safe and feel amazing! Your baby may even enjoy it too!
9. See a movie. If you're not able to get out, Redbox one or watch your favorite at home.
10. Wash all the baby clothes.
10. Try acupuncture. Another method some people argue will bring on labor.
11. Try a new recipe for dinner. Maybe even make it spicy!
12. Pack your hospital bag. Remember to check with your hospital to see what they provide so you don't over pack. Here is a post on what you'll need?
13. Buy a nursing bra. A comfortable and supportive nursing bra is a must for breastfeeding moms.
14. Visit a museum. If you already have kids this is an especially great one.
15. Meditate. Enjoy as much peace and quiet as you can now!
16. Enlist the help of a friend to prepare meals you can freeze for when baby is here. Here are some great ideas!
17. Have a lunch date with friends. Get all your girlfriends together at your favorite spot.
18. Clean out the refrigerator. Get your pets groomed. Check everything off your list!
19. Make a romantic dinner for your husband. Or have a pizza night with the kids!
20. If you have older kids, spend lots of time with them. Take them to a movie, to the playground, or out for an ice cream date.
What things did you do when you were overdue? What would you add to this list?