Great Meals To Take To A New Mom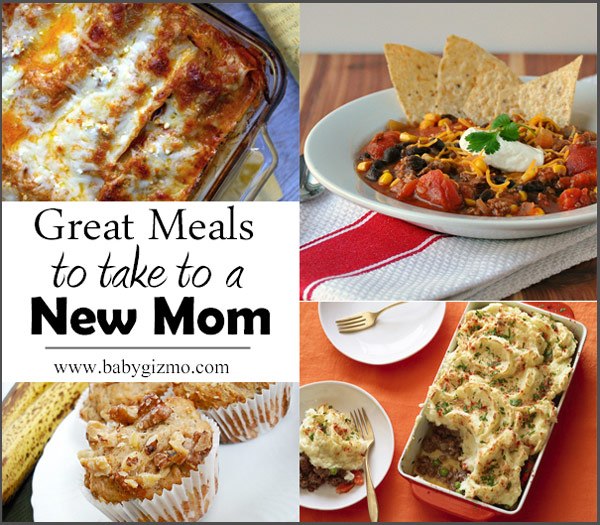 Please, if you go visit a new mom, BRING. HER. FOOD. Please don't show up empty handed. As a woman who has given birth and is pregnant with her second, let me repeat, we want food. So today, I've rounded up some great meals that you can take to a new mom! Easy, delicious meals her and her family will love and appreciate! Bonus: All of these meals can be frozen. That's huge for a new mom. If she's got seven visitors in a week, she's going to get a LOT of food. The next week she may not have anyone come by but she'll have a freezer full of food stocked and ready to go!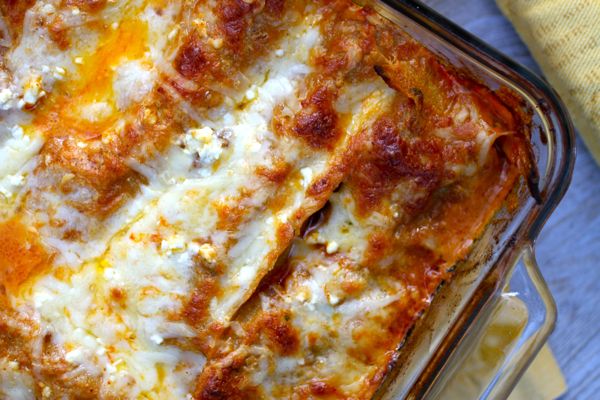 1. Enchiladas. Everyone loves this easy and classic Mexican dish. Fill them with chicken, beef, or leave them with just the ooey gooey cheese inside!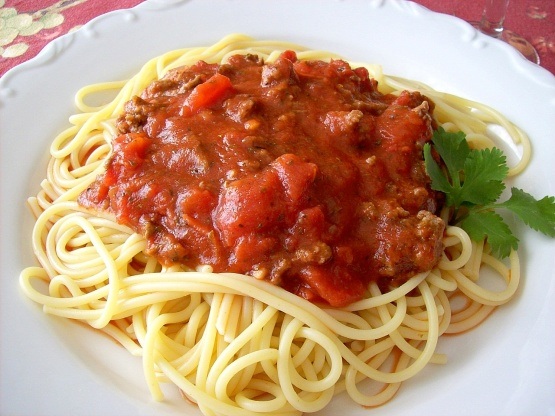 2. Meat Sauce. I love the idea of bringing the new mom to be a big jar of homemade meat sauce! All she'll have to do to make a complete meal is to boil some noodles!
3. Black Bean Soup. I can't think of many things more comforting than homemade soup! Make new mom a big pot of black bean soup that her and her family can enjoy for the week!
4. Shepherd's Pie. A simple but filling meal that is sure to please the whole family!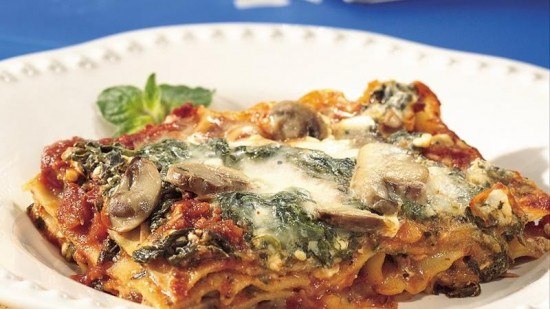 5. Vegetarian Lasagna– If the new mom is a vegetarian, this is a great option, or if not, just add some ground beef!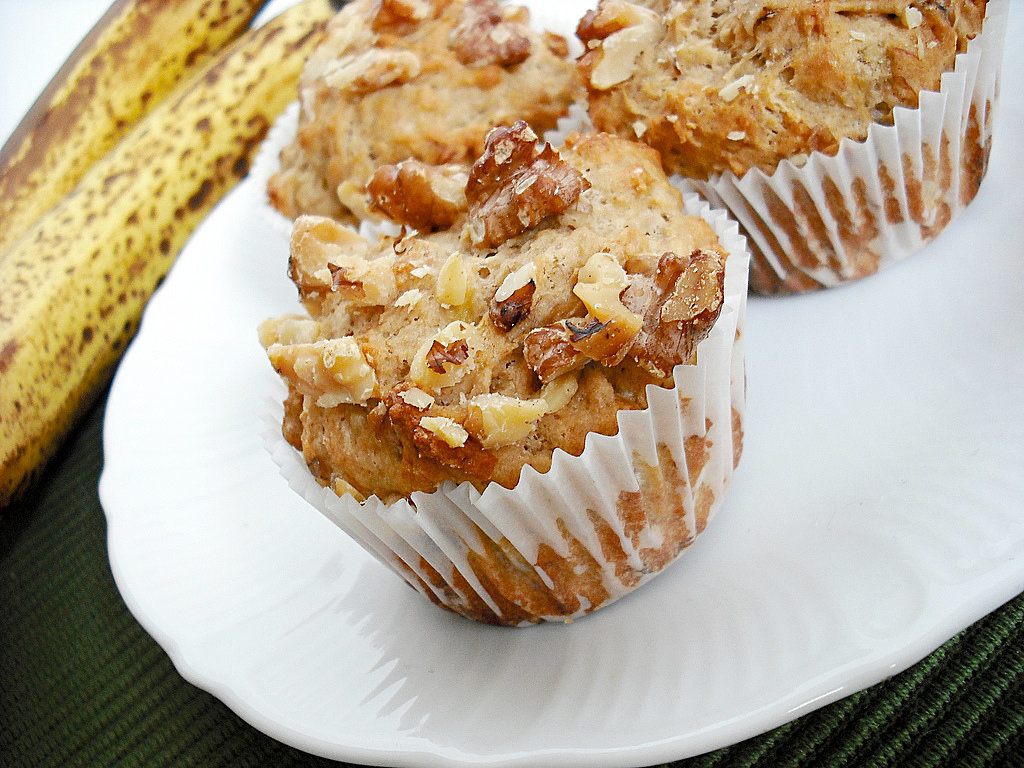 6. Banana Muffins. I'm gonna go out on a limb here and say that most people bring new moms dinner options. I usually do, too. I often try to make muffins or other healthy and easy breakfast options for new moms though so ALL her meals are covered, not just dinners.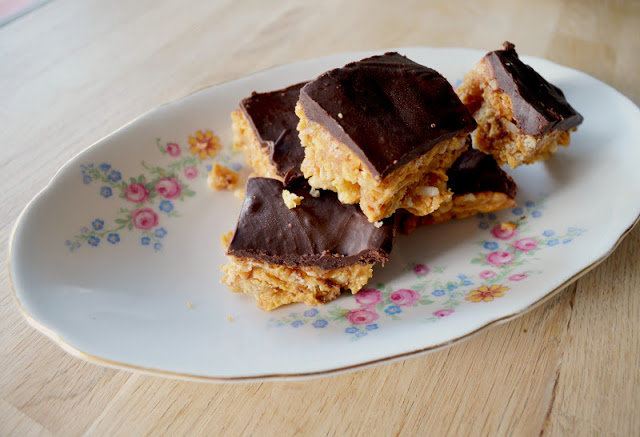 7. Cereal Bars. Who says you can't bring a treat? I think any new mom deserves LOTS of treats! These homemade cereal bars would be perfect. Whip up a pan and she can even freeze them if she wants! Though she'll probably eat them long before they hit the freezer.
What are the go-to meals you make to bring to new moms? Leave us a comment and share!