Last week we harvested pounds upon pounds of apples and naturally that means applesauce has landed on my to do list!
In the past I've prepped this traditional fall snack on the stovetop, but, this year, I decided to put my Instant Pot to work and boy am I happy I did! It was so fast and so delicious! Here's to another winner Instant Pot recipe!
Ingredients
4 cups of roughly chopped apples, skins on
1 cup water
1 tablespoon lemon juice
1/2 teaspoon cinnamon
Dash of salt
Optional: 3 tablespoons brown sugar
Directions
Wash and core your apples. Chop them roughly. This is a great step for kids to join in on because they definitely don't have to be uniform.
In the Instant Pot bowl, add apples, water, lemon juice, cinnamon, and salt. Gently toss. Secure the lid and set the timer for 8 minutes on high pressure.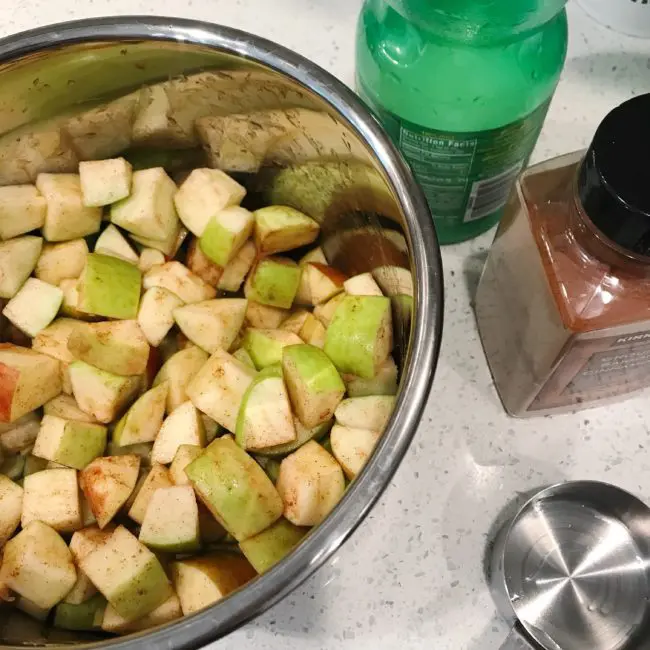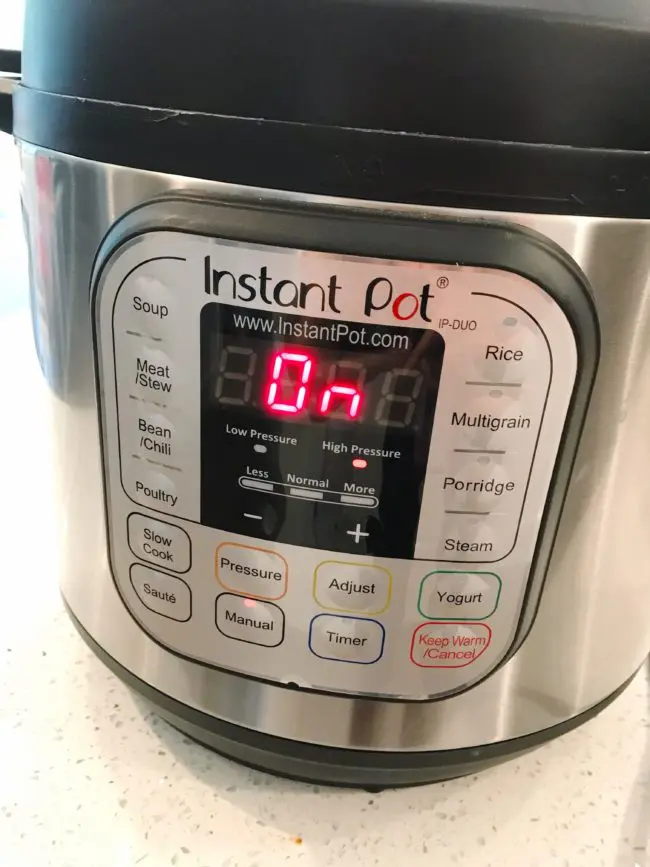 When the timer beeps release the Instant Pot vent and carefully open the lid. Stir and allow allow the applesauce to cool.
From here, you have two options: serve chunky or blend. I'm all about chunky applesauce, it tastes cozier to me. But, if your kids prefer a smooth applesauce, you can blend the applesauce into a puree with a regular or immersion blender.