After being pregnant for most of the last decade I thought I had discovered all the the best maternity things, but, that just wasn't so. Shortly after announcing my fifth pregnancy a friend emailed me, "You have Senita maternity leggings, right?" Um … wrong! How could I have missed this amazing, budget-friendly line of maternity activewear?
Somehow I had, but no longer, I was about to become a Senita Mom!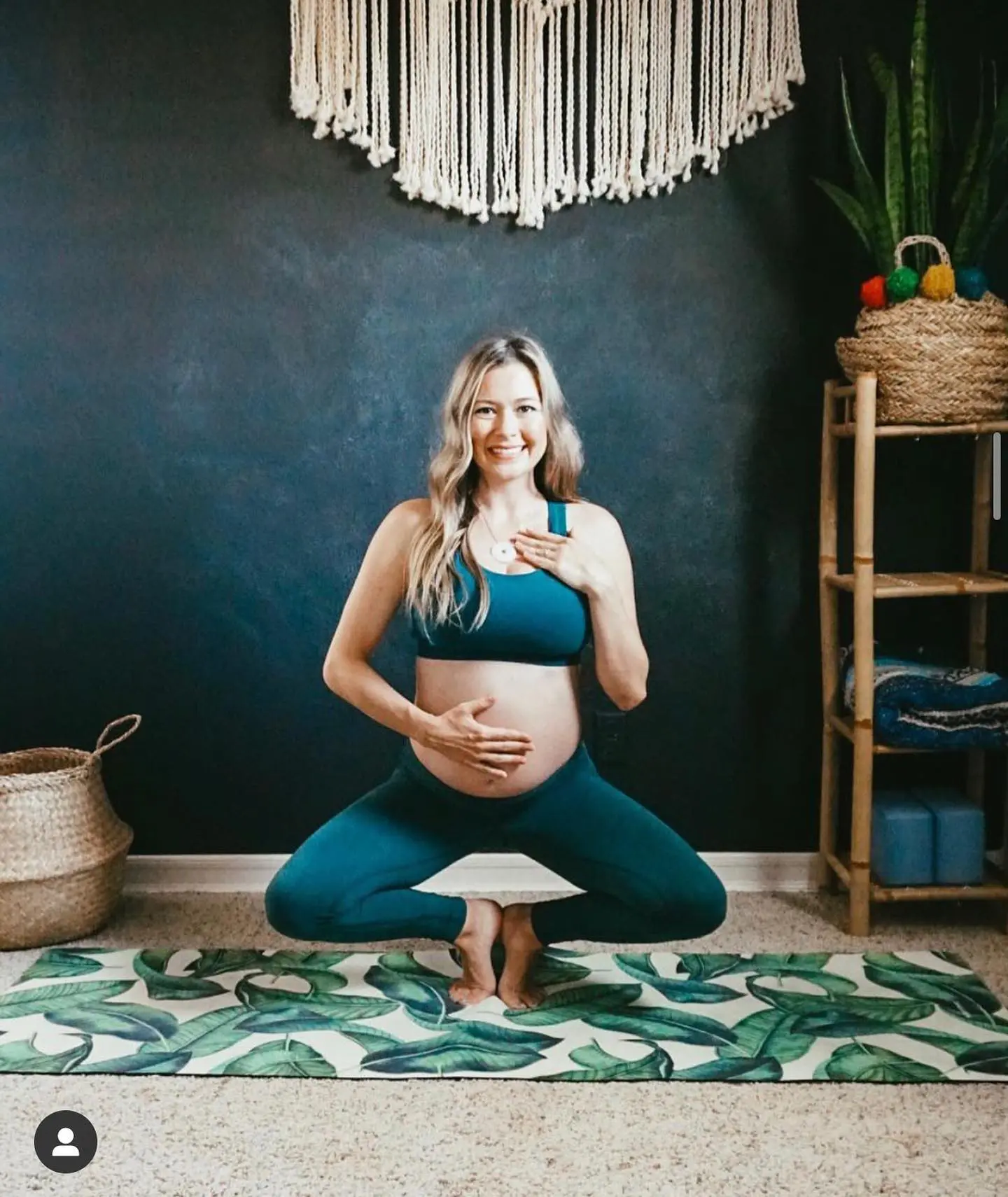 I started with a pair of Lux Maternity Pants in black. The ultimate basics. These full panel maternity activewear leggings come in XS-XXL and for me they ran true to size. The support is fantastic – not too light, not too loose – and I love that the back scoops. There is even a thigh pocket to tuck your phone; always gotta be ready to snap a cute belly bump photo!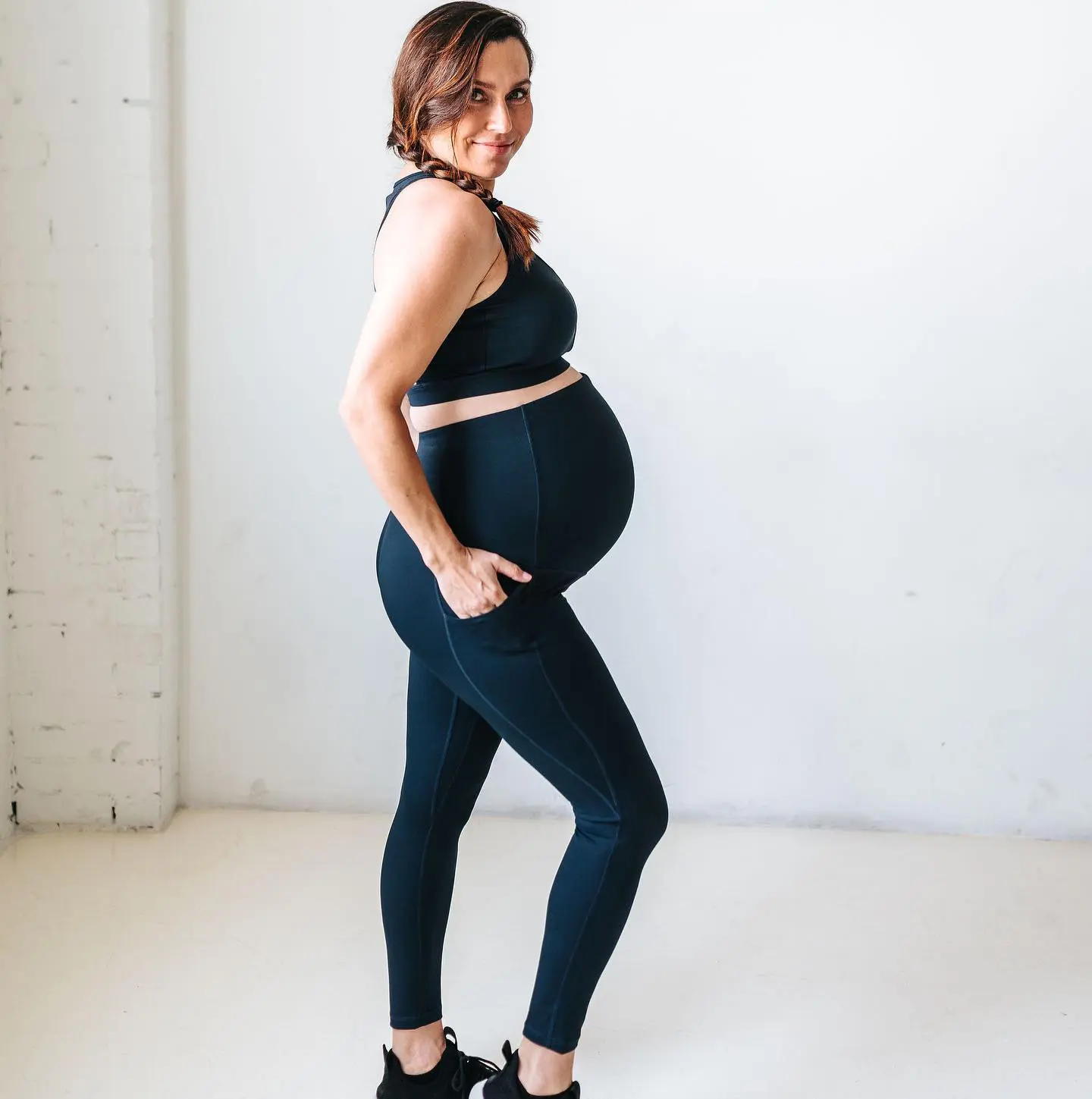 After wearing my Senita Lux Maternity Pants multiple times a week for my entire pregnancy I can't recommend them enough. At just $41 I have absolutely gotten my money's worth! These maternity activewear leggings were meant to truly work from actual work outs to household chores to chasing kids at the park. And, they still look brand new. No stretching, sagging, or piling. Hands down, these maternity leggings are the best on the market.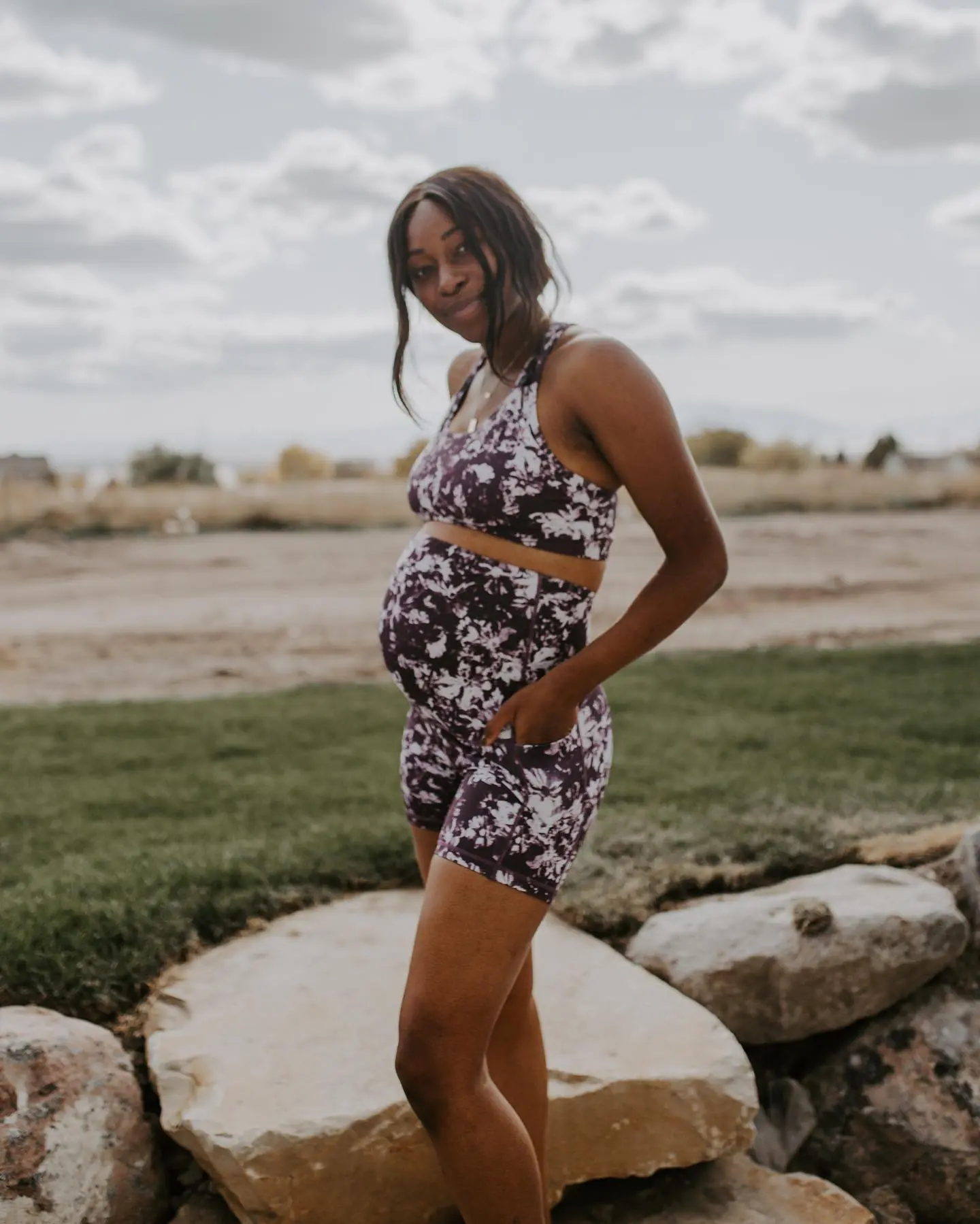 Senita didn't stop at their amazing maternity pants. They offer darling maternity swimwear, their Skin line in both pants and capris, maternity activewear shorts, maternity tanks, and quite the variety of nursing wear – sports bras, flowy tanks, and nursing tees – for the postpartum season. Whether you are looking for maternity activewear to actually work out in or the daily support that a bump needs from a solid pair of leggings, look no further than Senita. This brand won't break the bank and I can personally attest to the immense quality. You will not be disappointed!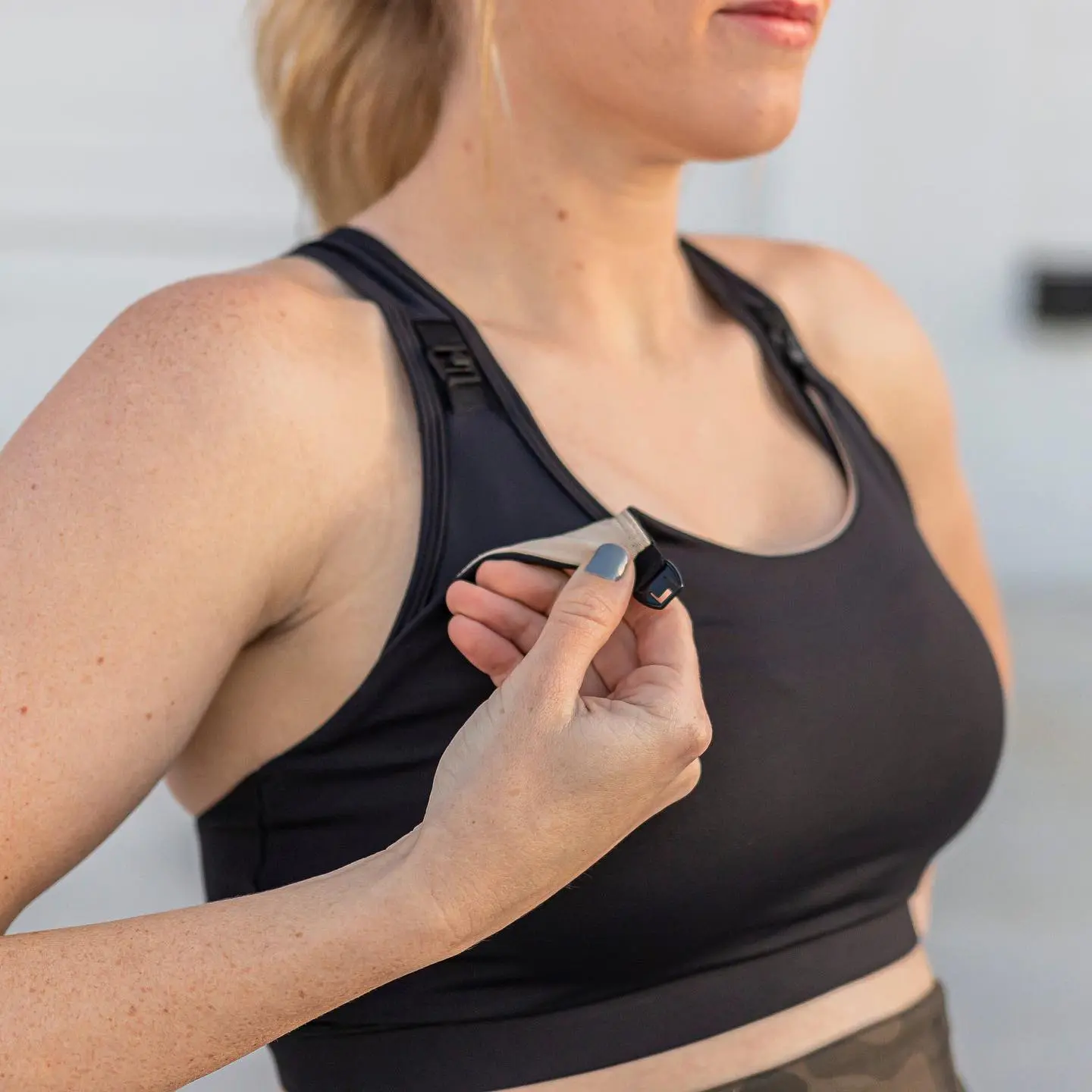 Join me in the Senita Mama club – it's the comfiest! And, Senita is prepped to see you through your non-pregnancy days too! Yep, they have regular sizes as well! From pre-baby to pregnancy to postpartum – Senita is the activewear brand to stock up on.