If you have been following us on Facebook lately, I'm guessing you caught me gushing about my favorite holiday gift of the season in an impromptu Live Chat last week. I was so excited that The Cozee arrived that I decided to turn on my camera and do a live unboxing without putting on makeup and without changing out of soft clothes. THAT'S how excited I was about it!
So, now that I've had time to calm down and get to know The Cozee, let's talk about it. Oh, and if you stay with me for this entire post, their *might* be a giveaway at the end.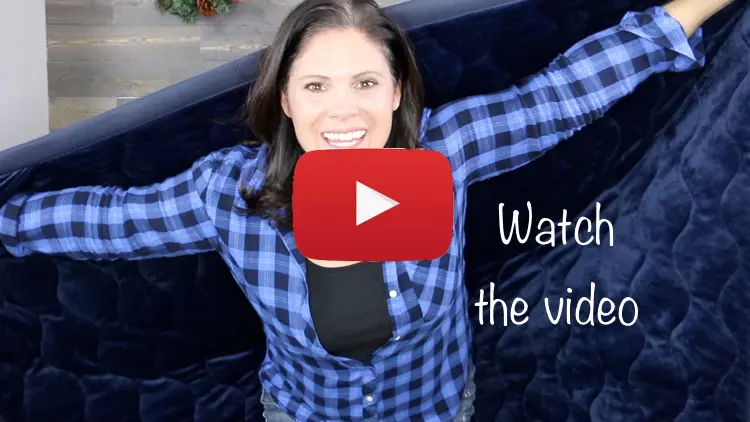 If you know me, you'd know that I HATE to be cold. Avoiding the cold was one of the reasons (the MAJOR reason!) that I moved away from Chicago. But even living in the South, I can't avoid the cold completely. So, anything that keeps me warm, it's a WIN in my book!
The Cozee is the only U.S. patented battery-powered heating blanket from Life Giving Warmth that will keep you warm all winter long wherever you go. You can use it for camping, outdoor sporting events, chilly evenings or give as a gift to an elderly relative that needs assistance staying warm.
Imagine not being able to go out in the cold due to poor circulation. For the elderly and those with disabilities, a drop in temperature becomes a major health concern. The Cozee was created to be a life-changing product to enhance your quality of life. No matter what your lifestyle entails, this blanket is sure to change the way you feel about warmth.
The Cozee is 60″ by 60″ and features a buttery soft microfleece interior with a fully integrated cordless heating system and a space-grade insulated exterior to bring you specialized warmth and comfort.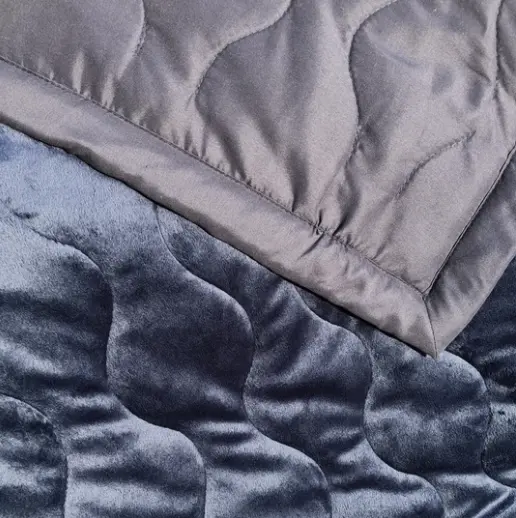 The Cozee's innovative battery pack lasts for more than 5 hours of continuous heat and features 2 USB ports making it easy to charge your mobile devices no matter where you are. That's right, you can charge your phone with your blanket! The weather-resistant exterior of The Cozee is designed to withstand the wind, snow, and even light rain! For ease of use, The Cozee has three convenient temperature settings: High, Medium, and Low. The true magic of The Cozee is the space-grade insulation that lines the entire blanket! This translates to battery efficiency and heat retention long after the battery dies or you turn it off! And for your convenience, all this amazing technology is completely machine washing safe. That's right! When your Cozee gets dirty, simply remove the battery pack and throw the blanket in the washing machine!
Cozee Features Include:
Rechargeable battery with 2 USB ports for charging personal devices
Low, medium and high heat settings
5+ Hours of continuous heat
Charge the battery with a standard wall plug OR charge in your cars 12 volt input
Safety equipped: contains a safety shutoff
All-weather, water-resistant
2 Extra pockets for hands
If you want more information or to purchase a Cozee, you can find it here or on Amazon HERE.