Our first official day of homeschool preschool is September 3rd!
With a 4 year old (and a 2 year old tagging along) our focus will be super hands-on this year. If the past tells me anything about our upcoming year, our learning will revolve around crafts. My children loves creating and I love seeing all their artwork. Craft time is a win win around here.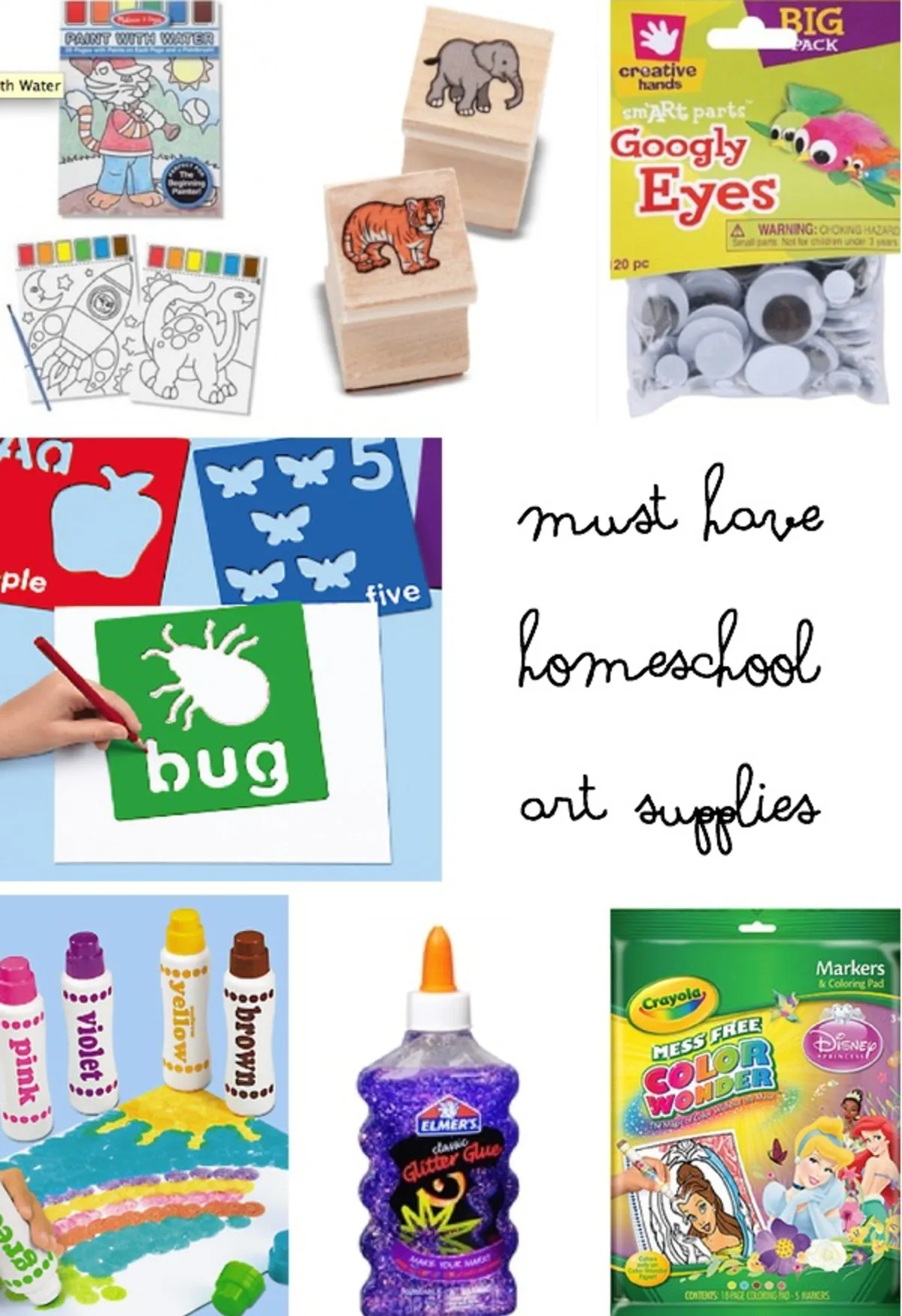 Today I wanted to share a handful of our favorite art supplies. Whether you're a homeschooling family or just another family who loves craft time, you won't want to miss these …
High five for stamps – we love our animal set! The Melissa & Doug Deluxe Wooden Stamp Set is a 38-piece animal-themed stamp set with 2 washable ink pads and 6 vibrant markers included. This wooden set of animal stamps is made of durable wood and contains 30 elegantly designed stamps featuring farm animals, ocean creatures, safari animals, and pets.
Melissa & Doug animal stamps for kids help develop multiple skills, including hand-eye coordination and creative expression, while encouraging storytelling and imaginative play.
Every craft project needs some googly eyes! These are a favorite around here, especially when drawing silly animals and pictures of our family. These Black Glue-On Googly Eyes will employ the deepest limits of your imagination. Whether you're making a goofy gopher, doofy dog, or just need a few more sets of eyes on your extraterrestrial, these eyes have plenty of uses. It's up to you to find them!
For hard to draw pictures, tracing becomes a winner! Now your little one can trace an apple or a bug and then color or paint it in. This is great for refining those fine motor skills.
Kids learn their letters, shapes and numbers—as they color! Our handy box comes loaded with 66 giant, wipe-clean stencils featuring the entire alphabet, numbers 1-20, 10 different shapes…even 10 simple words. Kids just color the stencils in with paints, markers, crayons or pencils, creating big, bold images every time!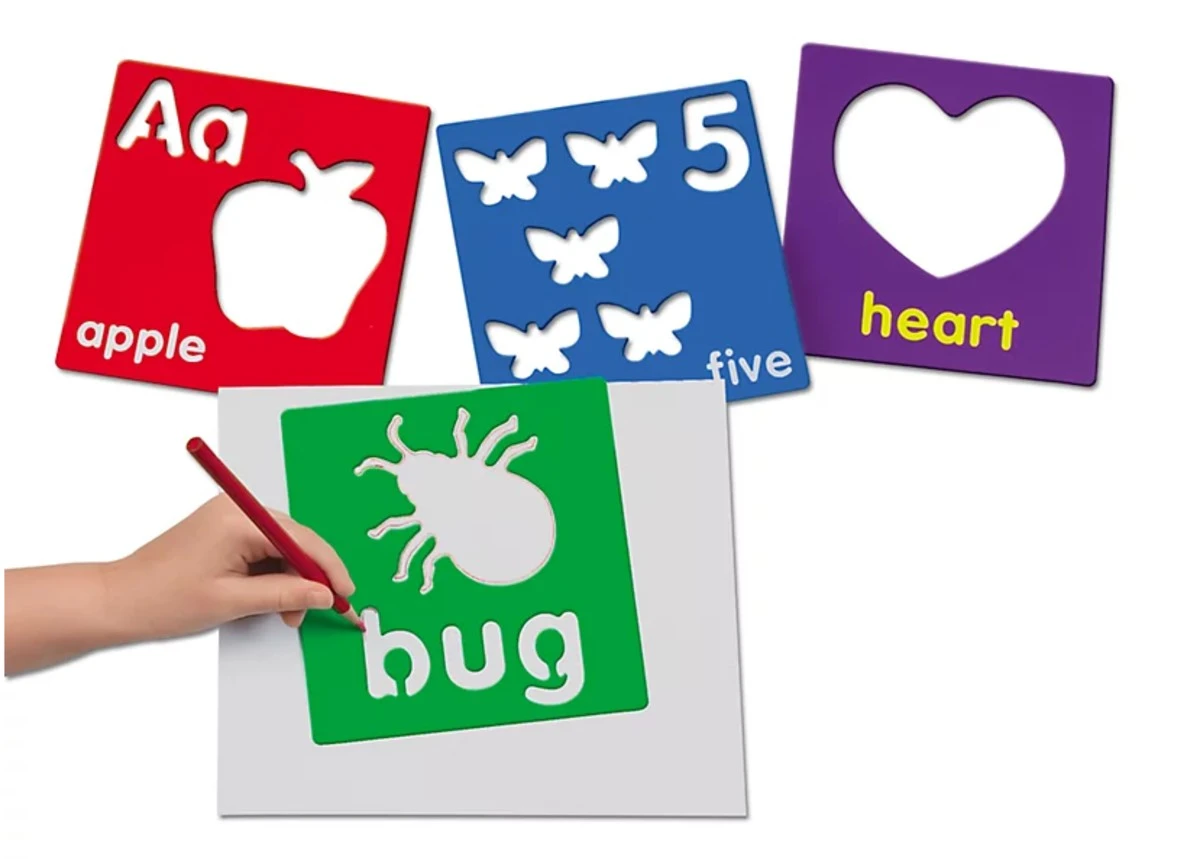 Paint brushes are great, but dot painters are better! These are a must!
NO CUPS, NO BRUSH, NO MESS: Washable dot markers are easy set up clean up. Comes with 5 non-toxic colors in no spill, no splash bottles. Red, Orange, Yellow, Green, Blue, Violet. GLUTEN FREE and LATEX FREE.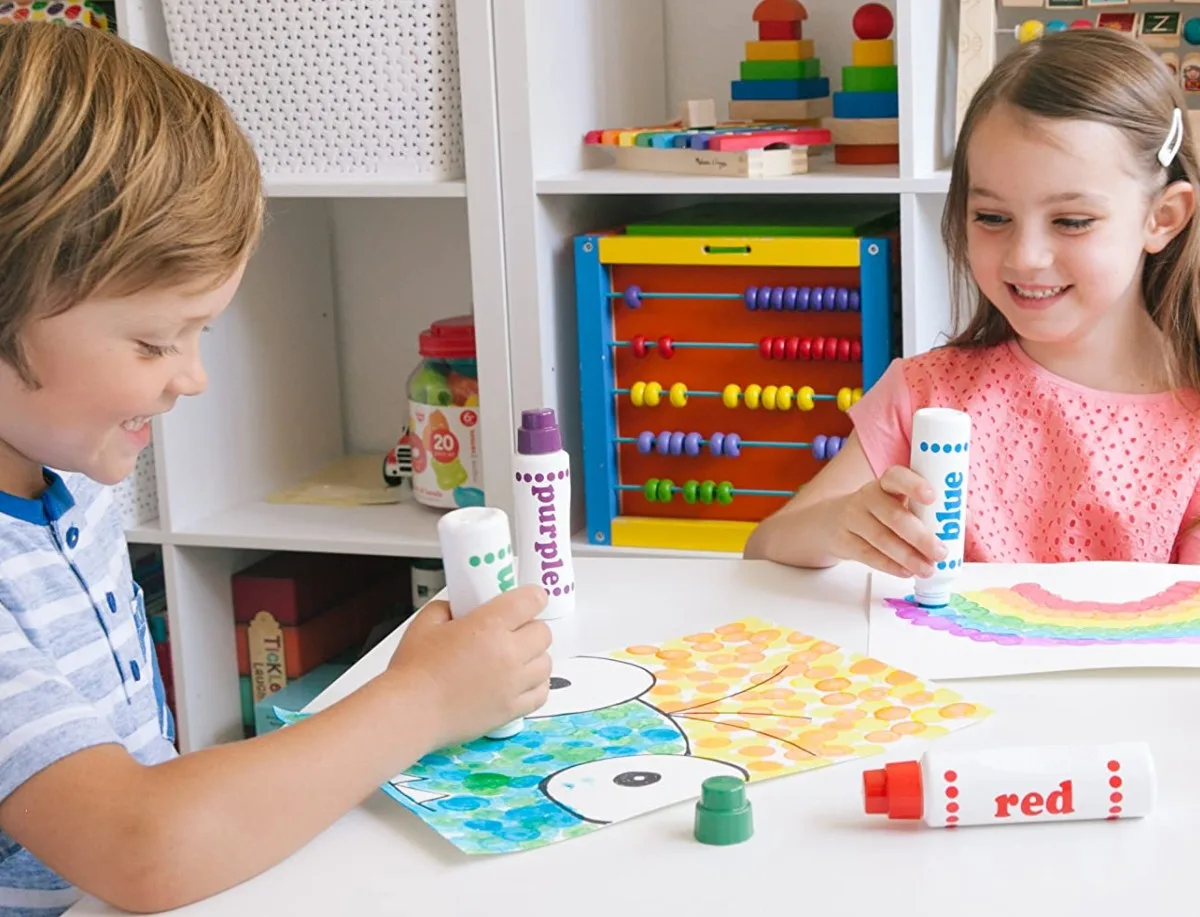 My daughter has gained great glue proficiency by tracing shapes and letters lately and nothing has made it more fun than glitter glue! Elmer's Washable Glitter glue adds a bold, glittery pop to any of your craft and school projects. It does not run and is washable, safe, and non-toxic. Not recommended for use on photos, bare metal, submerged surfaces, or heated surfaces.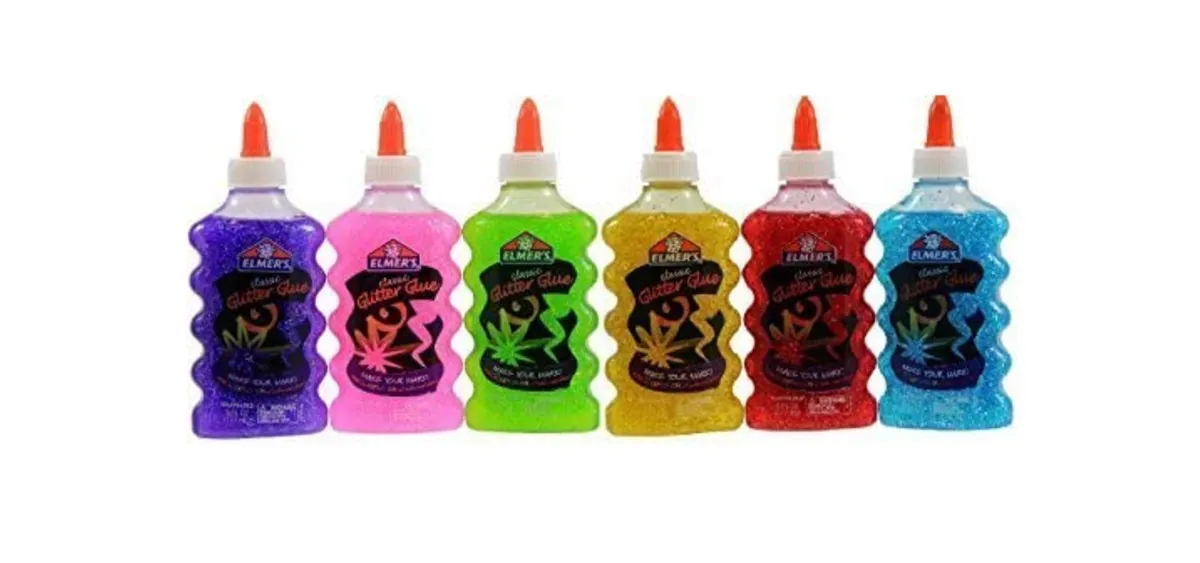 I'm all for teaching responsible marker use, but sometimes it's nice to hand over the markers and not worry. That's where Color Wonder comes in … these markers only write on the special Color Wonder paper and I've found this system to be perfect for beginner artists learning to color in the lines.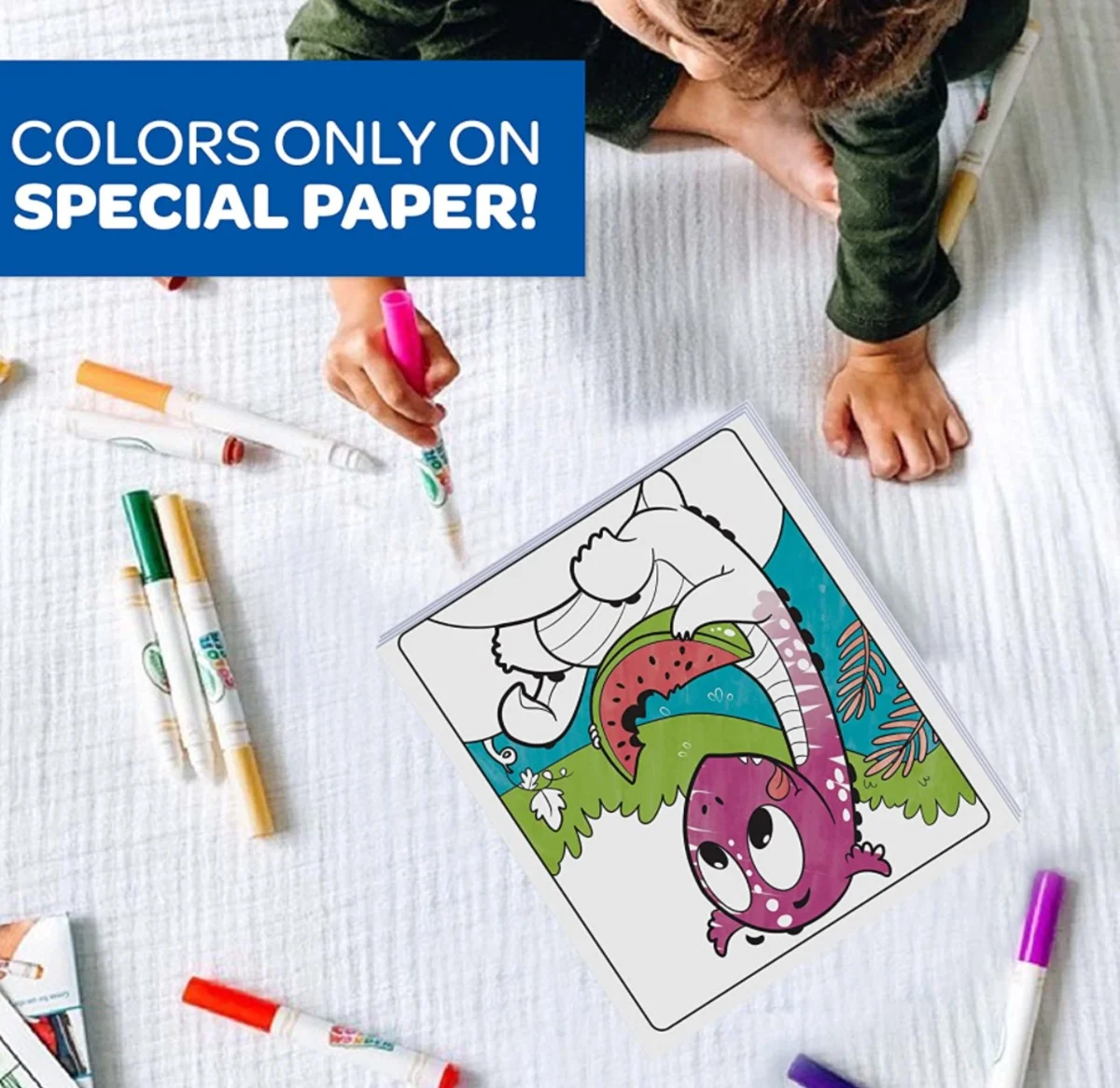 What's your favorite homeschool art supply or your art corner at home?