'On-The-Go' Breakfast Ideas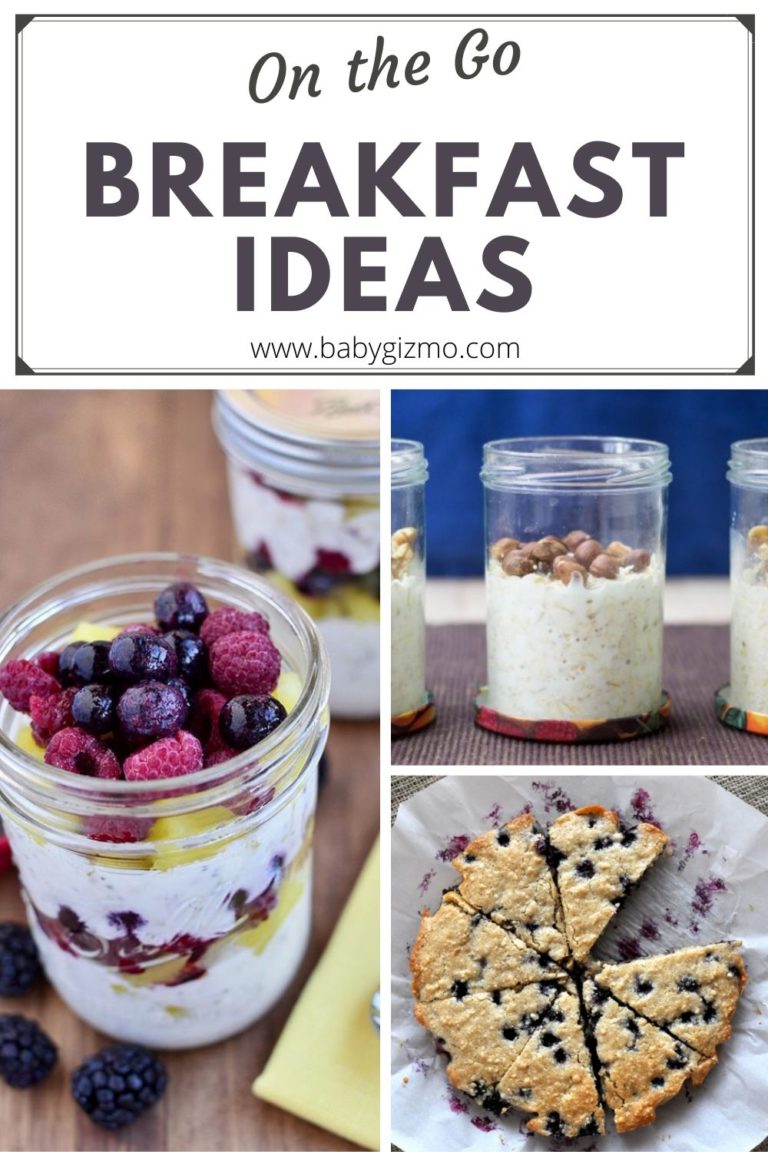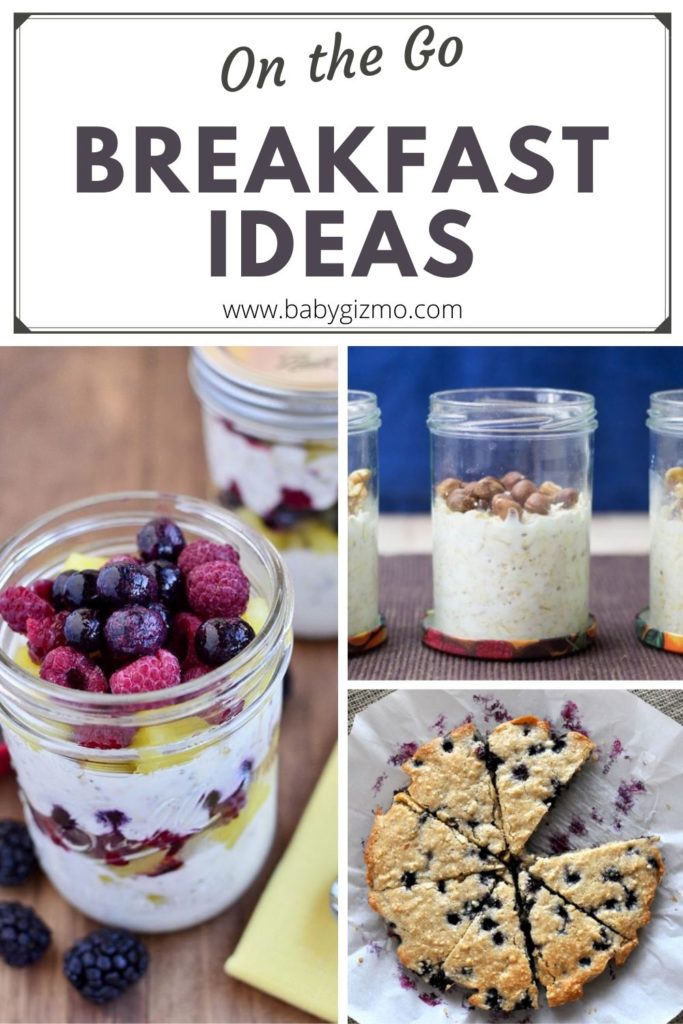 Raise your hand if you find yourself running late getting your kids to school. Oh, everyone? Great. I don't feel so bad anymore.
On the-go-breakfasts, or grab-and-go breakfasts, are great ways to make sure you and your kids eat a healthy, balanced breakfast even when you're short on time. Of course, you can always grab a bagel, hard boiled egg, or even a baggie of cereal. But let's branch out a bit, shall we?
On-The-Go Breakfast Ideas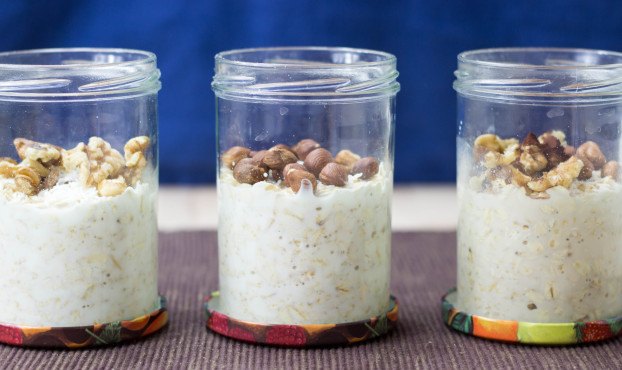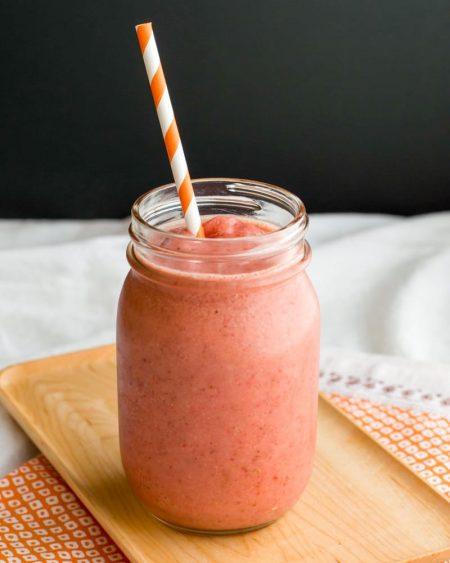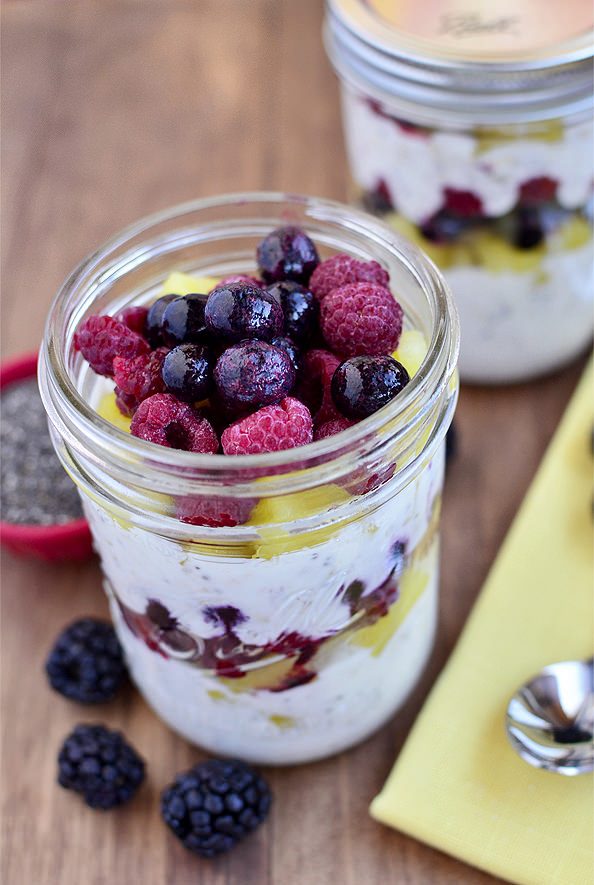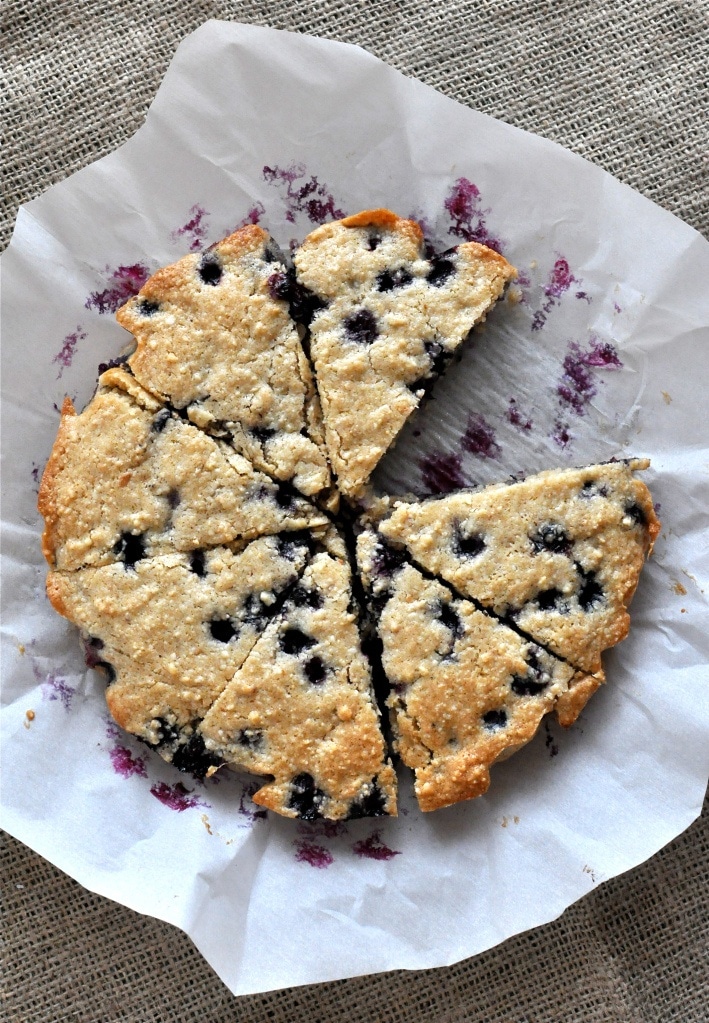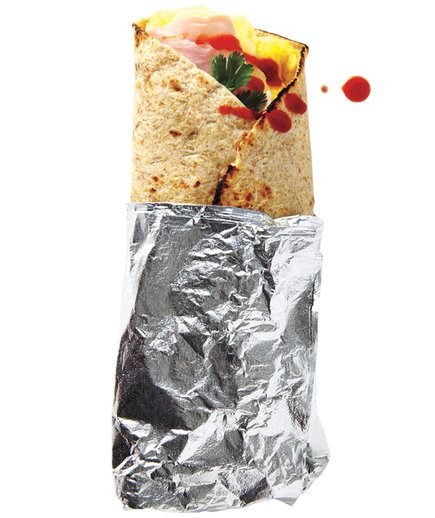 Freezer Friendly Breakfast Sandwiches