As the back-to-school season approaches, the whirlwind of homework, extracurricular activities, and busy schedules makes finding time to prepare a wholesome family dinner feel like a daunting task. However, fret not! We are here with your ultimate guide to navigating the weekday dinner dilemma. We've curated a collection of quick and delicious family dinner ideas that not only save you precious time but also satisfy the taste buds of even the pickiest eaters.
From effortless one-pan wonders to 30-minute meals packed with nutrients, these recipes are designed to bring the whole family together around the dinner table, fostering moments of connection and nourishment amidst the academic rush. Embrace the upcoming school year with confidence, armed with these flavorful and time-efficient solutions to make family dinners a joyful and stress-free part of your routine.
Enjoy this handy list of great QUICK family dinner ideas to get us all through this chaos we call back-to-school.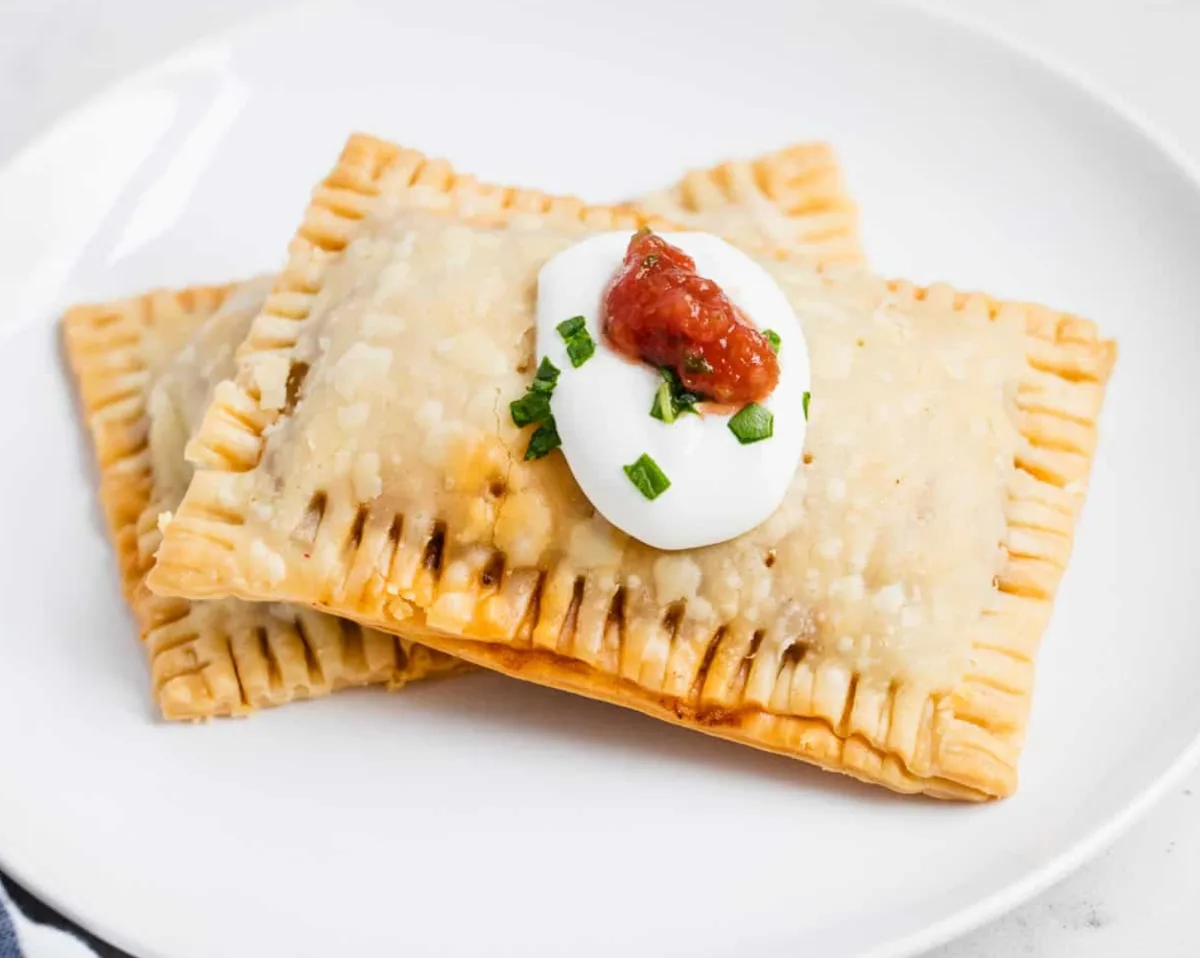 I Heart Naptime just combined two of my kids' favorite foods together – Pop Tarts + Tacos. What's not to love with a Taco Pockets Dinner?
Taco Pockets
These easy taco pockets are made with a flaky pie crust, seasoned taco meat, colby-jack cheese and fresh salsa. A super flavorful and delicious recipe that makes a great appetizer, afternoon snack or easy dinner idea.
Check out this recipe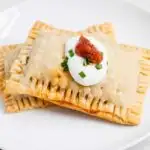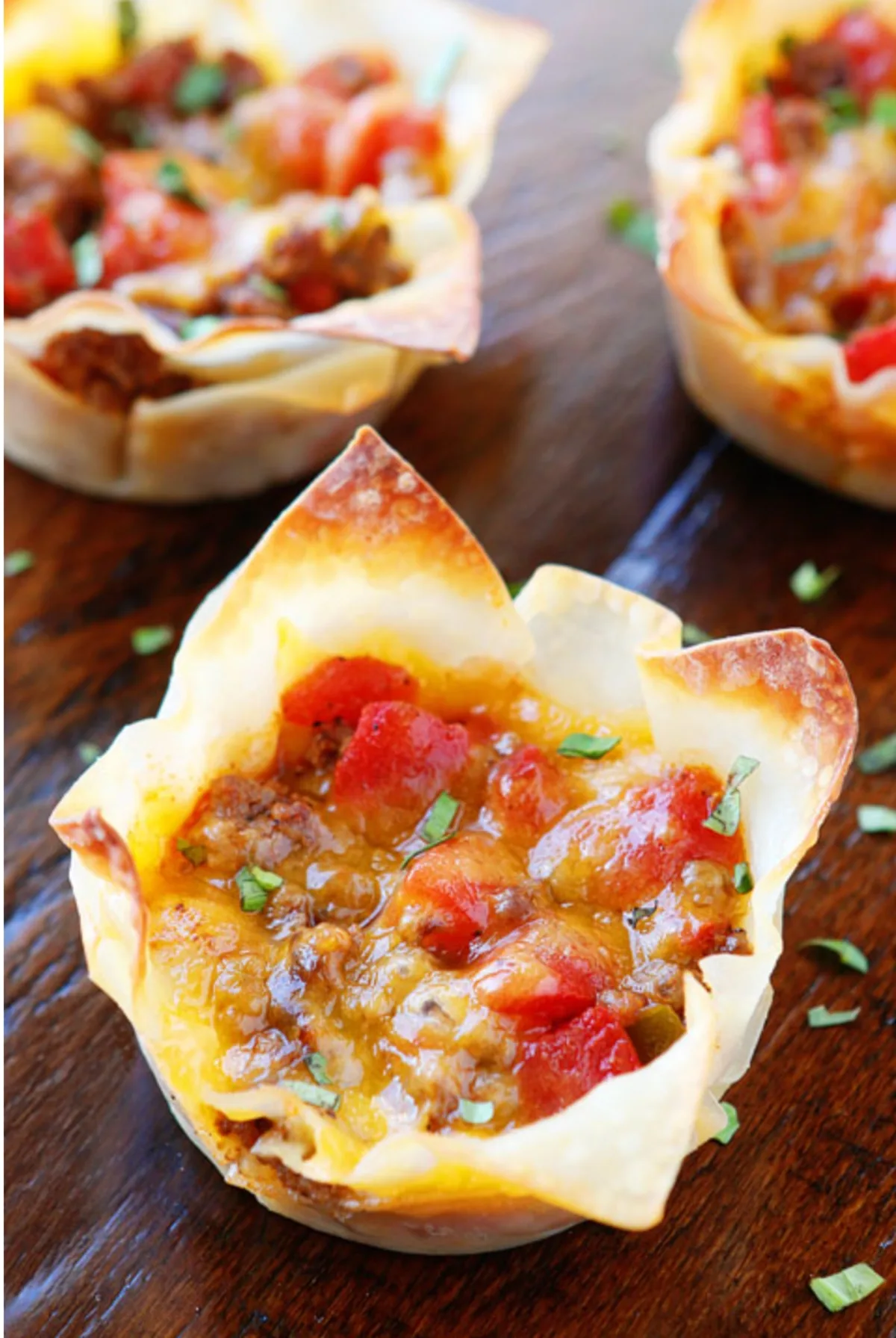 Have a family member who isn't a fan of so much crust like in the Taco Pop Tarts? Try these Taco Cups by Kevin & Amanda. Less than 30 minutes and you are all eating!!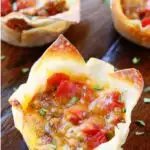 These Healthy Turkey Quesadillas from Skinny Not Skinny are one of my go-to weekly meals. The family loves them and they are so easy to make!
Healthy Turkey Quesadilla
This is one of my go-to dinner recipes when I'm in a hurry. The reasons that I love it are: 1) my family loves it 2) it's easy to make and 3) it can be modified to your family's liking.
Check out this recipe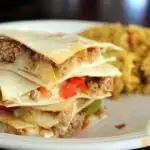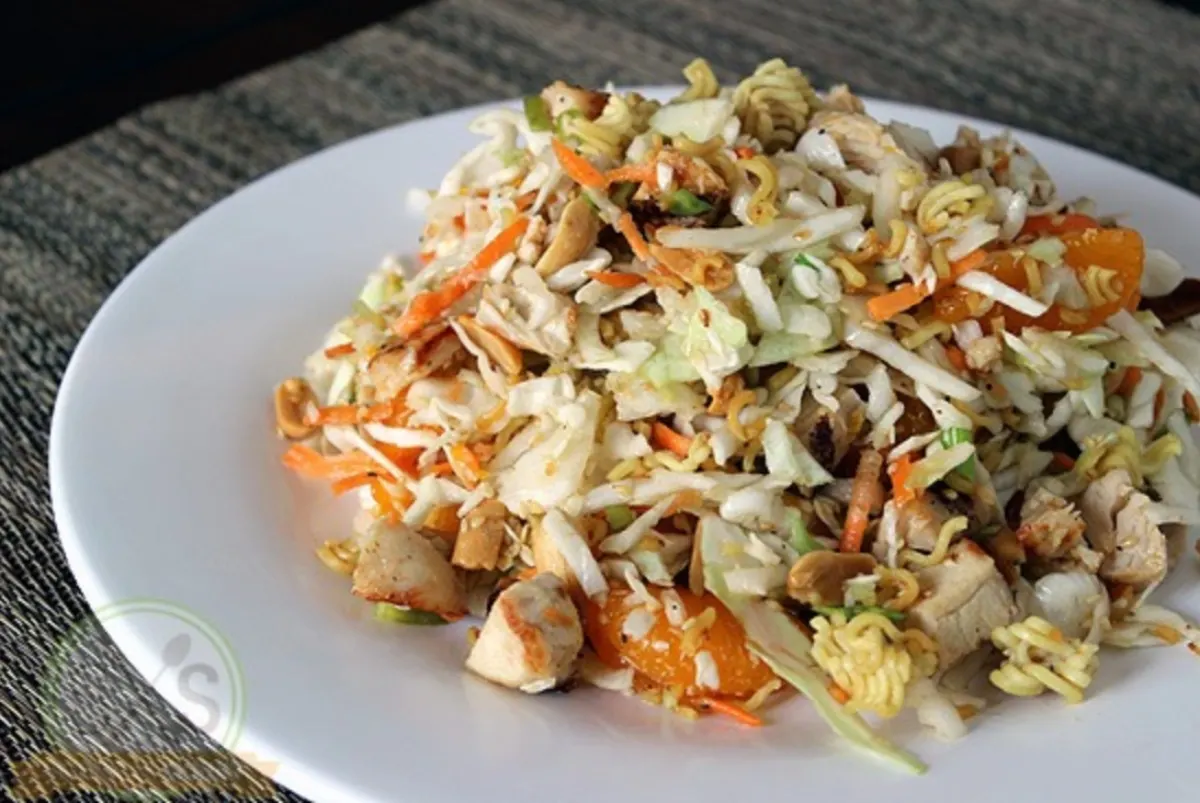 Even if you have kids who aren't salad fans, you MUST try this Mandarin Chicken Salad by Skinny Not Skinny at least once! It has crunchy ramen noodles in it that my kids LOVE!
Mandarin Chicken Salad
This Mandarin Chicken Salad is packed with flavor and can easily be made in less than 20 minutes.
Check out this recipe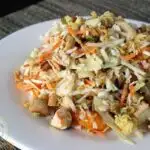 Sliders are some of the quickest and easiest dinner ideas that you can make. There are a ton of different slider recipes you can make but these Meatball Sliders by Homemade Interest are one of our favorites.
Meatball Sliders
Easy meatball sliders are a simple and delicious Italian sandwich perfect for lunch, dinner, or potlucks. Quick, easy and sure to become your new favorite!
Check out this recipe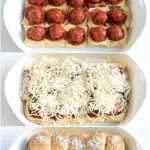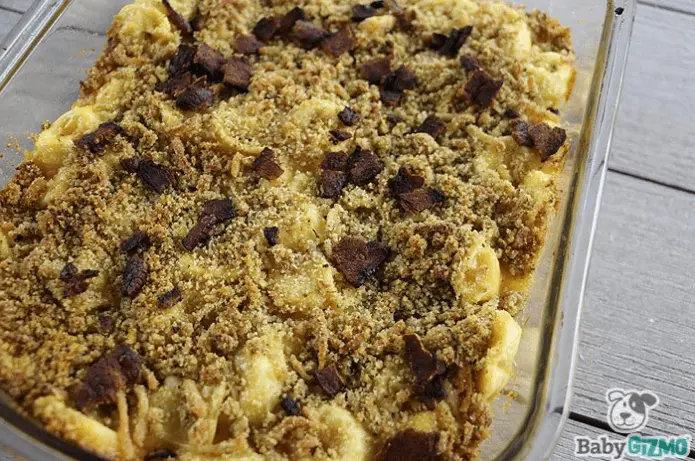 MAC & CHEESE TORTELLINI CASSEROLE
This Mac & Cheese Tortellini Casserole takes a few extra minutes but is totally worth it! Plus, you'll probably have leftovers for the next night. 🙂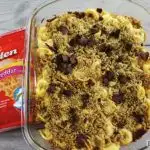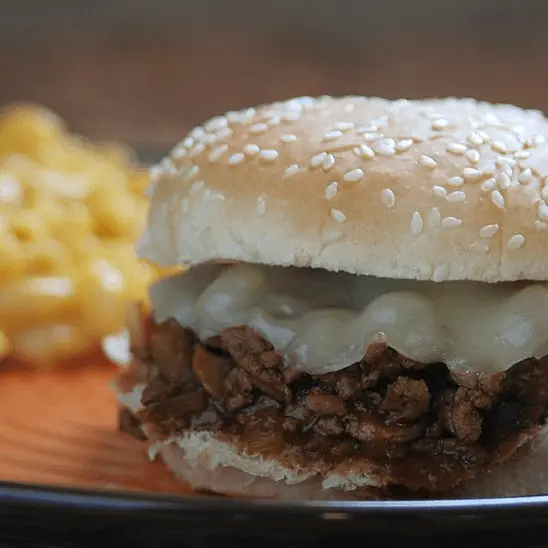 PHILLY CHEESESTEAK SLOPPY JOES
Put a spin on the boring, old sloppy joes and make it Philly Cheesesteak Sloppy Joes! So easy and so good!
Philly Cheesesteak Sloppy Joes
Looking for an easy to make dinner? This philly cheesesteak can be made in less than 30 minutes.
Check out this recipe

One-Pan Cheesy Chicken, Broccoli and Rice
I love one pan dishes and this Cheesy Chicken, Broccoli and Rice dish by The Girl Who Ate Everything hits the spot with the family and I feel good that I got them to eat broccoli!
Chicken Broccoli and Rice
One-Pan Cheesy Chicken, Broccoli, and Rice is a cheesy, easy dinner loaded with simple ingredients like chicken, rice, and broccoli. This dish is perfect for a busy weeknight when things are hectic. Only one dish to clean for this satisfying one-pan dinner recipe.
Check out this recipe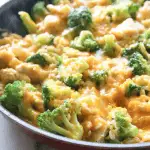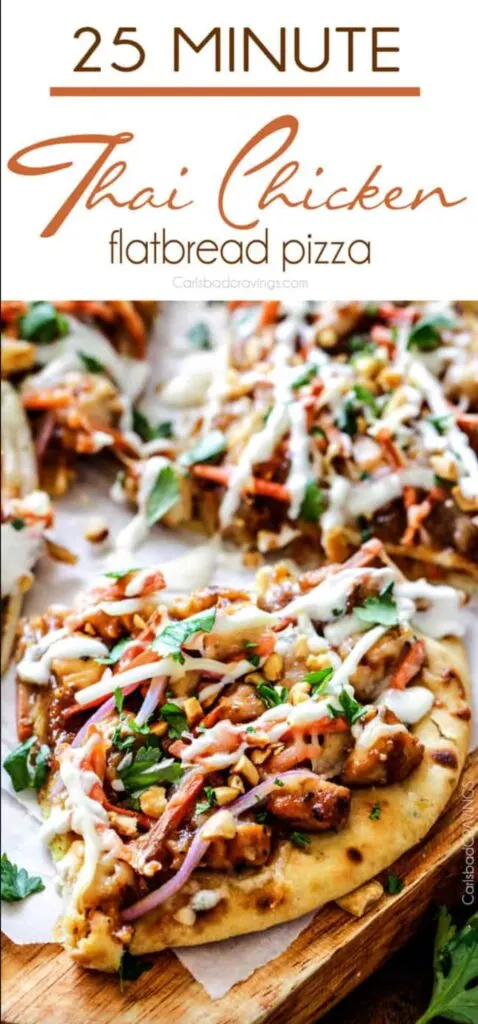 Even though NO ONE is judging you for feeding them pizza at this time of year, make this Thai Chicken Flatbread Pizza by Carlsbad Cravings and you'll feel fancy and good about your decision.
Thai Chicken Flatbread
This Thai Chicken Pizza is inspired by the wildly popular California Pizza Kitchen version and couldn't be any more delicious! Flatbread is smothered in an easy Asian peanut sauce then loaded with tender chicken, mozzarella cheese, crunchy carrots, sprouts and peanuts and the option of Coconut Crema drizzle – an amazing flavor bursting quick dinner or appetizer at a fraction of the cost!
Check out this recipe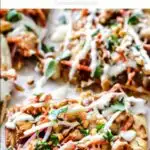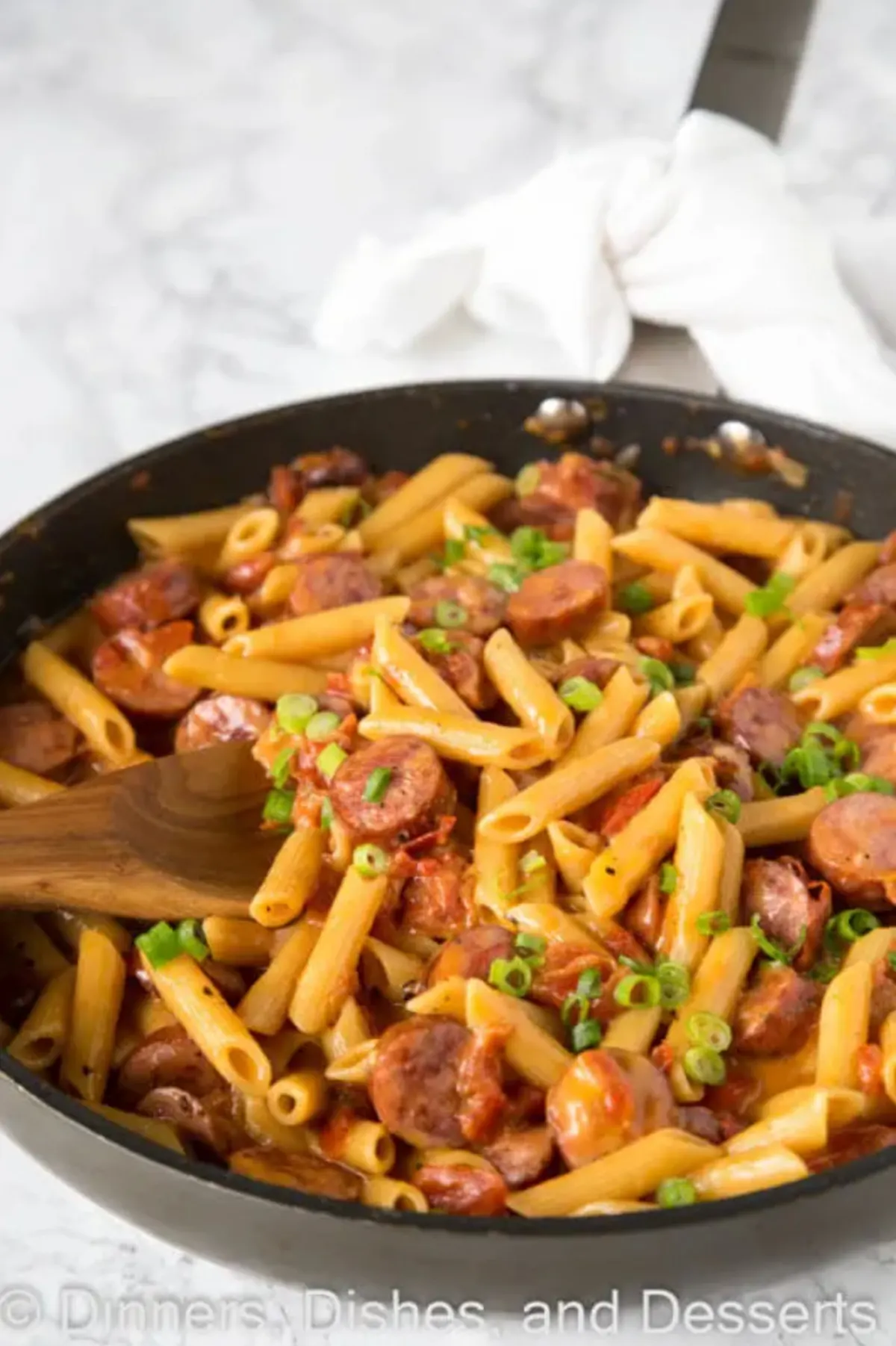 One pan + 20 minutes and you are done with the One Pan Cheesy Sausage Pasta by Dinners, Dishes and Desserts.
One Pan Cheesy Sausage Pasta
One Pan Cheesy Sausage Pasta – get dinner on the table with these easy pasta recipe. Just one pan, 20 minutes, and you are done!
Check out this recipe