It's week two of school and although I haven't heard the words "mom… can I have (insert something unhealthy) in my lunch?" I know it's coming. I'm already burnt out just making the same thing every day so I've decided to shake things up a bit. I've created new ways to present some of the same foods that we constantly pack so it's not so monotonous for my son or me.
Veggie Salad– Bust out your SlapChop or become friends with your wavy cutter because making a cucumber, celery and carrot salad is way more fun to eat these days. Try this one from Live Eat Learn…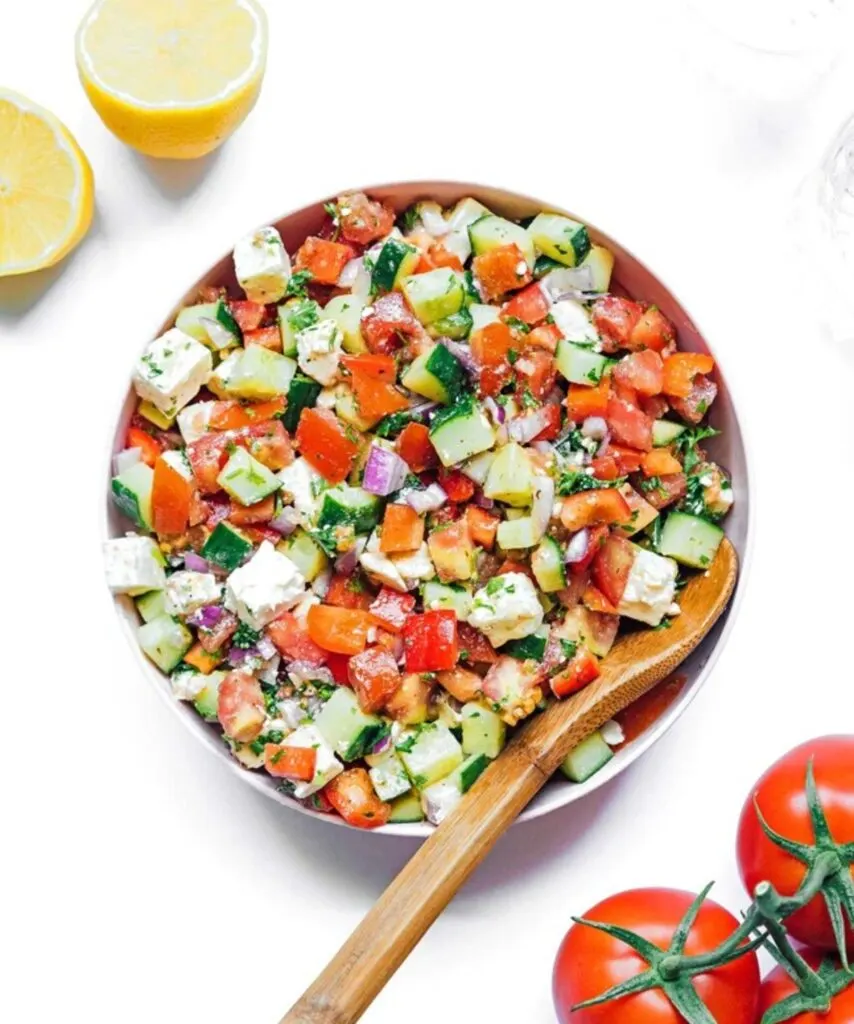 Summer Veggie Salad
Grab your tomatoes, cucumbers, onions, peppers, and feta for a refreshing Summer Veggie Salad. Sure to satiate your appetite and leave you feeling cooled off, this is the perfect post-sunshine meal!
Check out this recipe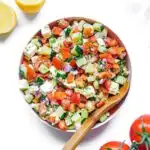 Fruit Skewers– I'm not crazy about sending wooden skewer sticks to school but I do like the child-sized plastic chopsticks for fruit skewers! Just slide on some colorful fruit and you're all set. This idea from The Recipe Critic is just too easy…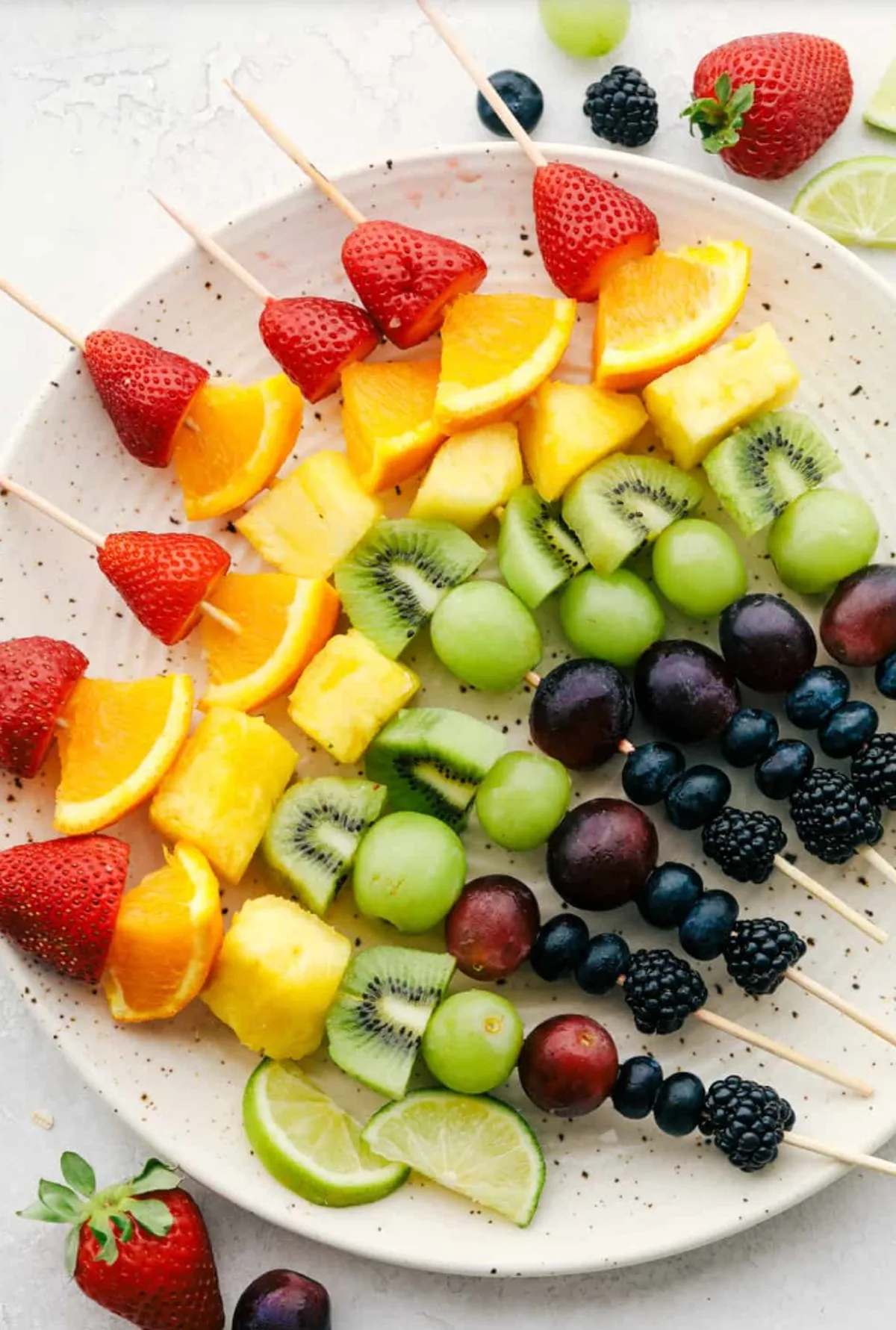 Fruit Skewers
Fruit Skewers are a super easy and fun sweet treat. These fresh rainbow-looking fruit skewers are a colorful and delicious way to eat the recommended servings of fruit!
Check out this recipe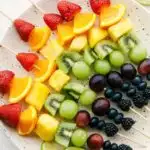 Mini Cracker and Cheese Board – cut circles in some ham and cheese and send them along with a handful of crackers. Or you can get fancy and try this Lunchbox Cheese Board from Budget Bytes.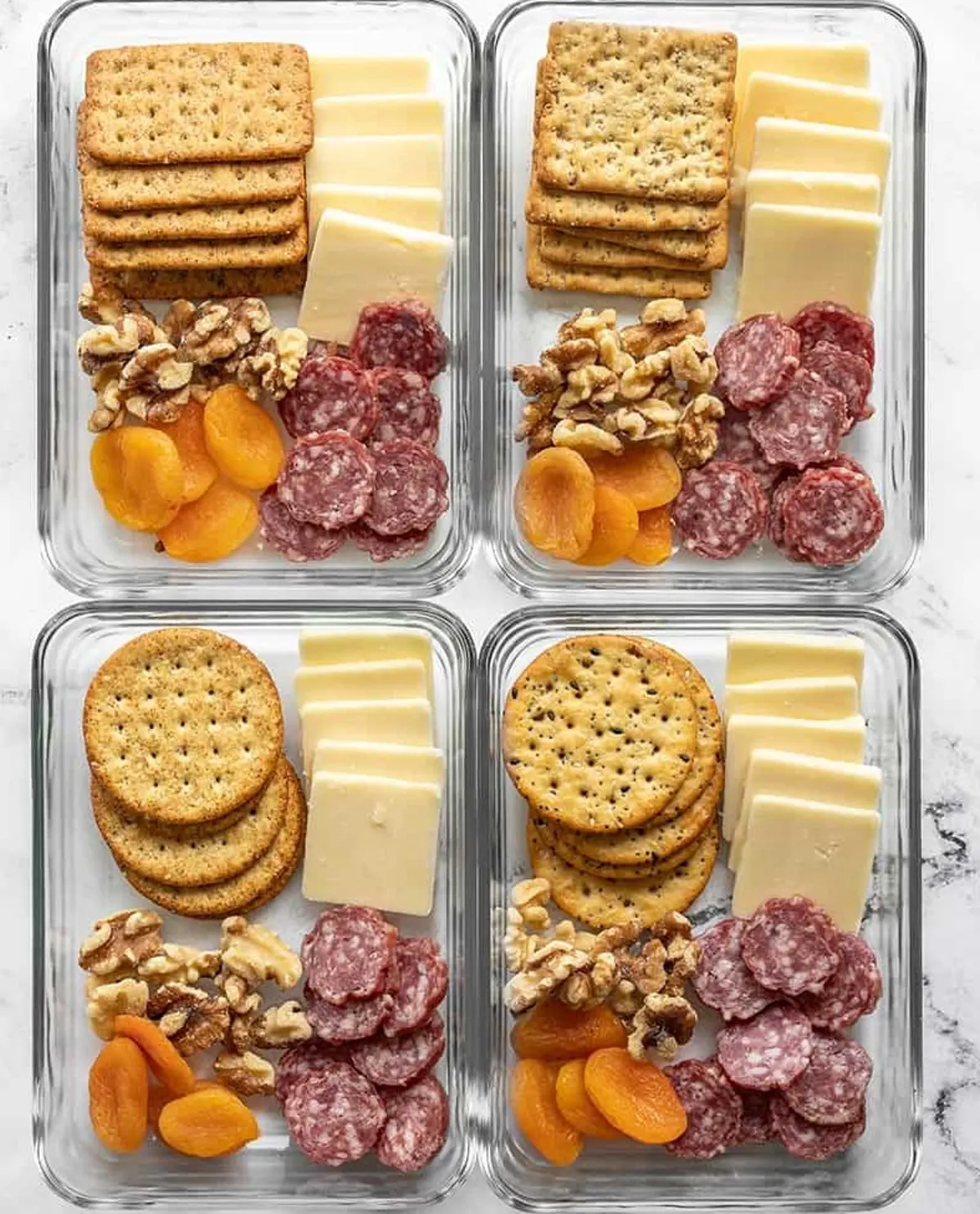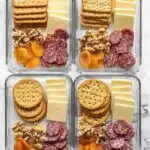 Peanut Butter and Jelly Sushi Rolls – spread some PB&J on a piece of bread (or tortilla) and roll it up. Cut it in thirds or half. Or try this one from Heinens.com.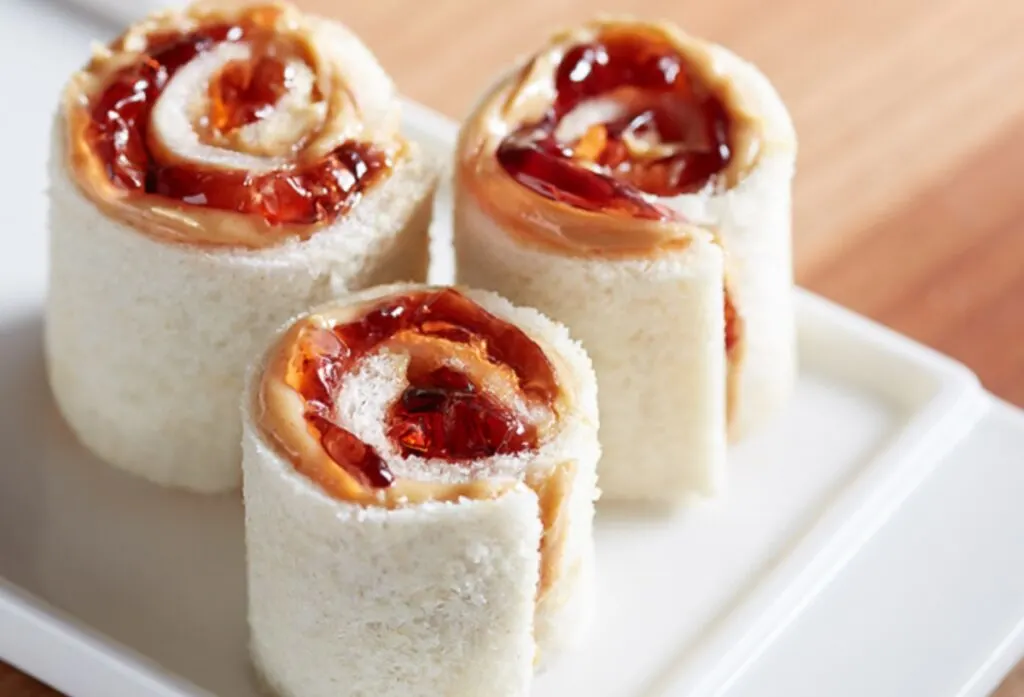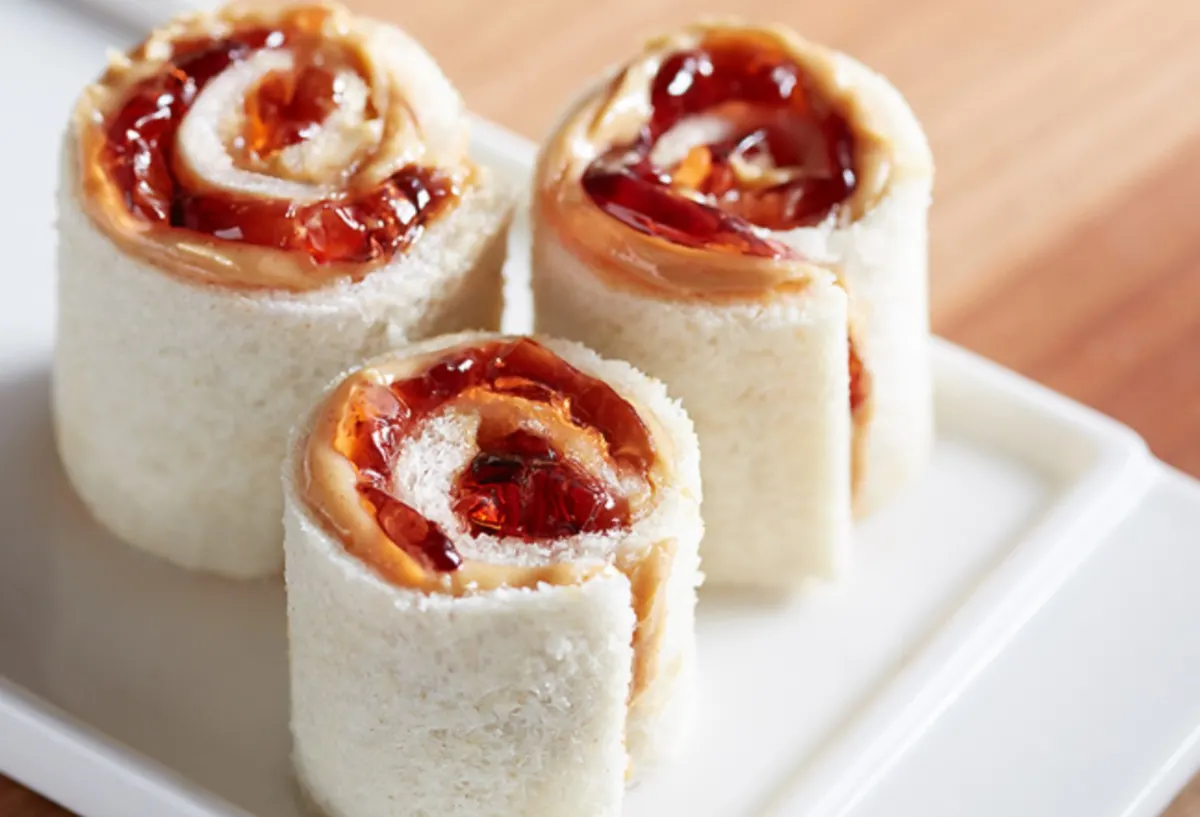 Back to School Peanut Butter and Jelly Sushi Rolls
Back to School Peanut Butter and Jelly Sushi Rolls
Check out this recipe
Banana Dip– send your older child with a whole, unpeeled banana and a small container of chopped up nuts. Dipping in the banana is a fun snack (hint: add flax seed to the chopped nuts!)
Mystery Bread– make your own bread at home but add in some nutritious ingredients. Use applesauce, zucchini, nuts and banana to hide the flavors of the mystery ingredients. Try this recipe of Chocolate Zucchini Bread.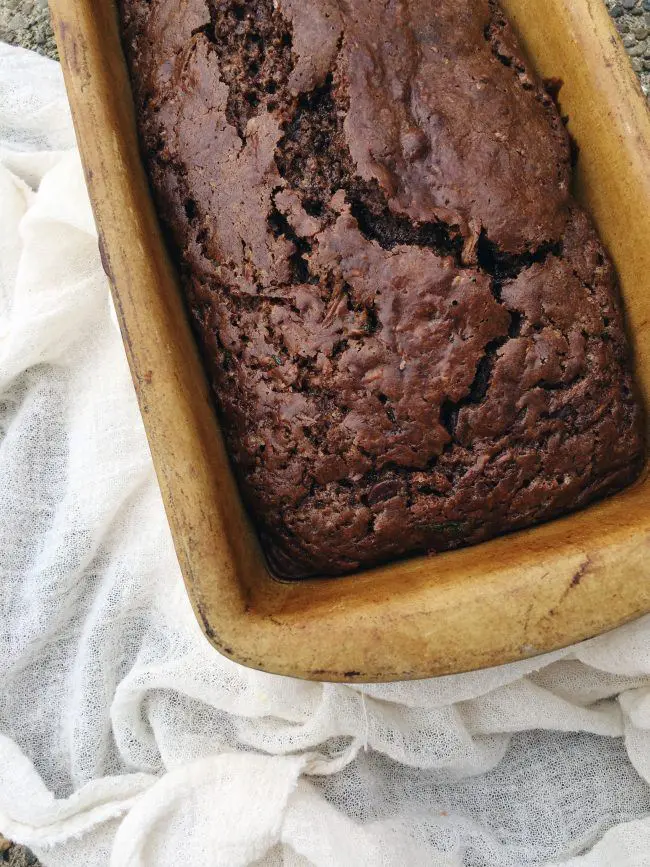 Chocolate Zucchini Bread
This delightful loaf will make you toss your former zucchini bread recipe. The chocolate takes it up one amazing notch making it a spectacular way to use up any excess zucchini you've got laying around!
Check out this recipe
Pita Sandwiches– turn any sandwich into a pita sandwich. Sometimes switching up the bread is all it takes.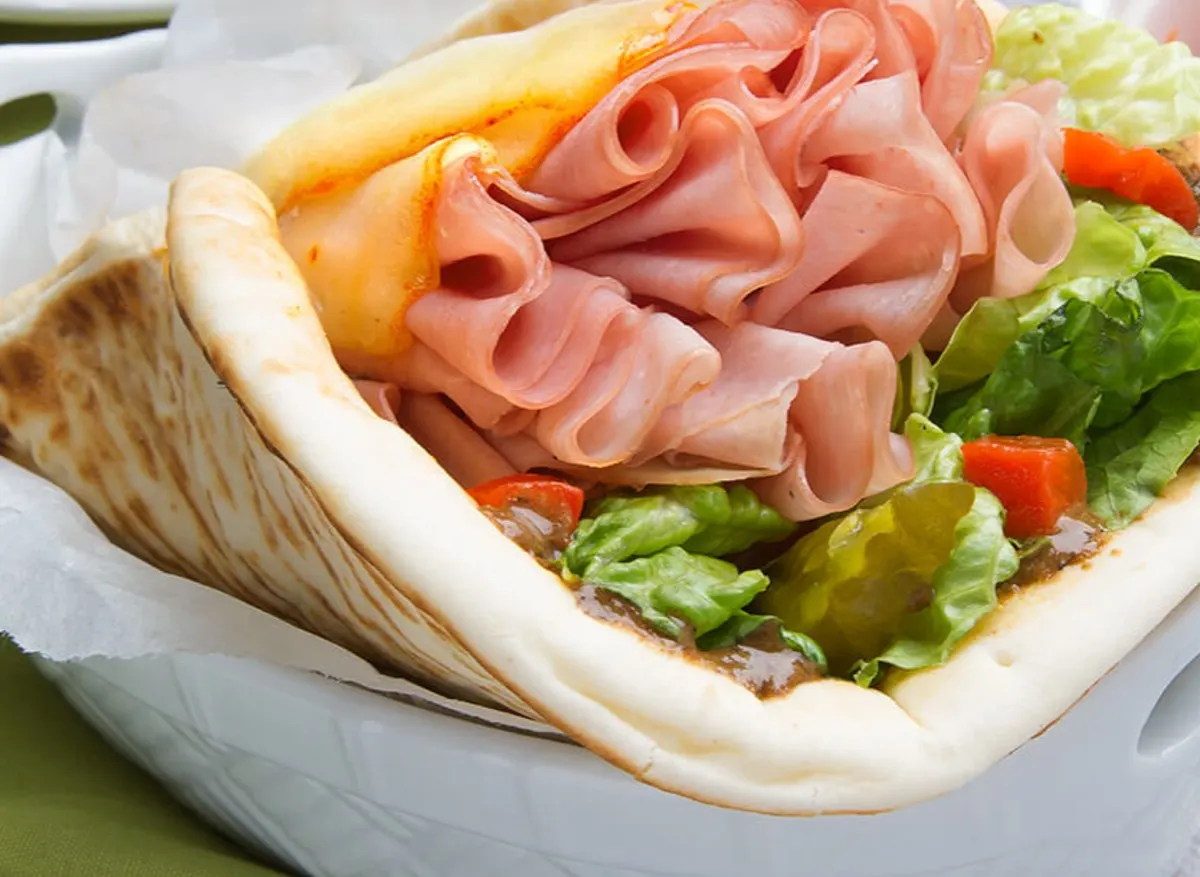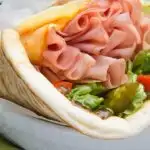 Yogurt and Fruit Cup– small mason jars (or any wide mouth container) are perfect for layering yogurt and fruit.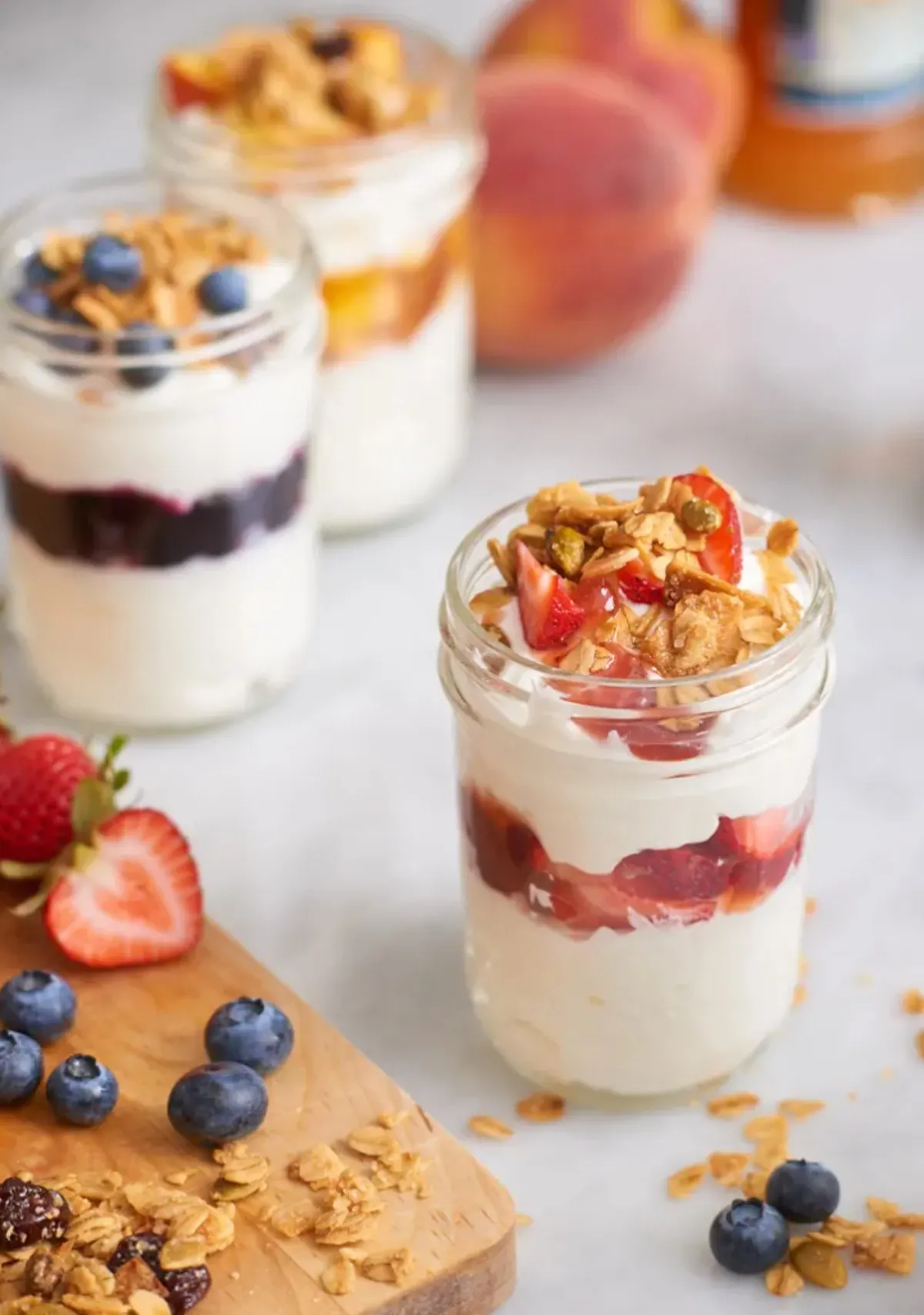 Yogurt and Fruit Cup
With the help of a few inexpensive half-pint jars, it's incredibly easy to make your own yogurt cups.
Check out this recipe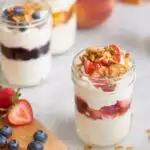 What are some of your secret tips for packing snacks and lunches?