World Autism Awareness Day—Sesame Place announced that it is the first theme park in the world to be designated as a Certified Autism Center through the International Board of Credentialing and Continuing Education Standards (IBCCES).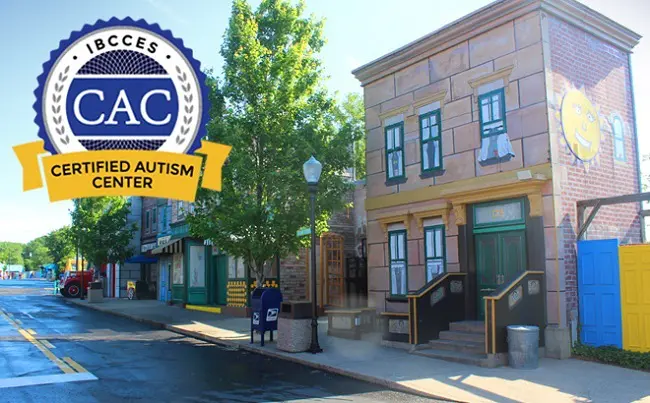 What does this designation mean? Well most importantly, it means that the staff at Sesame Place has received specialized training in multiple areas including: Autism Overview, Emotional Awareness, Sensory Awareness, Social Skills, and Communication. This ensures they have the knowledge and skills they need to interact with all children.
You'll also find Sesame Place has Low Sensory areas. They're not officially designated as quiet areas, but are typically less noisy and crowded. Low Sensory Parade Viewing options are available, for children who want to see the parade but don't want to interact with the characters, and you can contact a designated accessibility email at Sesame Place to arrange for similar options at character dining experiences.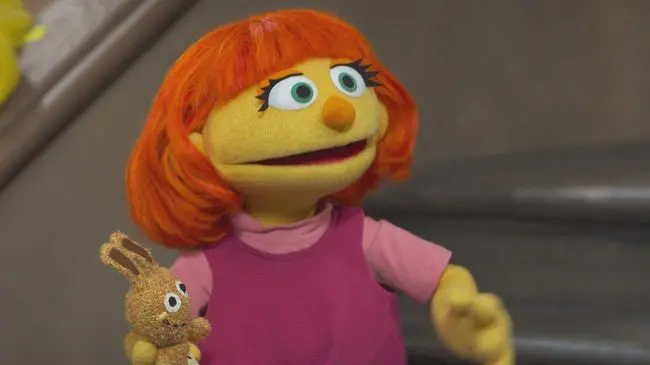 For guests looking for a complete break from sensory stimulation, Sesame Place offers Quiet Rooms with comfy seating and adjustable lighting. And to help children with hearing sensitivities enjoy the park, noise-cancelling headphones are available on a first-come, first-served basis.
Prior to visiting Sesame Place, you can also check out their website to download the IBCCES Guide Sensory GuideTM, which provides information about how each attraction and ride at the park might affect each sense of a child with sensory processing issues. There are also dowloadable guides regarding ride accessibility and Sesame Place's Ride Accessibility Program (RAP). RAP is a program that "matches the individual abilities of [Sesame Place's] guests to the requirements of each ride," via a questionnaire that the guest completes and turns in at the park. The park will then provide the guest with a list of rides that they can safely enjoy.
I loved reading about all the accommodations that Sesame Place has put in place to earn this designation as a Certified Autism Center, as well as the other ways they are accommodating guests' needs. However, I think my favorite thing to learn about was the staff-wide training. In Sesame Place's words, the training ensures that all staff members have "have the requisite knowledge, skills, temperament, and expertise to cater to all children, including those with special needs." Come opening day on April 28, I think there will be a lot of families excited to get to Sesame Street.