Thanksgiving does not only mean delicious foods and desserts, but it means pumpkins! This holiday always gives me the excuse of buying a cart full of canned pumpkin so I can go to town turning every recipe I know into a pumpkin recipe.
Don't miss our other Thanksgiving Side Dishes, How to Cook a Turkey and Maple Chocolate Pecan Pie Bars.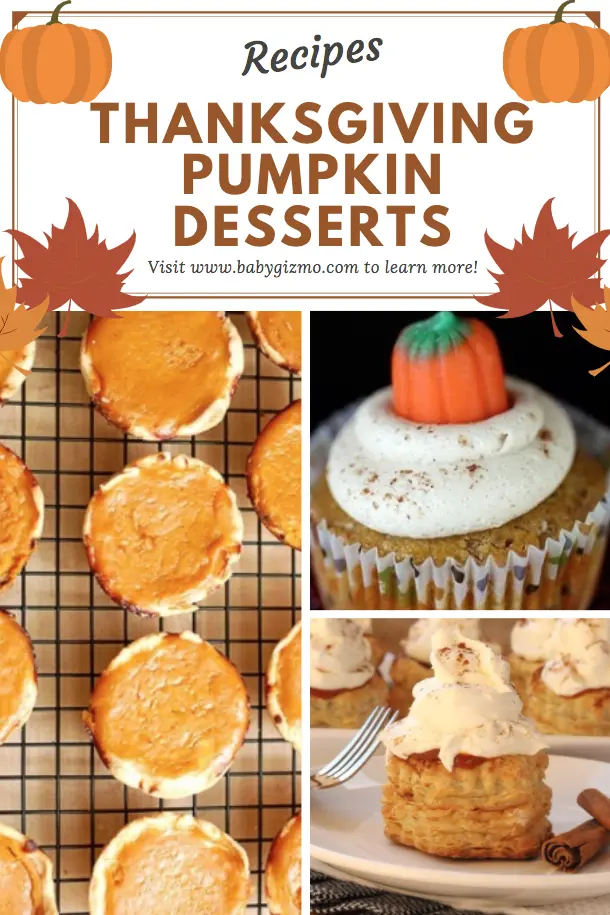 Today I've gathered together some Thanksgiving pumpkin dessert ideas that are bound to be huge hits with you and your loved ones!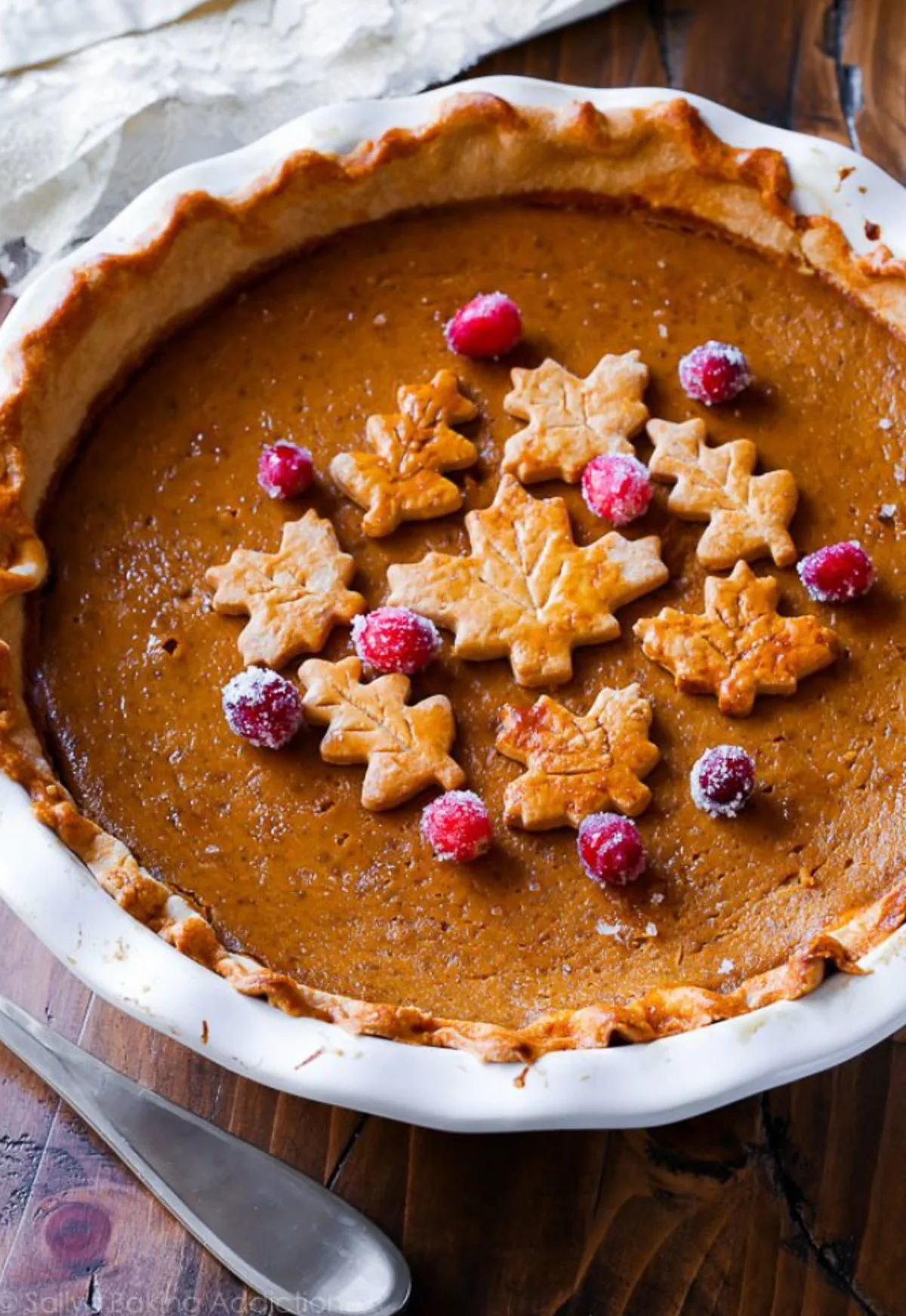 Pumpkin Pie. The number one pumpkin dessert idea has to be pumpkin pie. Classic and smooth, it's what everyone is expecting and hoping for.
The Great Pumpkin Pie Recipe
Bursting with flavor, this pumpkin pie recipe is my very favorite. It's rich, smooth, and tastes incredible on my homemade pie crust and served with whipped cream.
Check out this recipe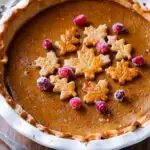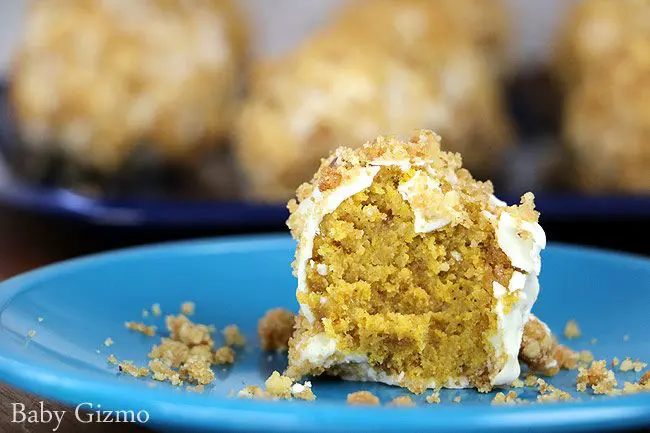 Pumpkin Crunch Cake Dessert Balls
These Pumpkin Crunch Cake dessert balls are one of the best pumpkin desserts you'll ever make.
Check out this recipe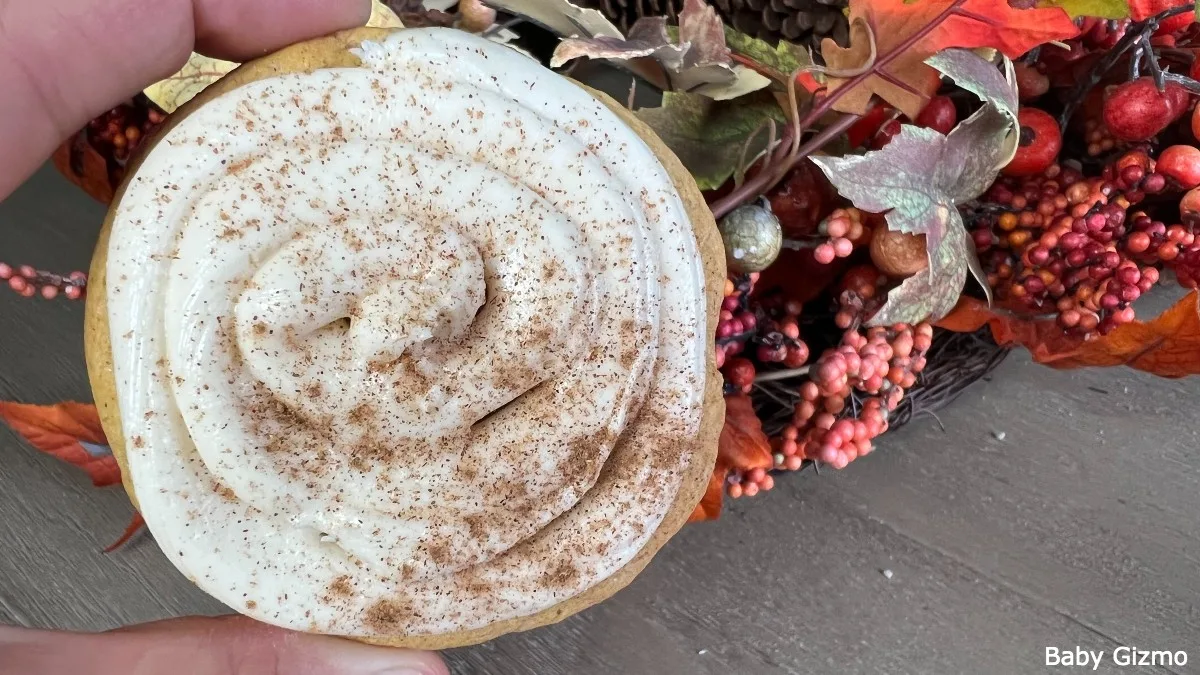 Caramel Pumpkin Cookies Crumbl Copycat Recipe
This is a deliciously, soft pumpkin cookie topped with a creamy, caramel, cream cheese frosting. These cookies represent everything that is good about fall!
Check out this recipe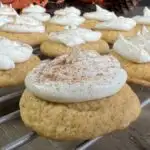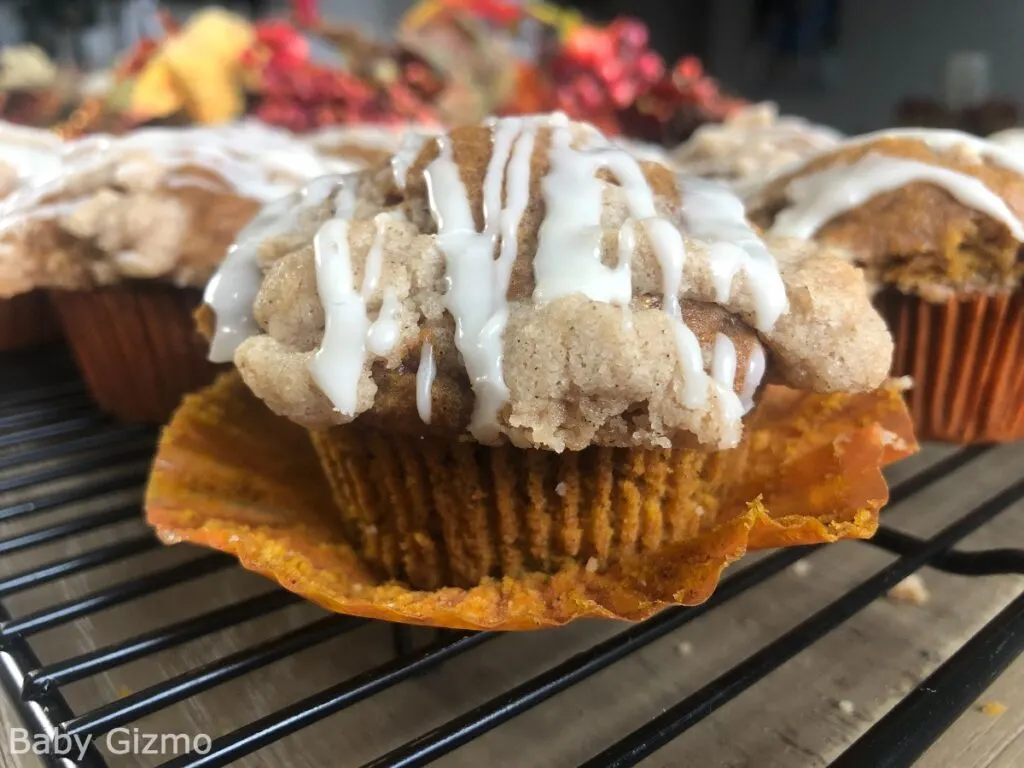 Pumpkin Crumb Cake Muffins
These crumb cake muffins are bursting with pumpkin flavor and resemble a beloved coffee cake.
Check out this recipe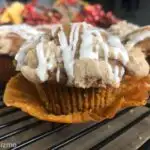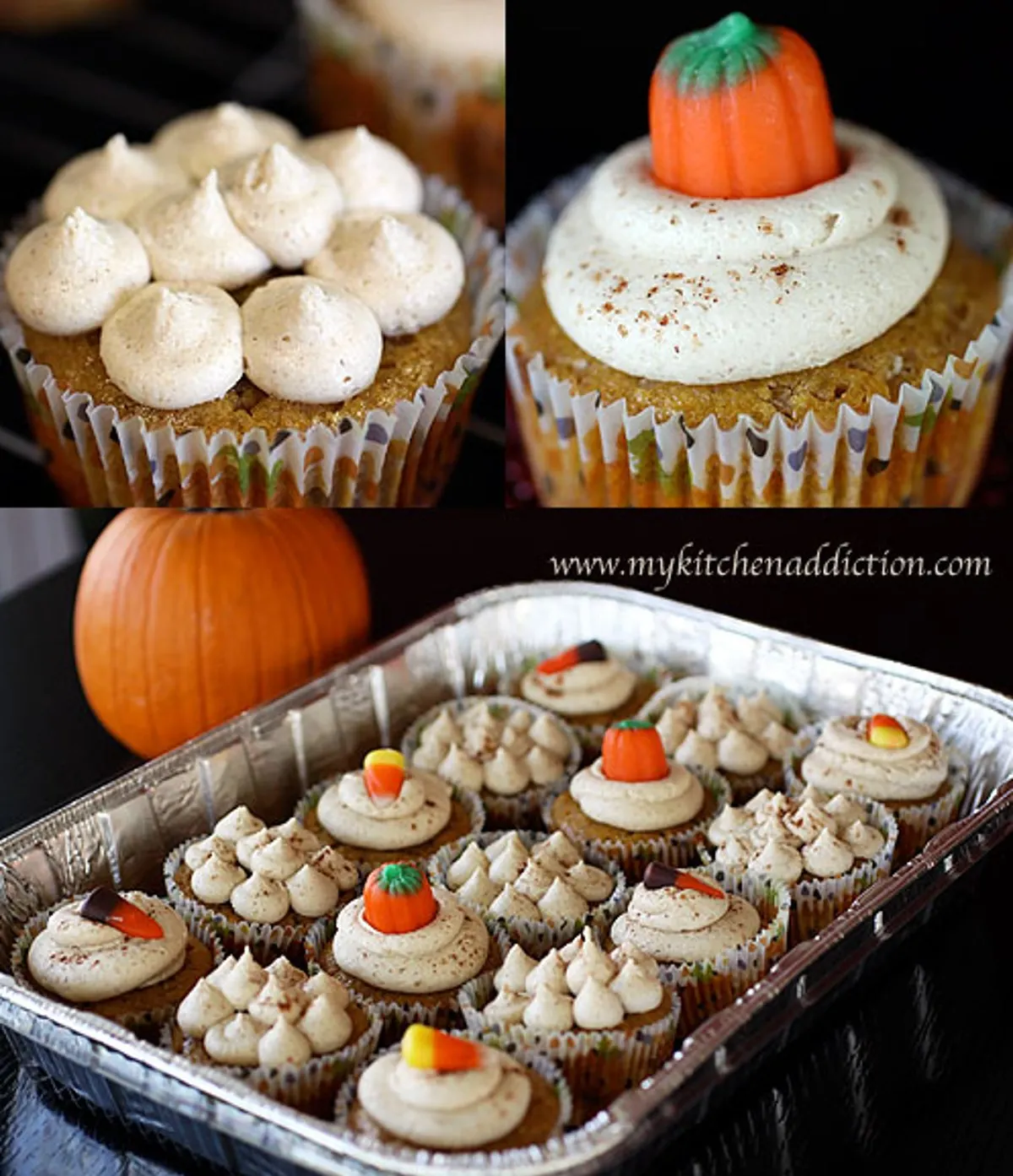 Pumpkin Pound Cake Muffins. This recipe from My Kitchen Addiction is a fun way to get your kids involved with. You could make them and than let your children do the decorating! They are topped with a cinnamon brown sugar icing that you'll want to pile on thick!
Pumpkin Pound Cake Muffins
One of my favorites is the autumn mix of candy corn, Indian corn, and mallowcreme pumpkins. So, I topped half of the cupcakes with candy and sprinkled them with some additional cinnamon.
Check out this recipe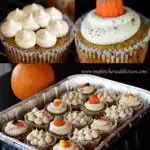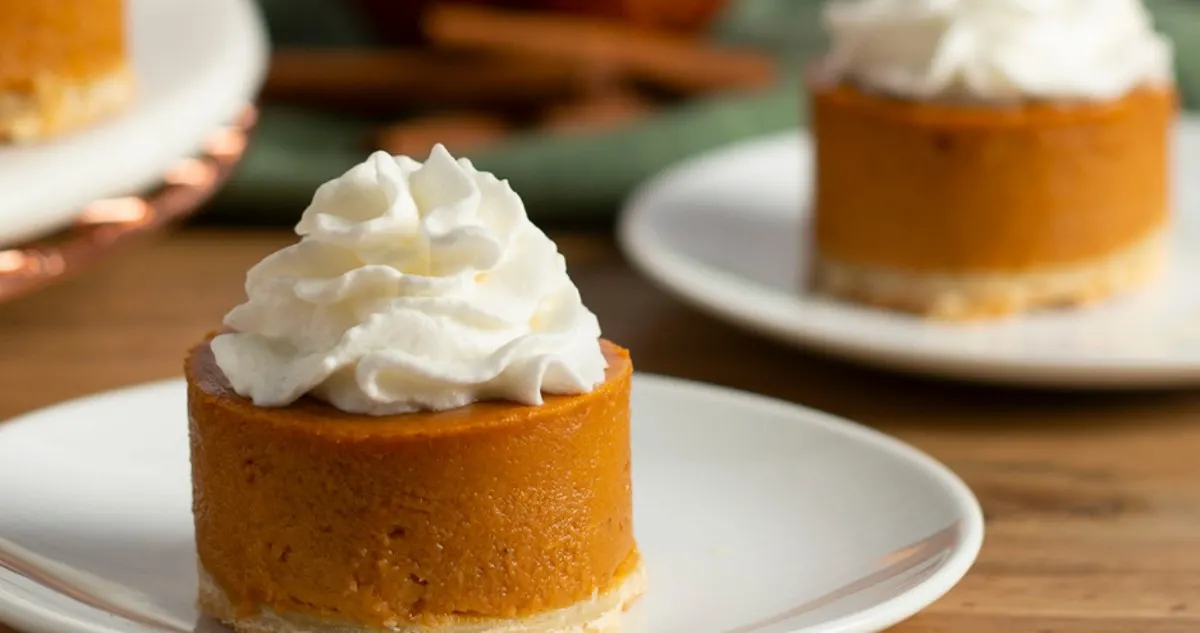 Mini Pumpkin Pies. I know a big pumpkin pie is traditional for Thanksgiving but I always thought it would be more fun and practical to make everyone at my dinner table their own cute individual mini pumpkin pie. This recipe from Ready Set Eat requires no slicing or dicing, and are the perfect bite size treat for everyone at your table. Top these with a dollop of cool whip and you're set!
Mini Pumpkin Pies
Looking for a last-minute pumpkin pie recipe? An easy indulgence for a night in? With minimal ingredients and no hassle, our impressive mini pumpkin pies are the perfect solve. Pair delicious Marie Callender's® pumpkin pies and top with a generous whoosh of Reddi-wip® to satisfy a quick fall craving.
Check out this recipe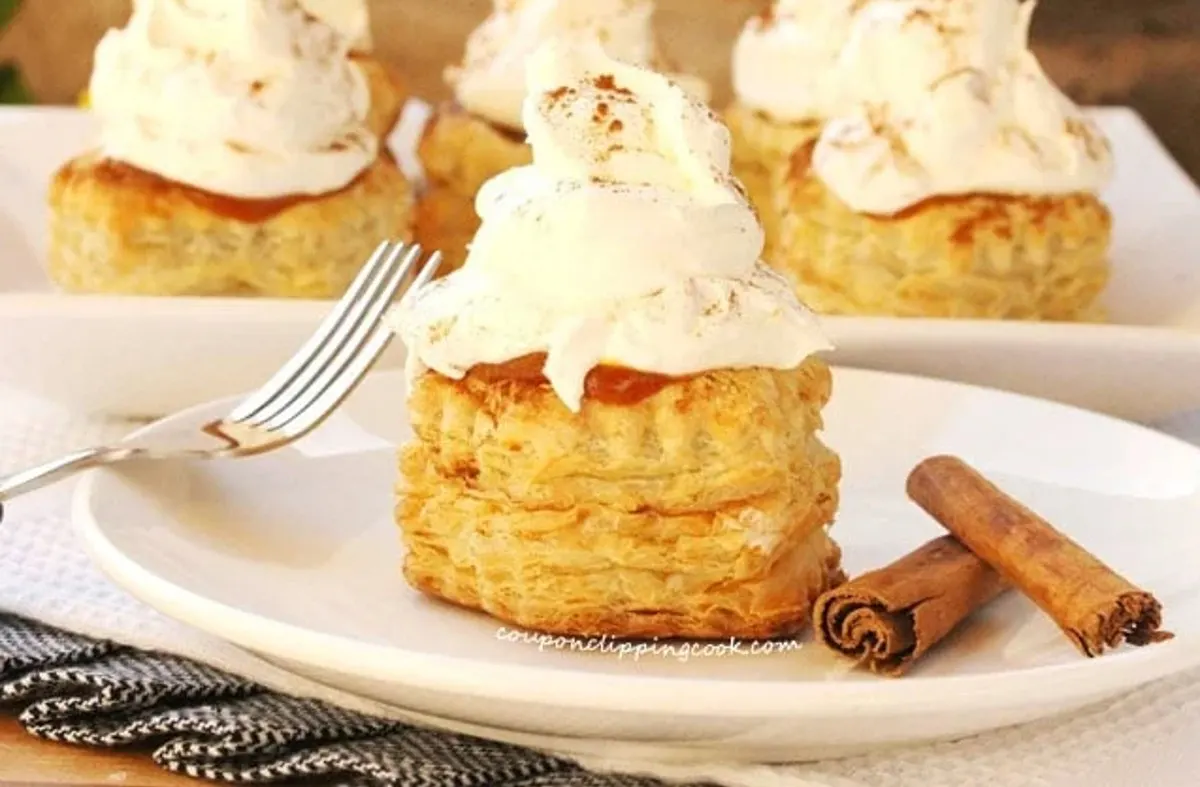 Pumpkin Pudding Puffs. Continuing on with individual dessert options, these gorgeous puffs from Coupon Clipping Cook have flaky crust shells, a delicious and smooth pumpkin center, and you can top them with ice cream or whipped cream to pull everything together. Wow, my mouth is watering!
Pumpkin Pudding Puff Pastry Desserts
This quick and easy dessert is perfect for the holidays because it can be made ahead of time, tastes wonderful, and even doubles as finger food.
Check out this recipe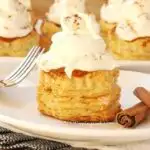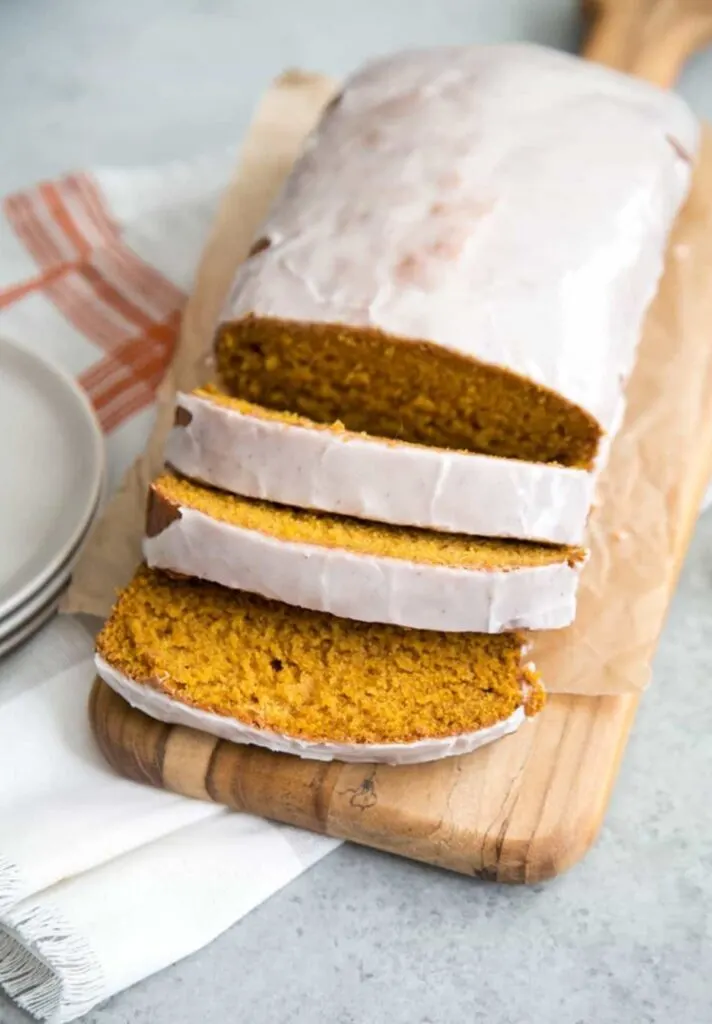 Pumpkin Bread with Eggnog Glaze. Tis the season for pumpkin and eggnog so why not mix the two together and make this recipe from The Little Epicurean.
Pumpkin Bread with Eggnog Glaze
Pumpkin bread with eggnog glaze combines two of my favorite holiday flavors into an interesting and delicious treat!


Check out this recipe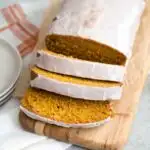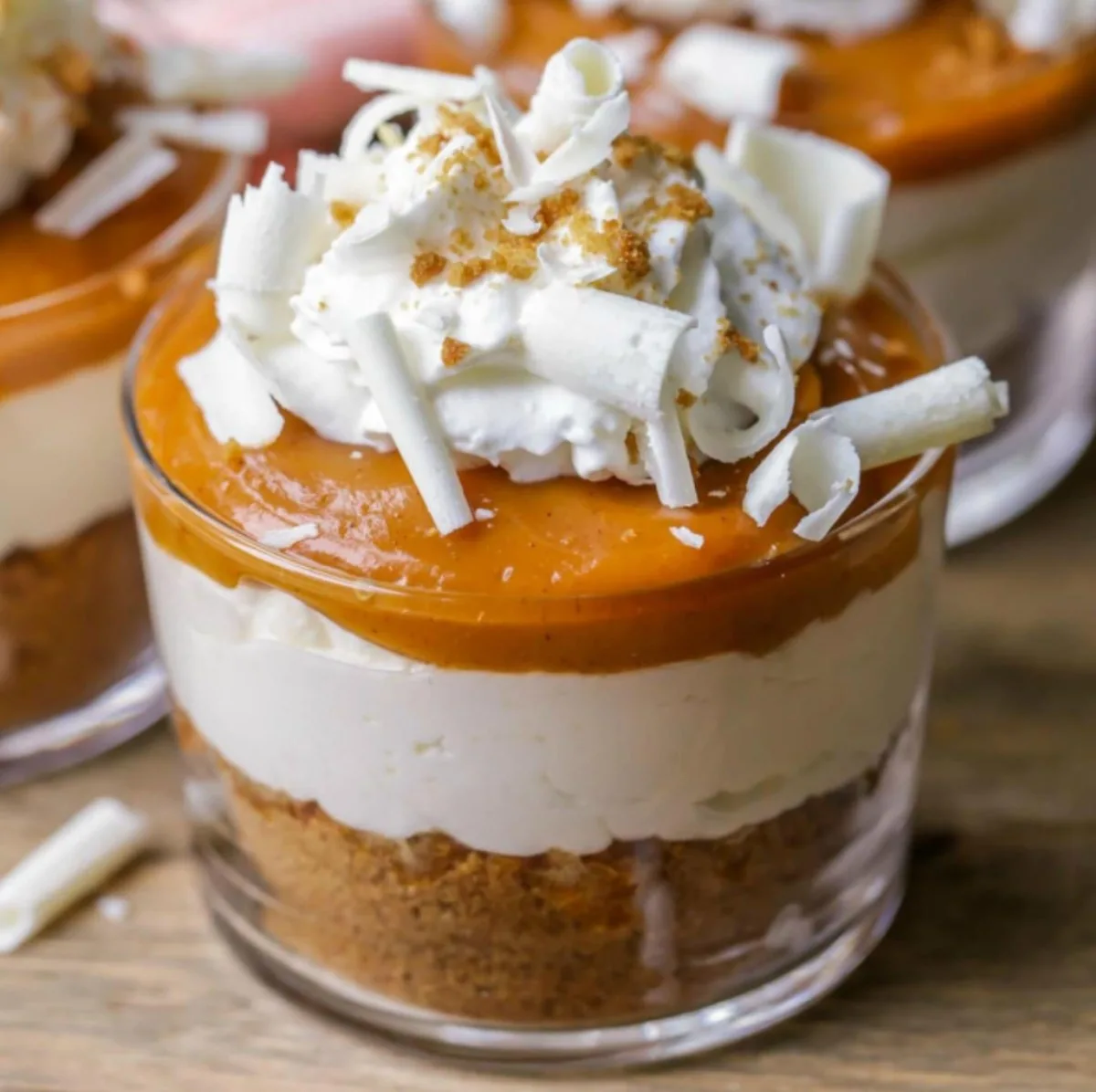 Pumpkin Pudding Parfait. Here's a simple pumpkin dessert idea from Lil Luna in individual sizes for everyone to enjoy.
PUMPKIN PUDDING PARFAITS
These Pumpkin Pudding Parfaits Are Made Up Of A Ginger Snap Base, Cream Cheese Layer, Pumpkin Pudding Layer And Are Topped With Whipped Cream, Crumbs And White Chocolate Curls!
Check out this recipe