We are in full holiday baking mode which means Christmas cookies are made around here on the daily. Sugar cookies. Chocolate cookies. Cutout cookies. Fancy cookies. Snowball cookies. You name it, we are making it. Making all the cookie recipes.
December is my absolutely favorite baking month! WE ARE BAKING ALL THE THINGS. Today, I'm sharing with you some of my favorite Christmas cookie recipes. Why not make a bunch of these recipes and have your own cookie exchange with your family?
Snowball cookies are such a classic and they are my dad's favorite holiday cookie. I can't remember a holiday without these easy-to-made, delicious, nutty, powdery cookies in the house. This Classic Snowball Cookies recipe from The Many Little Joys will give you and yours much joy this holiday.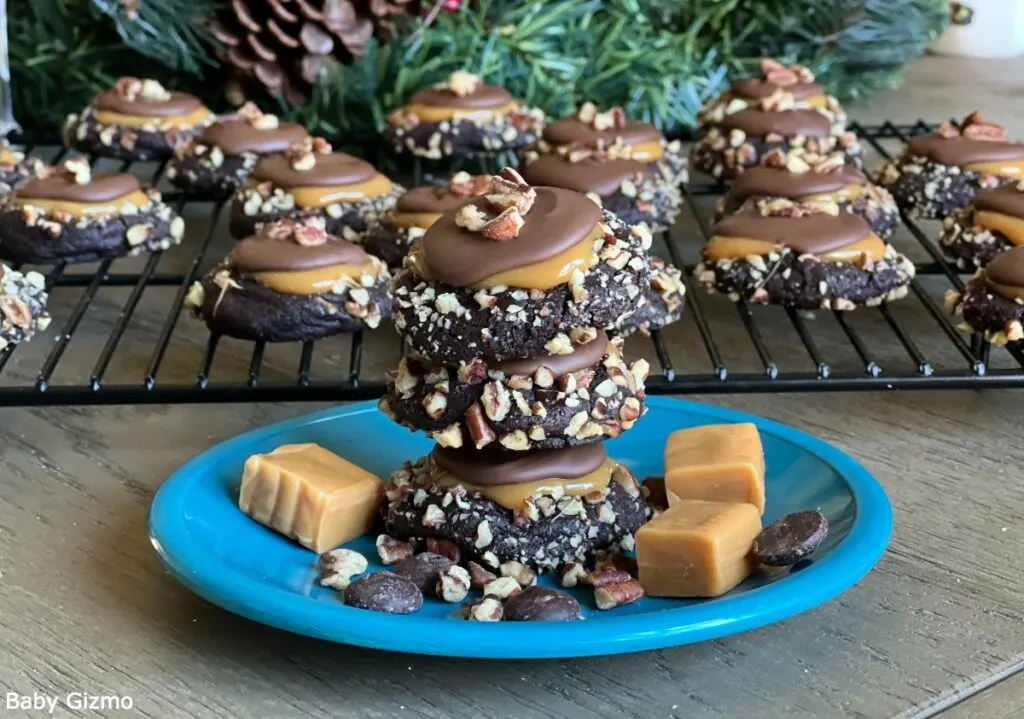 This is a dark chocolate based cookie rolled in chopped pecans, topped with creamy caramel layer, a chocolate layer and sprinkled with more pecans that just screams to be made during the holidays!
These soft, fudgy cookies are another classic cookie you may remember from your childhood. These Crinkle Cookies from Savory Nothings definitely should be on your to-make list this holiday.
CHRISTMAS WHITE CHOCOLATE SUGAR WAFERS
Not everyone has time for 100% homemade holiday cookies and that is why these Christmas White Chocolate Sugar Wafers from The Kitchen is My Playground are perfect.
NO BACK SALTED CARAMEL COCONUT MACAROONS
These No-Bake Salted Caramel Coconut Macaroons by Imperial Sugar are so very easy that they may just become your go-to Christmas cookie recipe when you need something fast. Sweet coconut gets stirred into gooey caramel to form macaroons.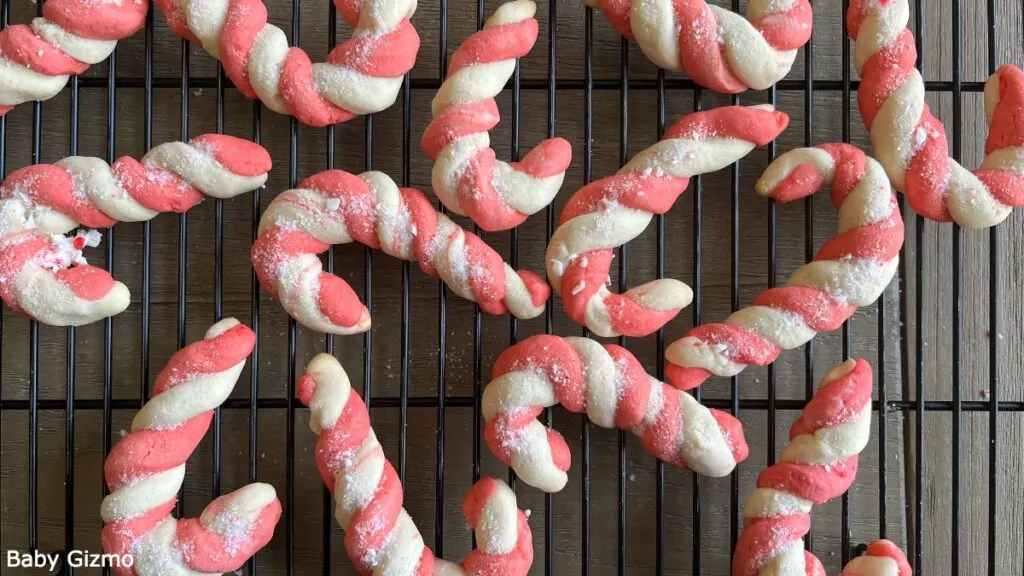 These candy cane cookies are super easy to make, delicious AND adorable! Even the kids can help with this one.
You don't have to wait for Christmas to make these Italian Christmas Cookies from My Farm Girl Gabs. Just drop the "Christmas" out of the name and make them all year long.
CHOCOLATE PEANUT BUTTER RITZ COOKIES
This is another fast Christmas cookie recipe for those who don't have time for 100% homemade. That doesn't mean these Chocolate Peanut Butter Ritz Cookies from Spaceships and Laser Beams aren't a favorite of so many cookie exchange parties in previous years.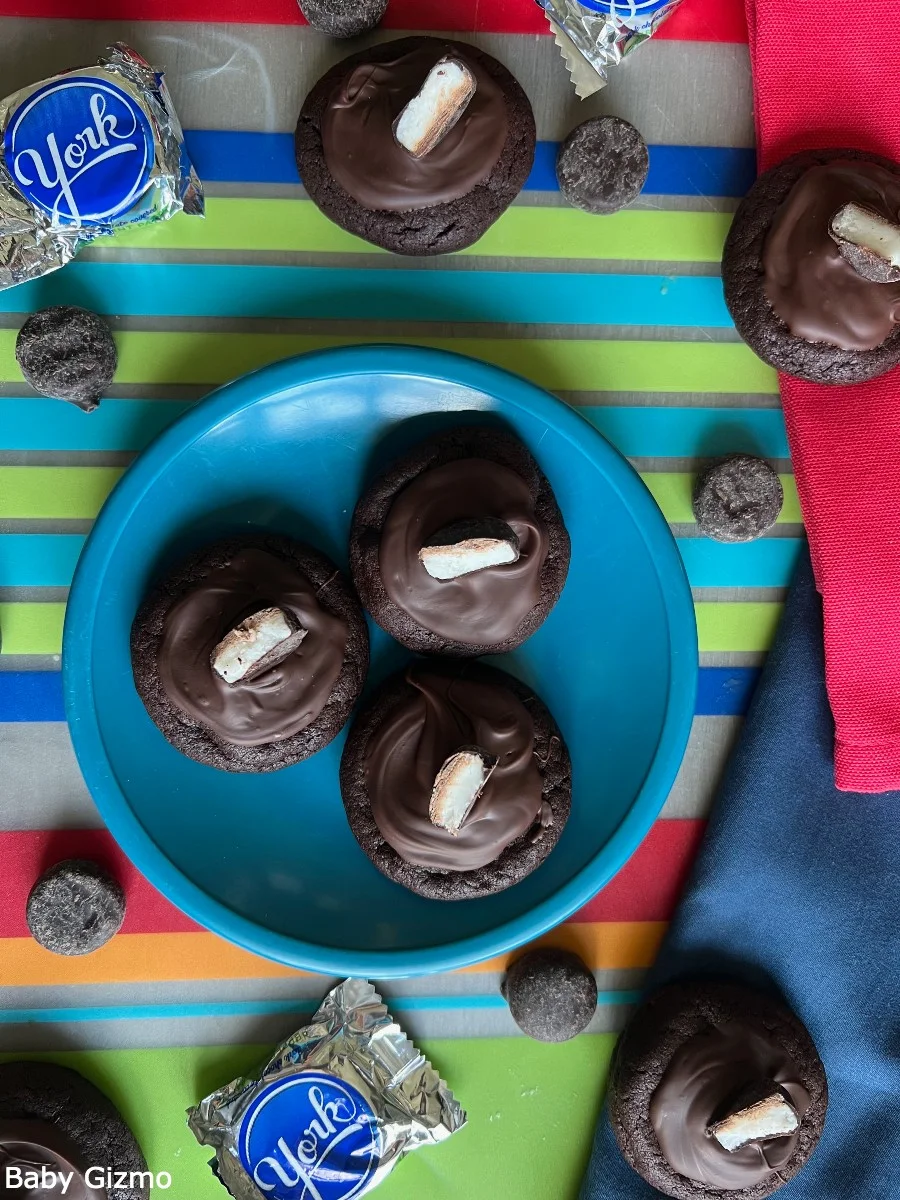 CHOCOLATE FT. YORK MINT STUFFED COOKIES
Dark chocolate cookies stuffed with York peppermint patties that bring the chocolate and mint together for a holiday dream!
Just the name of these cookies remind me of sitting by a fire during the holidays. These Hot Cocoa Cookies from Love from the Oven are everything you want in a holiday and they tasted exactly like a cup of hot cocoa. Don't believe me. Make them and try for yourself.
I've been making Peanut Butter Blossoms since I was a kid and this recipe from Taste of Lizzy T tells you how easy it is to whip up a batch.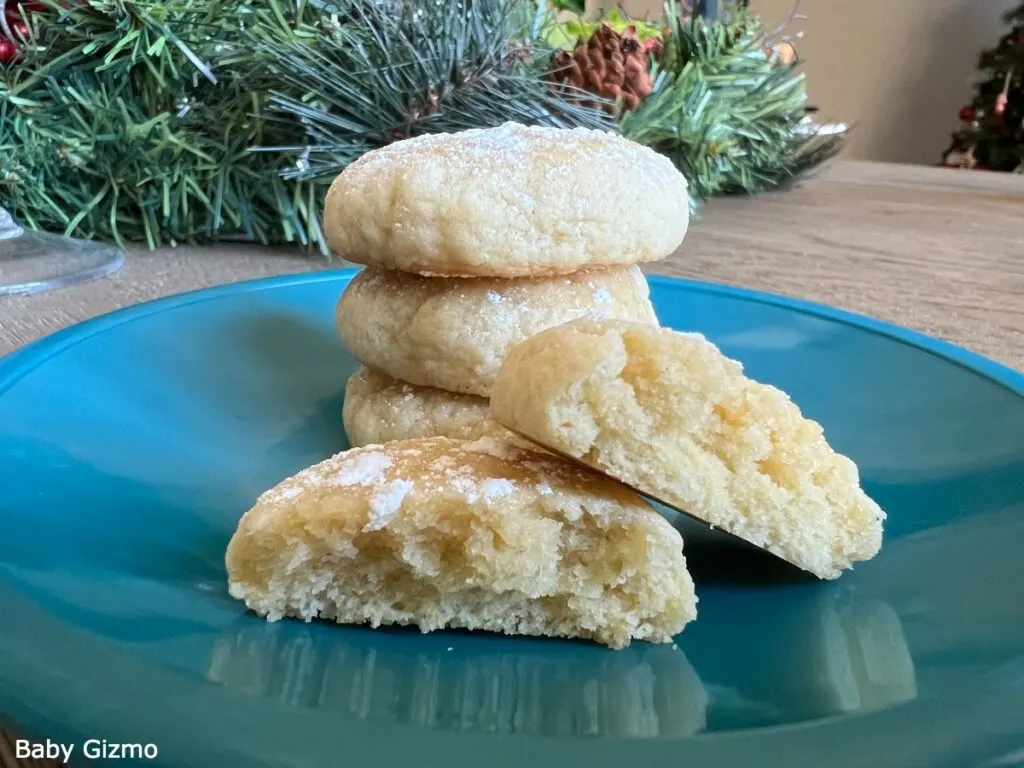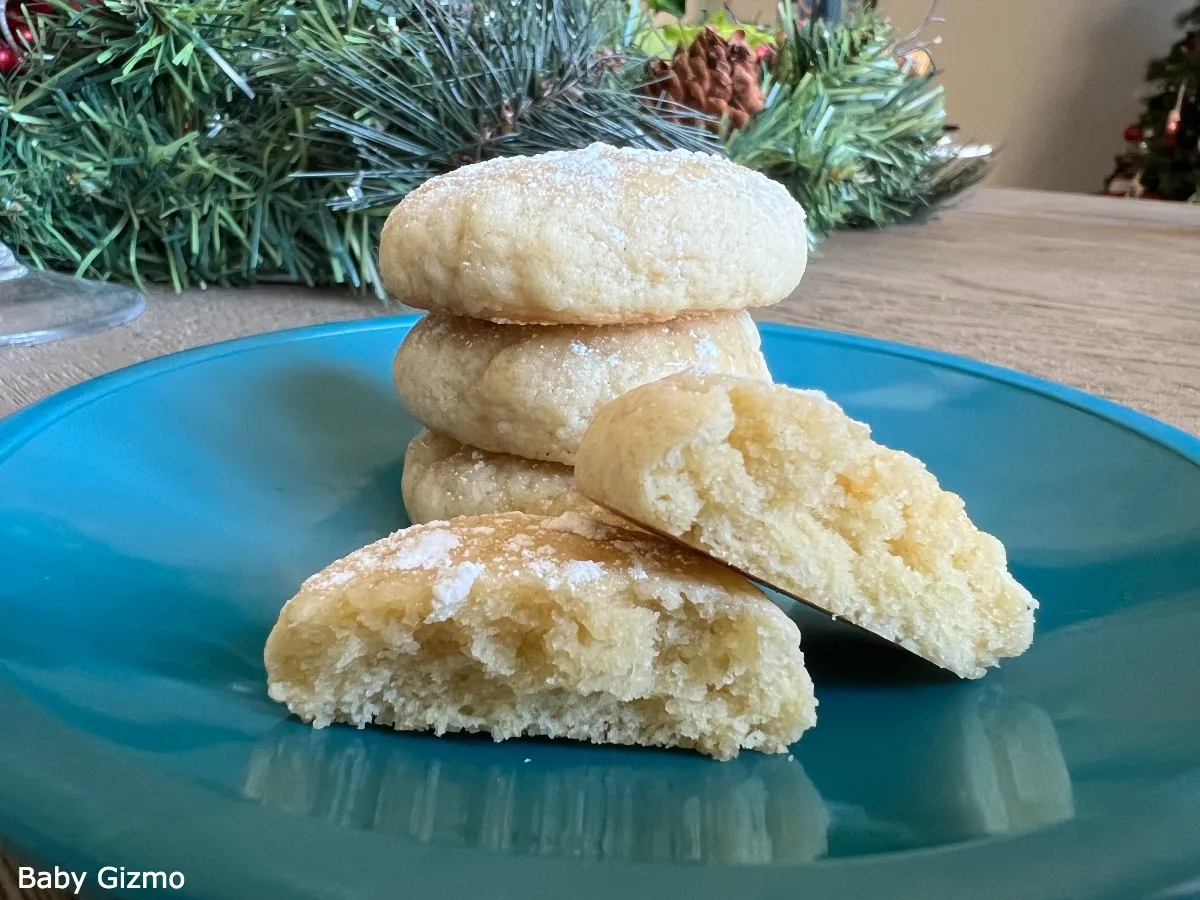 These delicious, buttery-flavored cookies bring a Kentucky butter cake to life in cookie form.
My kids love a fun pinwheel Christmas cookie and if you change the colors, they work for any holiday. This step-by-step recipe guide from the Slow Roasted Italian will show you exactly how to make these Christmas Pinwheel Cookies.
RASPBERRY ALMOND SHORTBREAD COOKIES
These Raspberry Almond Shortbread Cookies are another classic holiday cookie recipe from Dear Chrissy.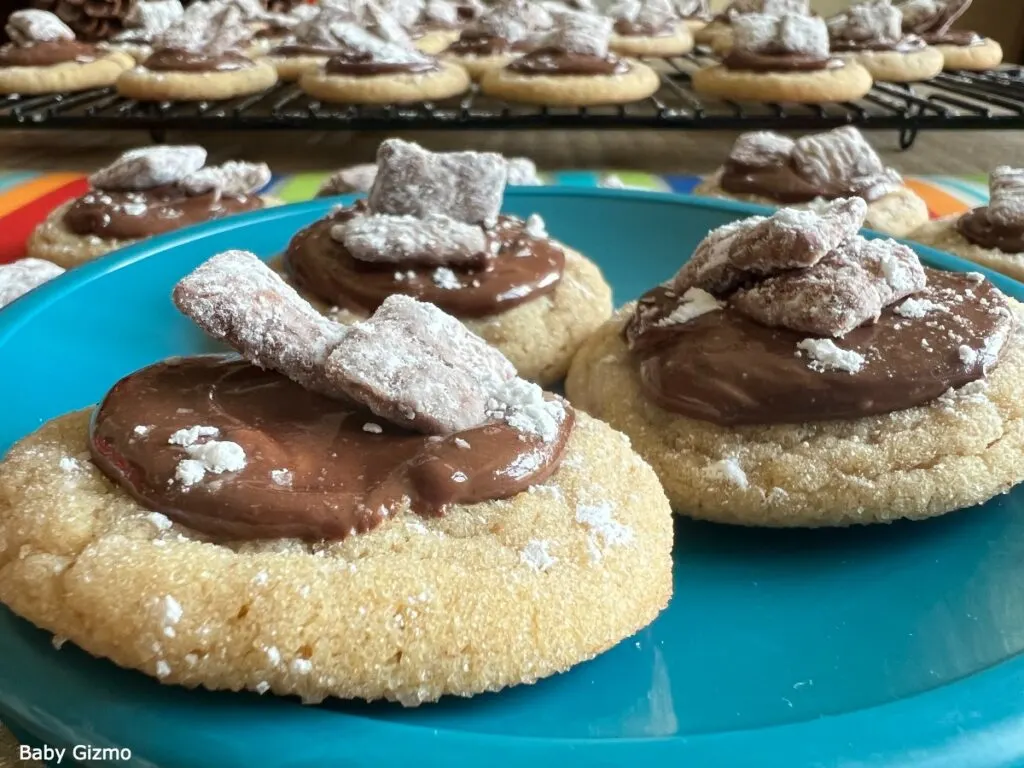 We love the combination of peanut butter and chocolate so these Muddy Buddies Cookies are perfect for our holiday baking sessions.
NUTTER BUTTER REINDEER COOKIES
This is a craft and snack all in one. These Nutter Butter Reindeer Cookies by See Vanessa Craft are a great, easy craft to do with the kids. Just don't be surprised when this Christmas cookie is eaten as fast as you can make them.
PEPPERMINT CHOCOLATE CHIP COOKIES
This is a twist on the traditional chocolate chip cookie recipe. Add peppermint candies and it brings out the holiday in everyone. These Peppermint Chocolate Chip Cookies by Lemons and Zest is a perfect cookie to remind you that it's the holiday.
Now, these are not all my favorite holiday cookie recipes, of course, but it should get you started if you haven't already started baking. Not to overwhelm you but you can check out more cookie recipes here, here, or here.