I love stuffing stockings. And my philosophy is that there's no reason a stocking stuffer can't be a really awesome gift. (Maybe I've seen one too many diamond jewelry commercials?) So check out my list of some of the best stocking stuffers for the whole family.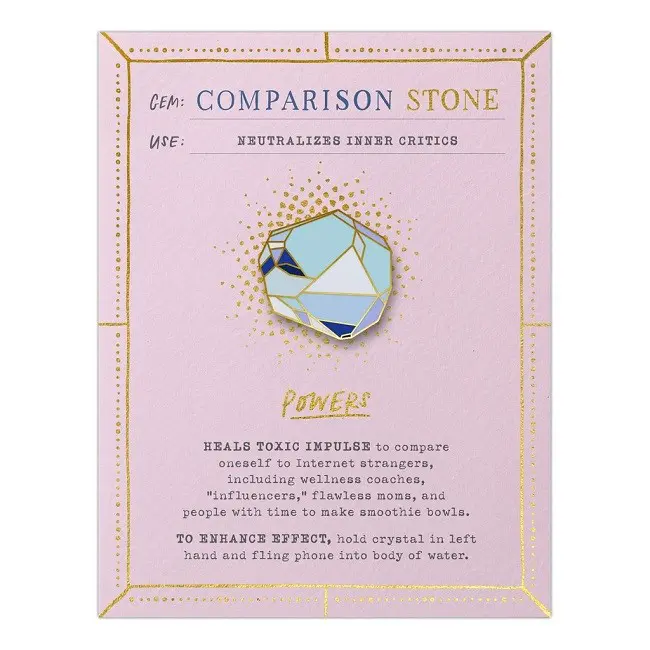 Fantasy Stone Pins ($12): These pins are perfect for the person who's into crystals (or essential oils or natural healing or astrology…) or who just has a sense of humor—or needs a little reminder that someone's in their corner.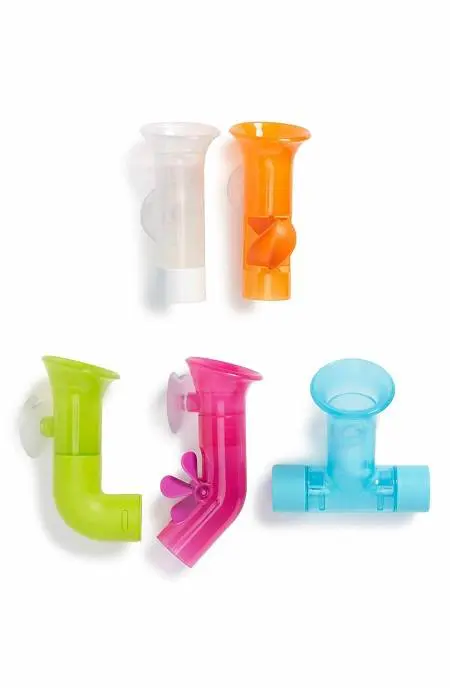 Boon Pipes ($15): This set of suction cup pipes allow your child to rearrange the pieces and change how the water flows. Each pipe has a unique shape and a couple even have moving parts! They're great for ages 12 months and up. (If your kid really loves bath time, check out Boon Tubes and Boon Cogs for under-the-tree gifts.)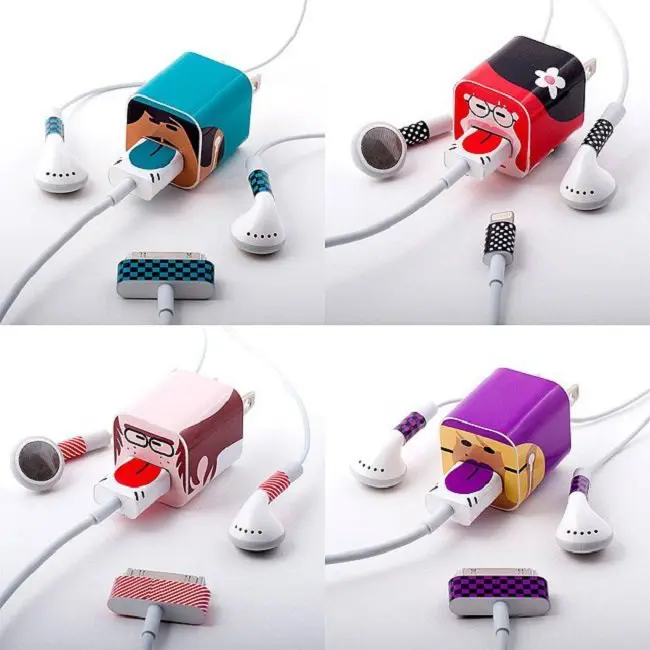 Apple Charge Sticker Faces Set ($13): I'd buy the set and put one sheet in to everybody's stocking! (Although the fact that there are pieces for a thirty-pin charger in there made me giggle. I mean, my seven-year-old's hand-me-down devices have lightning cables by now.) But even if you're not worried about mixing up chargers and cables, these are so cute—they have names—that they make great stocking stuffers just for fun!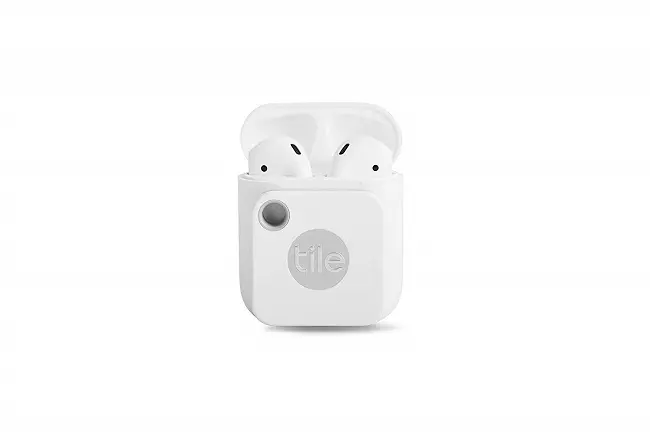 Tile Tracker (varies): Do you know someone who's always losing their keys? Check out the Tile tracker. The new Tile Mate and the new Tile Pro have replaceable batteries because of course they do just a couple months after I bought mine, but it's fine, I'm fine, it's all good. Seriously, though, Tile is awesome. The Mate is just $25 and is great for everyday items that are easy to lose. The Slim was created to slide into things like wallets and passports or stick to places where you can't attach a standard Tile. Check out the line and consider slipping a Tile into the stocking of a forgetful loved one. (Plus, at the time of this writing, there are some great holiday deals going on: clearance sales on old model Tiles and free Amazon Echo Dots with new model Tile purchases—definitely worth checking out!)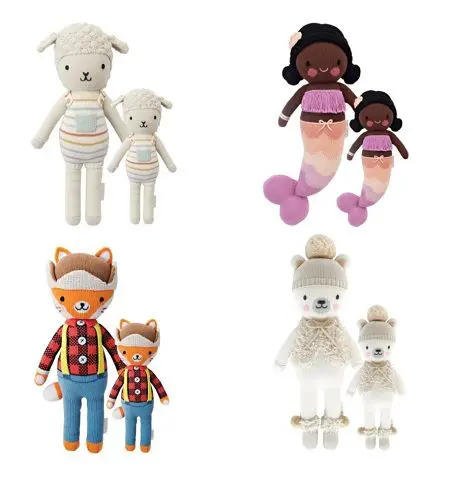 cuddle + kind Hand-Knit Dolls (from $50): Remember how I said I didn't think "stocking stuffer" didn't have to equal a not-so-awesome gift? Well, just imagine the delight on your little one's face when they spy the face of one these cuties peeking out of the top of their stocking on Christmas morning. (There are 28 dolls, each in two sizes, to choose from!) Yes, cuddle + kind dolls are expensive, but they're heirloom quality dolls made by hand in Peru, they're fair trade, and with the purchase of each doll, you're helping to provide ten meals to children in need in America and around the world. That's a holiday gift you can feel good about.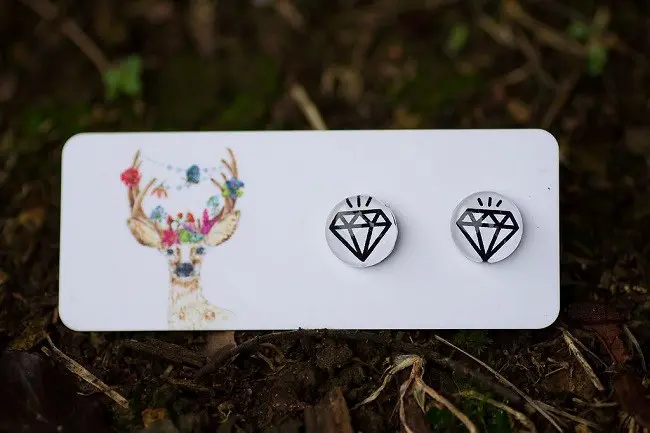 Diamond Earrings ($11): Those holiday jewelry commercials can really get to you, can't they? In my case, I bought these for myself a while back because I don't need a man to buy me diamond jewelry, but who wouldn't love find diamond earrings in their stocking?! This is the awesome gift that goes in the toe, so the recipient gets to it last, right? Seriously, though, the posts are surgical stainless steel, which means the earrings are great for even sensitive skin and while I'm a huge fan of the diamonds, Kitschy Koo Design has tons of stud earrings ranging from playful to pretty. The catch? They're based in Australia (currently standard shipping is free!), so you've got to get your order in fast to get your items in time for Christmas!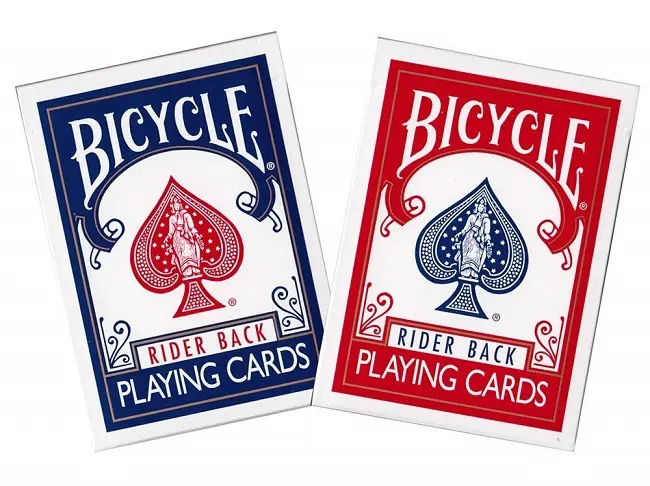 Playing Cards (varies): Whether these are for a kid or an adult, playing cards make for ridiculously versatile stocking stuffers. There are an almost endless number of games to play from fun to educational (and almost all the fun ones can be educational) and family-friendly to well…decidedly adult. A deck of cards is easy to carry around; I keep one in my bag and we pull them out play war while waiting for our meals at restaurants—or slapjack if we really want to annoy people. (A lesson in why passing the time with screens isn't so bad, maybe?) Or you can try your hand at building with them! They come in an infinite variety of designs so you're sure to be able to find something special for the recipient. We used the waterproof ones for a couple years until my daughter got the hang of using gentle hands with the cards. You can even have custom cards made at places like Shutterfly, Walgreens, or mpix.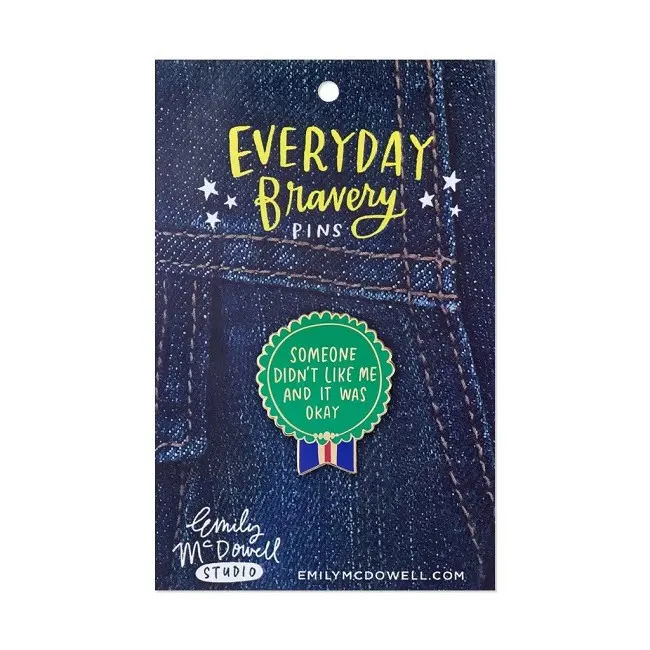 Everyday Bravery Pins ($10): You know, between sticker charts, awards certificates, and parties and celebrations for good behavior, I think our kids have it made. We, on the other hand, don't get celebrated nearly enough. So celebrate the achievements of the adults in your life by dropping one of these little pins in their stockings. (Really—go take a look. A couple of them are silly, but some of them honor some pretty serious accomplishments!)

Kwik-Stix Solid Tempra Paint ($9): Wow. It's like someone heard about my daughter's love for art and my hatred of cleaning up after art projects and created these paint sticks—and I'm sure I'm not the only one who feels this way. A local kids' art studio uses them and they're genius. They're like glue sticks of tempera paint that, once applied to a surface, dry in 90 seconds. No mess, no wet paint-covered papers drying all over the house, and no clean-up means more art time and some very happy kiddos! Merry Christmas!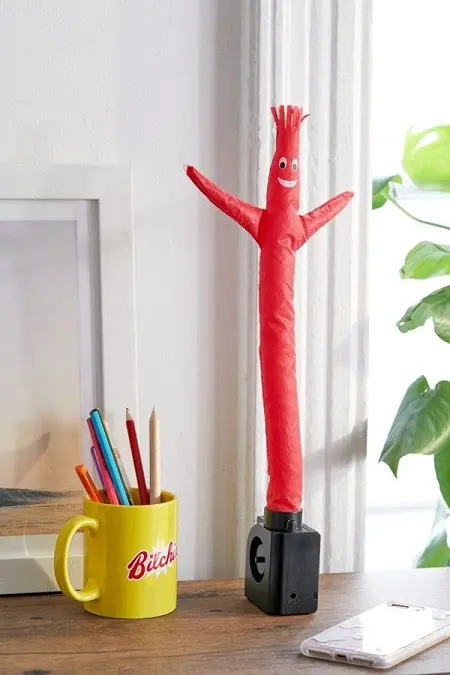 Wacky Wavy Mini Tube Guy ($13): There is no good reason not to put this in someone's stocking except that there is absolutely no good reason not to. Oh my goodness I have to have it. I think my husband might need one, too, because the idea of him having a Wacky Wavy Mini Tube Guy on his fancy private-office desk just cracks me up.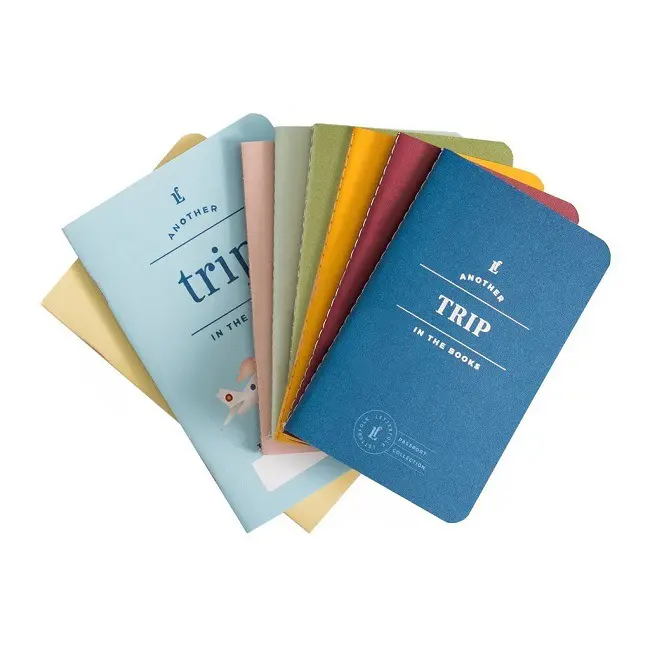 Letterfolk Passports ($10): These little prompted mini journals are a great way to document experiences—everything from the best tacos you've tried to a trip to Disney World to your first two years with Baby. And speaking of Baby, there's a kid's series of Passports, too. Kids can track the bugs they've seen, books they've read, even the loss of their teeth. (We've got that one; my daughter is currently naming each lost tooth after a founder of Hogwarts.) Mix and Match bundles are available, too.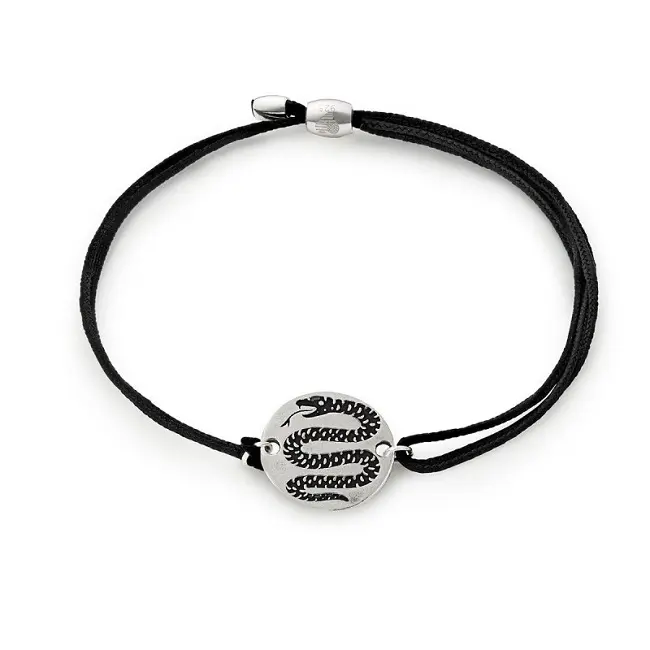 Alex and Ani Harry Potter Hogwarts House Pull Cord Bracelet ($28): Speaking of Hogwarts, with the release of about a hundred new LEGO Harry Potter sets, the new Fantastic Beasts: The Crimes of Grindewald movie, and the opening of Harry Potter and the Cursed Child in New York earlier this year, Harry Potter fandom is at a fever pitch this year. What better gift for the fan in your life than a small way to let them show their house pride. Check out the Hogwarts House Pull Cord Bracelets. They're gender neutral and will adjust to fit wrists sizes 5.5" to 9.5" so shop away for your favorite witch or wizard of any age.
Do you have any fabulous ideas for stocking stuffers? Share your favorites in the comments!