What do you get the Grandma who only wants "her beautiful family near her" on Christmas? Whenever I ask my mom what she wants for gifts, she always gives me an answer like that, which is absolutely no help to me when trying to think of ideas for her. My son and I have been going to the mall and searching online for months trying to come up with the perfect present for Grandma. Here are my top picks.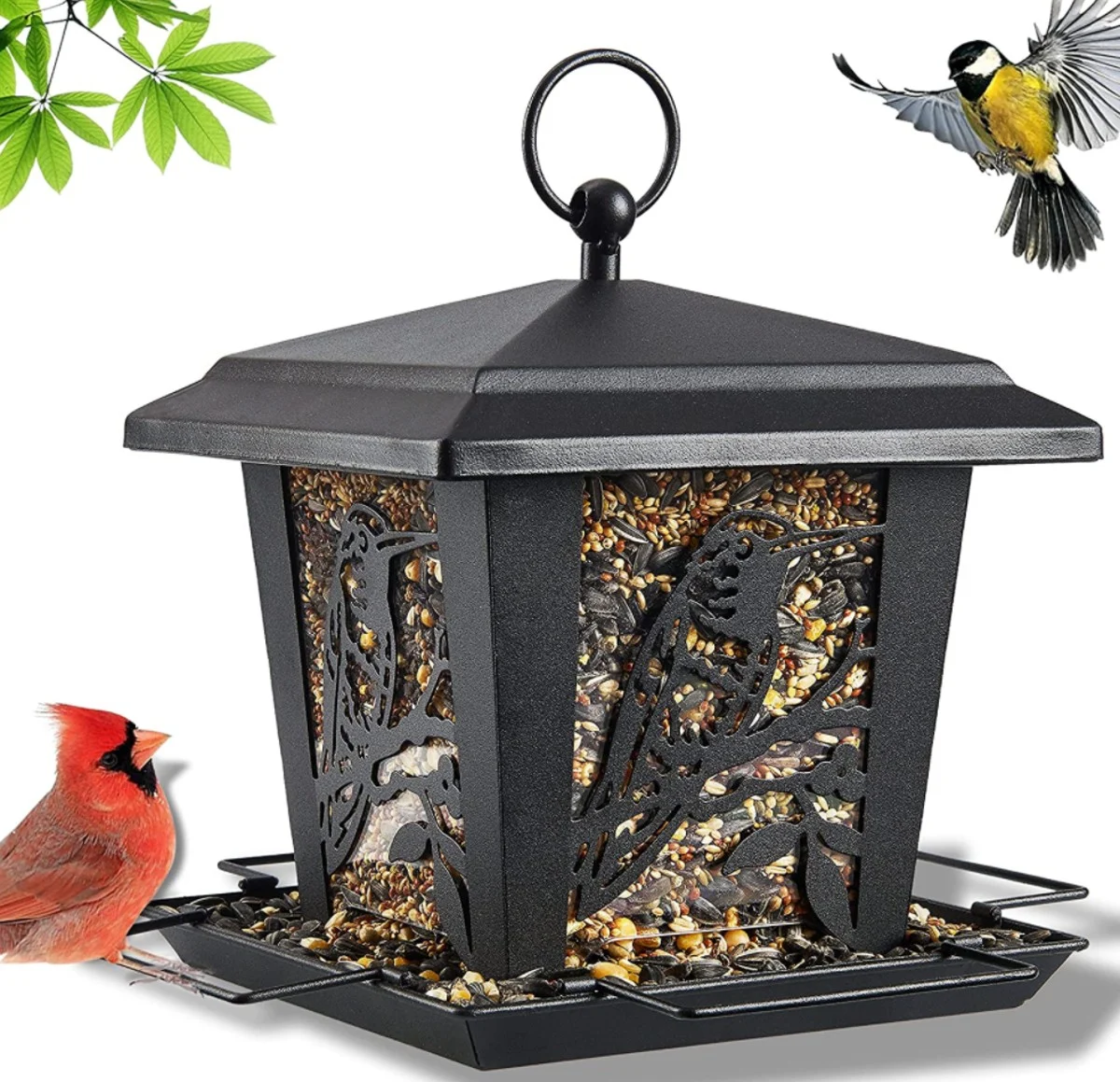 A New Bird feeder
Grandma will love to see the birds fly by her window with this gorgeous new bird feeder. $35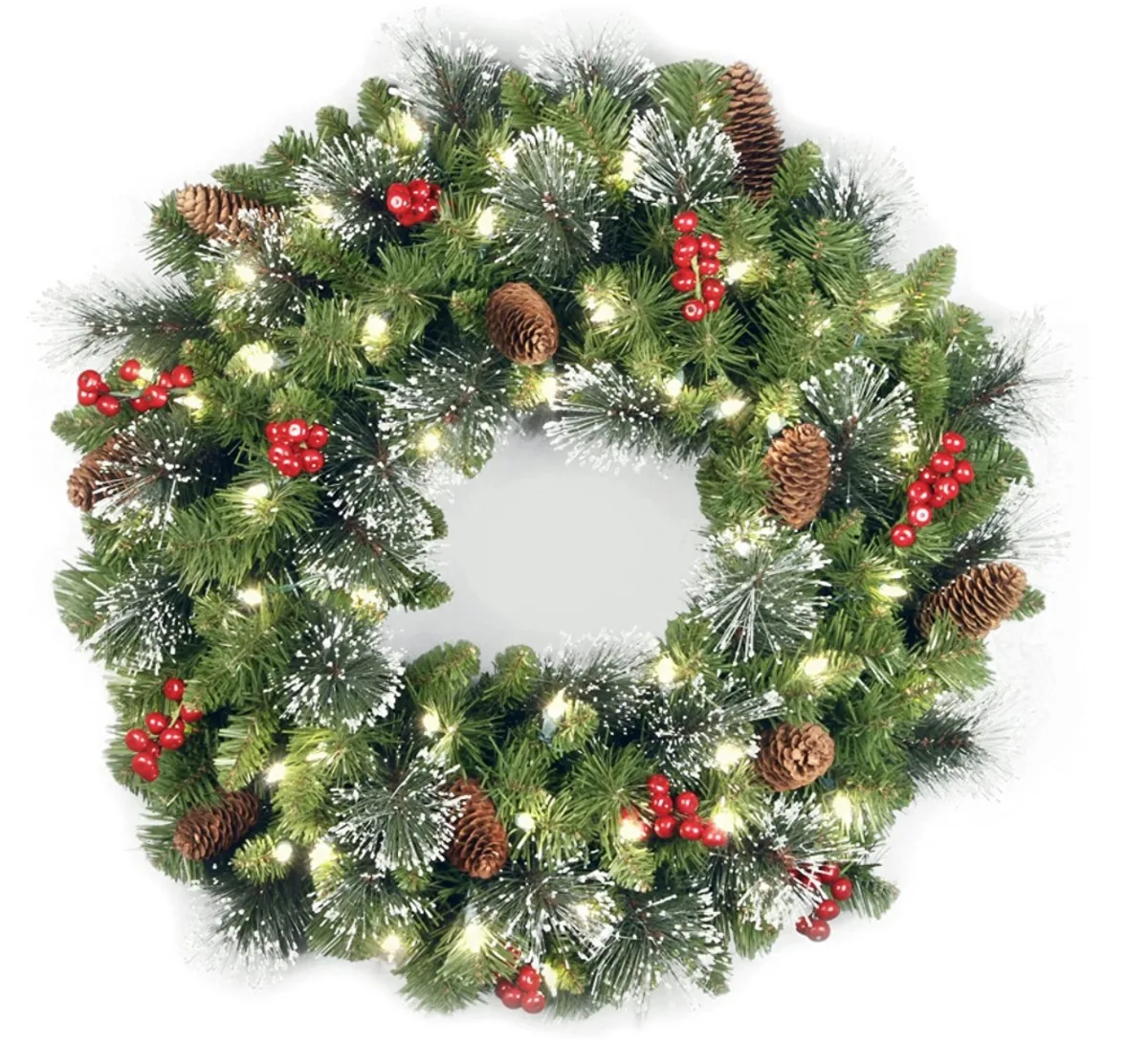 A Beautiful Christmas Wreath
If Grandma is half as into Christmas decorating as ours is, she will love a new Christmas wreath to hang on her door.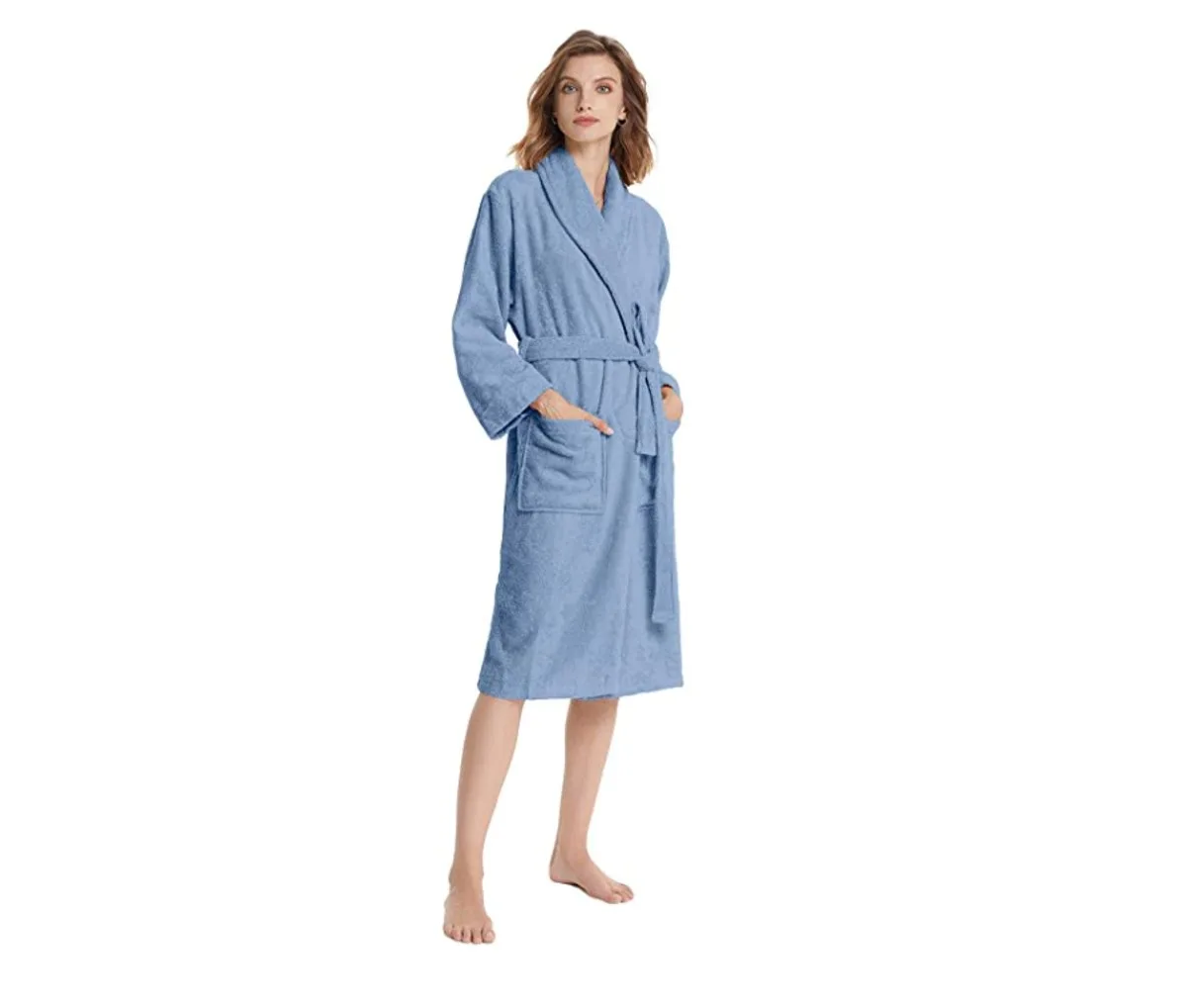 A New Bathrobe.
This beautiful bathrobe will keep her warm all winter long. Easy to wear on and off, the super-absorbent towel bathrobe offers cozy softness, whether stepping out of the shower, emerging from a hot tub, sitting in a sauna, or simply lounging by the pool. The versatile bathrobe provides spa-like comfort at home or away.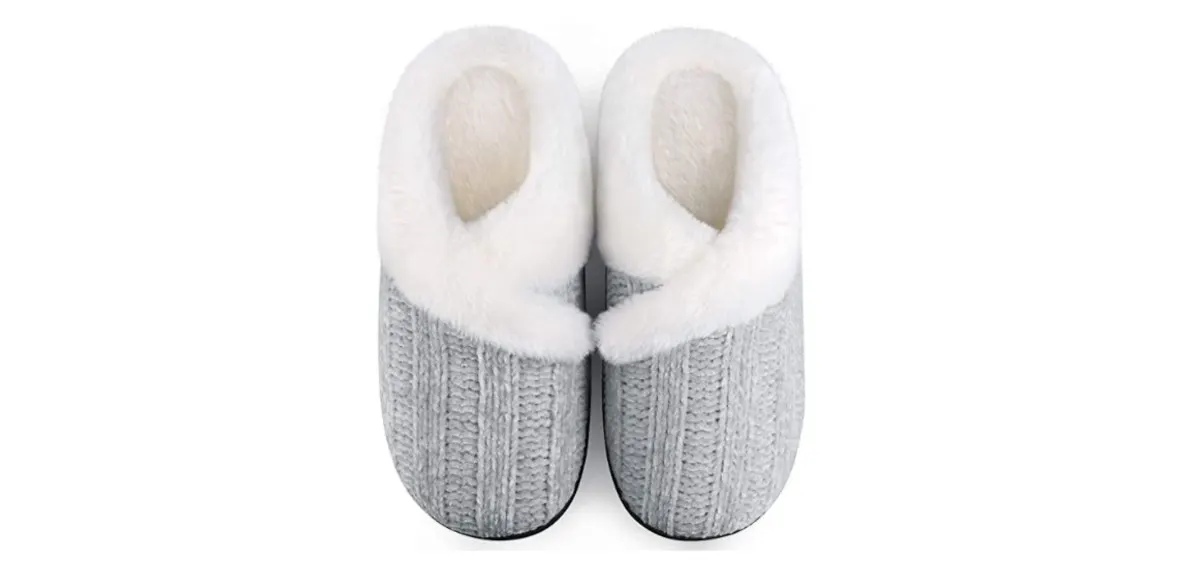 New slippers
These stylish and comfortable slippers will keep Grandma's feet warm on Christmas. $69.95
A Throw Blanket
A beautiful and festive blanket throw will be perfect for her to use and match all the Christmas decorations in her house, too!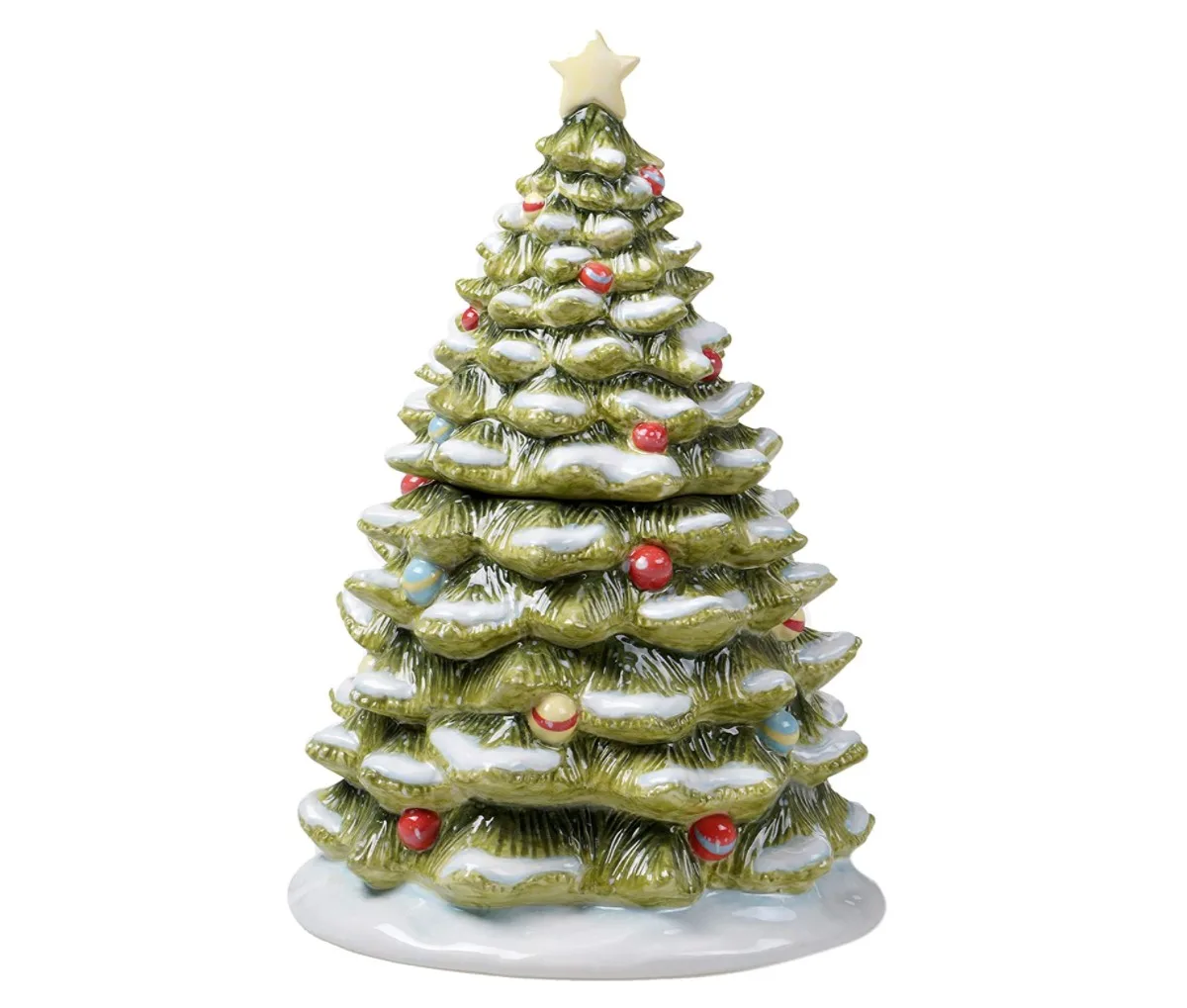 A New Cookie Jar
If Grandma loves to bake why not get her this cute cookie jar. She may just fill it with cookies for you the next time you visit.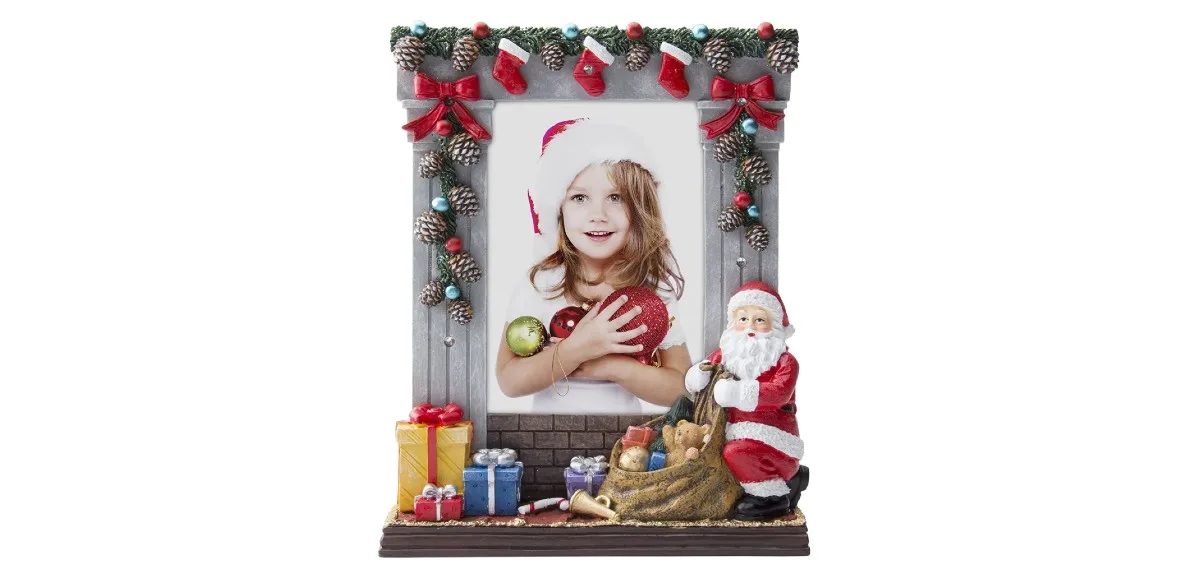 A festive frame
Since we all know Grandma's love their grandchildren, give her this decorative and festive frame for Christmas and put a picture of your little one inside.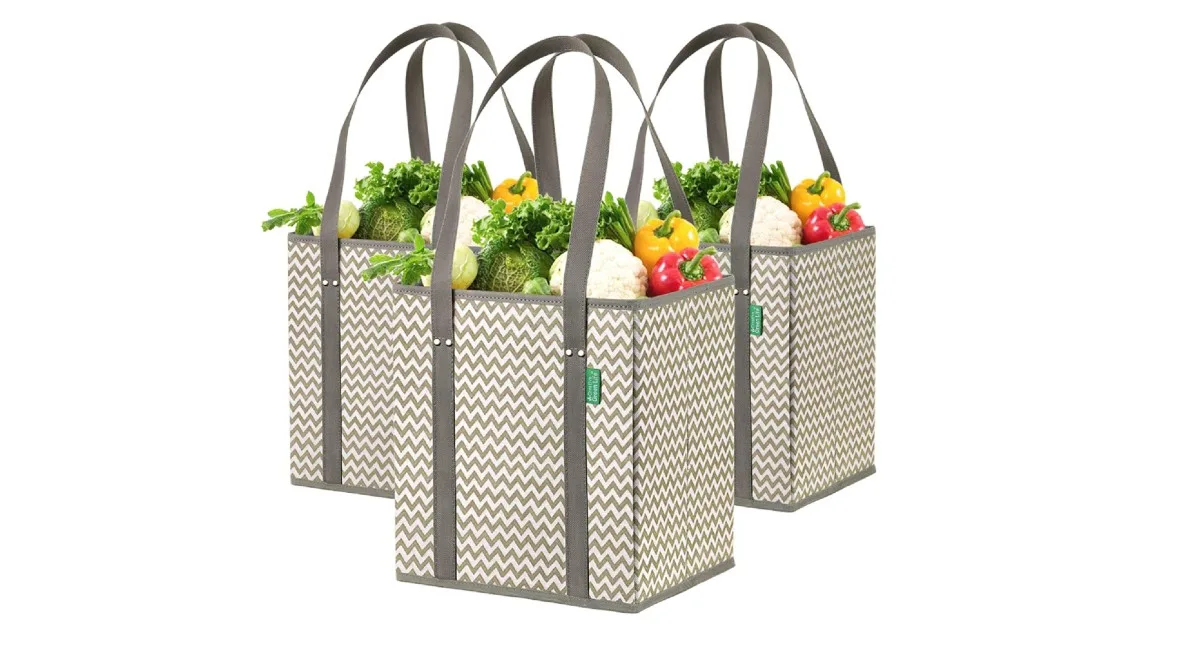 Reusable Shopper Totes
Grandma will appreciate these stylish reusable shopper totes next time she goes grocery shopping and as a double bonus she can use them as overnight bags when her grandchildren come to visit her.