10 Unique Popsicle Recipes
I don't love hot weather, but I do love cold foods, especially popsicles. The sweltering summer months may not be my cup of tea, but they do give me an excuse to reach for a popsicle morning, noon, and night. If you're making your own, you can turn almost any meal or snack into a popsicle, and even find recipes to fit almost any diet!
Check out these 10 unique popsicle recipes to beat the heat!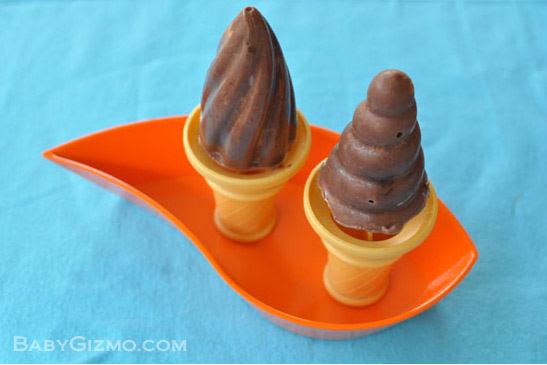 Double Chocolate Chip Pudding Popsicles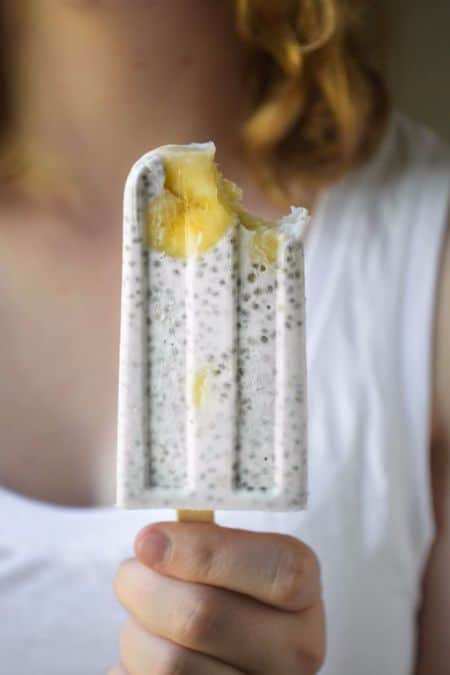 Chia Banana Coconut Popsicles (via The View From Great Island)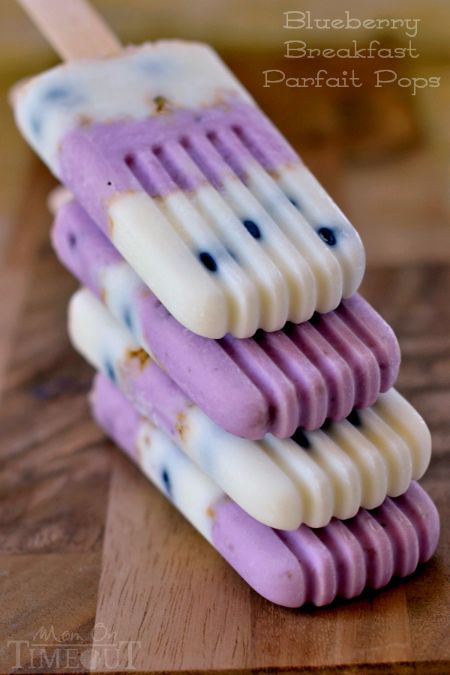 Blueberry Breakfast Parfait Pops (via Mom On Time Out)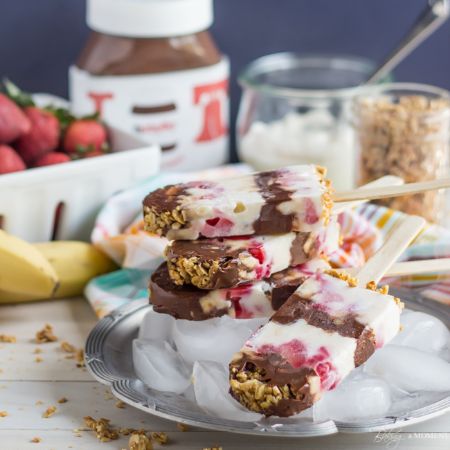 Nutella Yogurt Parfait Popsicles (via Baking A Moment)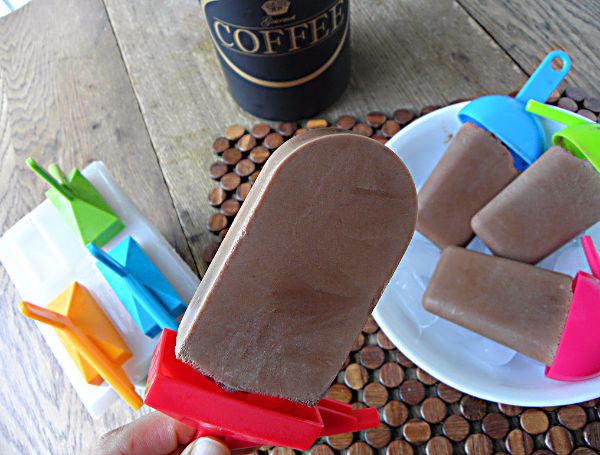 Low Carb Mocha Protein Popsicles (via Sugar Free Mom)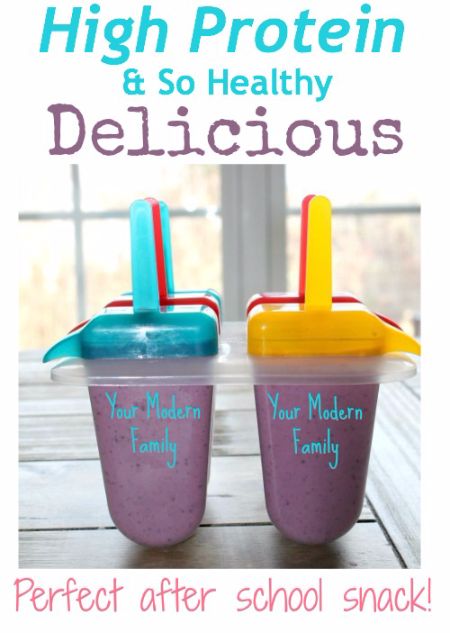 Greek Yogurt Popsicles (via Your Modern Family)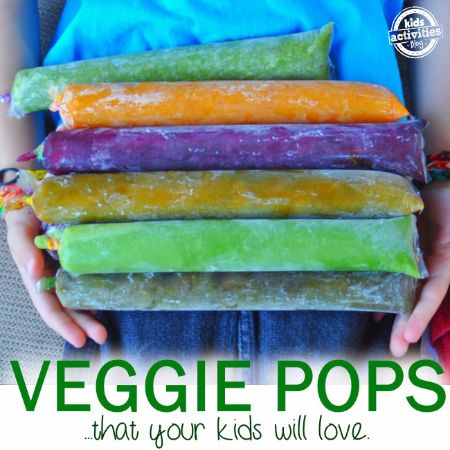 Healthy Veggie Popsicles (via Kids Activities Blog)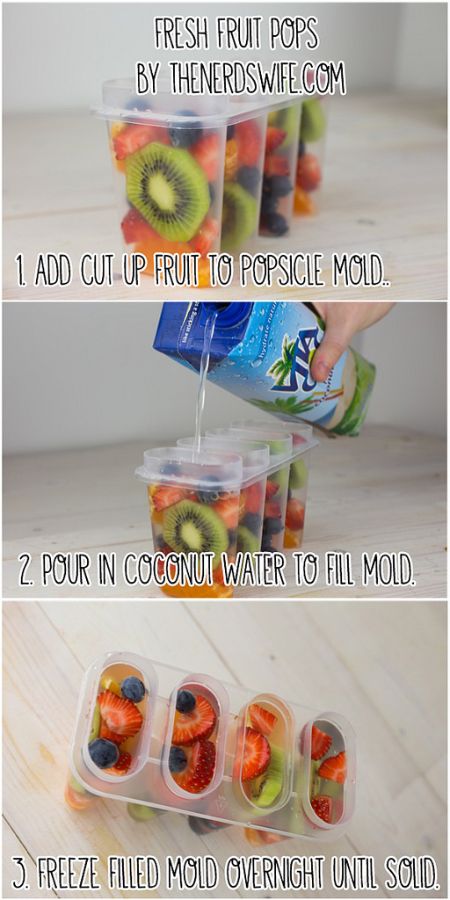 Fresh Fruit Pops (via The Nerds Wife)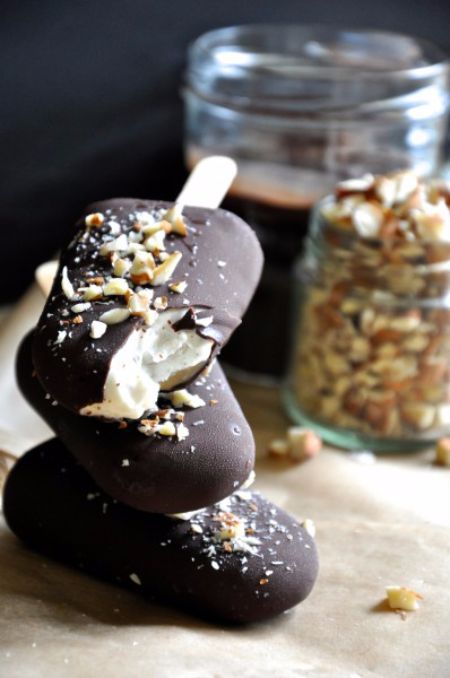 Coconut Salted Caramel Chocolate Popsicles (via The Foodie Teen)