Maybe you saw our white elephant gift list for the jokesters in your life but you'd rather bring a gift that people would actually like to receive? Then enjoy our roundup list of white elephant gifts your friends and family will actually appreciate receiving this year:
1-lb Snickers Bar: remember, sharing is caring! *wink wink*
Amazon $14.99
Let Me Sleep Pillow Cover: Something pretty much everyone can relate to so this makes a great white elephant gift for the exchange.
Amazon $9.99
Nessie Ladle: How dang cute is this thing? And functional!
Amazon $14.90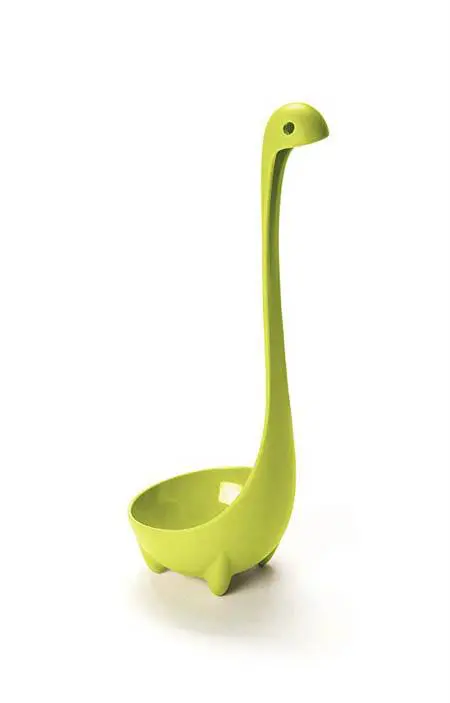 Joking Hazard Game: This game is hilarious and hopefully, whoever gets it in the white elephant round will hopefully play it with you!
Amazon $24.95
Mini Portable USB Fan phone plug in: These are actually amazing if you get hot easily.
Amazon $7-12 (depending on which you get for what kind of phone you own)
PopSocket: I've been seeing these everywhere so I finally tried one and I love it! It makes taking pictures and watching shows on my phone so much easier.
Amazon $9.99
The Life Changing Magic of Not Giving a F*ck book: If you read my review of this book, you know I just had to include it in this list because I think EVERYone should read it! Get your copy on Amazon now!
Amazon $11.55
Adult one-piece pajamas: You can pretend to not like this gift if you got it in a white elephant game but we all know how soft and comfy they are. You won't be able to resist actually using it in the privacy of your own home!
Amazon $33.99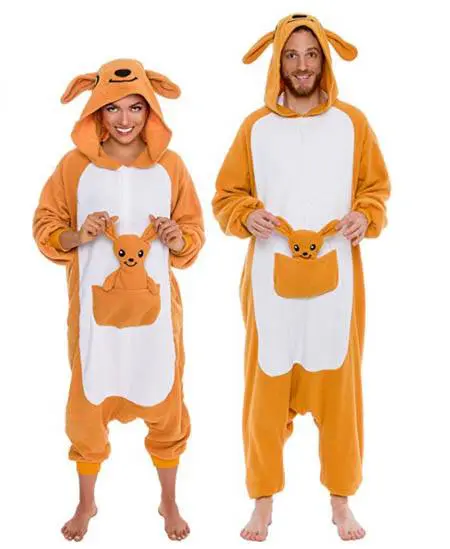 Blanket Scarf: These look so comfy!
Amazon $13.99
DOIY Fixie Bicycle Pizza Cutter Bike: Everyone loves pizza, right? This cutter is awesome!
Amazon $9.99
What gifts have you given/gotten that you loved? Share with us in the comments and add to our list!