We just can't get enough baking this time of year. From cookies to brownies to cheesecakes and pies, we are baking all the things. Today, it's all about COOKIES! We are sharing with you 15 of our favorite Christmas cookie recipes with you. These are definitely go-to recipes whether you are headed to a Holiday Cookie Exchange or just baking for your family.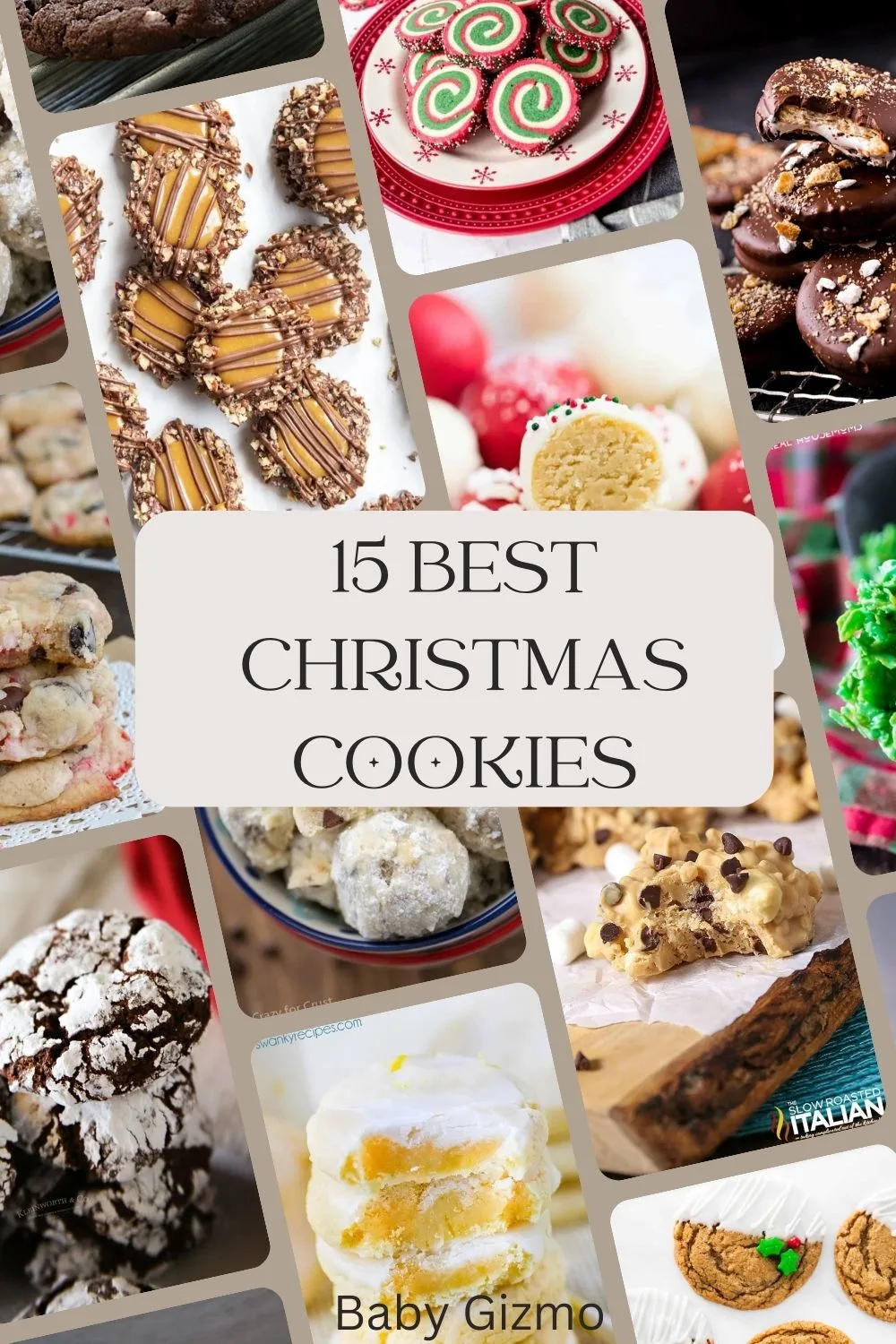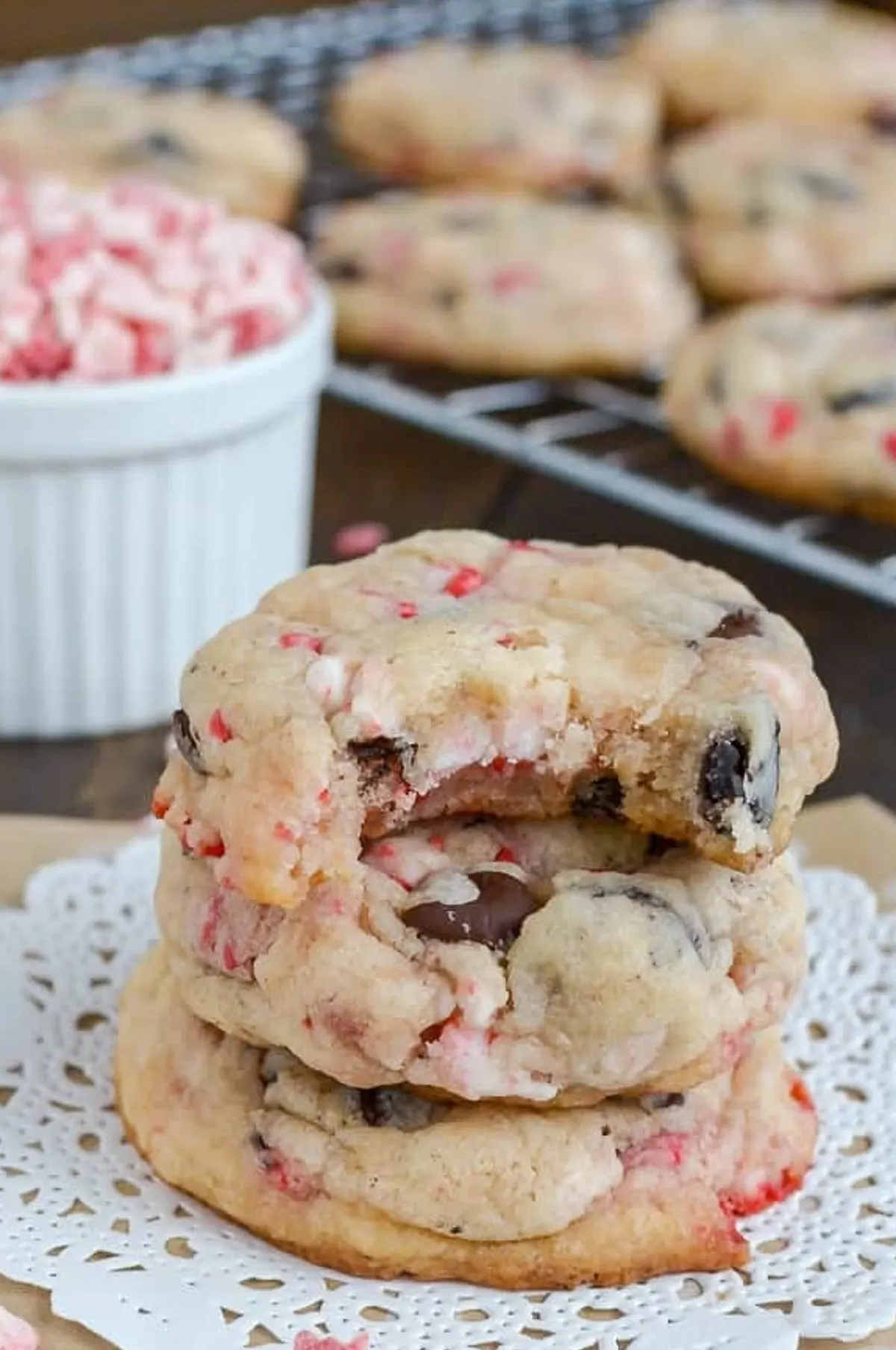 Peppermint Oreo Cookies
These easy Peppermint Oreo Cookies are loaded with cookie chunks and peppermint chips, making them taste amazing! Make a batch for your family this holiday season and watch how quickly they disappear.
Check out this recipe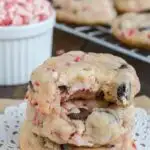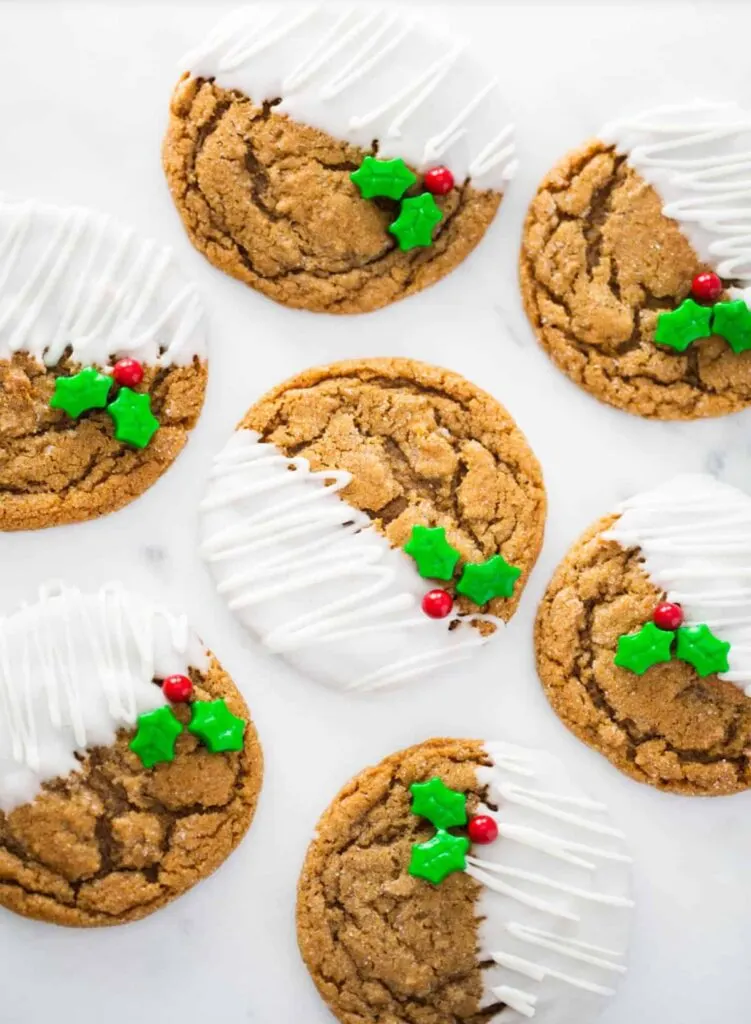 Ginger Molasses Cookies
Molasses cookies that are soft and chewy on the inside and crisp around the edges. Full of delicious ginger flavor and taste just like Christmas! Drizzle or dip in white chocolate for the ultimate holiday cookie!
Check out this recipe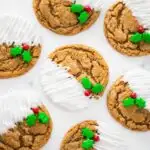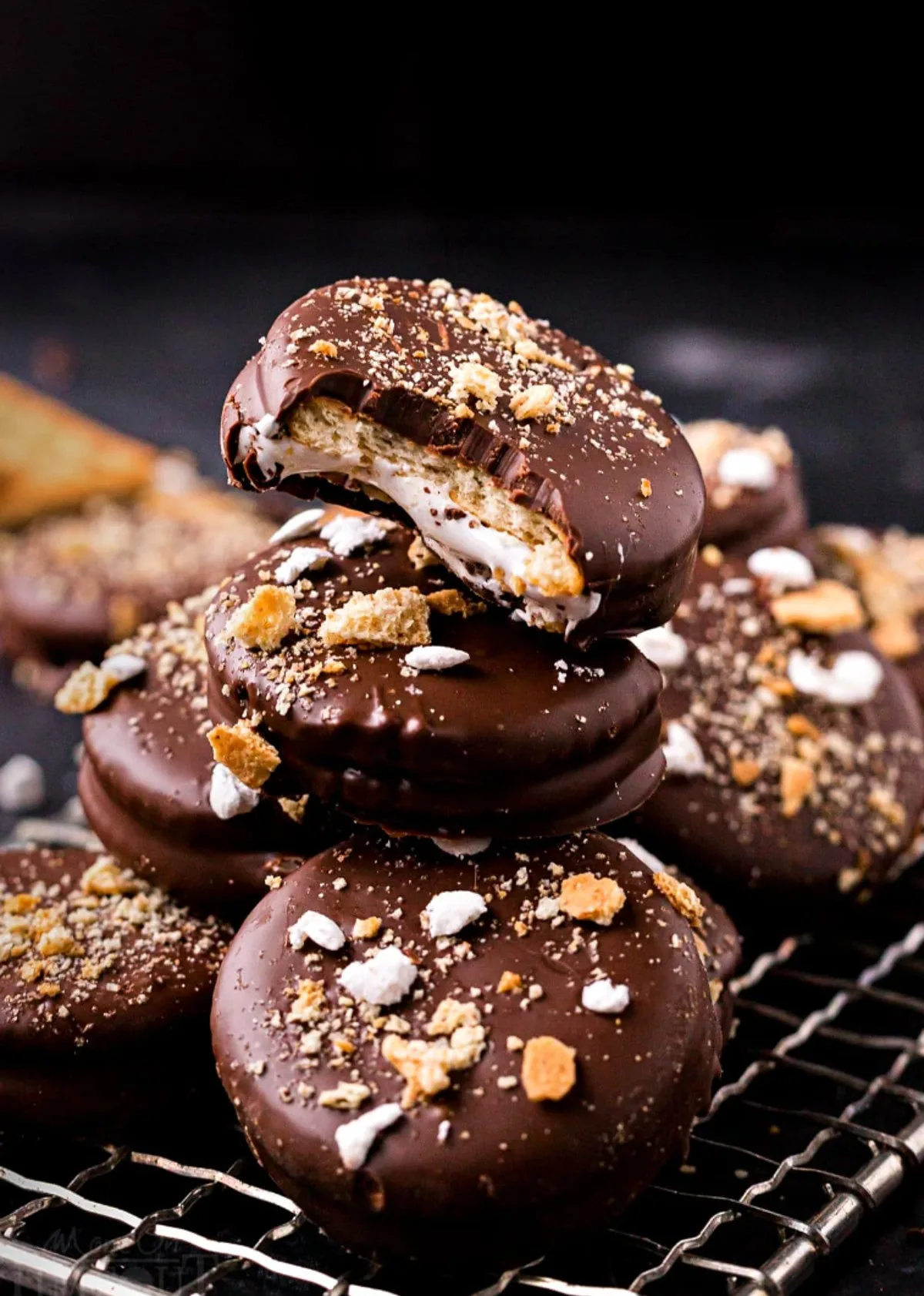 RITZ S'MORES COOKIES
These easy s'mores cookies are made with Ritz crackers, marshmallow creme, chocolate almond bark and graham crackers making them perfect for summer and Christmas cookie trays!
Check out this recipe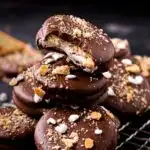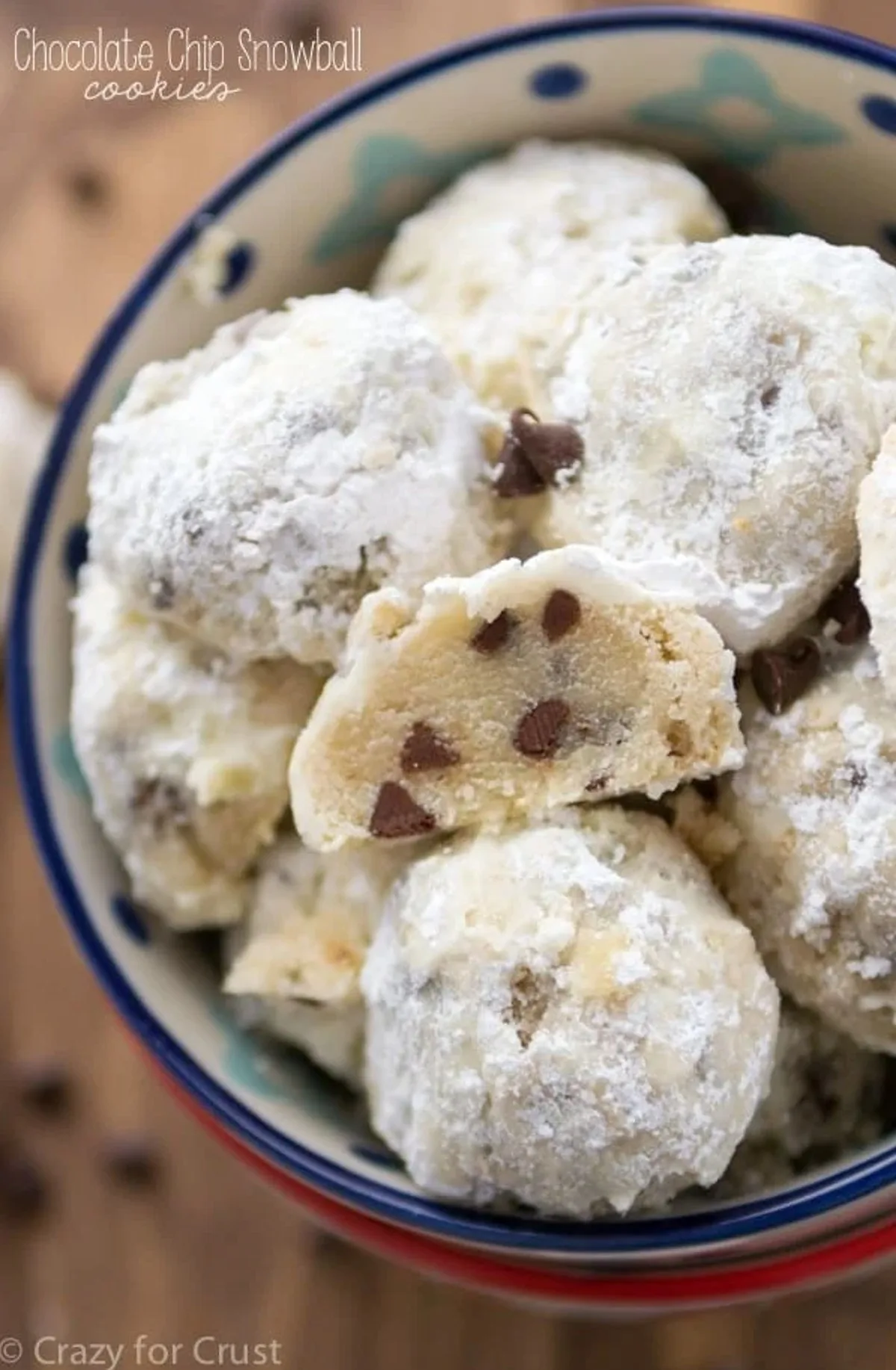 Chocolate Chip Snowball Cookies
Chocolate Chip Snowball Cookies
Snowball Cookies are the BEST Christmas Cookie! I made these snowball cookies with chocolate chips and no nuts! They're an easy cookie recipe everyone can enjoy.
Check out this recipe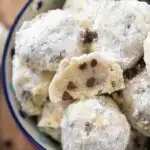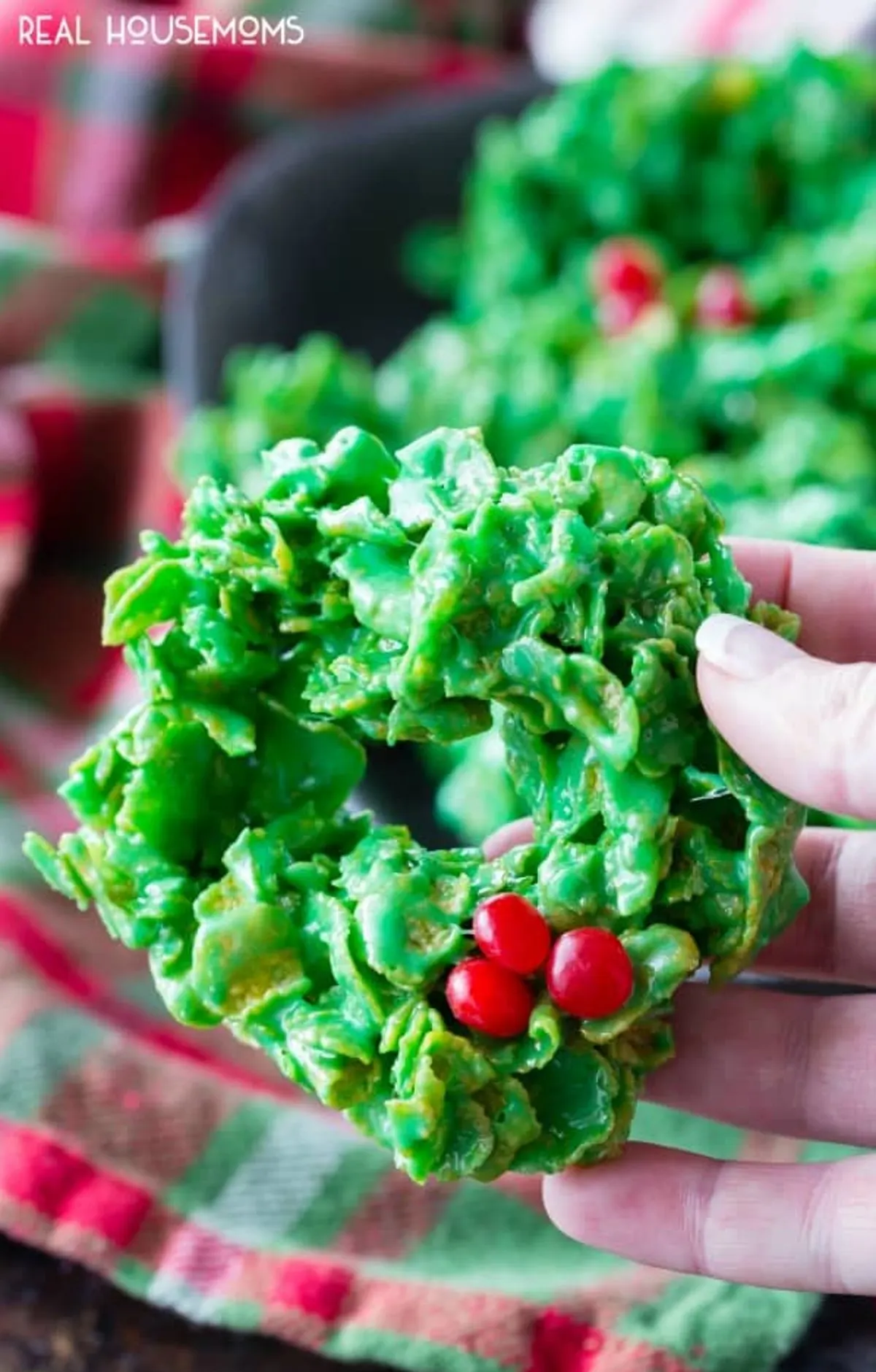 CHRISTMAS WREATH COOKIES
CHRISTMAS WREATH COOKIES ARE A FESTIVE, FUN, AND TASTY CHRISTMAS DESSERT. THESE CORNFLAKE WREATHS ARE FUN TO MAKE & EASY ENOUGH THAT KIDS CAN HELP TOO!
Check out this recipe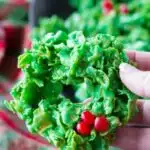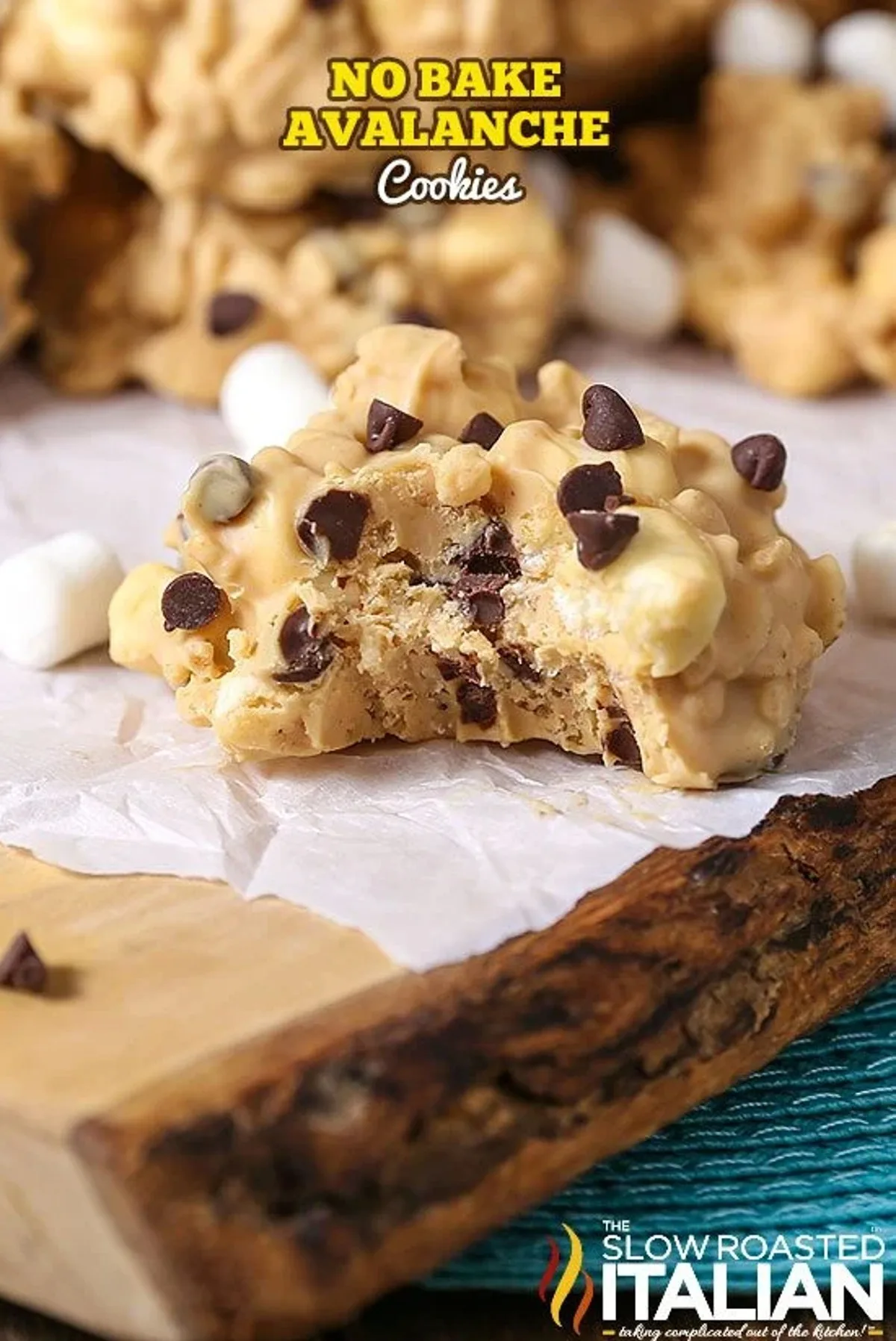 No Bake Avalanche Cookies
Avalanche cookies are a no-bake treat loaded with marshmallows, crispy rice cereal, and chocolate! Make this copycat recipe in 10 minutes!
Check out this recipe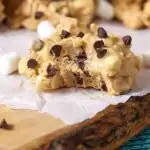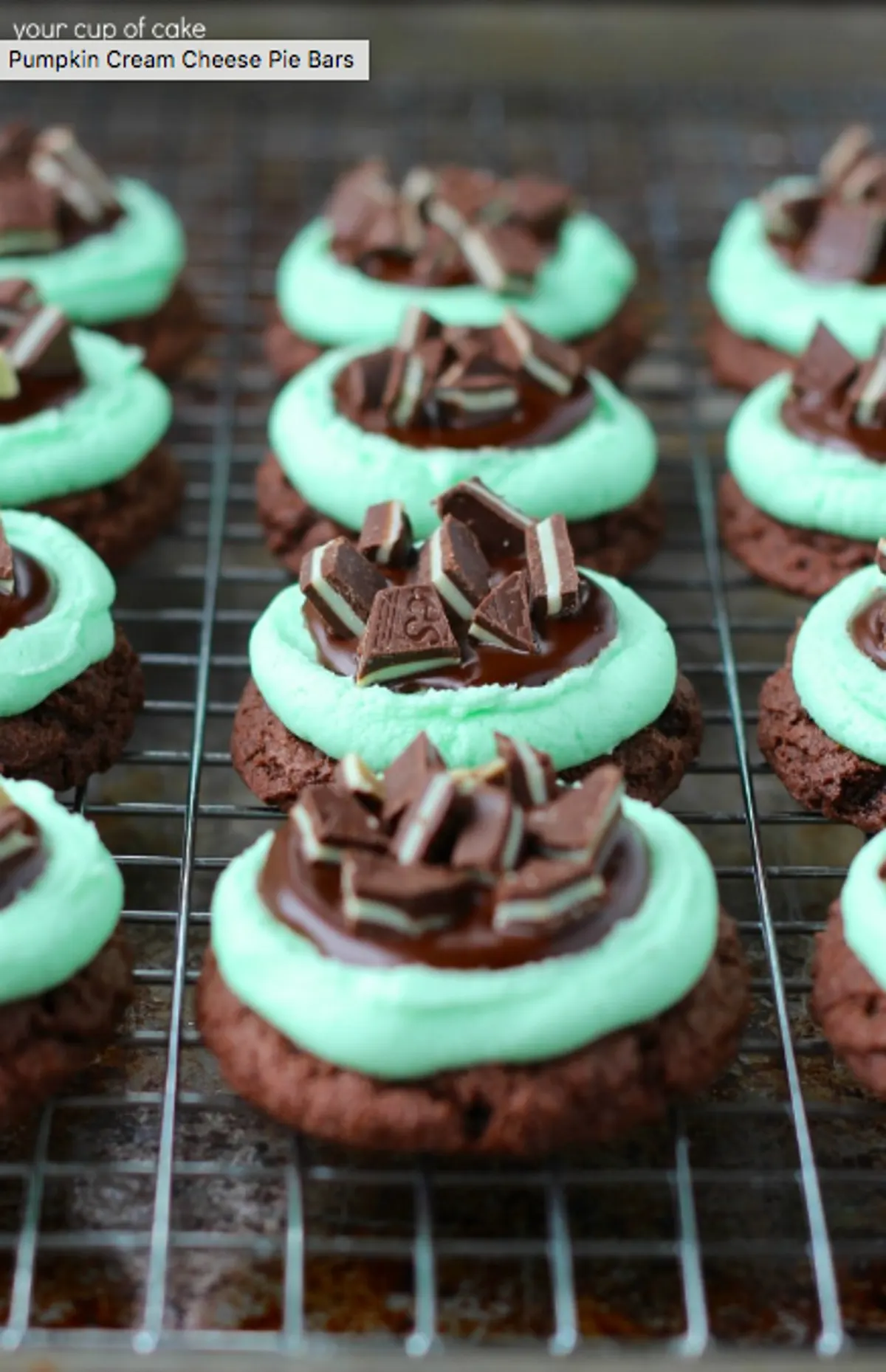 ULTIMATE GRASSHOPPER COOKIES WITH ANDES MINTS
Ultimate Grasshopper Cookies topped with chocolate ganache, minty frosting and Andes Mint pieces! Perfect for Christmas or all year long!
Check out this recipe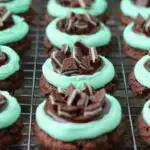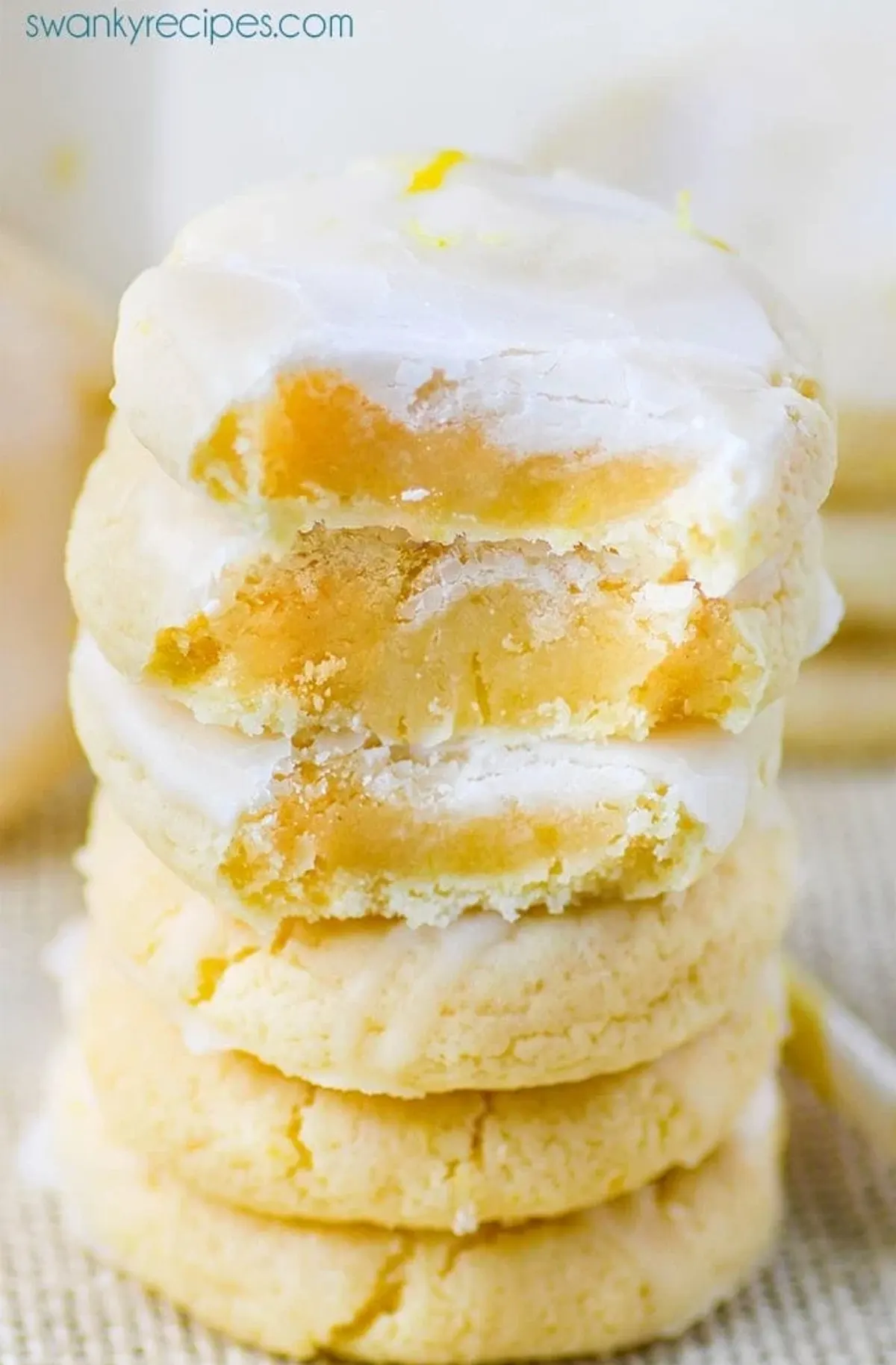 Soft Lemon Cream Cheese Cookies
The ultimate chewy and Soft Lemon Cream Cheese Cookies made with lemon zest and freshly squeezed lemon juice. These buttery lemon cookies bake up soft and thick and have plenty of sweet lemon citrus flavor.
Check out this recipe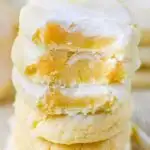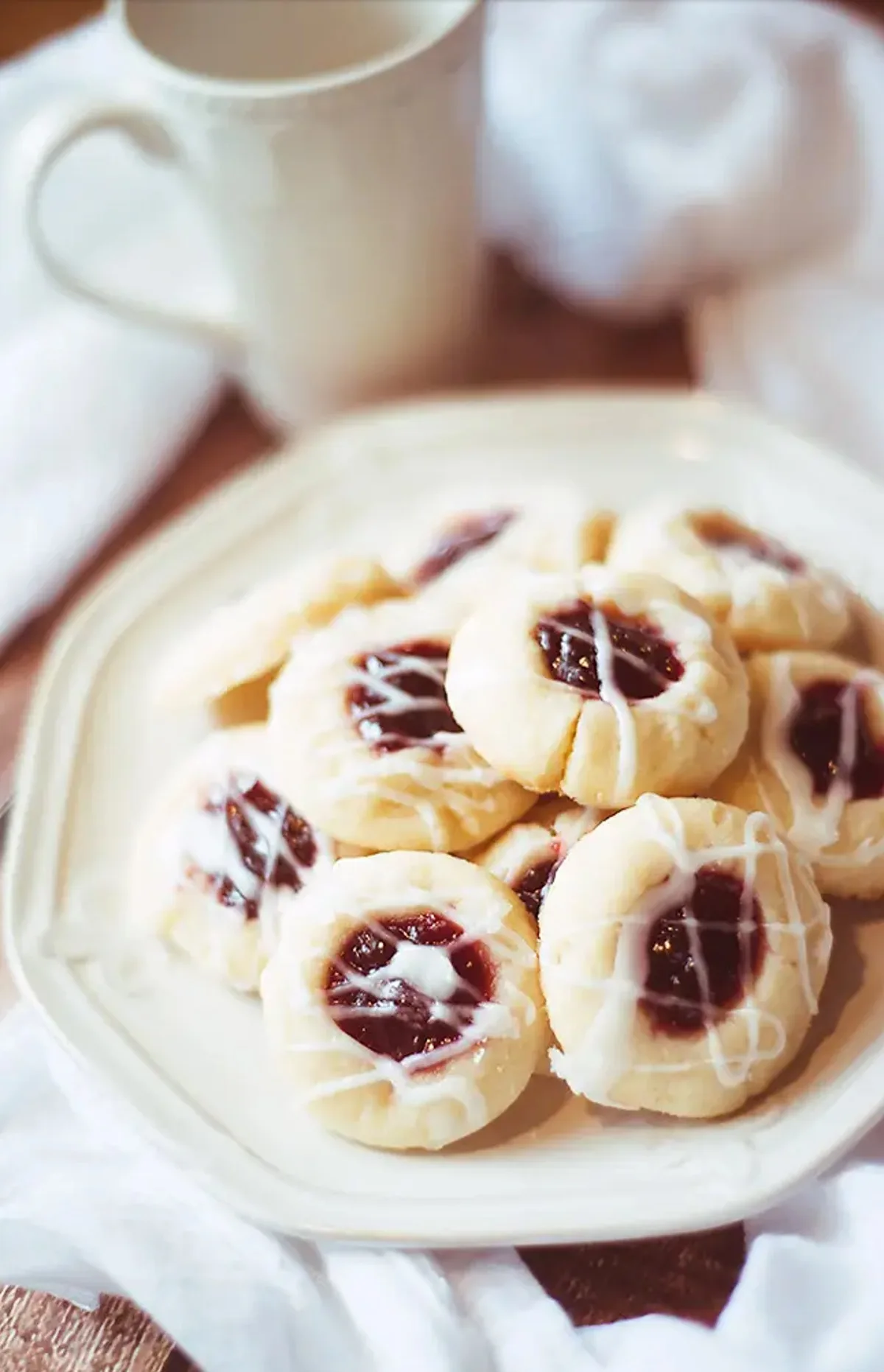 Raspberry Almond Shortbread Cookies
I've been so excited about posting this raspberry almond shortbread cookies recipe because it's hands-down my favorite recipe of the year. It's so very simple, but so amazingly good.
Check out this recipe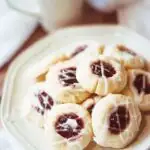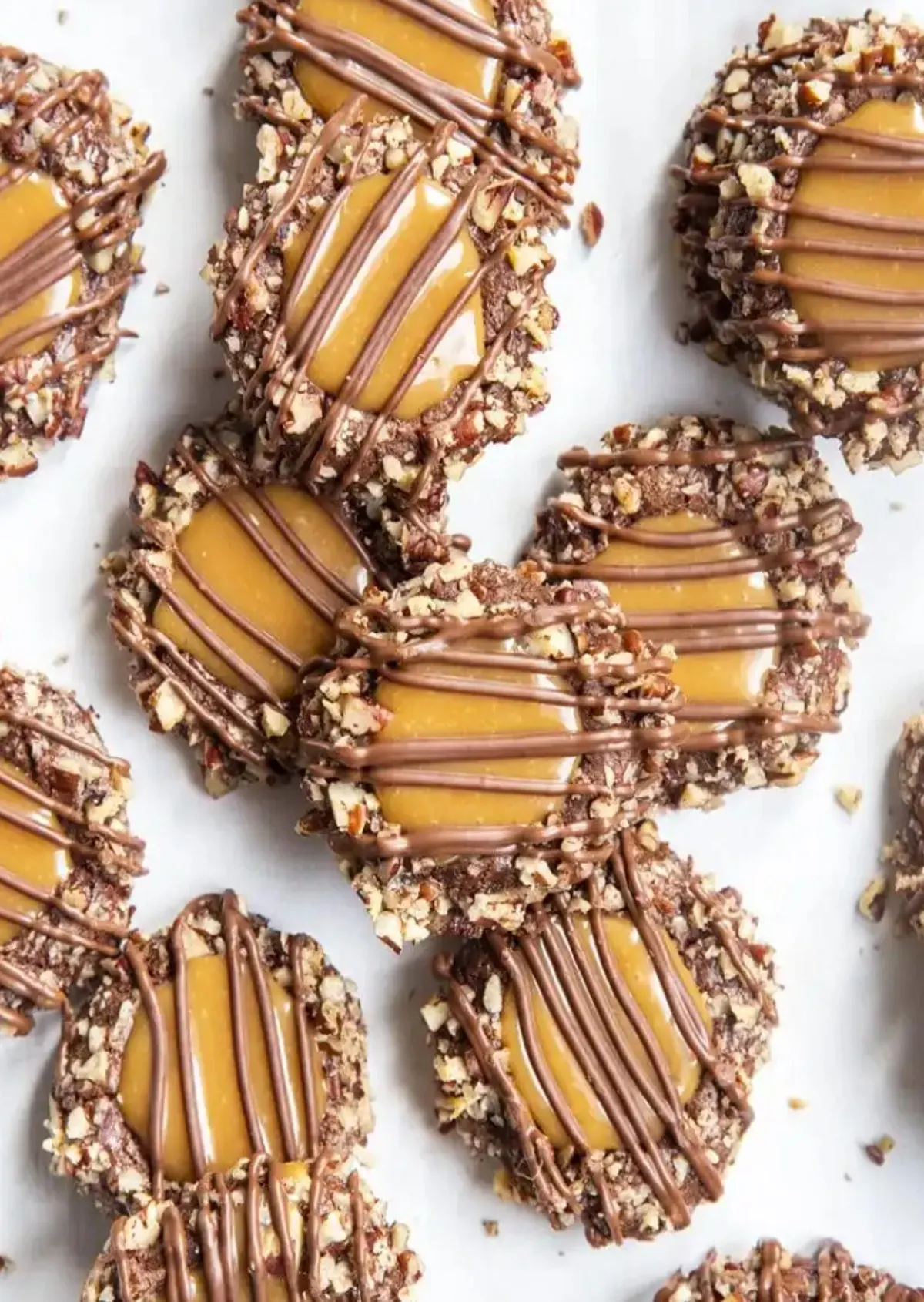 Chocolate Turtle Thumbprint Cookies
These chocolate thumbprint turtle cookies are a rich chocolate cookie rolled in chopped pecans, filled with caramel, and drizzled with melted chocolate. They've got the perfect flavors of a turtle candy all in a delicious bite sized cookie, perfect for the holidays.
Check out this recipe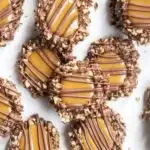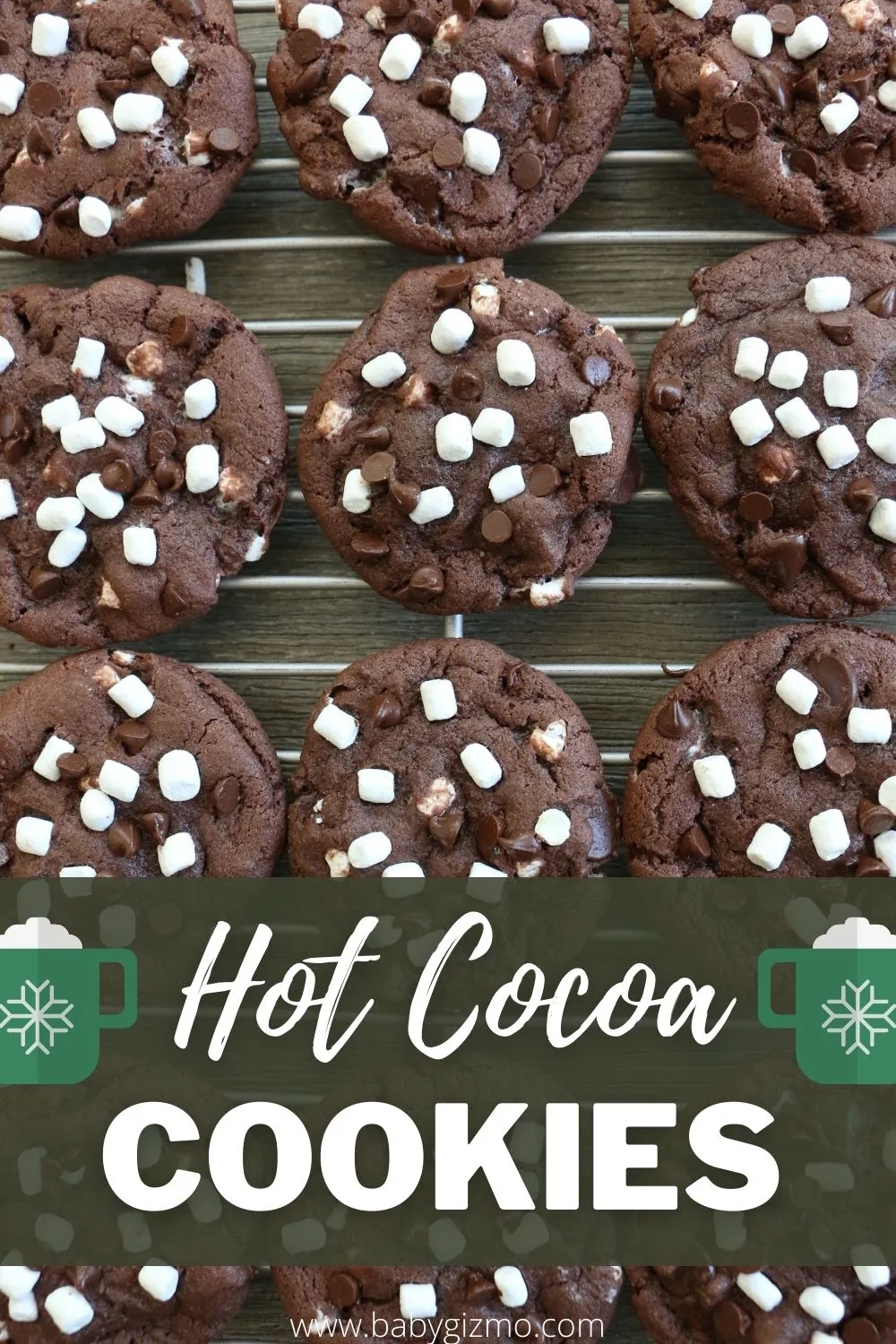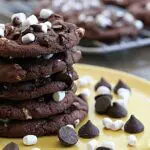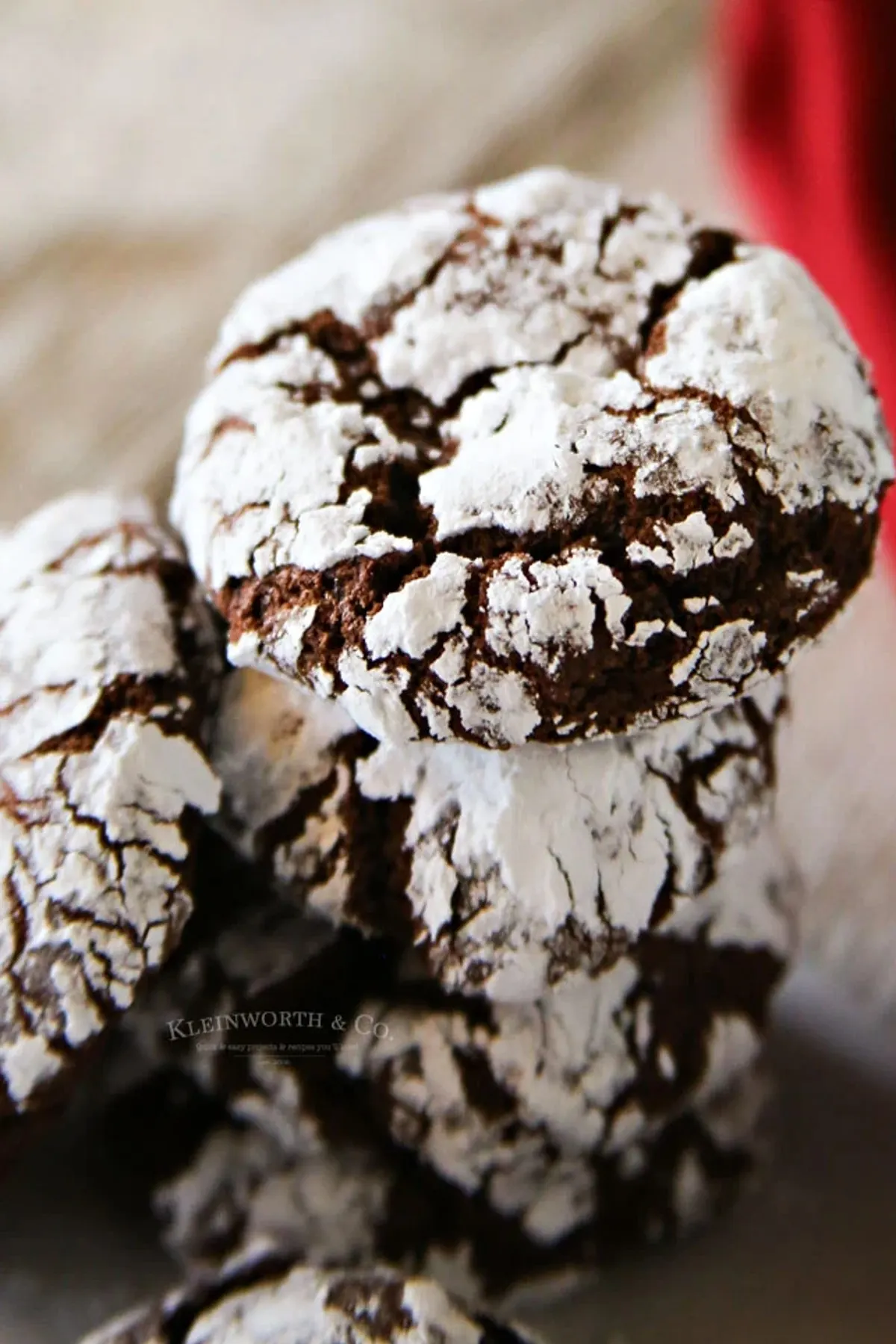 Easy Chocolate Crinkle Cookies
Easy Chocolate Crinkle Cookies are an easy & nostalgic Christmas cookie recipe that makes a great gift for neighbors, holiday parties & friends! Delish!
Check out this recipe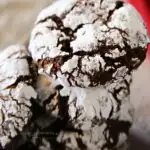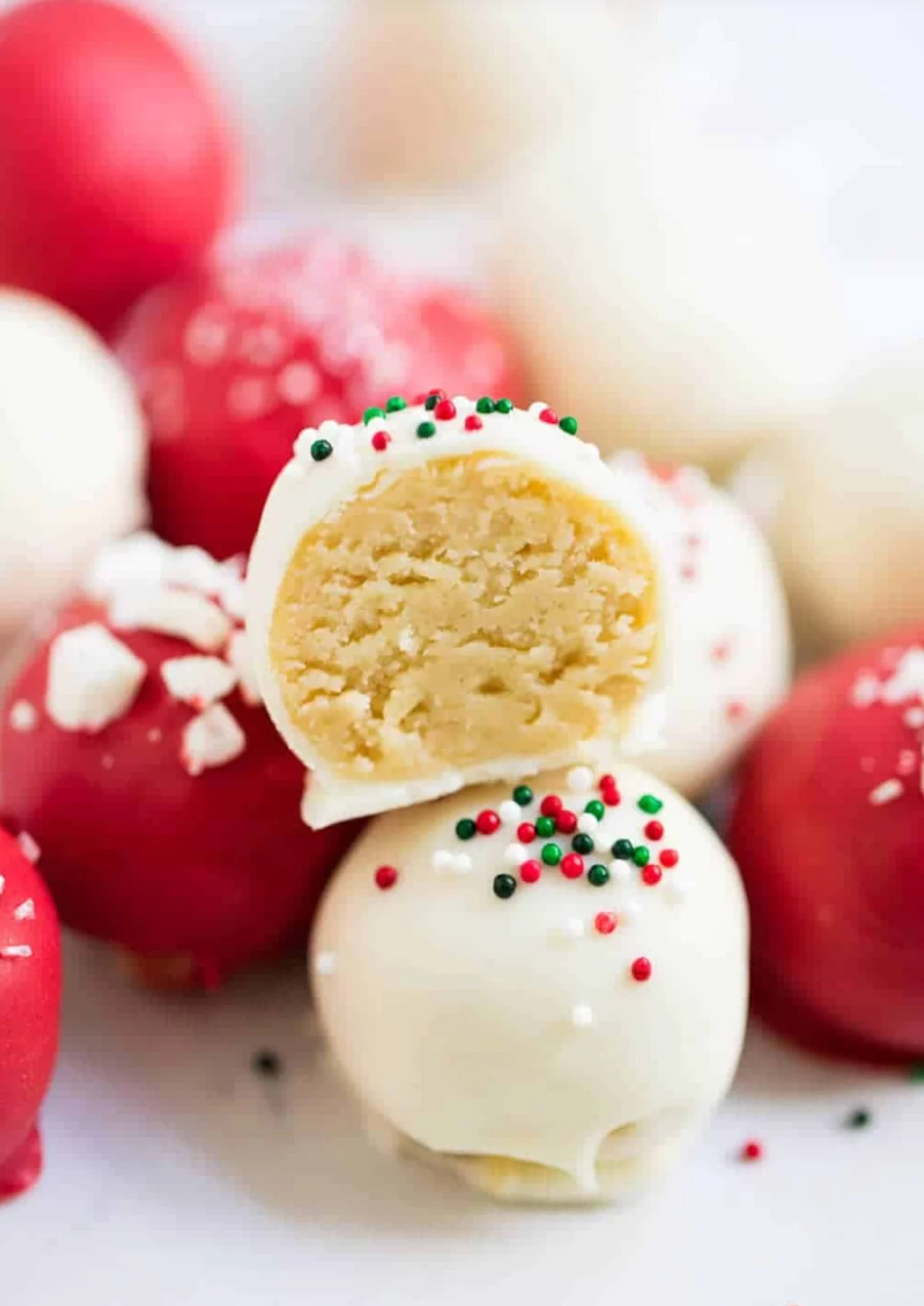 Sugar Cookie Truffles
No-bake sugar cookie truffles made with only 4 ingredients! An easy and delicious treat for the holidays that is super easy to make.
Check out this recipe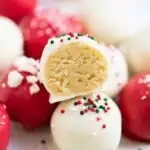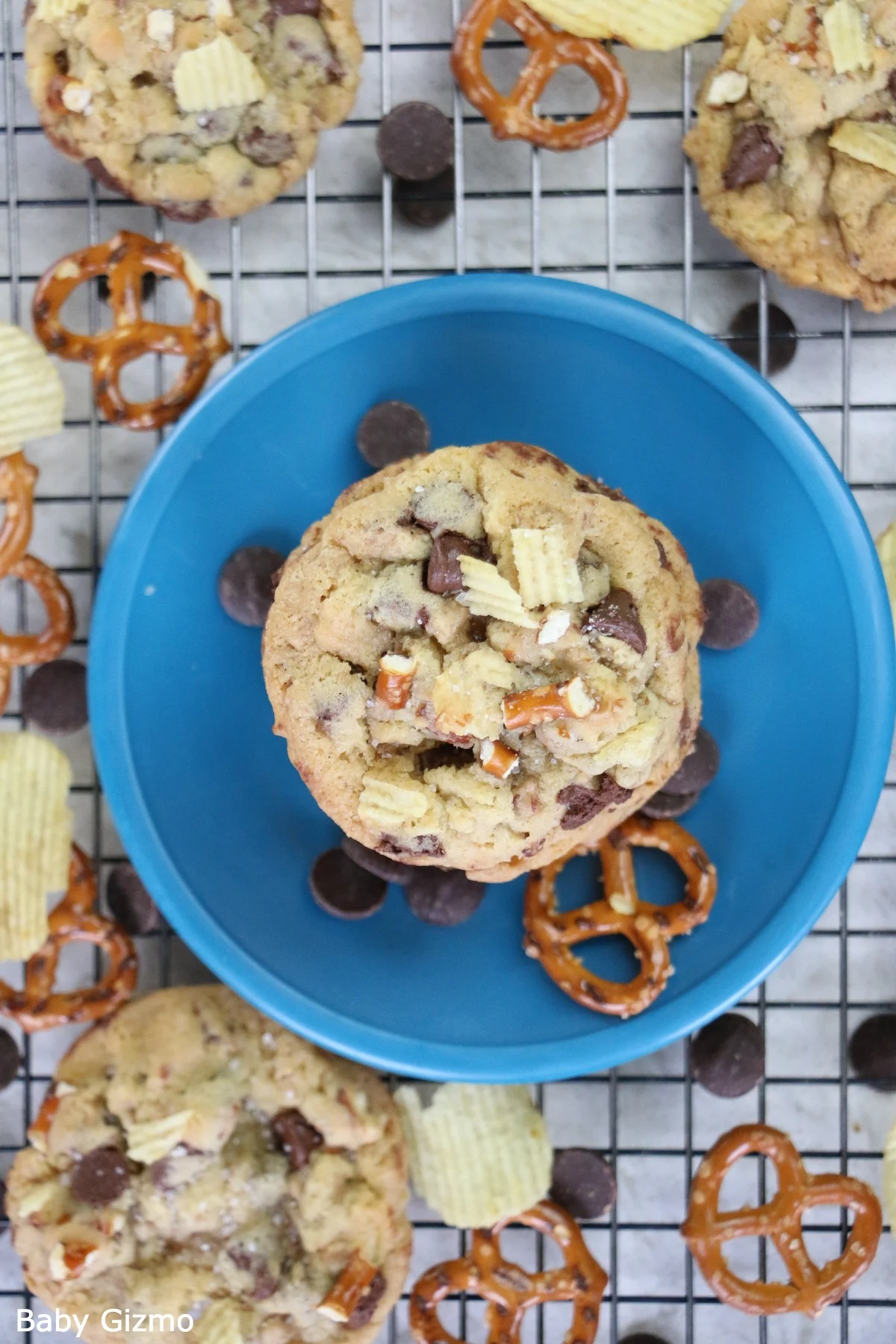 Kitchen Sink Cookies
A deliciously soft, brown sugar based cookie that is stuffed with everything but the kitchen sink including potato chips, chocolate chips, pretzels and toffee pieces.
Check out this recipe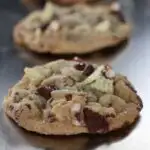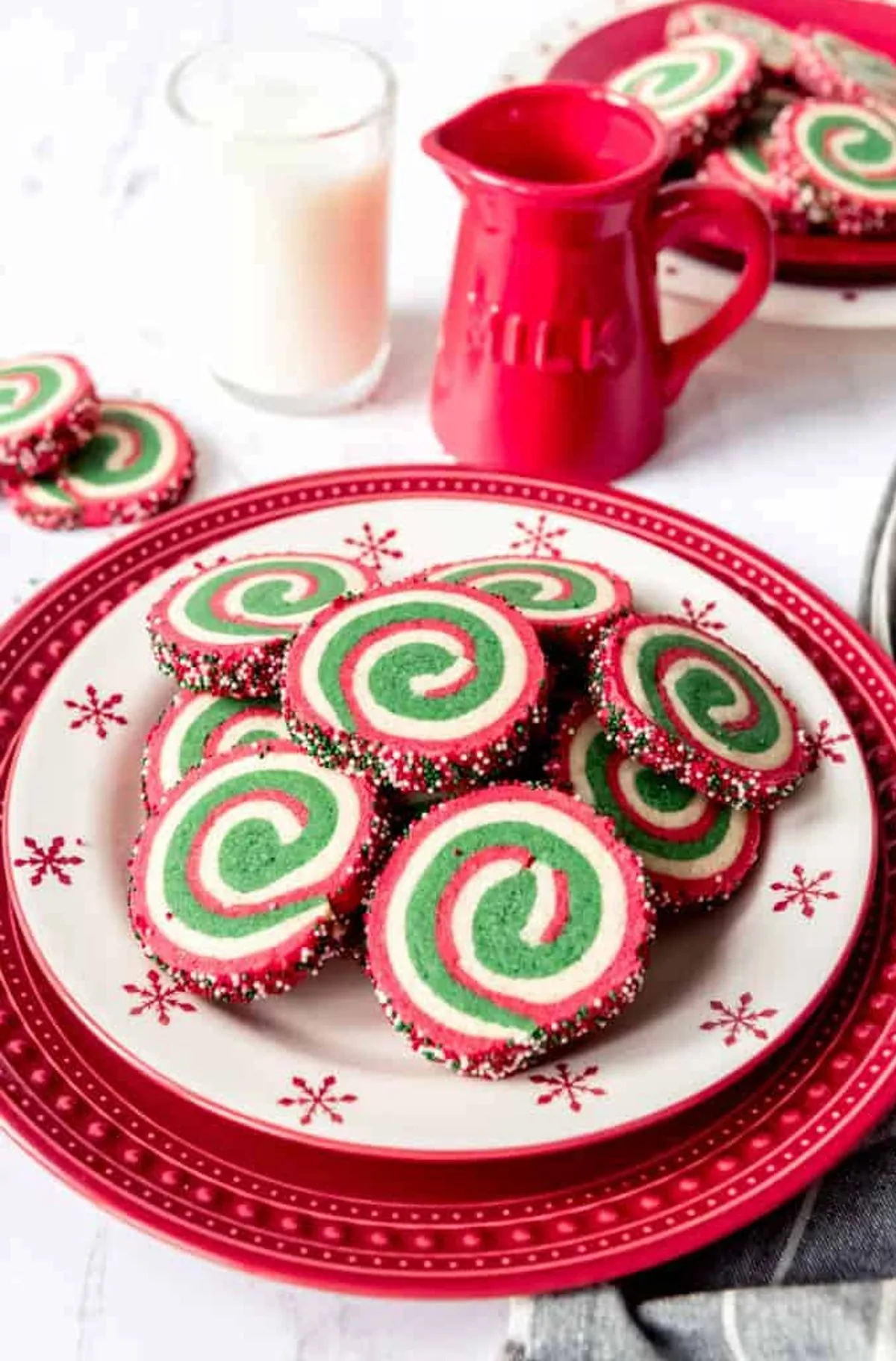 Christmas Pinwheel Cookies
No Who down in Who-ville can resist the mesmerizing swirls of Christmas Pinwheel Cookies rolled in nonpareil sprinkles for an extra festive touch! These swirly treats are sure to be the talk of your next cookie exchange!
Check out this recipe