Coordinating sibling Halloween costumes are good, but family costumes? They're GREAT! Holidays are always a tiny bit better when everyone gets involved. Our family has never been organized enough to pull off an entire family theme, but the family's below are obviously rockin' the Halloween spirit! They know how to bring a party to the trick or treat fun for sure!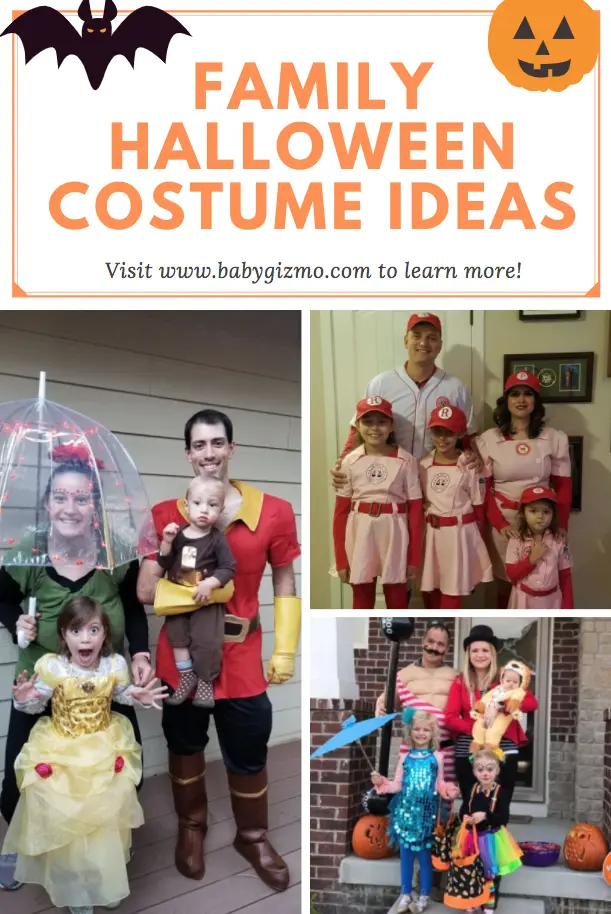 If you need a great family Halloween costume idea, look no further than these fun options …
Welcome to the circus! I mean, isn't that what life with kids kind of feels like? You can go classic circus, Dumbo, The Greatest Showman … endless opportunities!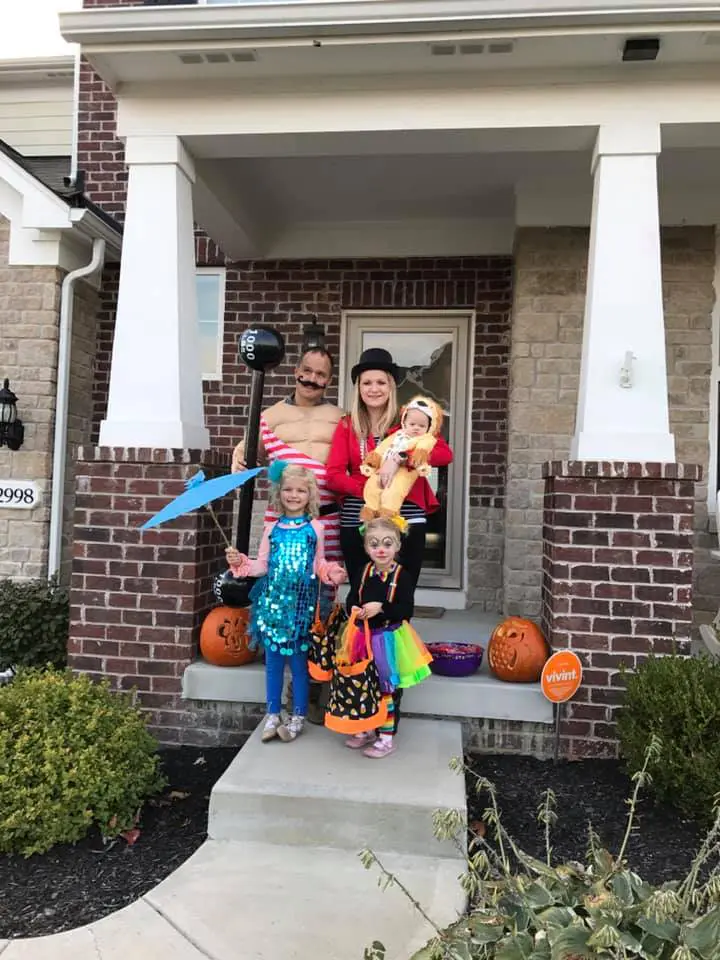 I love that this mama jumped on her kids' love of the Wild Kratts! Doesn't she make a great Aviva?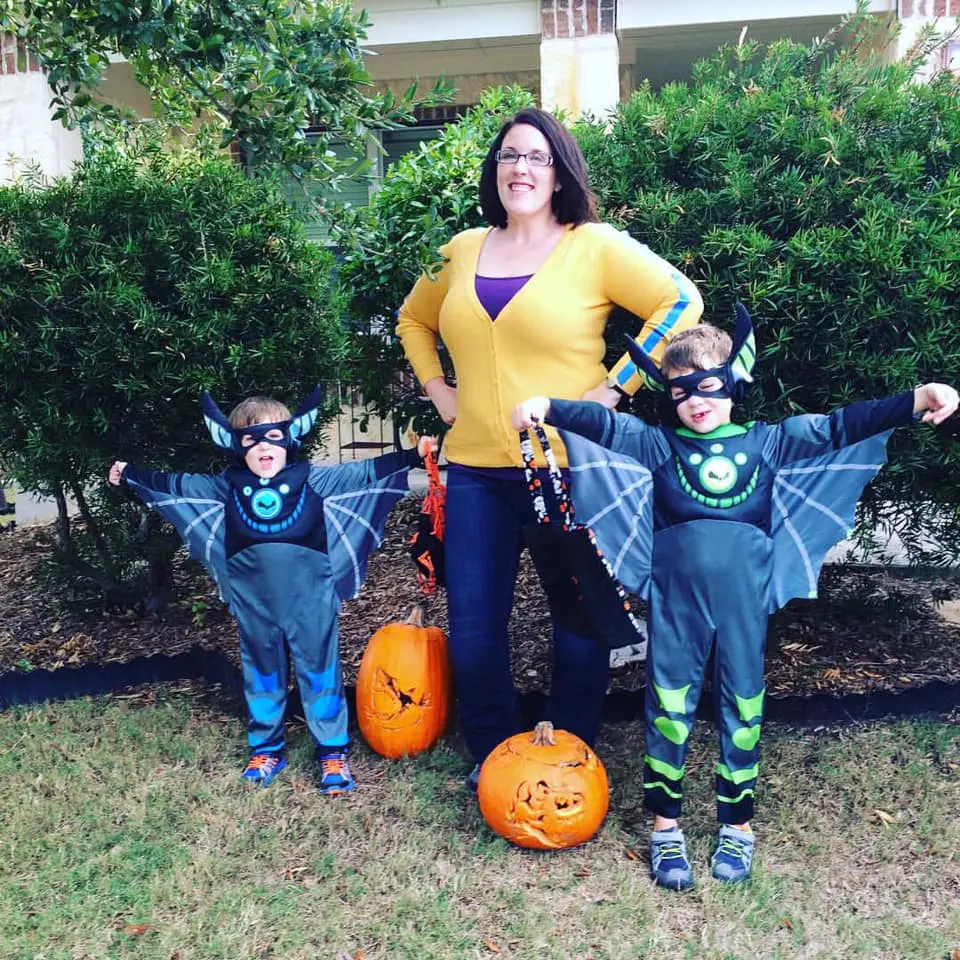 Family favorite movies are always great costume inspiration. Do you recognize this one? It's A League of Their Own! I'm smitten with it!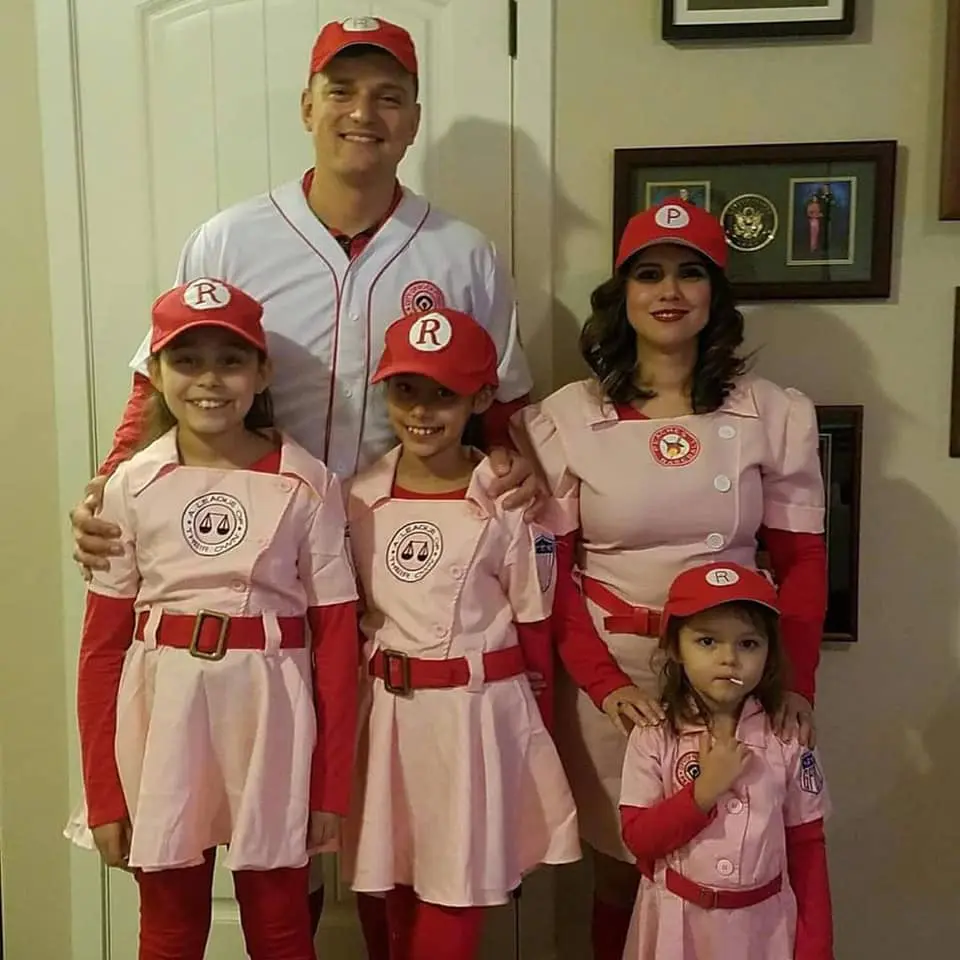 I've never seen a cuter lot of good guys and bad guys!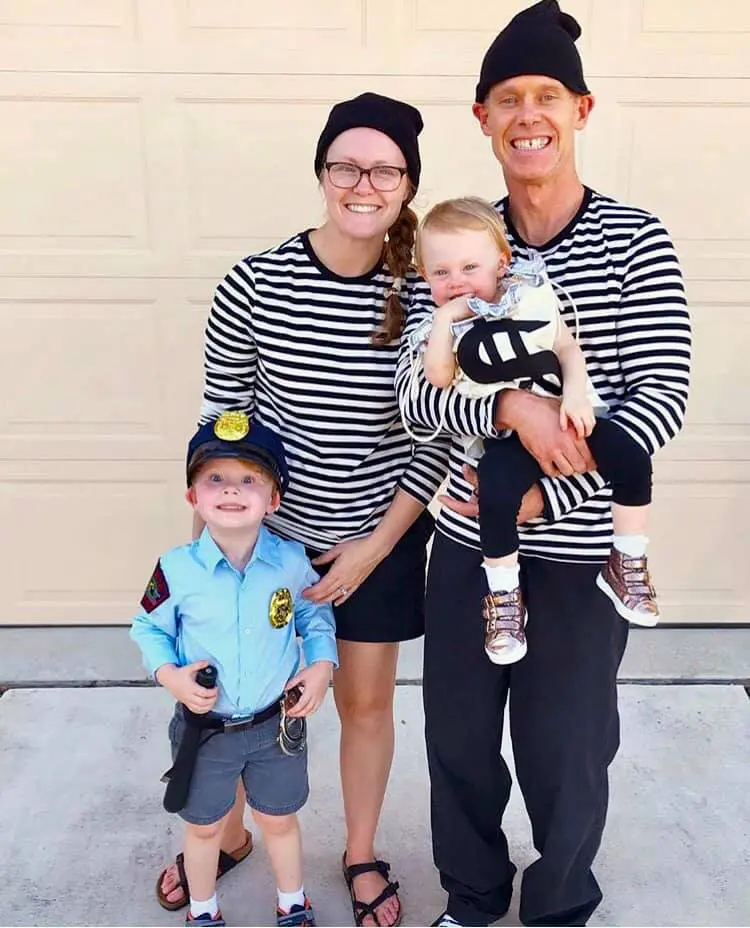 So many of us have had a daughter in the princess season of life … let her love be the springboard for a whole family outfit. Mom as the enchanted candle from Beauty and the Beast is so creative, I just love it!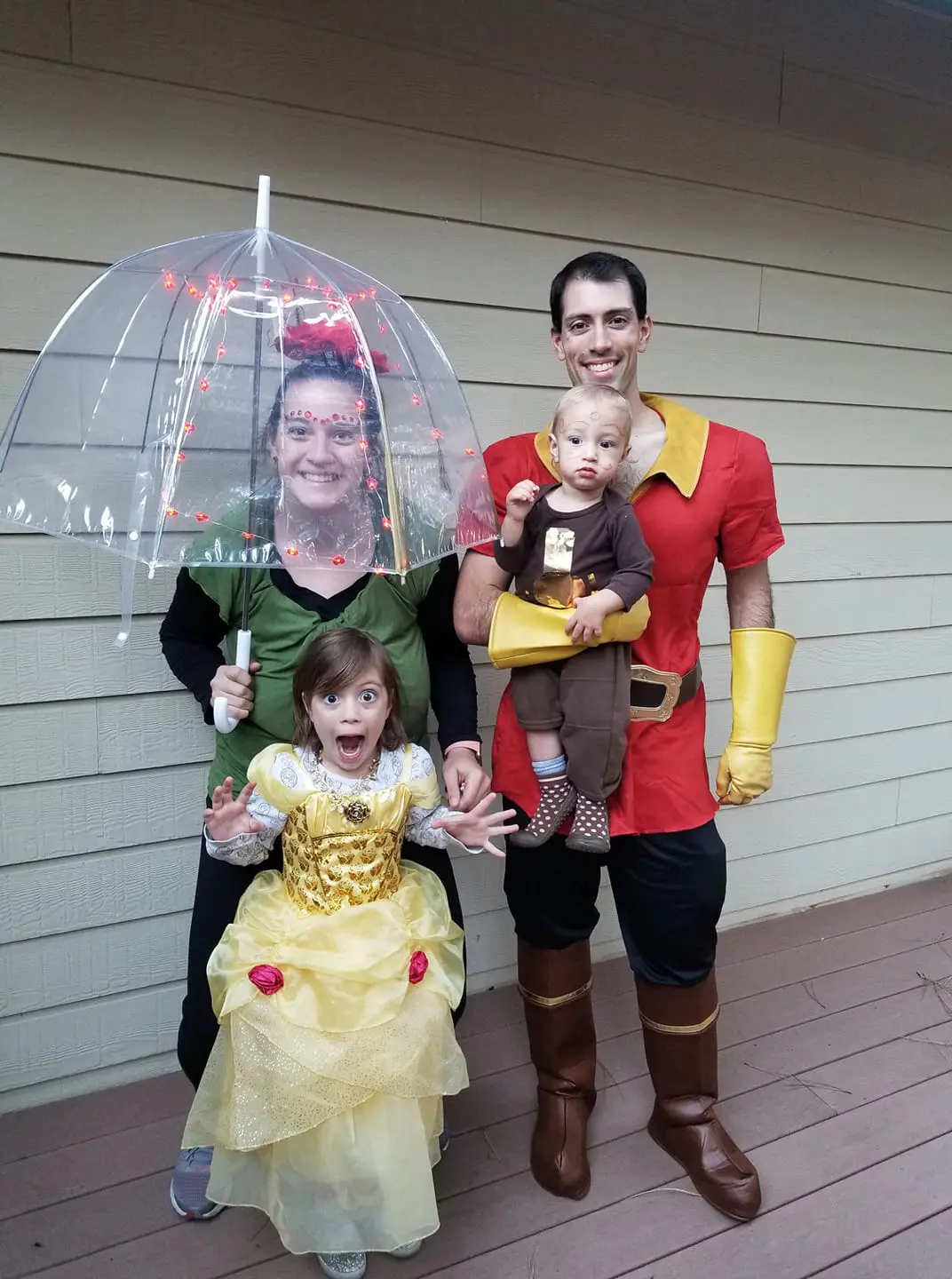 Annie is such a fun family costume idea! Little ones will love being Sandy the dog and this one in particular has great parent costume options!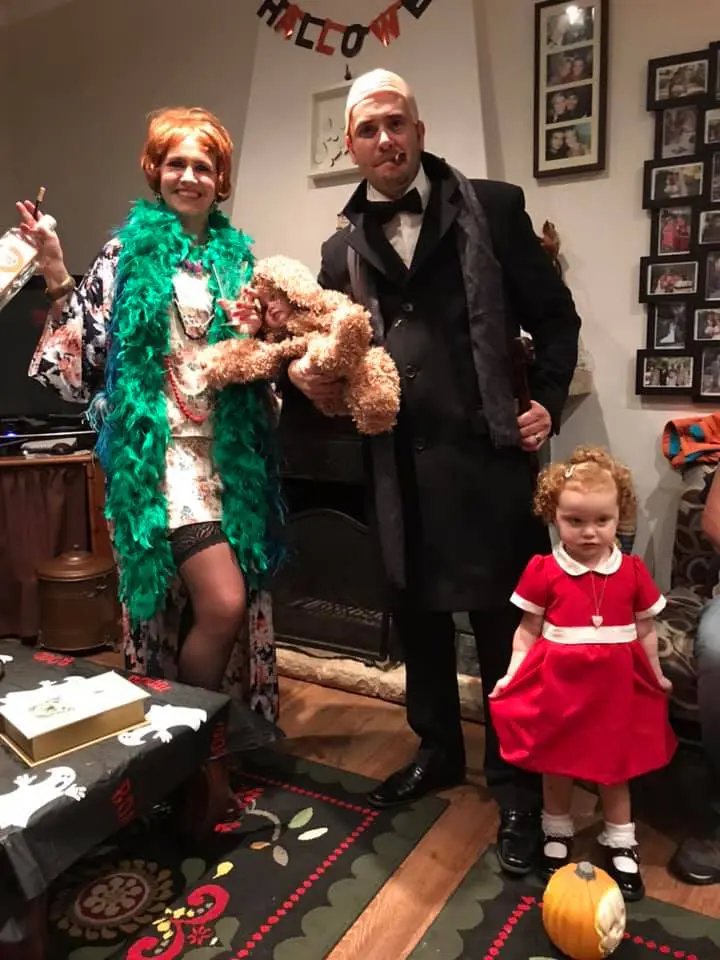 This brave babywearing mama has a 3 day old little lion joining their precious Wizard of Oz troop!