I love a gingerbread man cookie just like the rest of you, but sometimes there just isn't enough time to pull out the cookie cutter. So, what to do, what to do… oh, I know… recipes that have the flavor of gingerbread without the trouble!
I CANNOT wait to give some of these recipes a try this holiday season. And, as I'm typing, my daughter is peering over my shoulder pointing out all her favorites 🙂 Sounds like the love for gingerbread runs in our family!
If you too love gingerbread, get ready for a smorgasbord of Christmas recipe options…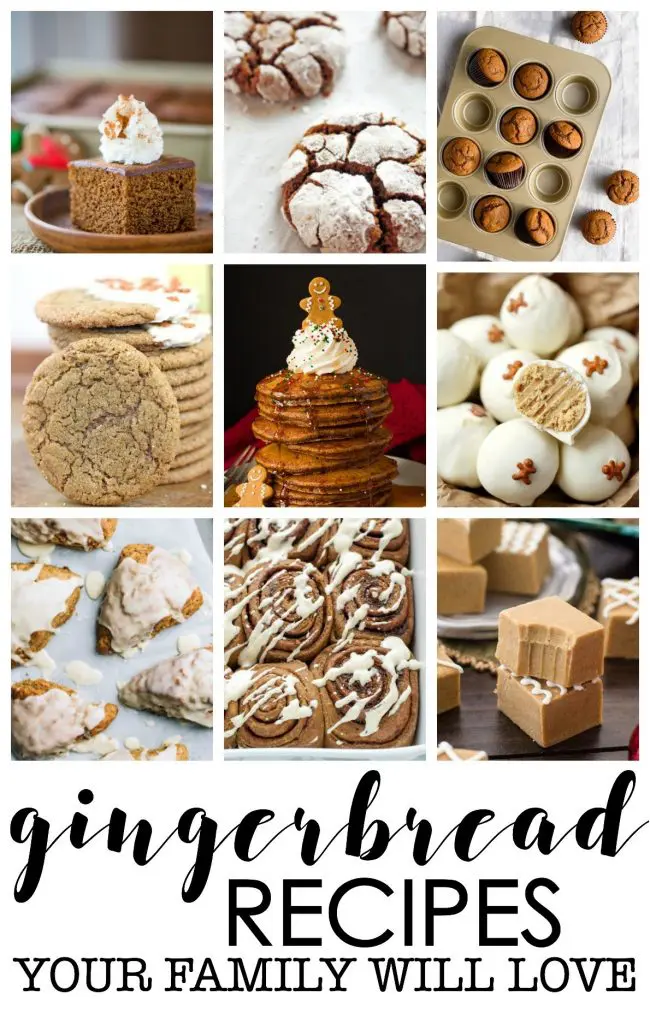 Classic Gingerbread Cake by Dinner Then Dessert — Sabrina says this is a 50 year old recipe so you know it's going to be amazing!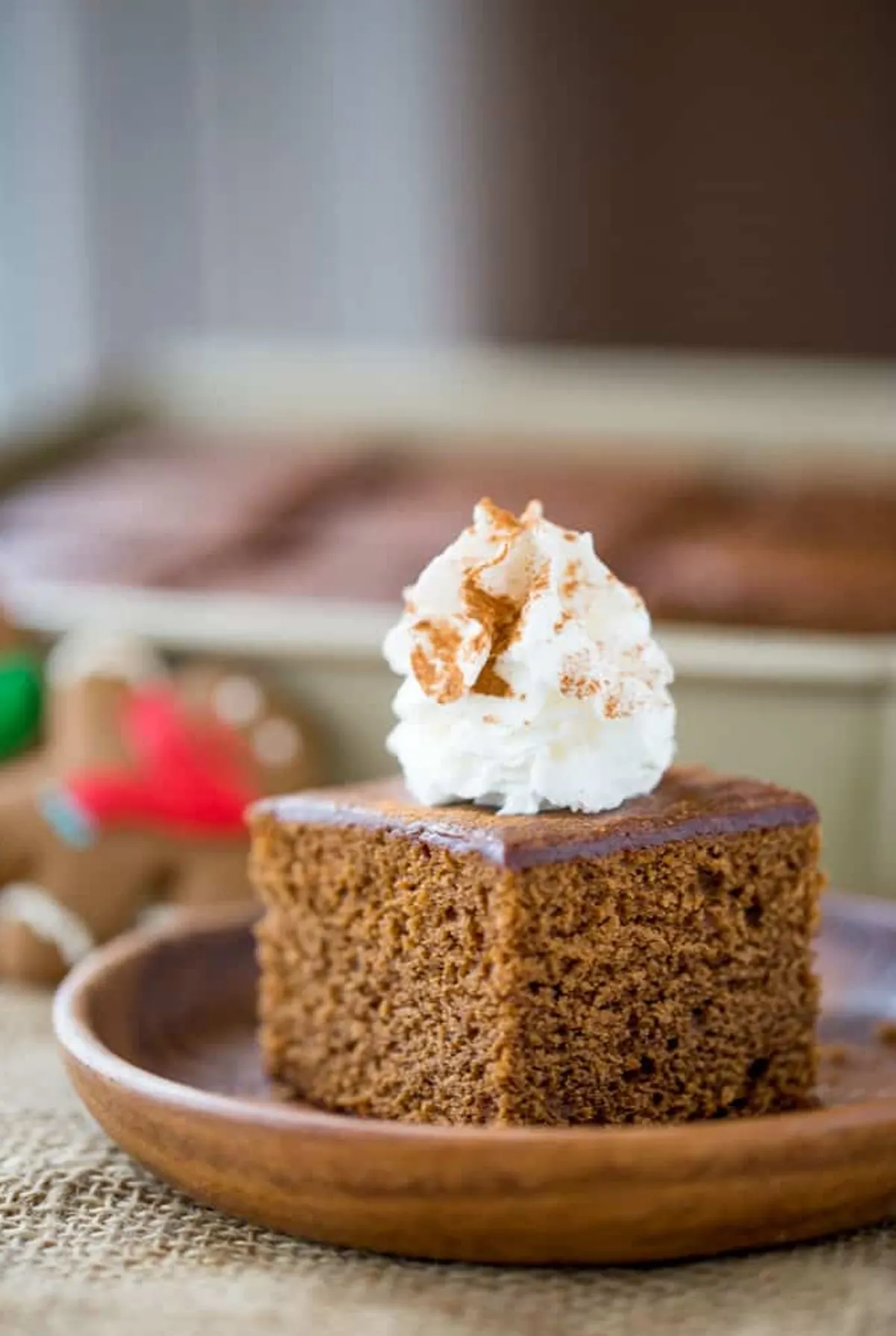 Gingerbread Cake
Classic Gingerbread Cake with a rich molasses, cinnamon and ginger flavor is fuss free and the perfect holiday breakfast. Also works great as part of your dessert table.
Check out this recipe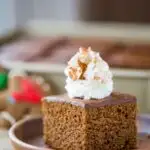 Gingerbread Spice Muffins by Fork Knife Swoon — My kids gobble up anything in muffin form, so these look like a win!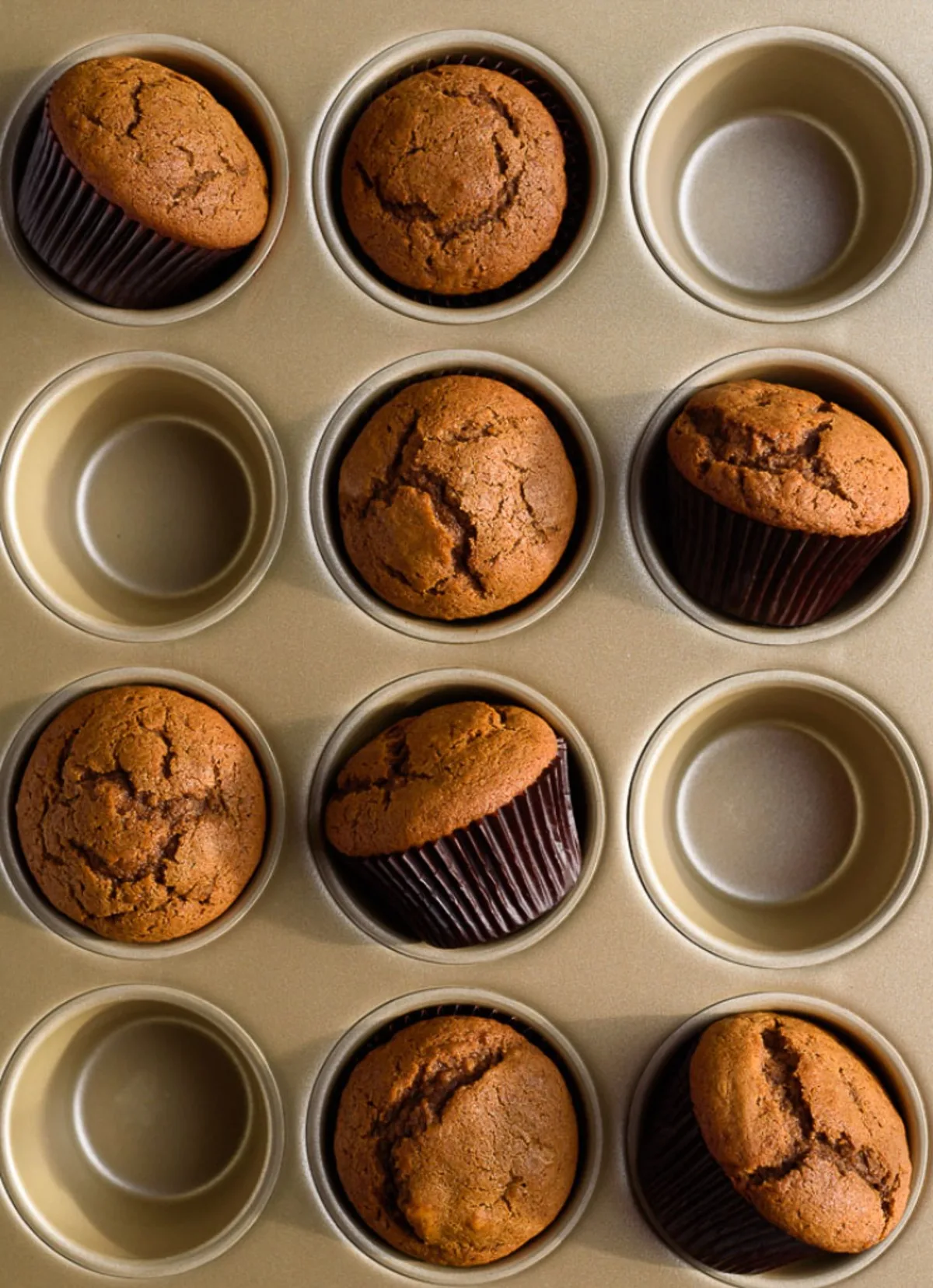 Gingerbread Muffins
A simple, one bowl recipe for gingerbread muffins full of brown sugar, molasses, warming spices, and a hint of citrus. This easy recipe makes an even dozen of high-topped, super moist, and flavorful muffins that are perfect for cozy breakfasts! Dairy free + vegan option.
Check out this recipe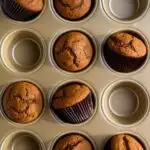 Gingerbread Cookies by Dinner Then Dessert (yes, again!) — This recipe has won three awards. I can't wait to try them!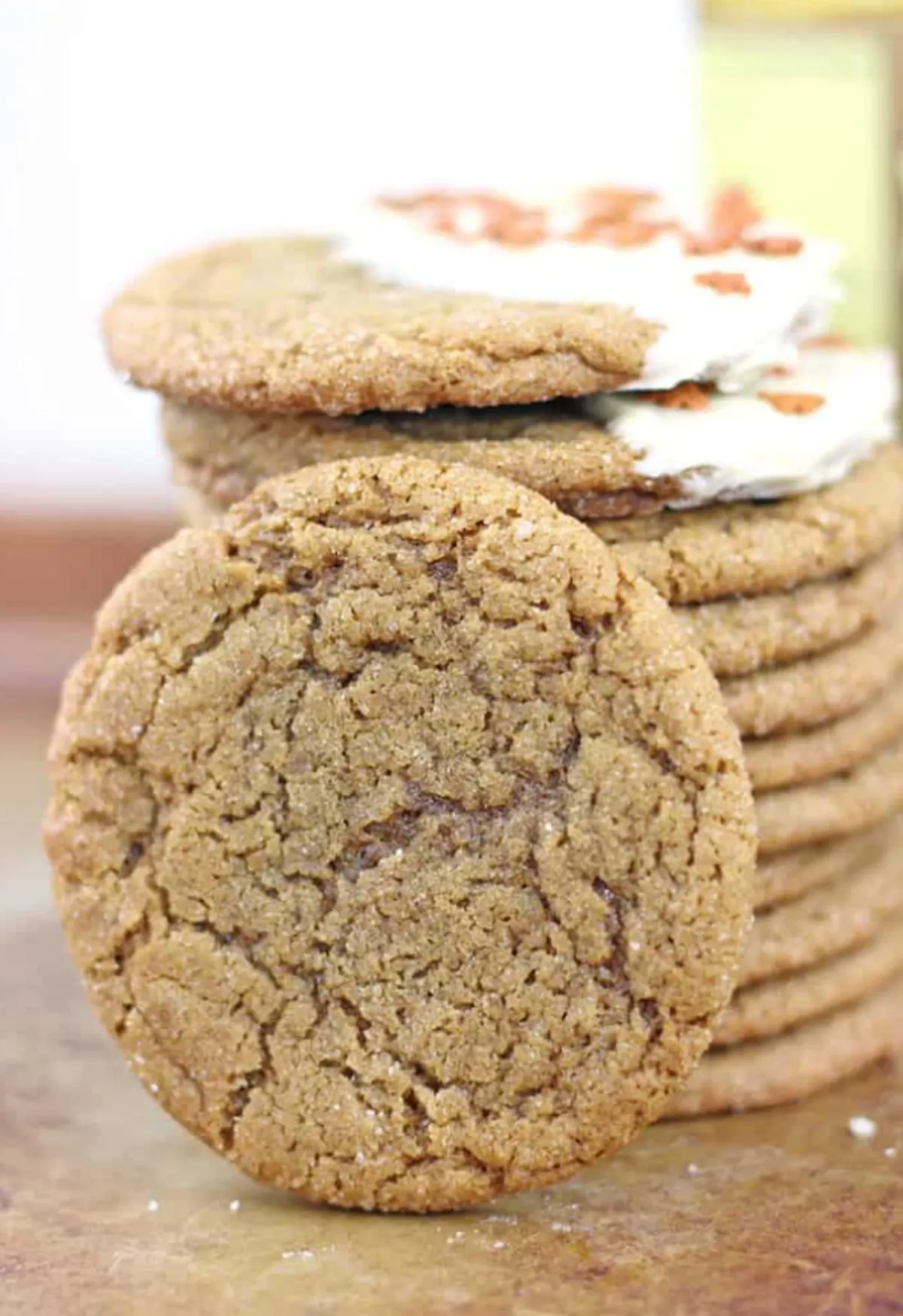 Gingerbread Cookies
These Gingerbread Cookies Will Get You Feeling Festive And Make Your Christmas Cookie Exchange Clamor For The Recipe! Given To Me By A Family Friend, They Have Won Three Cookie Competitions!
Check out this recipe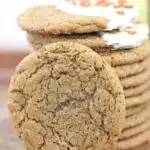 Gingerbread Pancakes by Cooking Classy — Gingerbread for breakfast? Bring it on!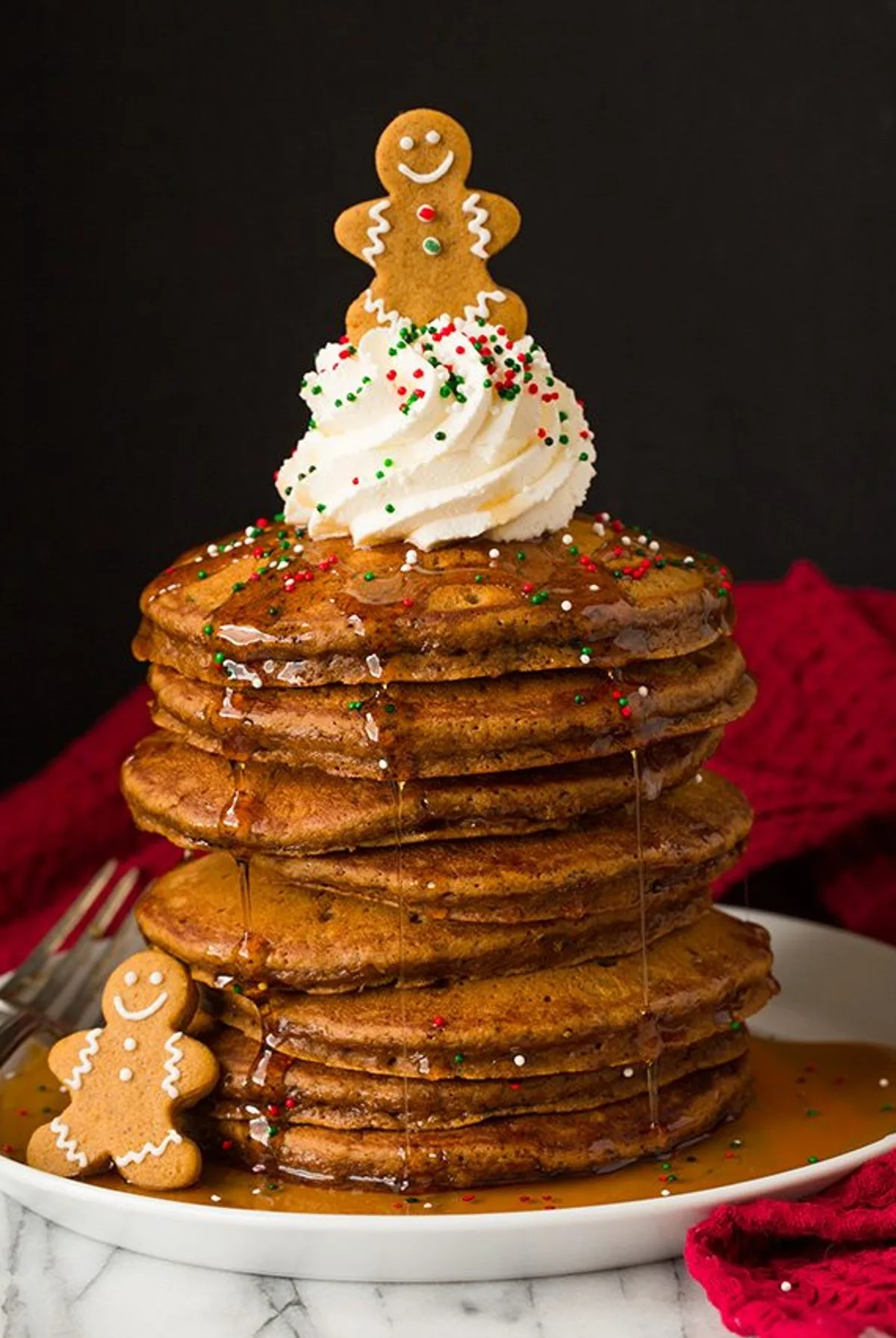 Gingerbread Pancakes
Gingerbread Pancakes – soft and fluffy pancakes that taste just like gingerbread cookies!

They're perfectly spiced and flavorful, and it's like a treat for breakfast and no once can resist!
Check out this recipe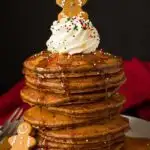 Gingerbread OREO Truffles by Food, Folks, and Fun — Doesn't this flavor profile sound like perfection?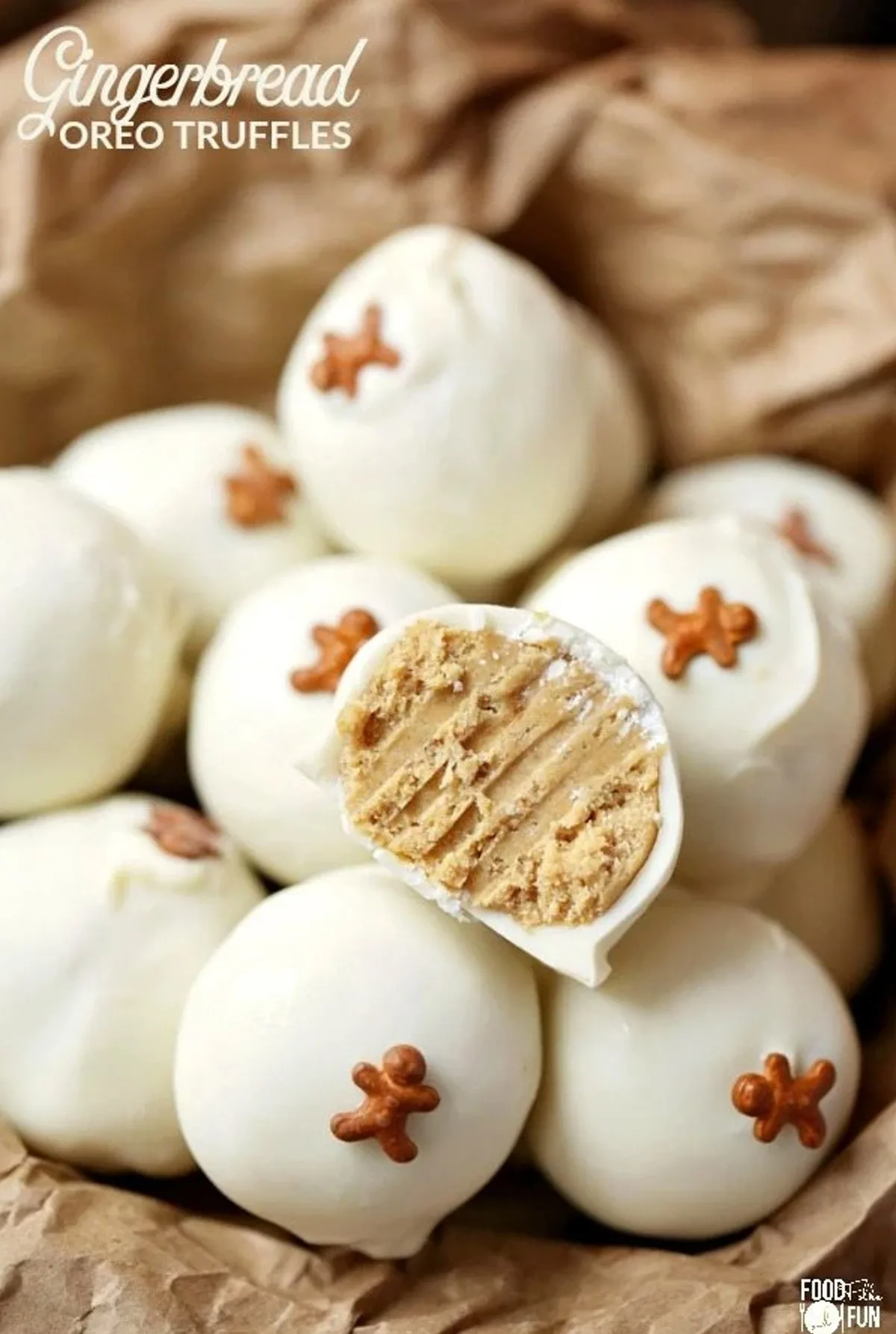 Gingerbread Oreo Truffles
These Gingerbread OREO Truffles are easy holiday treats that are great for Christmas parties, cookie exchanges, and gifting!
Check out this recipe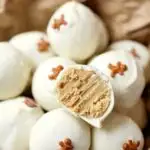 Maple Glazed Gingerbread Scones by Pinch of Yum — Can you imagine these dipped in a hot cup of coffee on Christmas morning? I can!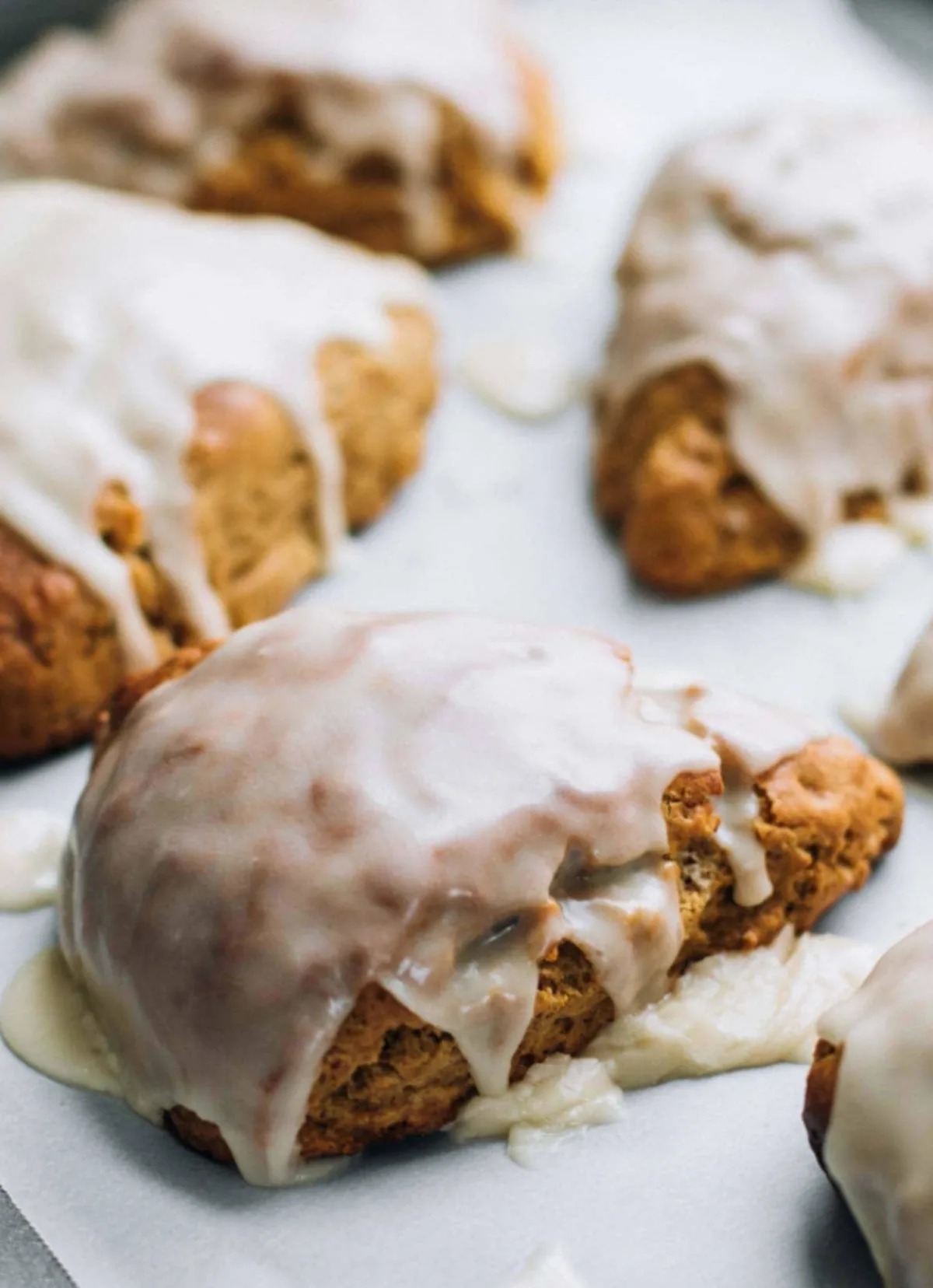 Gingerbread Scones
These gingerbread scones are a) jumbo, because I accidentally made them huge – oops? b) soft and delicately crumbly like a good scone should be, and c) full of warm and wonderful gingerbread flavors like cinnamon, cloves, molasses, and ginger that basically bring the best of the best holiday feelings right on into your house.
Check out this recipe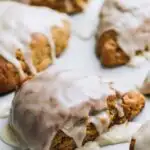 Gingerbread Cinnamon Rolls by Well Plated — Gingerbread and cinnamon are a match made in heaven!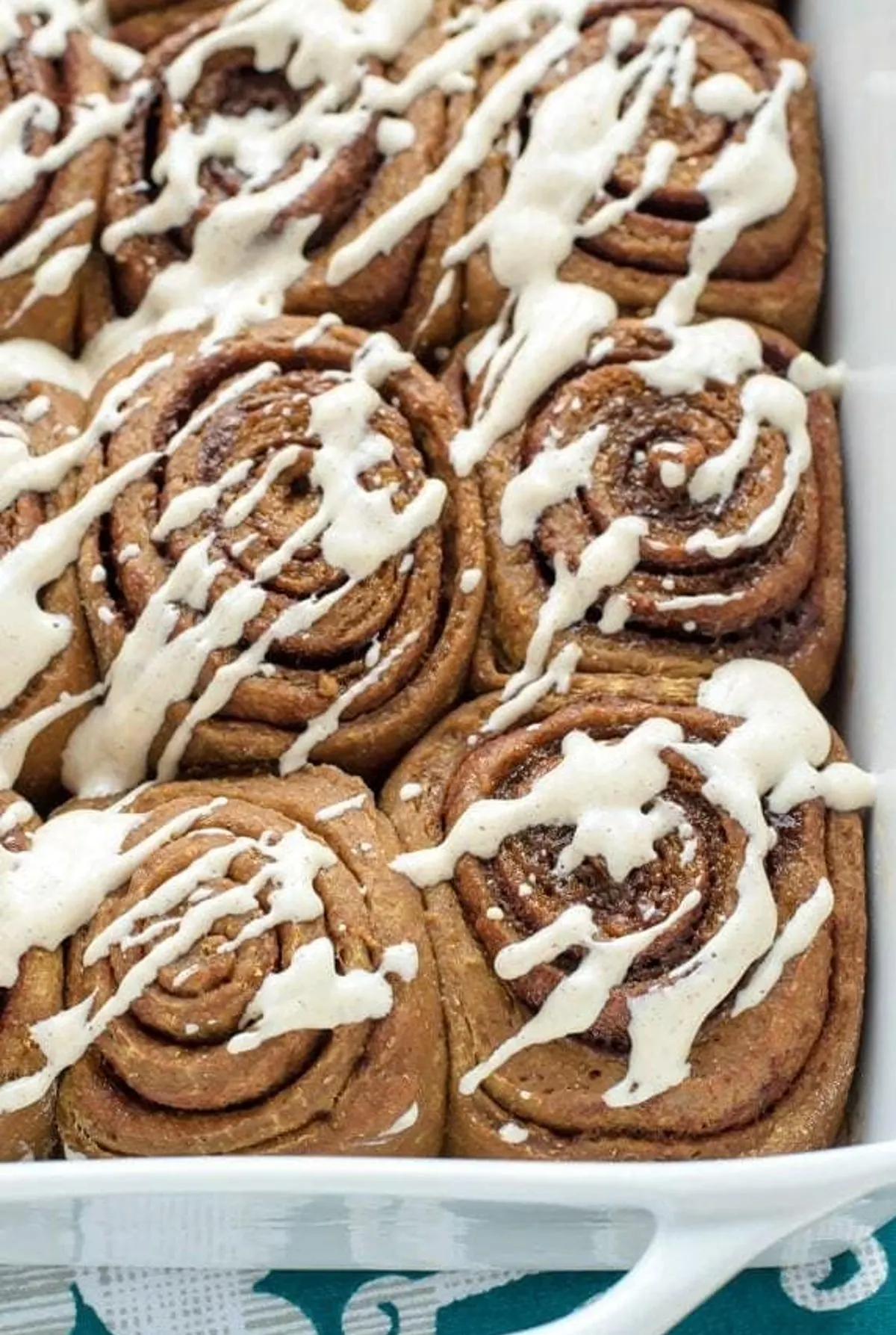 Gingerbread Cinnamon Rolls with Cinnamon Cream Cheese Frosting
Provided World Peace isn't an option, my holiday wish list this year includes: fleece-lined leggings, a faux fur vest, and a pan of Gingerbread Cinnamon Rolls with Cinnamon Cream Cheese Frosting.
Check out this recipe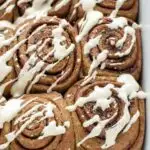 Gingerbread Fudge by Spend With Pennies — Simple, delicious recipes are always a hit for the holidays!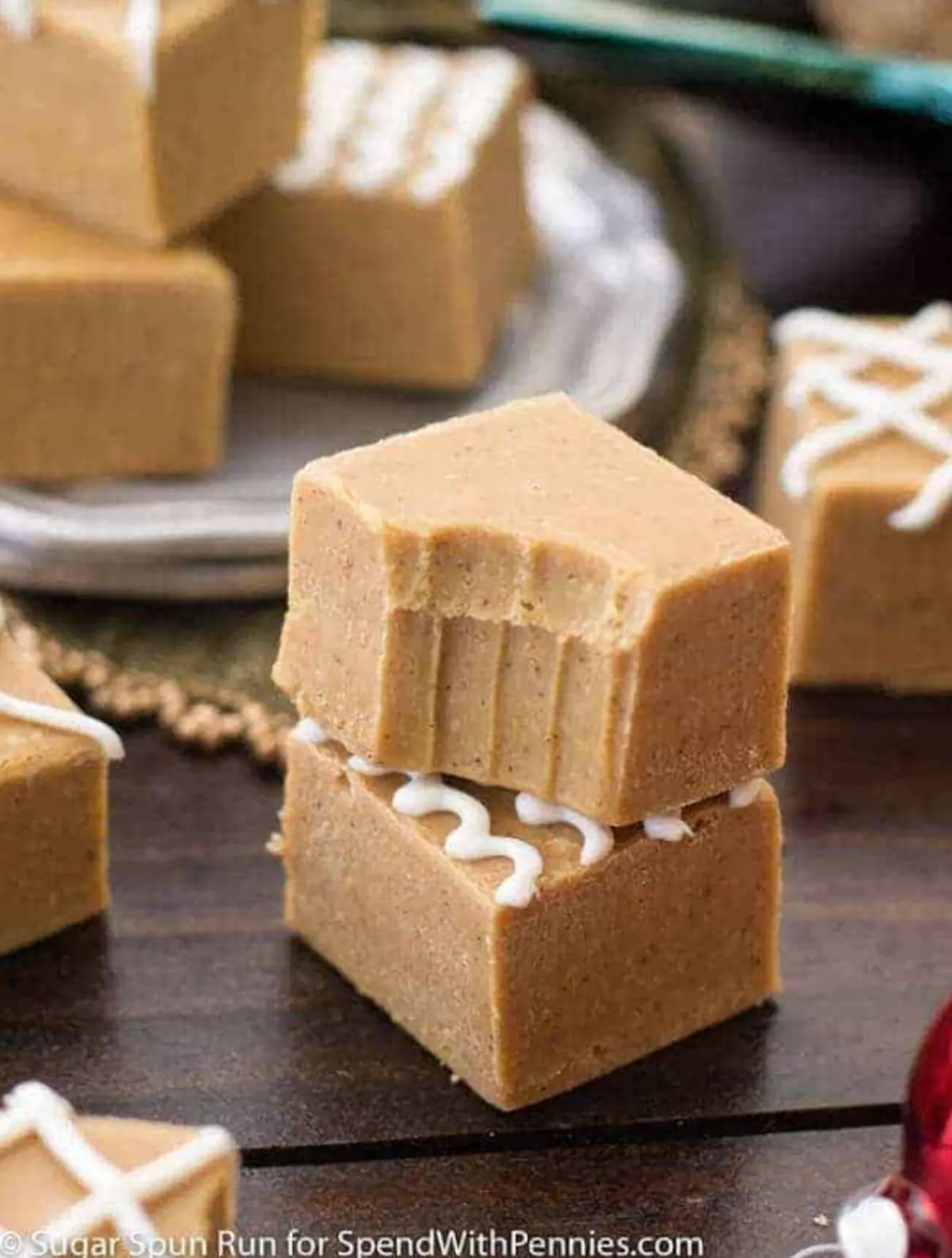 Easy Gingerbread Fudge
A seasonally spiced gingerbread fudge that takes just minutes to make and doubles as a festive, edible Christmas gift.
Check out this recipe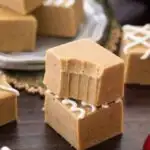 Do you have a gingerbread recipe you love? Share it with us and let's all enjoy an extra dose of gingerbread this holidays season!
Looking for more holiday recipes? Take a peek at these yummy peppermint treats!